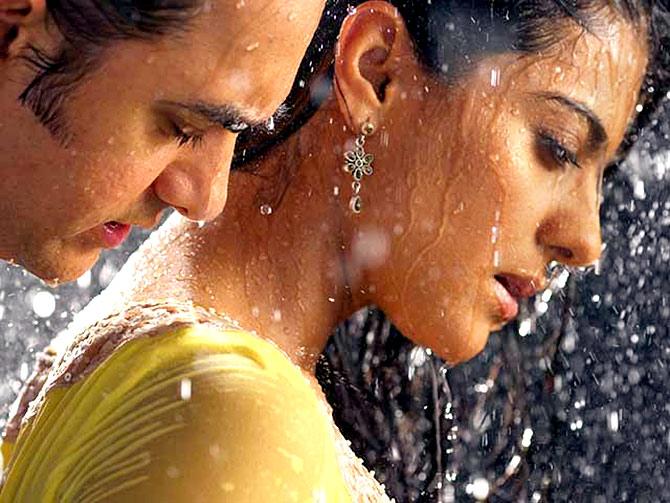 Rains bring relief from scorching heat and sweaty days.
With the monsoon slowly but surely kicking in, there is plenty one can do.
Sukanya Verma has a whole list of fun things inspired by Bollywood.
Make a trip to the library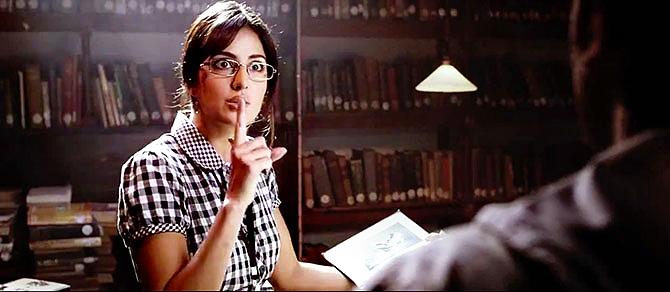 Even if you get stuck, nothing better than losing yourself in the pages of a thriller while the world deals with a raging thunderstorm.
Also, who knows, you might just bump into someone interesting!
Stay home, fry pakoras!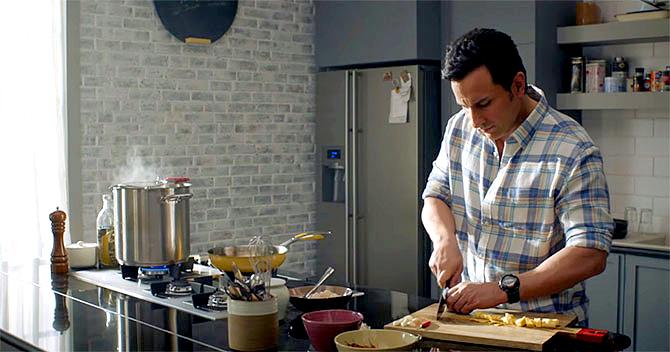 Chai-bhajiyas are a classic! Even baarish haters will agree.
Watch telly
Too lazy to do that? We've got two words for you -- home delivery.
Don't let nature play party pooper. Throw your own.
A zombie-themed all nighter, perhaps?
Plan a slumber party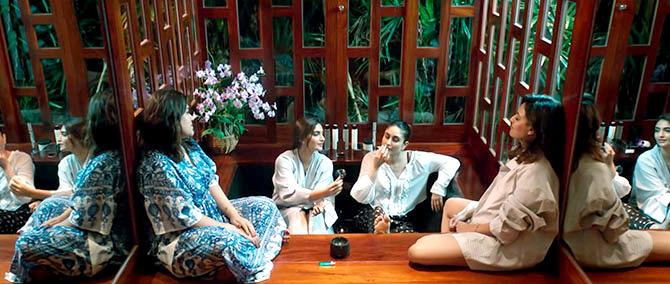 Showers and slumber parties go hand in hand.
Embrace the desert!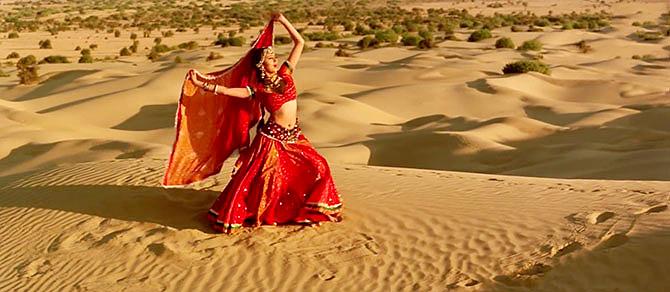 Book your tickets to Jaisalmer. It records the lowest rainfall.
If nothing else, all that sunburn will make you learn to love the rains.
Or perhaps Kerala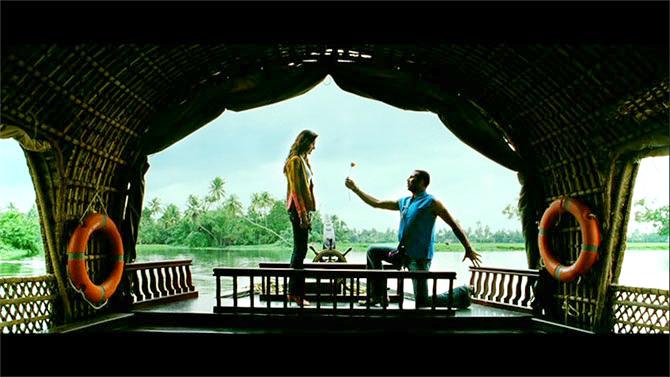 Maybe a houseboat in God's own country? Even rains cannot dampen its spirit.
Go on a bigger holiday
A road trip to the warm, sunny, picturesque Spain with your BFFs will make Mumbai monsoon seem like a distant memory.
Head to a spa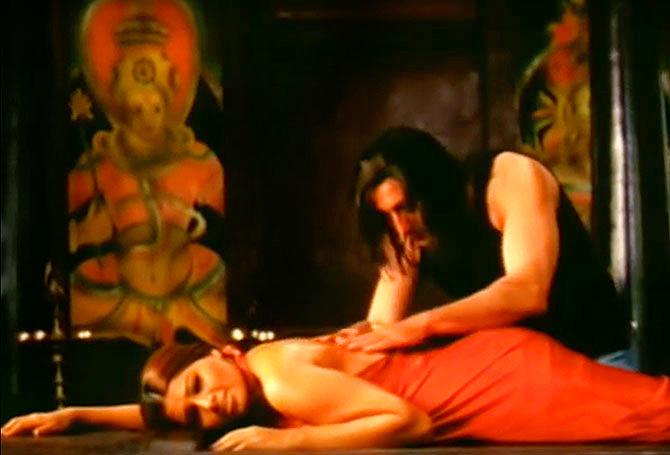 Take a break from the incessant splish-splash and book a day in the spa for some well-deserved TLC.
Play indoor games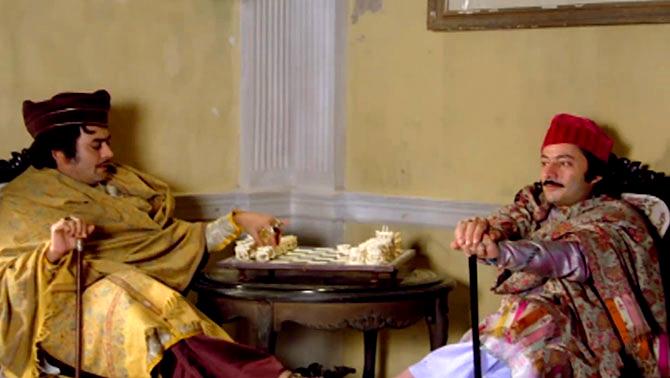 Indoors are best around board games and best friends.
Go shopping!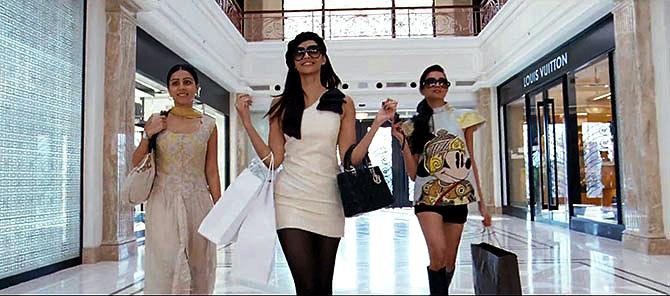 Nothing drives away those monsoon blues like good ol' retail therapy.