Bollywood shows you just how to party!
Nothing celebrates life as gloriously as a birthday party. And Bollywood's love for big bashes, on screen and off it, is evident in its eternal expression of festivity.
One can learn a good deal about having a good time from its sumptuous social skills.
Wish to unleash your inner Gatsby and throw a birthday party of a lifetime? No need to look beyond Bollywood.
Sukanya Verma gives you a list of everything you'll need!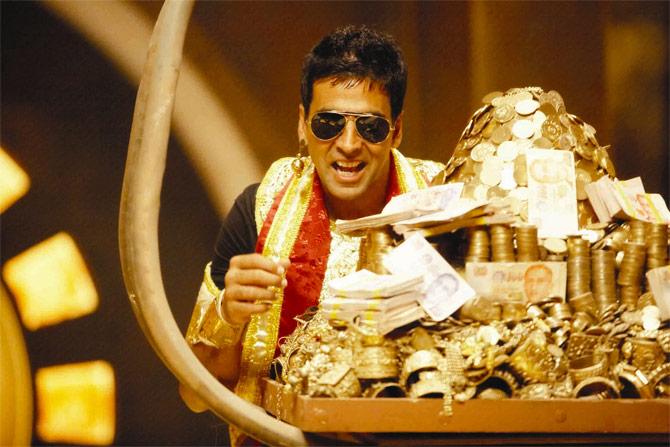 The budget of a Bhansali film. (Unless you have a fairytale godmother hidden away somewhere that turns pumpkins into chariots.)
Cake. They are to birthdays what diamonds are to rings.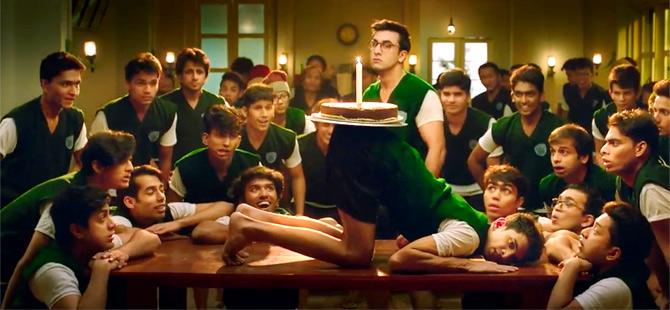 A cake stand. Preferably one that's not a human rear.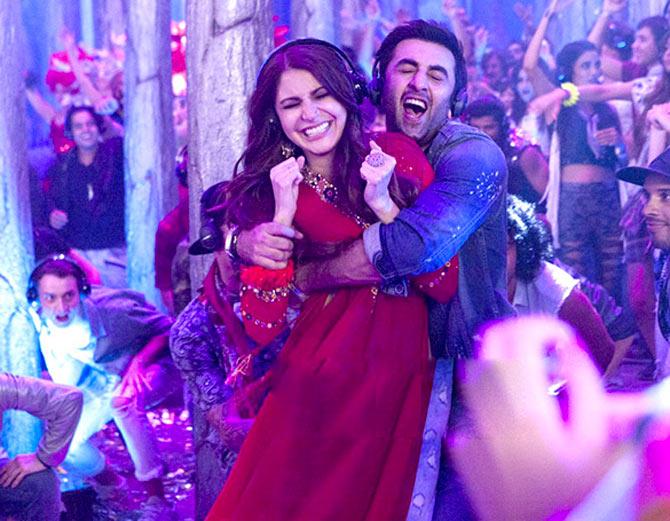 Let there be tons of gaana bajana. Like the famous quote goes, 'Without music, life would be a mistake.' Ditto for the party hosted to commemorate it.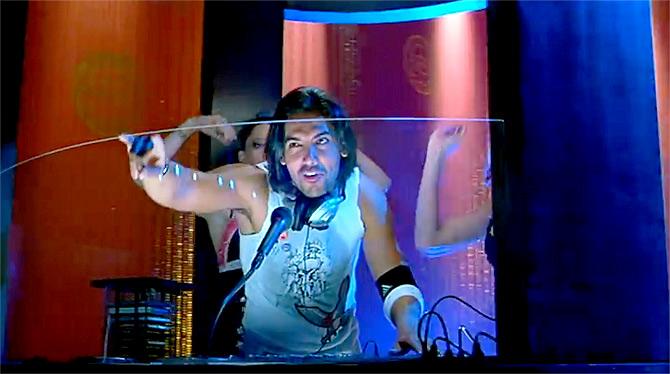 One handsome DJ and a playlist that doesn't include Altaf Raja.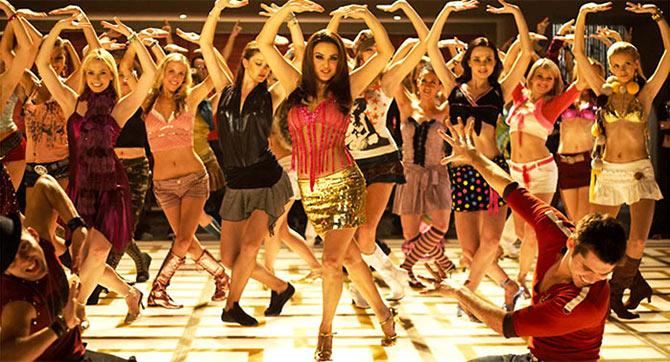 Dance floors are a must if you wish to appease the jumping jacks and dancing queens on the guest list.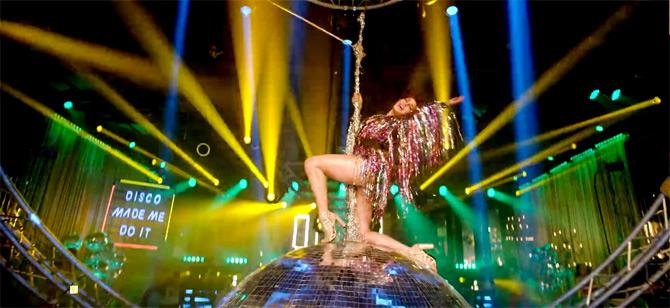 A glamorous disco ball for a touch of showmanship.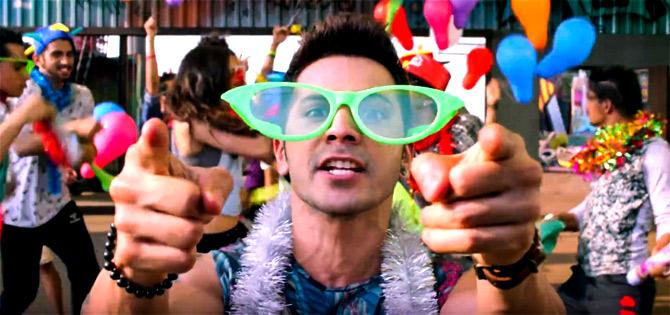 Birthdays bring out the child in us. Say YES to party props!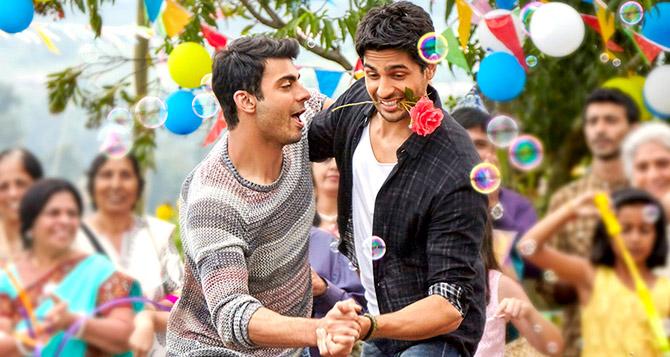 Bubbles and balloons add to the cheer.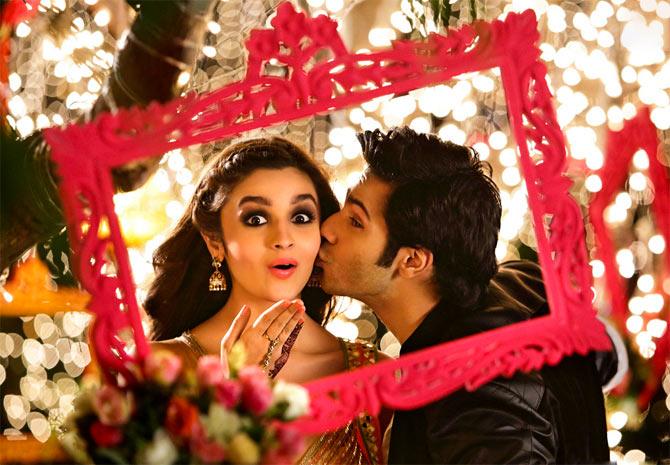 An Instagram booth is a must-have in these selfie-obsessed times!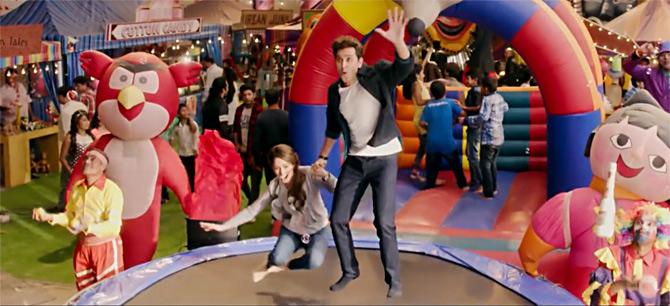 A party's success depends on three things -- entertainment, entertainment, entertainment.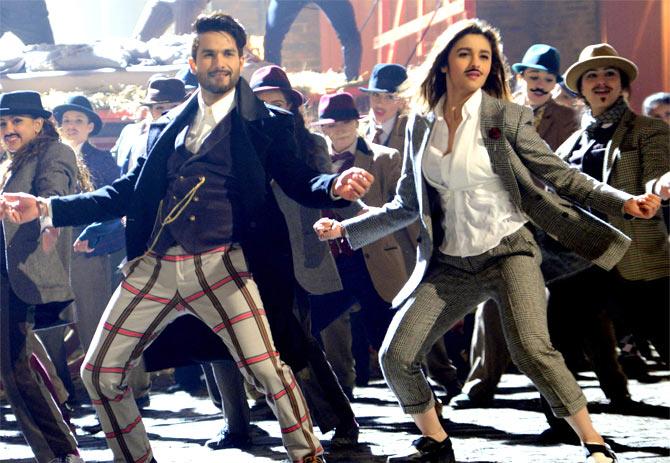 Theme party, anyone?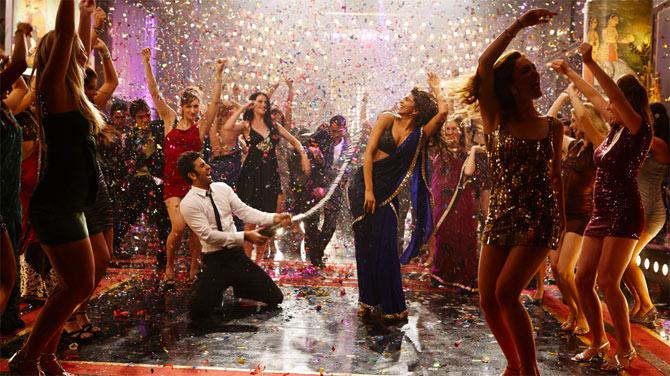 There will be bubbly.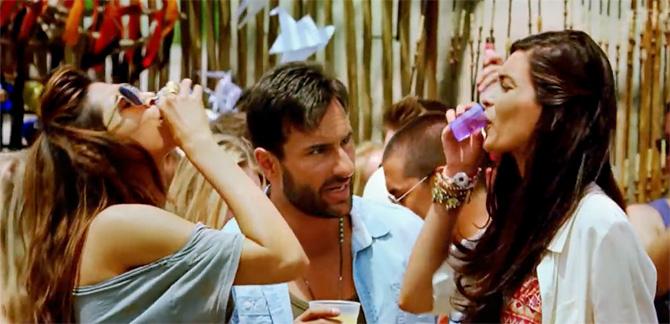 Let the drinking games begin.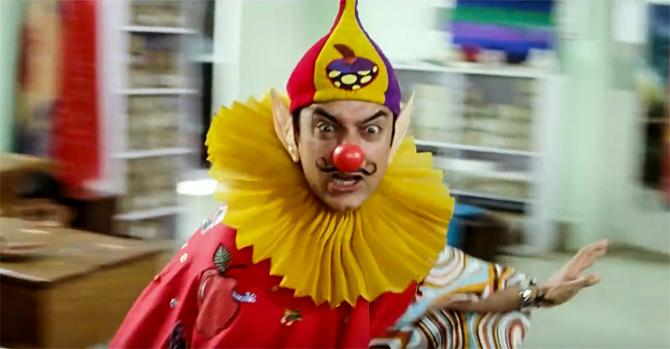 Add to the fun, bring in the clown.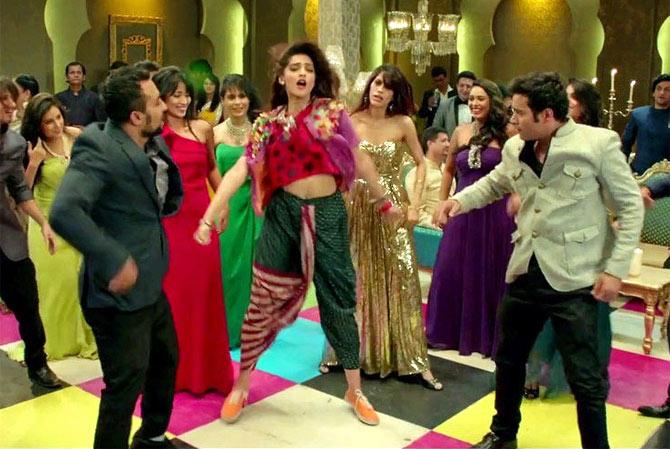 Every birthday need a life of the party -- someone's whose antics and delightful lack of self-consciousness turns a bore into a blast.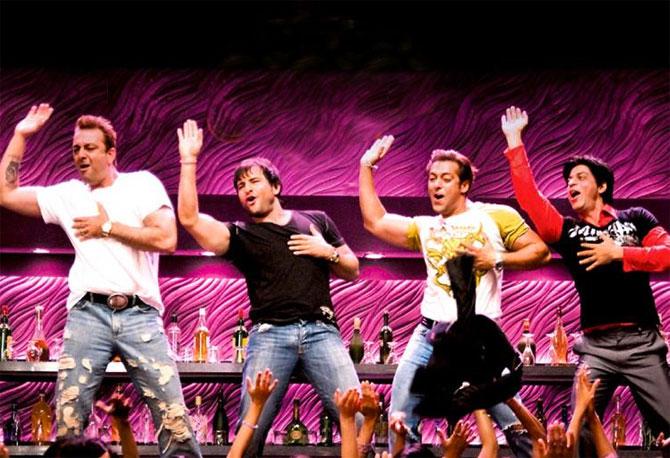 Throw in some star attraction.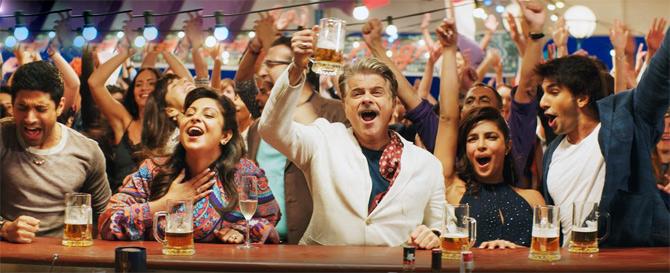 Three cheers to fun, family and fashion.