Just as it happens in the careers of most stars, there are hits as well as flops.
It is no different for Kangana Ranaut who has the knack of staying in the news these days.
While we may not even have heard of some of her flops (Miley Na Miley Hum, Waada Raha... I Promise, Rajjo), Joginder Tuteja looks at Kangana's biggest flops.
Kites
Box office collection: Rs 50 crore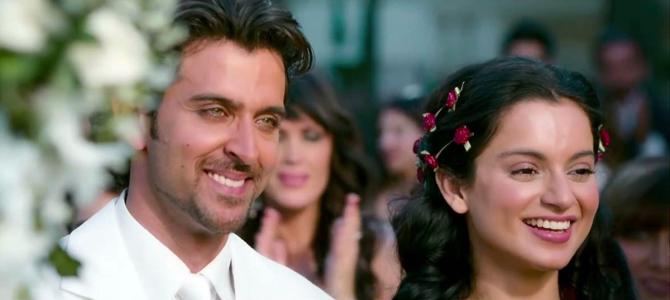 Ironical, but Ranaut's biggest blockbuster and biggest disaster has been with Hrithik Roshan.
Interestingly, she wasn't the leading lady in either Krrish or Kites, where Priyanka Chopra and Barbara Mori respectively, led the show.
Kites was a major flop, and how.
Rascals
Box office collection: Rs 31 crore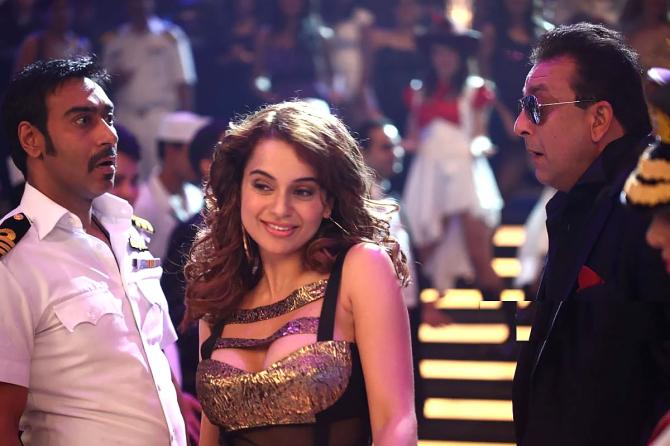 David Dhawan's comedy Rascals required Ranaut to wear revealing outfits, and not do much else.
Even though senior actors like Ajay Devgn and Sanjay Dutt led the show, Kangana and Lisa Haydon managed to bring their add oomph.
Later, the ladies came together again in Queen.
Katti Batti
Box office collection: Rs 27 crore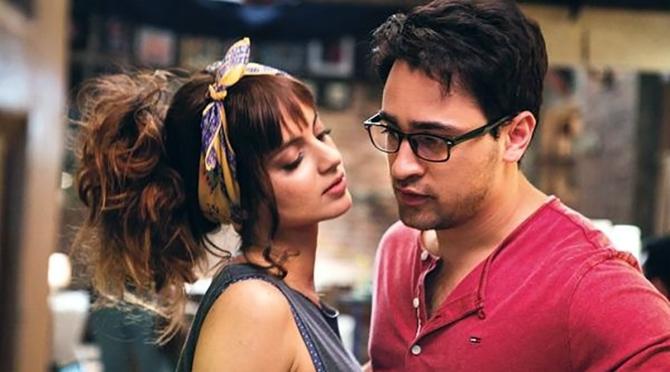 Katti Batti was meant to be a fun romcom with Ranaut and Imran, but it turned out to be the latter's last film before he took a break from acting.
Kangana had an opportunity to play cool in this urban affair but audiences said 'katti' to her.
Rangoon
Box office collection: Rs 23 crore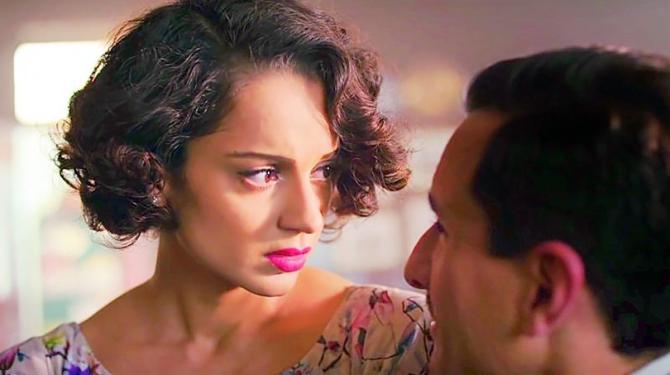 Shortly after Rangoon went on sets, stories started floating about how Ranaut was trying to call the shots and that there were creative differences between her and Director Vishal Bhardwaj.
Quite a lot of moolah was spent on this period action drama, co-starring Saif Ali Khan and Shahid Kapoor, but it ended as a commercial disaster.
Ungli
Box office collection: Rs 23 crore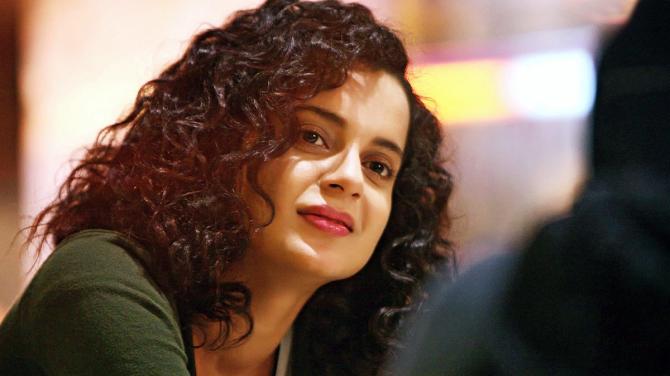 The only film that Ranaut has done with Karan Johar saw such a delayed release that it came without any fanfare and audiences didn't even get to know much about it.
Co-starring Sanjay Dutt, Emraan Hashmi and Randeep Hooda, the film later released on the OTT platform, where it finally managed to get some eyeballs.
Simran
Box office collection: Rs 17.25 crore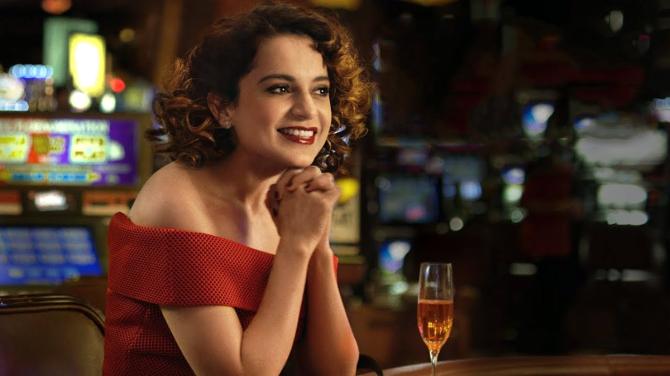 After Queen, it had seemed that Ranaut would turn her next outing, Simran, into a promising one-woman show as well.
Based on a true story, this dark comedy by Hansal Mehta did have its moments but could not go all the way.
There were traces of brilliance but the audiences rejected it.
Tezz
Box office collection: Rs 15.85 crore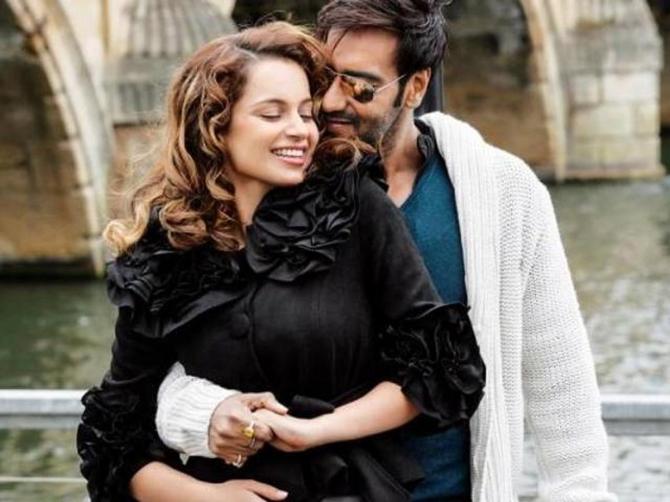 Based on the Japanese thriller The Bullet Train, Priyadarshan's Tezz, co-starring Ajay Devgn, saw a delayed release.
An action movie, it didn't have much for Ranaut to do and flopped badly.
Revolver Rani
Box office collection: Rs 10.50 crore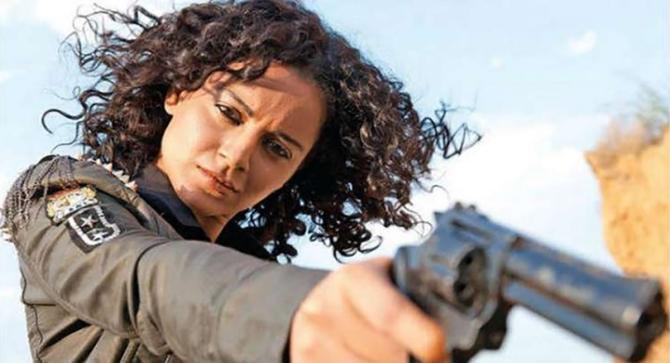 Ranaut took it upon herself to play a badass mafia queen but Revolver Rani turned out to be a huge flop.
Her de-glam character, among other things, did not work for the audiences at all.
Game
Box office collection: Rs 7.50 crore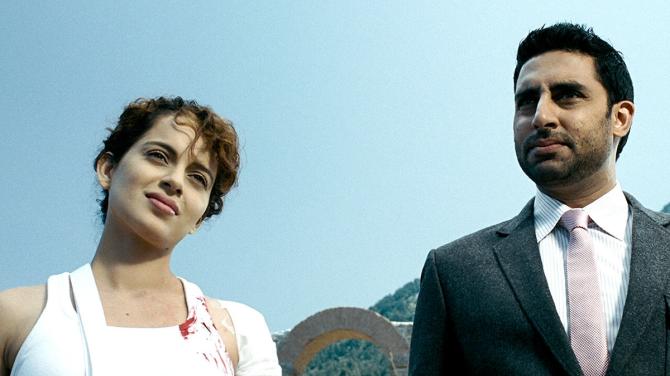 A stylish suspense thriller led by Abhishek Bachchan, Kangana had a well written part for her as well.
Unfortunately, the film did not reach out to the audiences.
Today, the film has found its audience on the OTT medium.
I Love NY
Box office collection: Rs 2.50 crore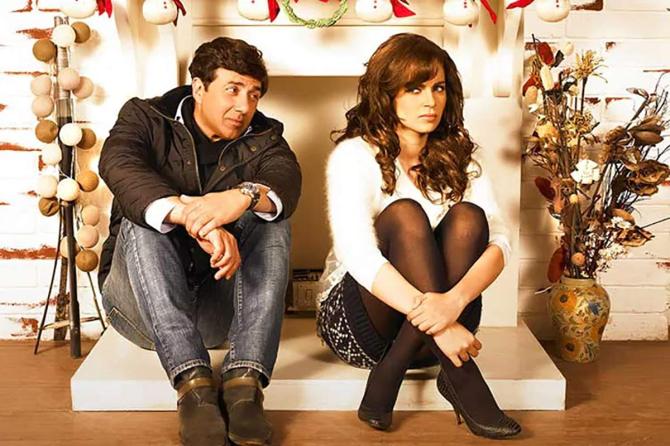 A much delayed film, I Love NY saw Kangana opposite Sunny Deol, who is almost double her age.
The romcom did not find any takers.