Making her film debut with The Householder, Ruth Prawer Jhabvala wrote more screenplays than novels, winning two Oscars -- for A Room with a View and Howards End.
She kept her distance from the film crowd, seeking refuge in the 'protective' company of her two life-long collaborators, Director James Ivory and Producer Ismail Merchant.
Hasan Suroor reports from London.
Illustration: Dominic Xavier/Rediff.com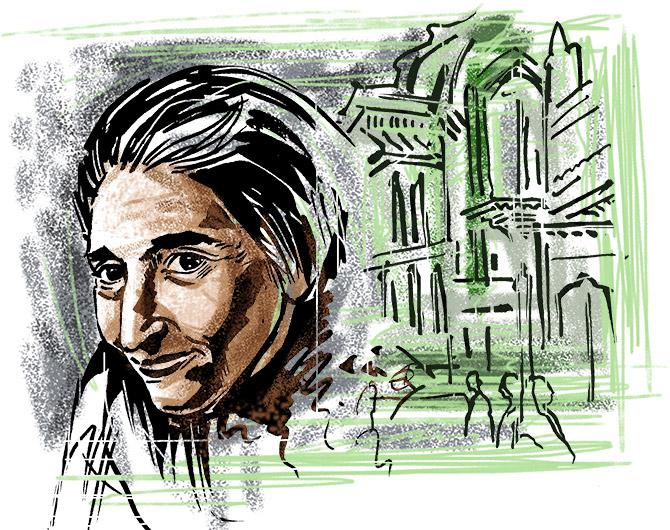 Ruth Prawer Jhabvala spent her formative and arguably most productive literary years in India.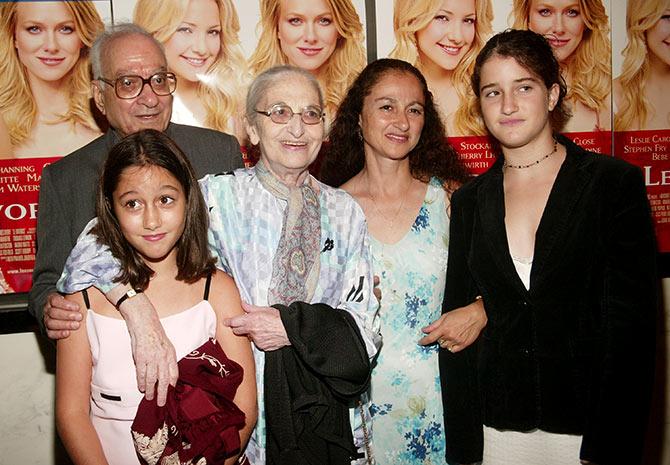 India was where she truly embarked on her long and successful journey as a writer.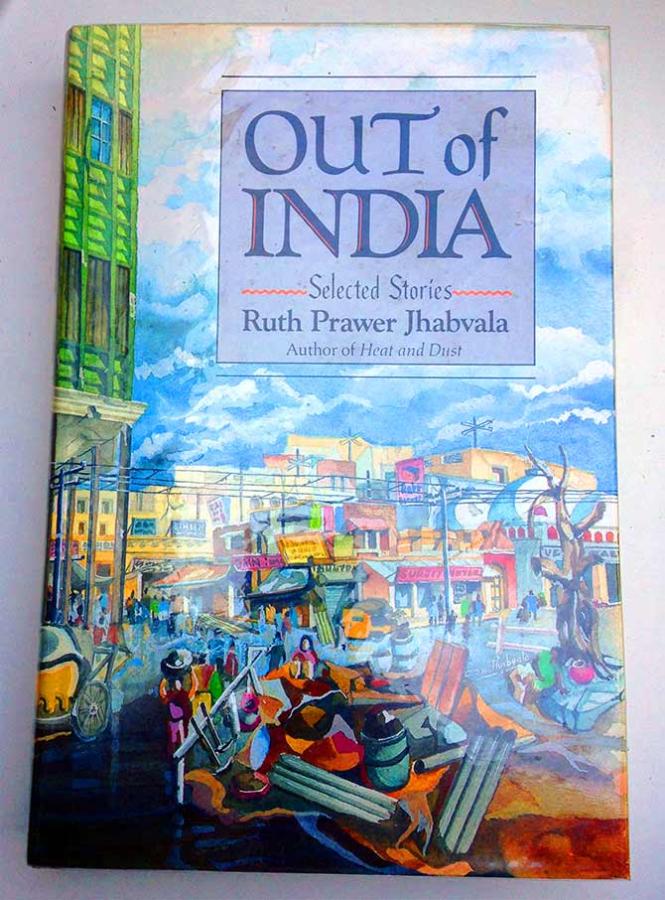 Her portrayals of the complex nuances of Indian culture, in fact, led many to assume that she was Indian. Apparently, sales of her books declined after her true identity was revealed and critics rushed to accuse her of 'Orientalism' and 'old-fashioned colonial attitudes'.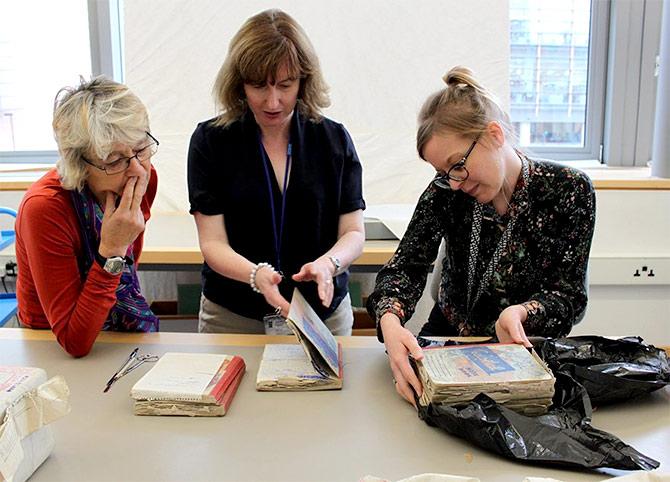 Given Jhabvala's long personal and professional association with India, and the profound influence it had on her life and work, it might seem odd that she chose to bequeath her archive to the British Library in London rather than to an Indian institution.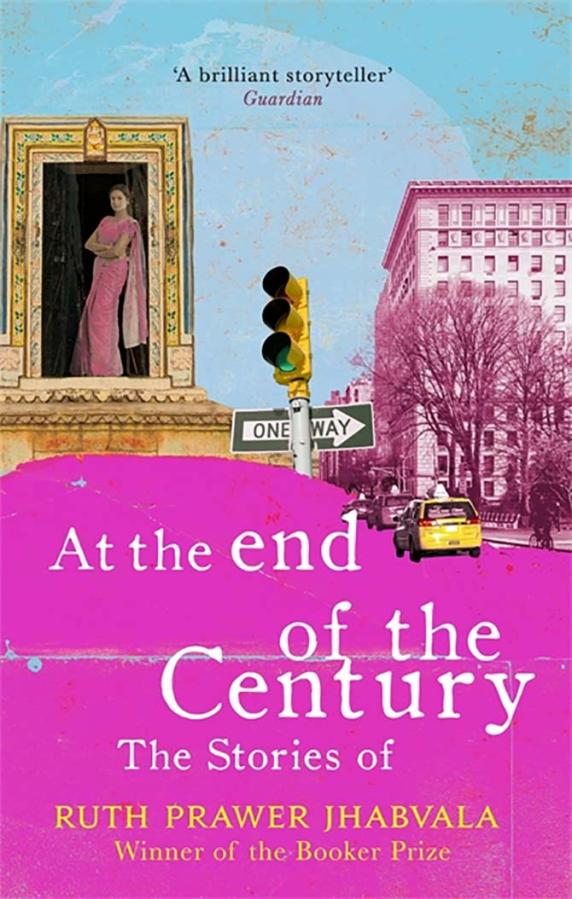 Equally intriguing is that the Indian literary establishment, it seems, didn't show any interest in acquiring it.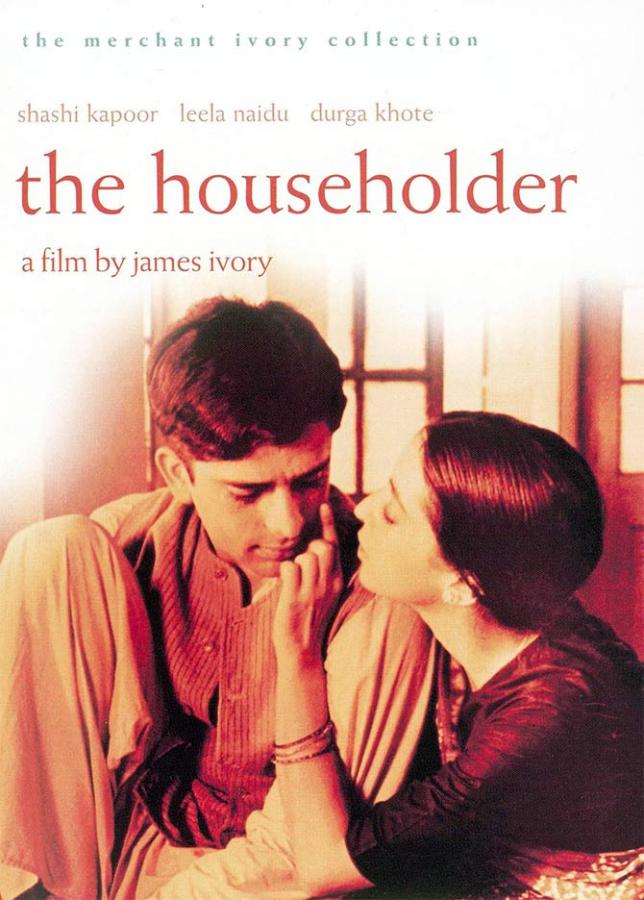 She wanted to acknowledge her debt to Britain for giving her parents refuge after they had to flee Nazi Germany. But the Indian indifference can only be explained in terms of a wider indifference to its cultural history.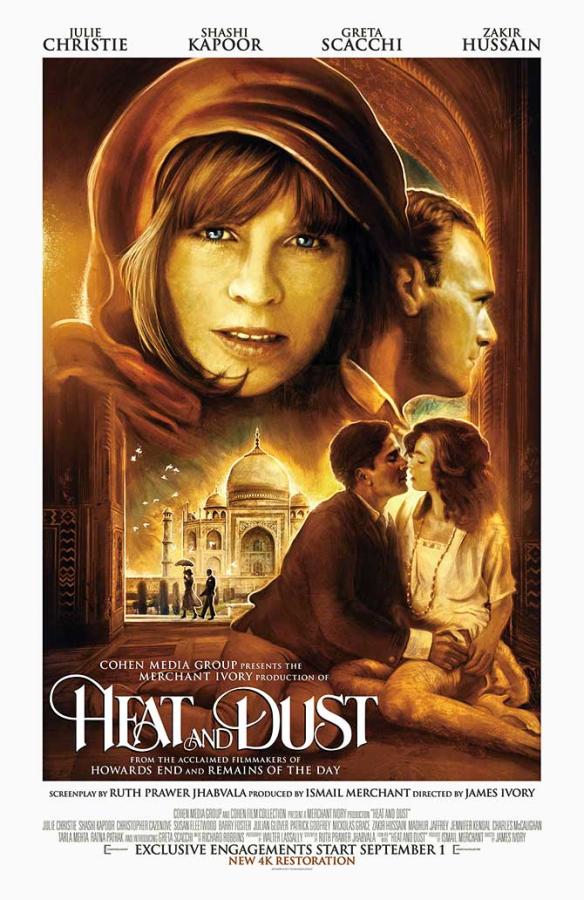 From her sickbed, shortly before her death in 2013 at the age of 85, Jhabvala expressed her wish that all the papers relating to her prose writing be given to the British Library in London 'in deep gratitude for my life, the wonderful education they gave me, the English language itself, my great love of reading and trying to write, all of which sustained me throughout my life'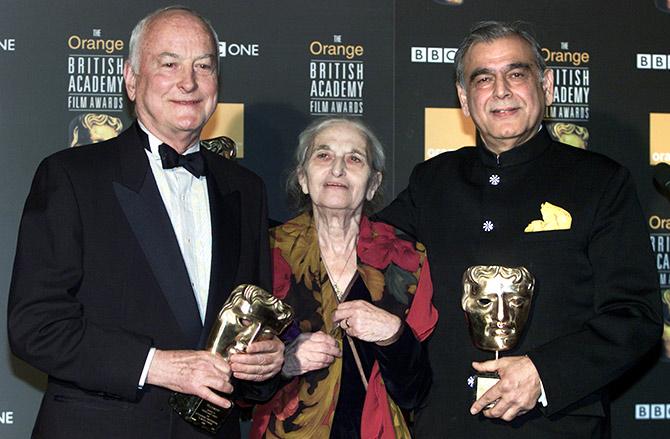 The archive -- 1953-2013 -- which was officially handed over to the British Library and celebrated at an event on July 3, is said to be a 'treasure trove' with hundreds of documents crammed in 11 sealed boxes.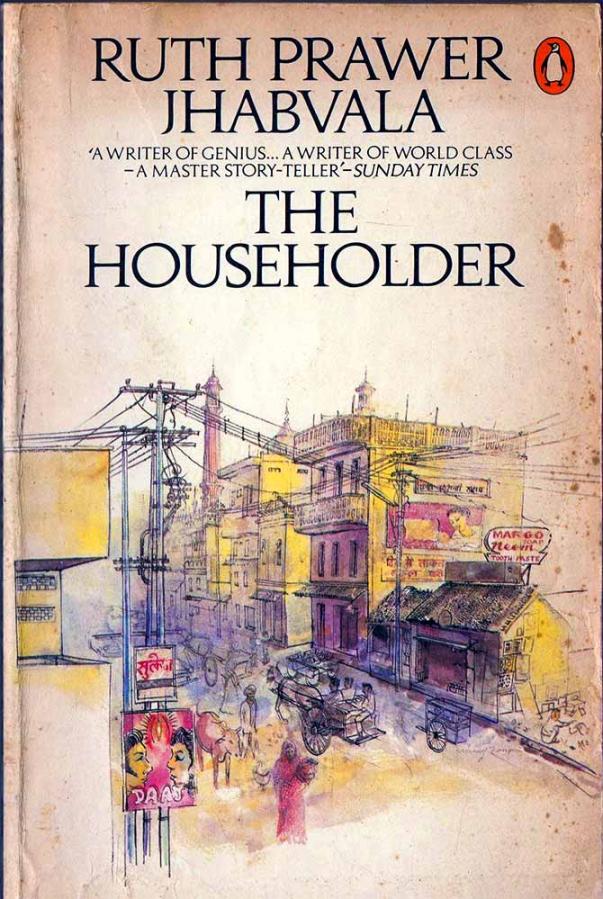 Pauline McGonagle, the first doctoral researcher to look through them, says it will take at least two years to complete the process and for the papers to be made available to the public.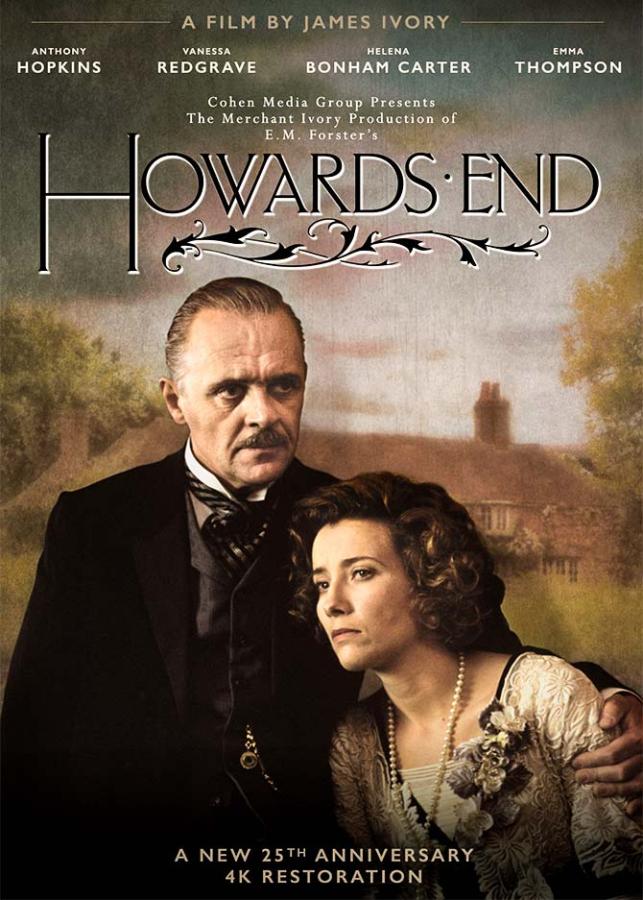 The archive comprises notebook drafts of her prose works, typescripts and correspondence, including telegrams, hand-written and typed notes from agents and publishers and friends.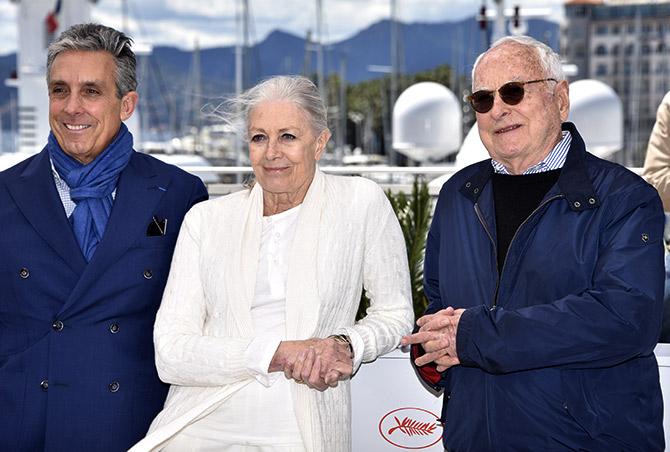 "There are also envelopes containing floppy discs full of typed short stories, annotated scrapbooks, critical articles, drafts of plays and copies of her husband's drawings. The papers show a personal assertiveness: The wish to communicate with her readers and in trying to reach as many people as possible."
She comes across as "someone with a determined certainty of her creative purpose and a firmness in maintaining artistic control over her creative work -- endings to stories, book titles, images on the covers of books."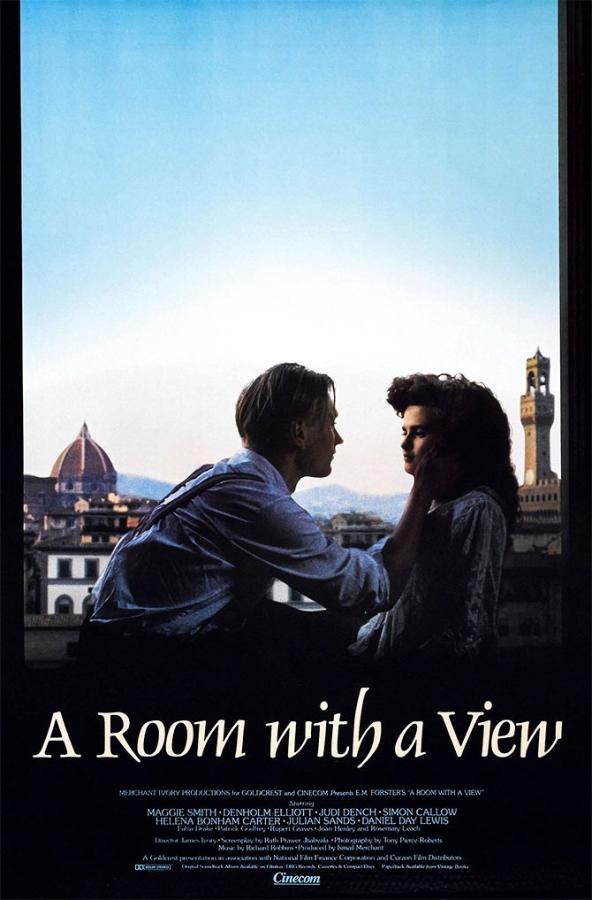 "It also shows a strong concern over the authenticity and truth in the depictions of her characters and their environments," says McGonagle.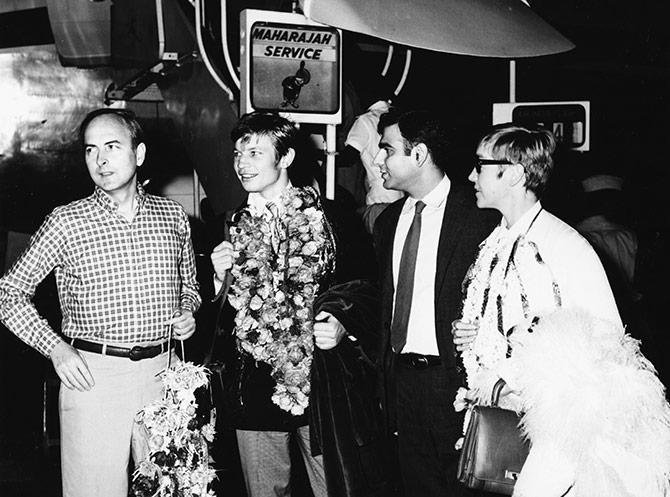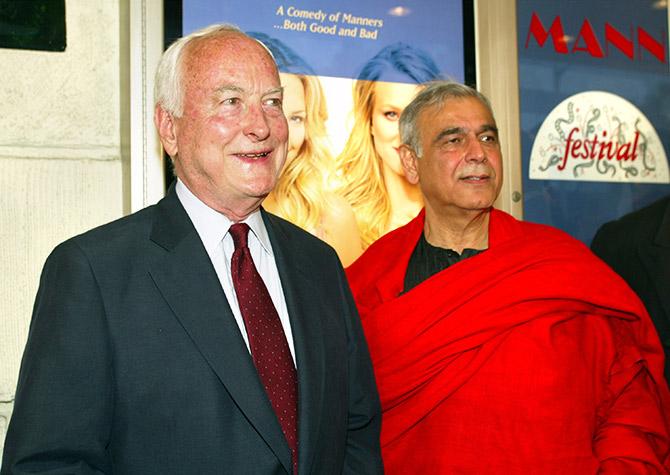 Jhabvala trusted the advice and opinions of those with whom she worked closely like her editors, but she also cared for the opinion of her architect and artist husband Cyrus, who illustrated many of her books, papers reveal.
She was an extremely disciplined writer, as confirmed by her daughter Ava Wood. "She wrote on a near daily basis for three hours in the morning... We tiptoed around the house so as to avoid disturbing her. This pattern continued almost to the last days of her life."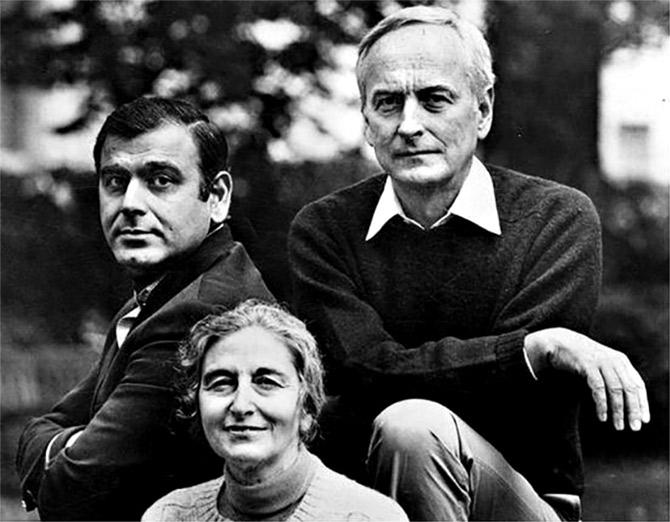 Making her film debut with The Householder, Jhabvala wrote more screenplays than novels, winning two Oscars -- for A Room with a View and Howards End. But she liked to be known as a novelist first.
Films were 'fun', but 'I live so much more in and for the books,' she said dismissing 'writing film scripts' as a 'recreation'.
She found the film business itself rather exasperating and kept her distance from the film crowd, seeking refuge in the 'protective' company of her two life-long collaborators, Director James Ivory and Producer Ismail Merchant.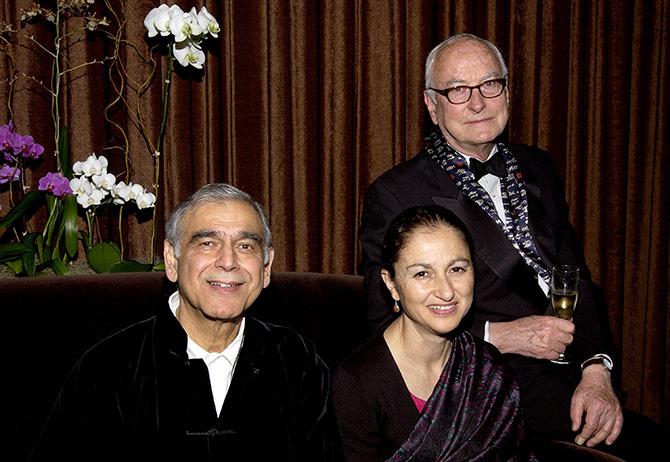 Merchant and Ivory shielded her from the 'real world of films'.
'They have stood between me and what I would have found terribly unpleasant: A collaborative effort at what is called the script level; the dreaded story conference,' Jhabvala wrote in The Times Literary Supplement.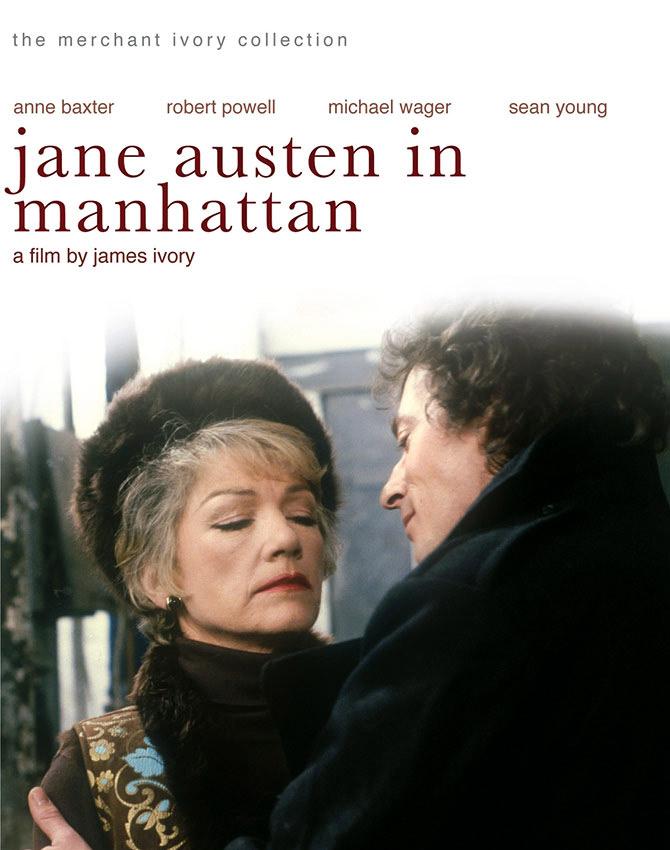 Opinion about her writing has swung widely between stinging criticism and gushing praise, but she never allowed criticism to undermine her own faith in her writing.
Recalling a particularly low moment in the 1950s when she had just started writing, she wrote to a friend: 'I was at the bottom of a deep abyss. No one read them. But I enjoyed it (the experience of writing).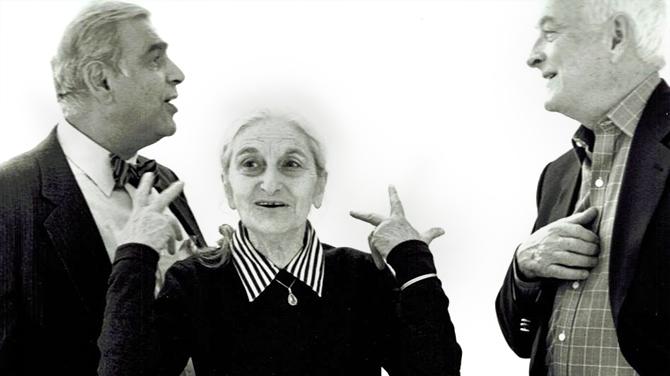 In a career spanning more than 50 years -- half of them spent in India -- she wrote a dozen novels, most of them either set in India or about Indian themes, with Heat and Dust winning the Booker Prize in 1975.
It was the last novel she wrote in India before moving to New York, but India continued to feature in her works.
In 1986, she wrote: 'I have now lived in the US for 10 years and have written one novel, several stories and several film scripts about the experience. I cannot claim that India has disappeared out of myself and my work; even when not overtly figuring there, its influence is always present.'
Yet her relationship with India -- a 'great animal of poverty and backwardness' -- was marked by ambivalence and often tinged with bitterness.
'If you don't say that India is simply paradise on earth, and the extended Hindu family the most perfect way of organising society, you are anti-Indian. I don't have many readers there,' she told The New York Times.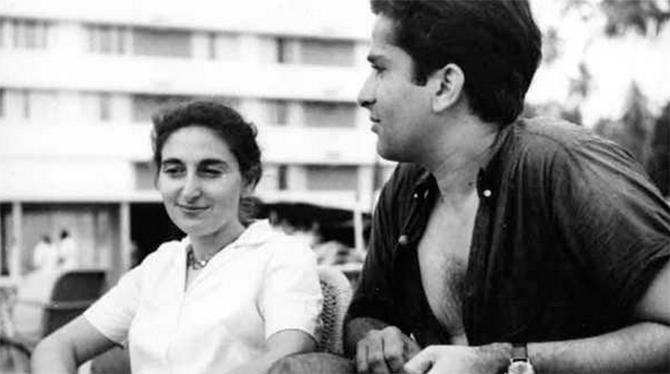 Born in Germany, brought up in Britain, married to an Indian and settled first in India and then America, Jhabvala was described as a 'rootless intellectual' by Salman Rushdie: A status that she herself was deeply conscious of and wrote about, though in the end she knew where 'home' was: England.