Sukanya Verma tells us how Bollywood gives colours a whole new meaning.
All hail pink, the colour of passion. Or so sang Aerosmith.
Be it Holi or Hindi films, you'll be sure to note its presence.
We shared with you the splendour of red and green.
Now it's time to see what pretty pink stands for in the movies.
Gulaal love!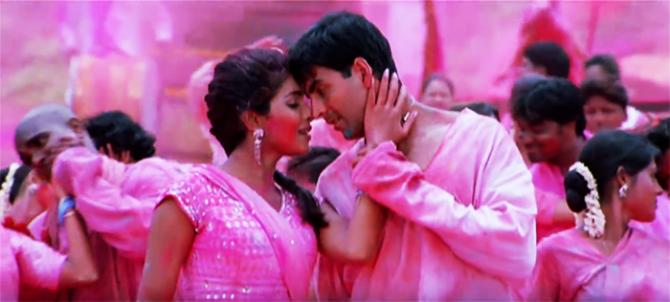 Holi's trademark rang is an absolute must when celebrating the festival of colours.
Love at first sight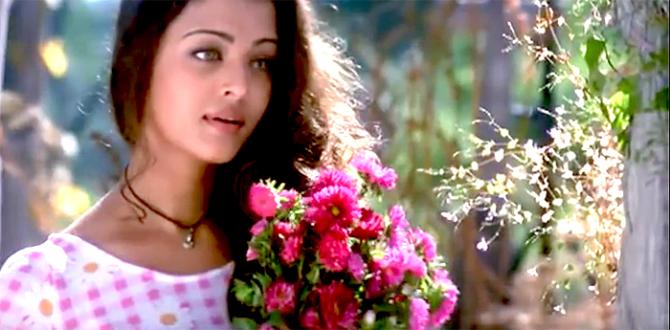 Blue or yellow just cannot convey the freshness of first love like good ol' pink.
Candyfloss romance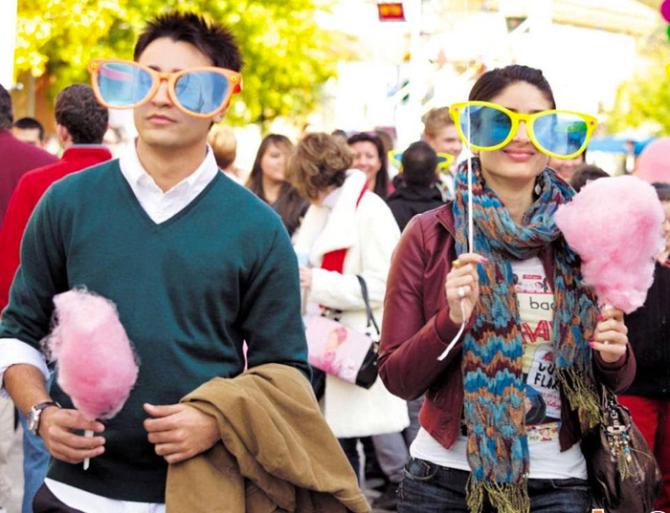 You can hardly call it a fun, filmi date if there was no candyfloss in the picture.
Bubble gum brigade!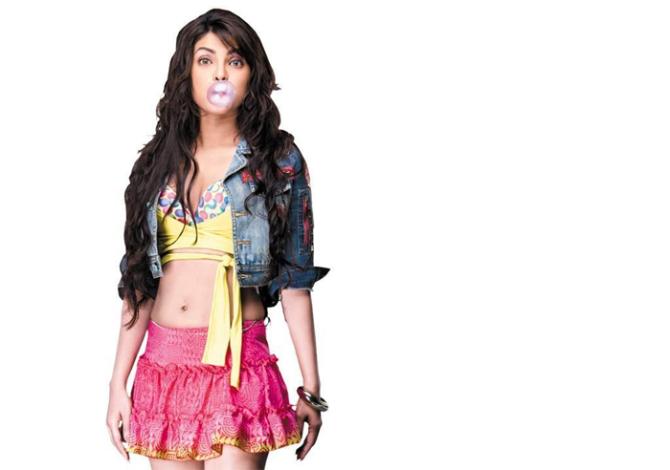 Nothing says teenybopper as easily as the sight of a youngster chewing on gum.
Ishq wala love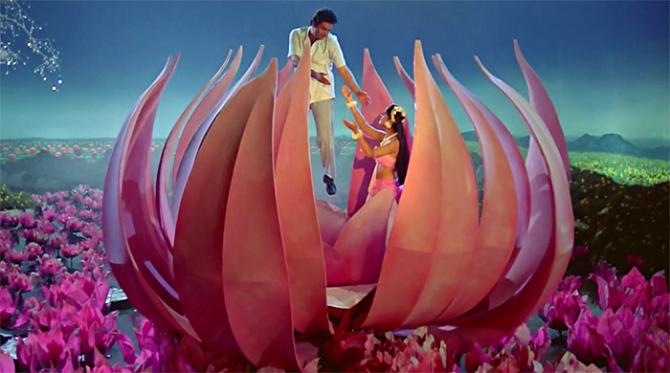 Call it prem rog or ishq wala love, some pinks never change.
Gulabi aankhen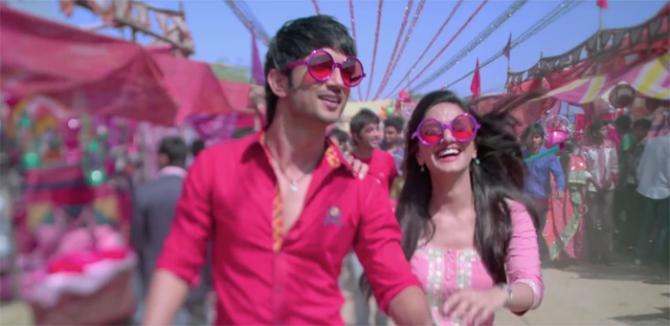 The world certainly seems friendlier when viewed through rose-tinted glasses.
Girl power!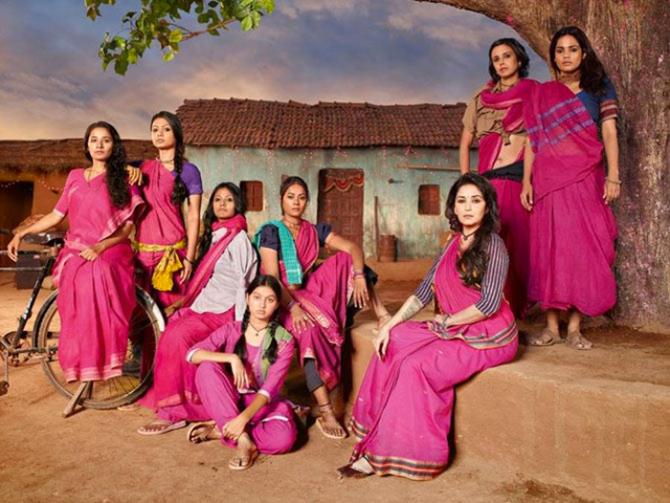 The women of Gulaab Gang make a solid statement in pink.
Fifty shades of Pink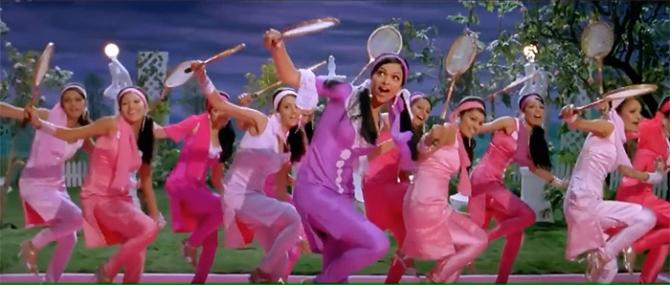 Fuchsia pink, salmon pink, baby pink, blush pink, coral pink, hot pink, the list goes on...
Ek do pink…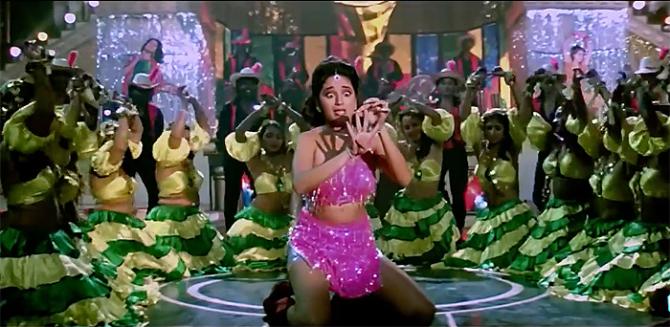 Madhuri Dixit's shimmering pink costume in the Tezaab chartbuster is an immortal image of pop culture history.
The PINK Motto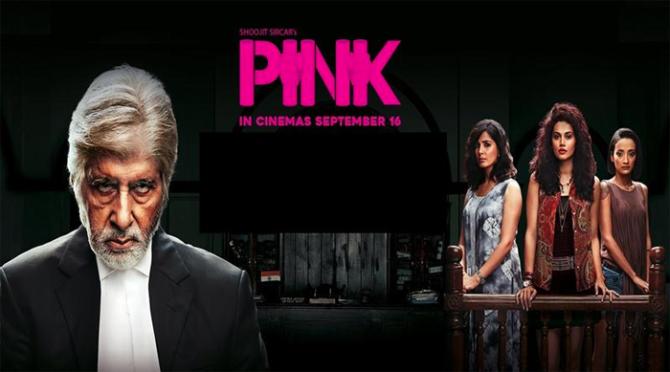 No means NO!
Lolo lips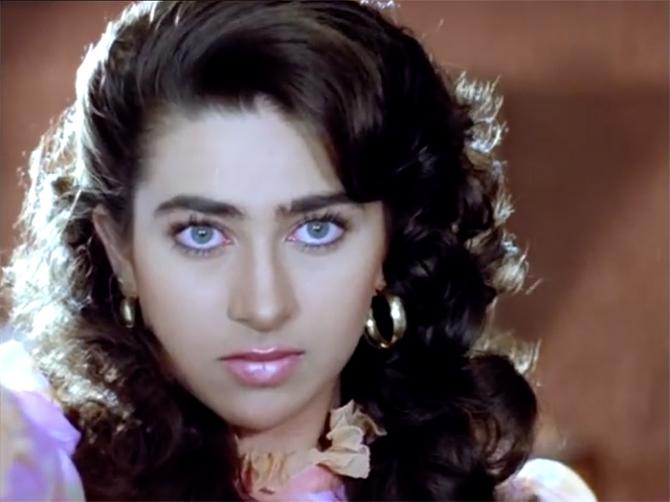 A far cry from today's style icon, Karisma Kapoor's debut is marked in garish pink lipstick.
Phool gulaab ka...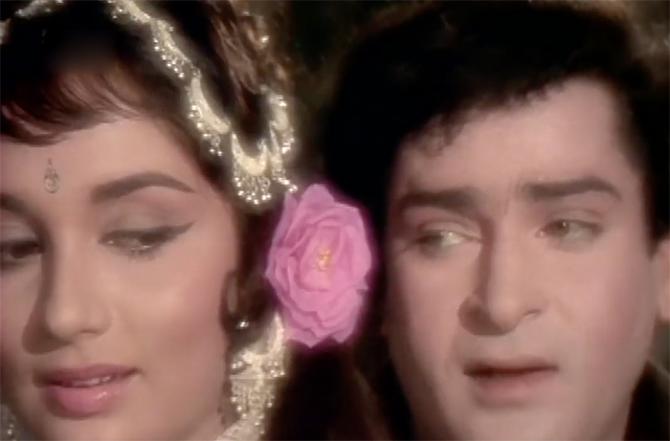 That blushing pink rose tucked in her hair says 'I do' quite effectively.
Hot pink!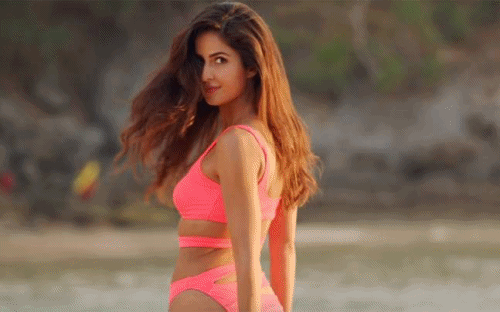 Here's why you should never underestimate the power of pink.
Incidentally, Bollywood *loves* pink bikinis.
Prom Princess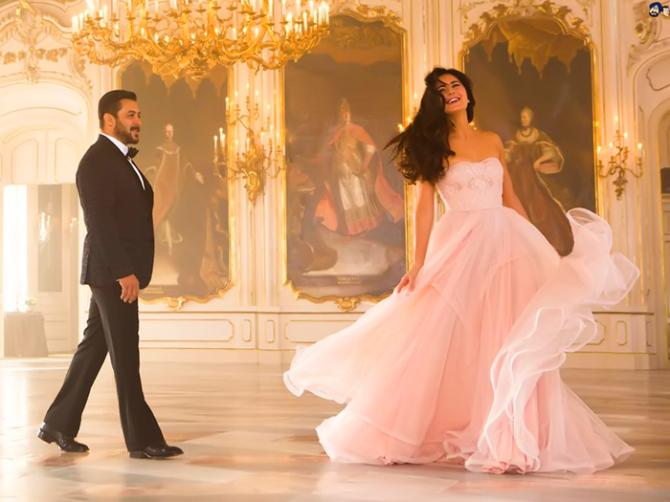 Fairy tales are made of dreamy, flowy gowns in pastel pink.
Pink Tiger!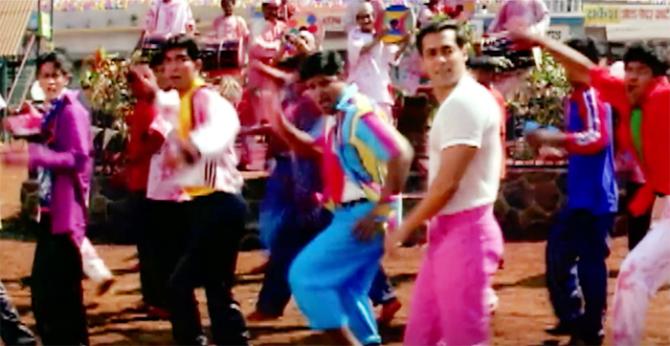 Trust Salman Khan to romance Rani Mukerji in rani pink jeans and works it too.
Men in pink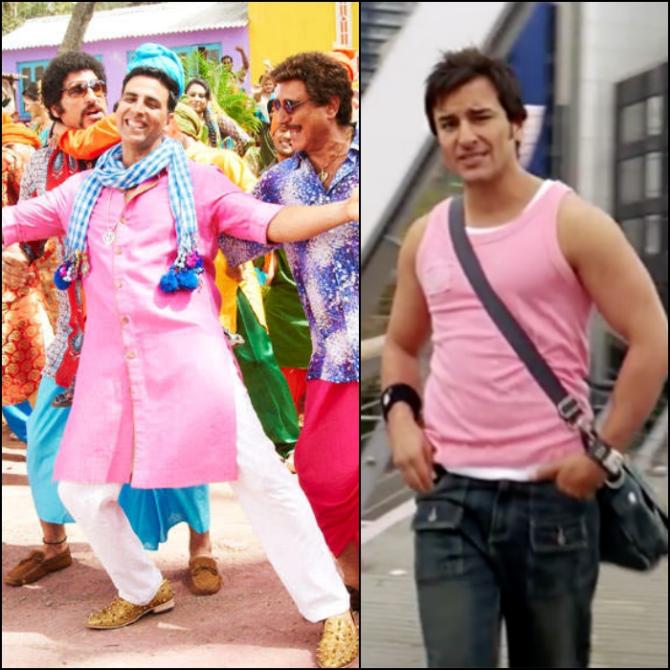 To anyone who thinks pink is for girls, blue for guys, take that!
The Pinky syndrome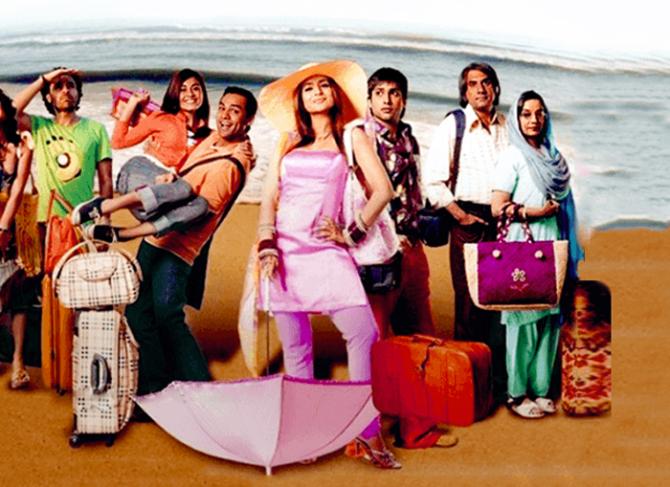 Ever noticed how Bollywood loves to name or dress its airhead characters after/in pink.
Pink of health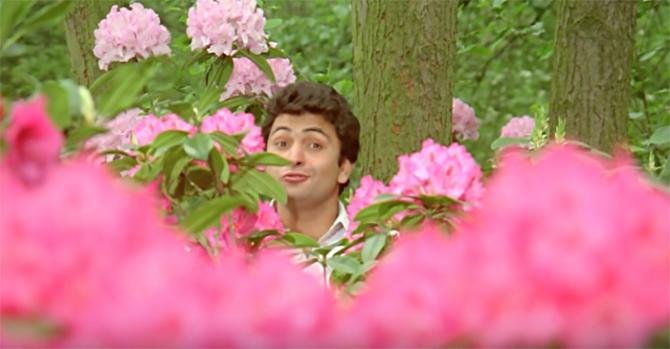 Or simply picture every single rosy-cheeked Kapoor.
Pretty in pink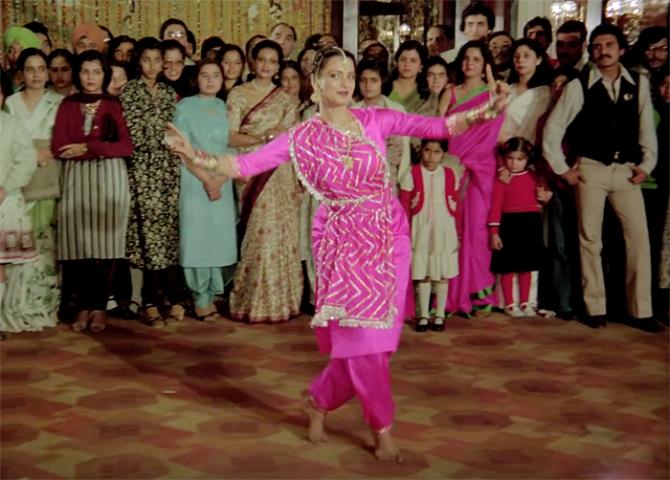 Sari, salwar, sharara or dress -- be sure to spot a pretty in pink lass at Bollywood's big fat wedding.