Food, family, politics, superheroes, serial killers, there's a little bit of everything. Sukanya Verma recommends what to catch on OTT this week.
Gullak Season 2
Where to watch? Sony Liv
Language: Hindi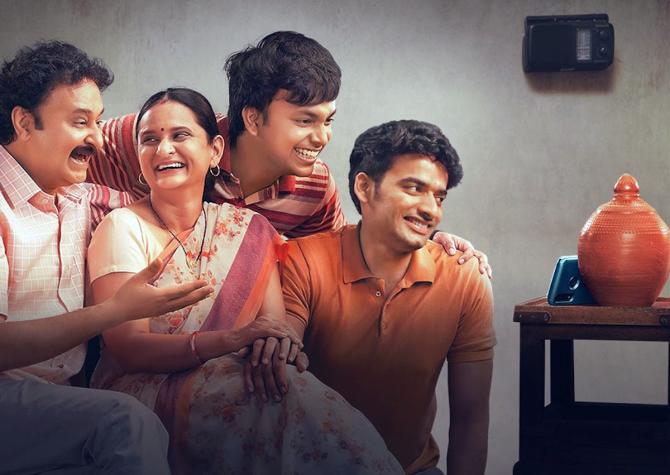 The charming slice-of-small town-life woven around the Mishra family's relatable middle-class woes makes a splendid return in the TVF helmed second season.
WandaVision
Where to watch? Disney Hotstar
Language: English
Scarlet Witch and Vision appear as never before in this ode to 1950s style sitcom following their arrival in suburban home but domestic bliss is not quite what it seems or so we shall soon find out in this so far, so curious premise.
The Night Stalker: The Hunt for a Serial Killer
Where to watch? Netflix
Language: English
In this grisly four-part docu-series set in 1985, a pair of detectives are hot on the trail of serial killer Richard Ramirez for committing a series of brutal killings and rape in Los Angeles.
One Night in Miami
Where to watch? Amazon Prime Video
Language: English
Regina King's masterful adaptation of Kemp Powers' play is a fictionalised account of an epic evening between activist Malcolm X, boxer Muhammad Ali, footballer Jim Brown and singer Sam Cooke as they dwell on their professions and politics.
Ham On Rye
Where to watch? Mubi
Language: English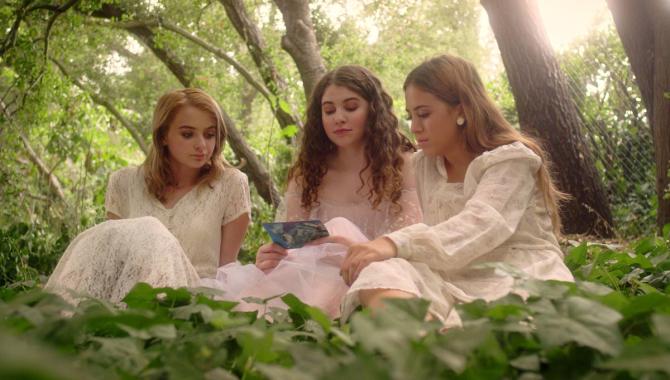 A strange, surreal, coming-of-age examining the nature of conformism and escape wherein a bunch of girls must observe a strange ritual at a deli as part of their sleepy town's tradition.
Virumaandi
Where to watch? Amazon Prime Video
Language: Tamil (with subtitles)
Virumaandi is a powerful drama where a human rights activist interviews a convict. But on learning the actual truth of his culpability resolves to crusade for his release.
Writer, director, producer Kamal Haasan dons many a hats and delivers an ace performance in the titular role.
James May: Oh Cook
Where to watch? Amazon Prime Video
Language: English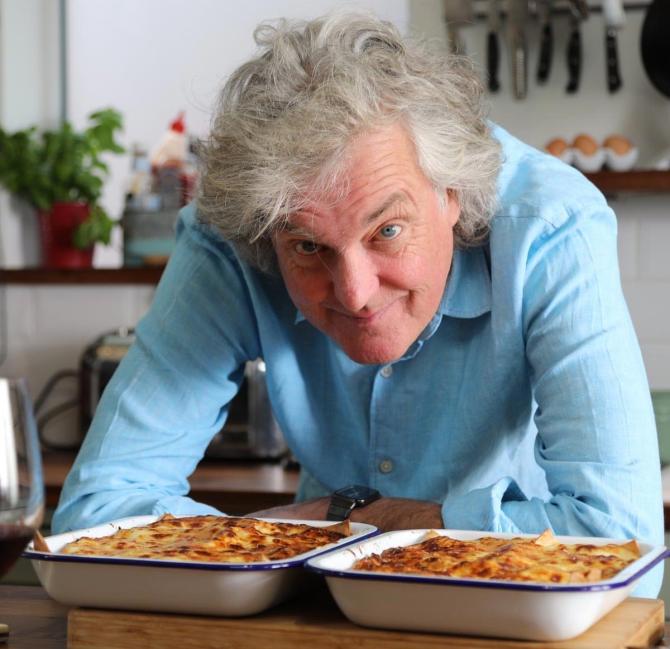 You don't have to be a culinary expert to delight in James May's quirky style of making tricky recipes fun and accessible.
Tandav
Where to watch? Amazon Prime Video
Language: Hindi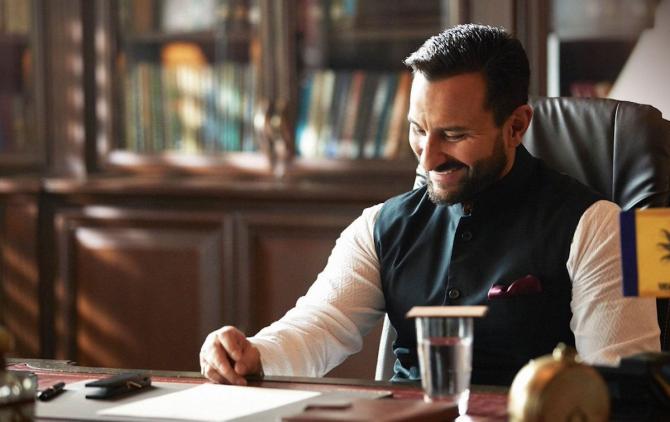 It's far from great but this political potboiler featuring a delightful ensemble of actors is worth a dekko for Dimple Kapadia and Saif Ali Khan's wicked game of one-upmanship.
Tribhanga
Where to watch? Netflix
Language: Hindi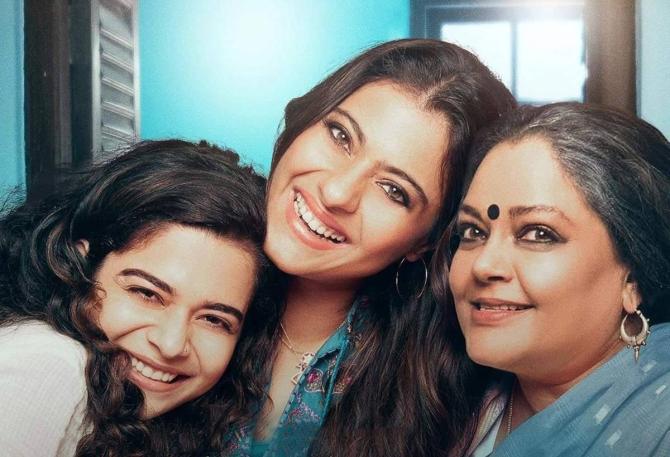 Despite its potential Tribhanga never rises to the occasion, but is, nevertheless, okay for a one-time watch thanks to the complex dynamic between Tanvi Azmi and Kajol's strained mother-daughter equation.
Zoey's Extraordinary Playlist Season 2
Where to watch? Sony Liv
Language: English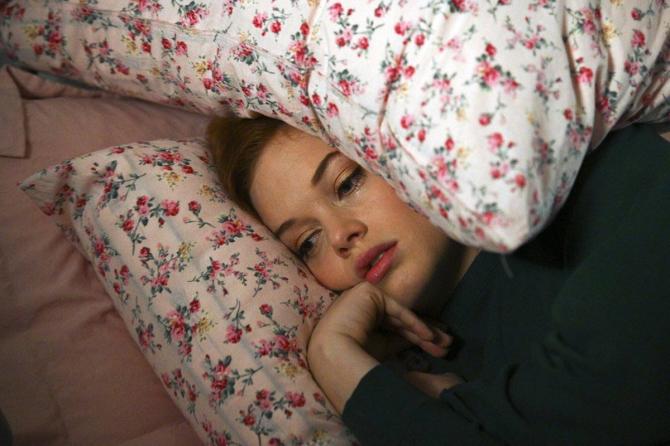 Fans of Zoey's Extraordinary Playlist have reason to rejoice as the delightful Jane Levy is back to hearing the innermost thoughts of folks around her through songs in a breezy second season.