Ross and Rachel end their super long break.
Kate Winslet solves Easttown's grimmest mystery.
Huma Qureshi gets political in Bihar.
All this and more on OTT this week, notes Sukanya Verma.
F.R.I.E.N.D.S.: The Reunion
Where to watch? Zee5
Language: English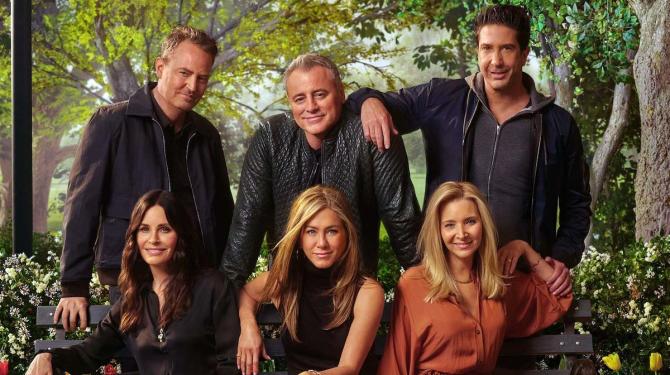 The one where all the six BFFs get together to smile, cry and share the secret of their authentic camaraderie on small screen and off it.
Seventeen years after the iconic sitcom F.R.I.E.N.D.S. ended, its star leads reunite for a nostalgic special filled with tributes from the likes of Lady Gaga to Malala Yousafzai.
Maharani
Where to watch? SonyLiv
Language: Hindi
After a teensy-weensy appearance in Zack Snyder's zombie spectacle, Huma Qureshi dominates the scene to portray a chief minister navigating her way through Bihar politics in Subhash Kapoor's 10-part mini-series.
Eden
Where to watch? Netflix
Language: Japanese (with subtitles)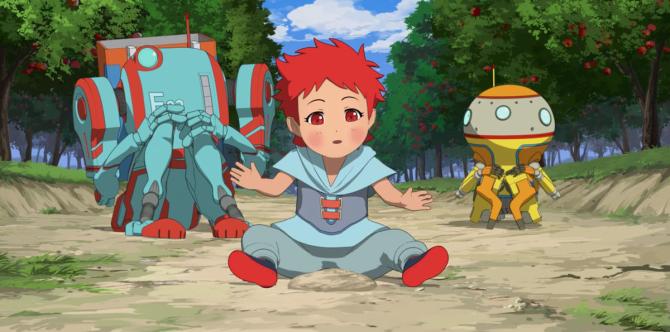 Set in the far future, the winsome four-part anime series revolves around a girl, perhaps the only surviving human, secretly raised by a bunch of robots.
Panic Season-1
Where to watch? Amazon Prime Video
Language: English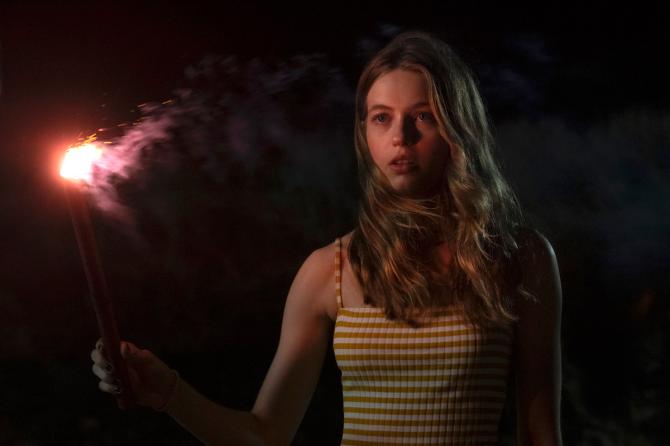 In remote Texas, a group of teenagers engage in game of reckless challenges called Panic for the sake of big money ensuing in horrifying repercussions.
Oslo
Where to watch? Disney Hotstar
Language: English
An adaptation of the Tony-winning play Oslo Accords, the Ruth Wilson-Andrew Scott starrer offers a masterful and timely understanding of the diplomatic negotiations between Israel and Palestine leading to the 1993 Oslo Peace Accords.
The Mauritanian
Where to watch? BMS Stream
Language: English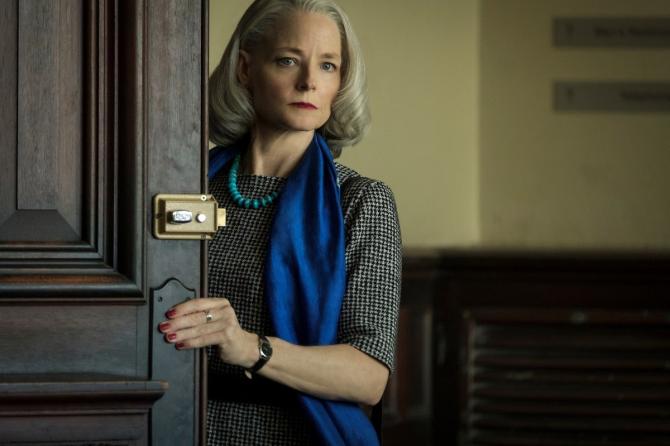 Rock solid turns from the actors is reason enough to catch this legal drama based on true events about a man's fight for justice against the US government.
Mahanagar
Where to watch? Mubi
Language: Bengali (with subtitles)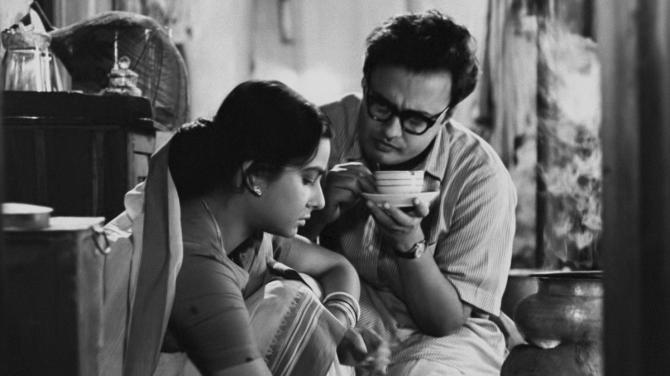 Satyajit Ray's 1963 classic looks at the predicament of a working woman belonging to a traditional, middle-class background in a manner so discerning, you'll want to revisit it again and again. Also the first time a young Jaya Bhaduri faced the camera.
The Kominsky Method Season 3
Where to watch? Netflix
Language: English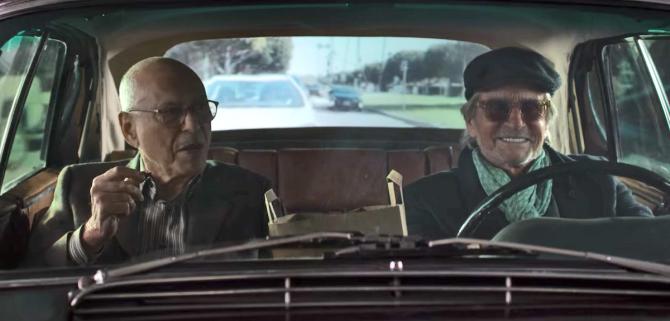 Michael Douglas's acting coach returns for the concluding season of Chuck Lorre's endearing, emotional series about ageing and friendship. Not much Alan Arkin but breezy watch anyway.
Lolita
Where to watch? Mubi
Language: English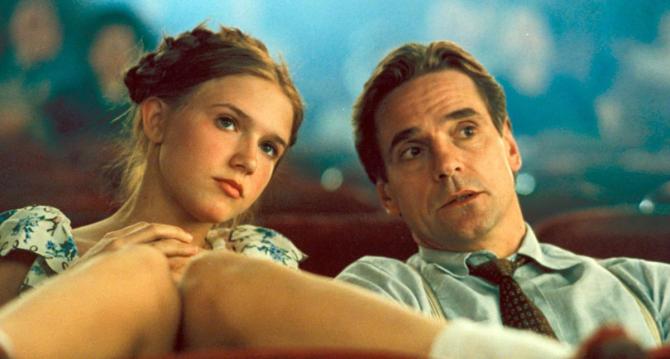 Vladimir Nabokov's tantalising novel about a middle-aged professor's sexual attraction towards a teenage girl comes to life in Jeremy Irons' unforgettable performance.
Mare of Easttown
Where to watch? Disney Hotstar
Language: English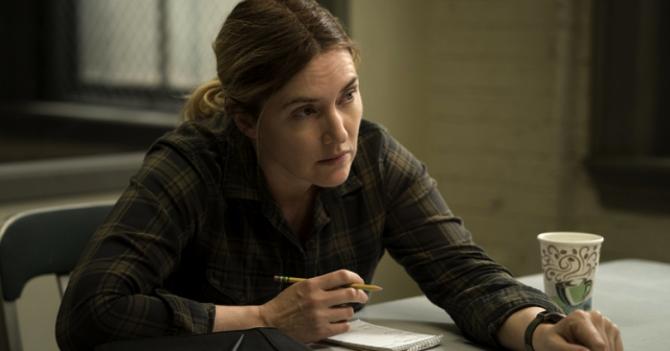 All the seven episodes of Kate Winslet's 'sure to grab all the nominations in the coming awards seasons' turn as detective Mare Sheehan in Mare of Easttown are finally out.
One of the best limited series of 2021, the material rises about standard murder mystery tropes to become a sensitive examination on grief, closures and dysfunctional American families.