Ready for the joyous cine fest on the French Riveira that Bollywood folk can't get enough of?
The Cannes International Film Festival is ready to roll out its red carpet for the world.
Movie folk from all over the third rock from the sun will convene in Cannes for the planet's most important film fest (Apologies, Berlin. Sorry, Venice. Maafi, Mami) which begins on Tuesday, May 8.
India has a healthy representation at Cannes this year, with a fine share of movies and, of course, the stars.
Besides red carpet regulars Aishwarya Rai and Deepika Padukone (Sonam Kapoor may be missing this year, thanks to her nuptials) Kangana Ranaut and Huma Qureshi will make their debut at Cannes.
Gallic movie legends Jean Paul Belmondo and Anna Karina share the kiss of love from their 1965 classic, Pierrot Le Fou, at the festival venue, and elsewhere in the city.
Love, it seems, will surely be in the air for Cannes 71.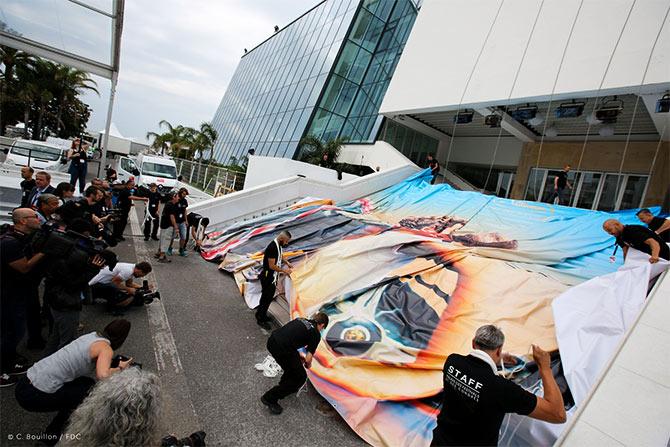 Photographers capture the unveiling of the Cannes poster.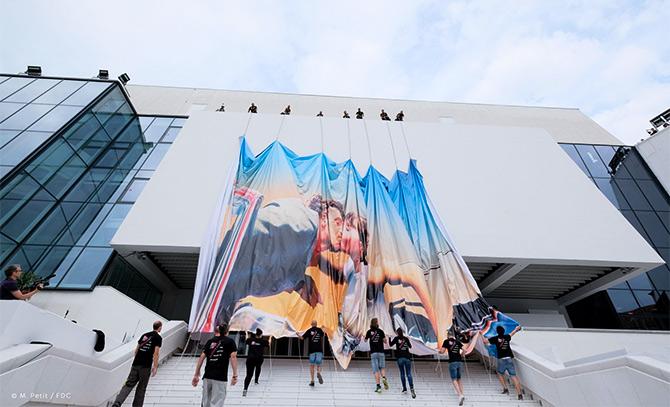 Another capture of the poster.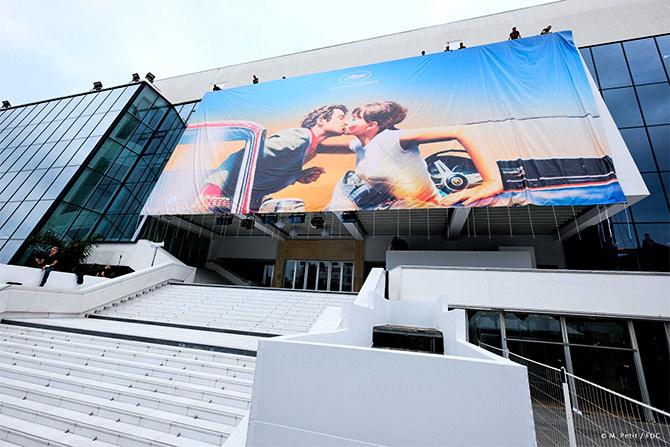 And it's up!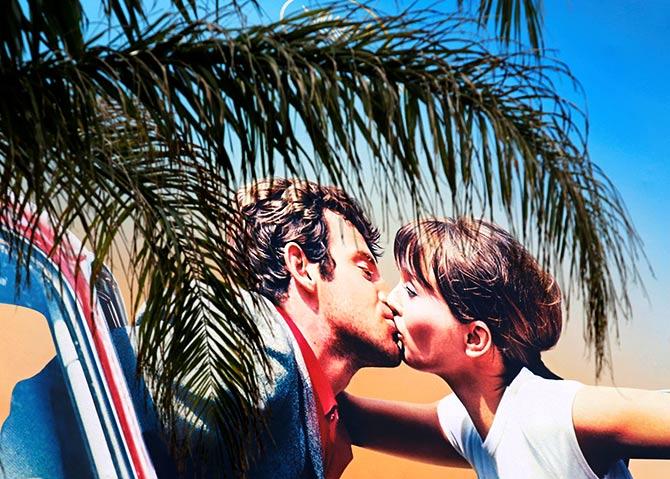 The poster dominates Cannes, as indeed it should.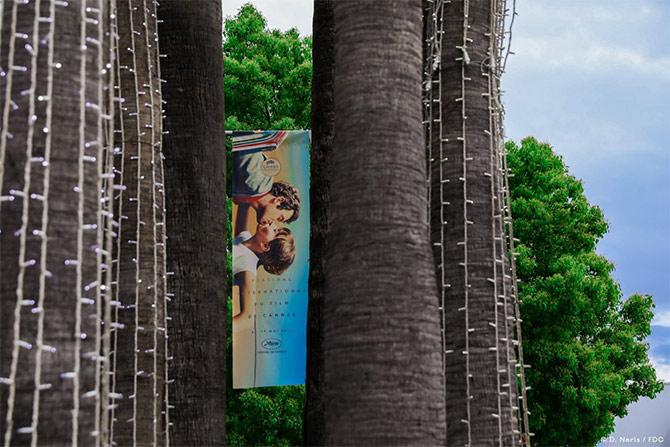 See what we mean?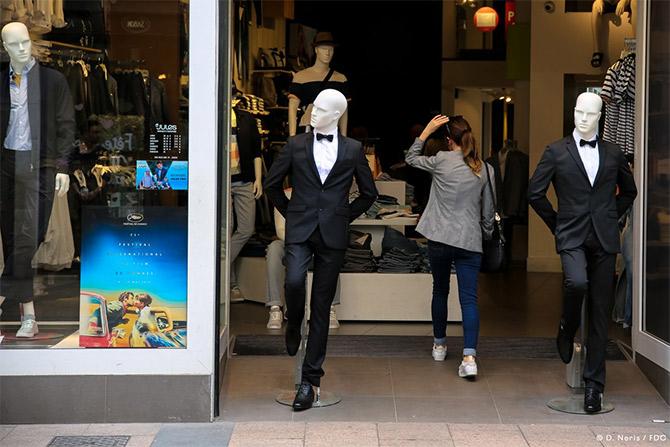 It's literally everywhere!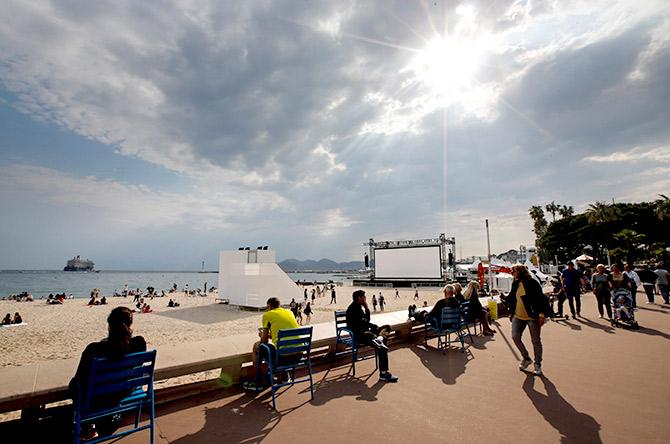 People walk on the Croisette before the festival opens.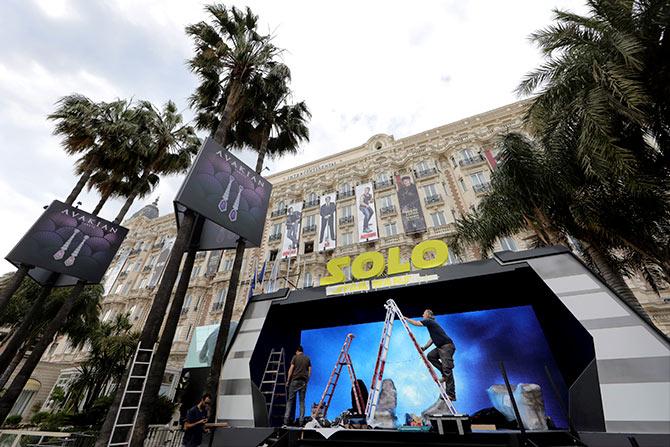 Workers make final preparations outside the Carlton Hotel in Cannes.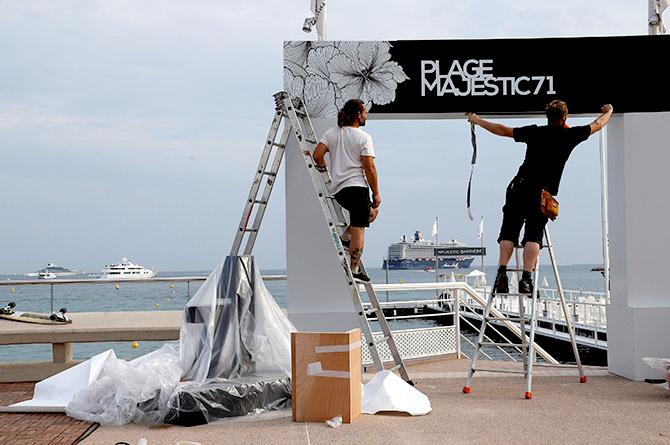 A final touch-up on the Croisette in Cannes.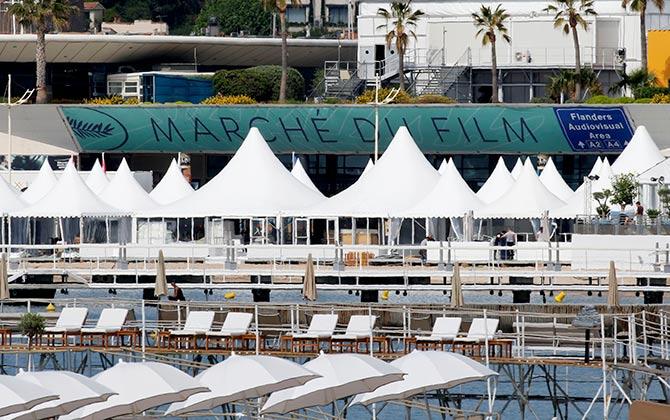 The Film Market business area.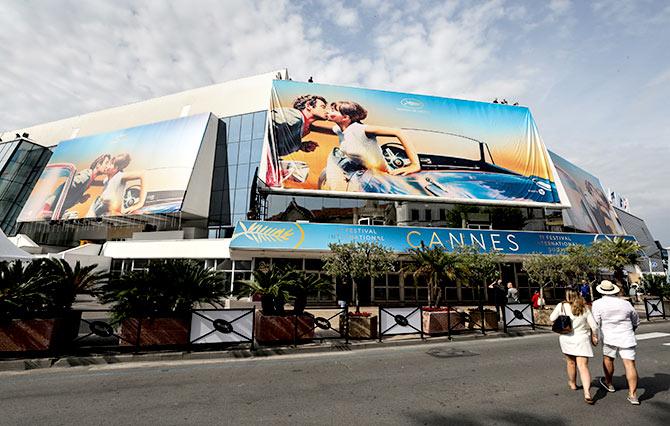 The poster outside the Palais des Festival in Cannes.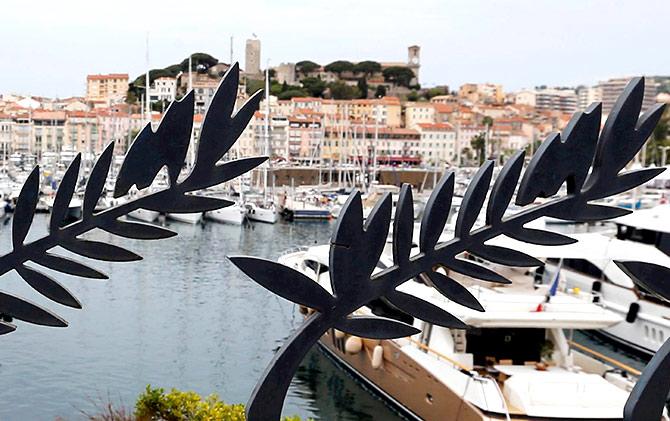 The Port of Cannes is seen behind metal cutouts in the shape of the Palme d'Or symbol.
Watch the poster unfold right here!