Is the fringe in?
These Bollywood divas certainly think so.
Namrata Thakker shows you fantastic ways of getting the look right.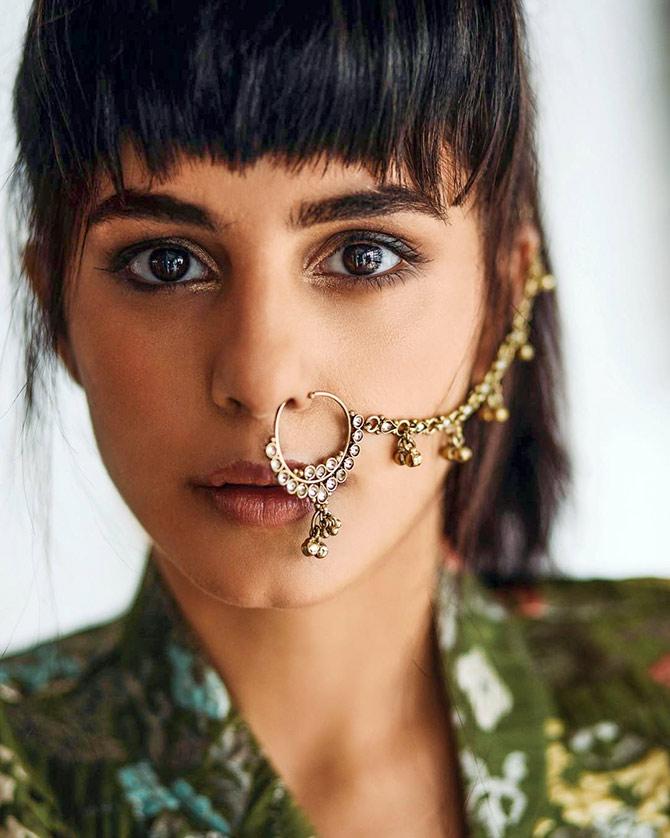 Article 15 actress Isha Talwar gives a desi twist to her fringe look and we absolutely love it!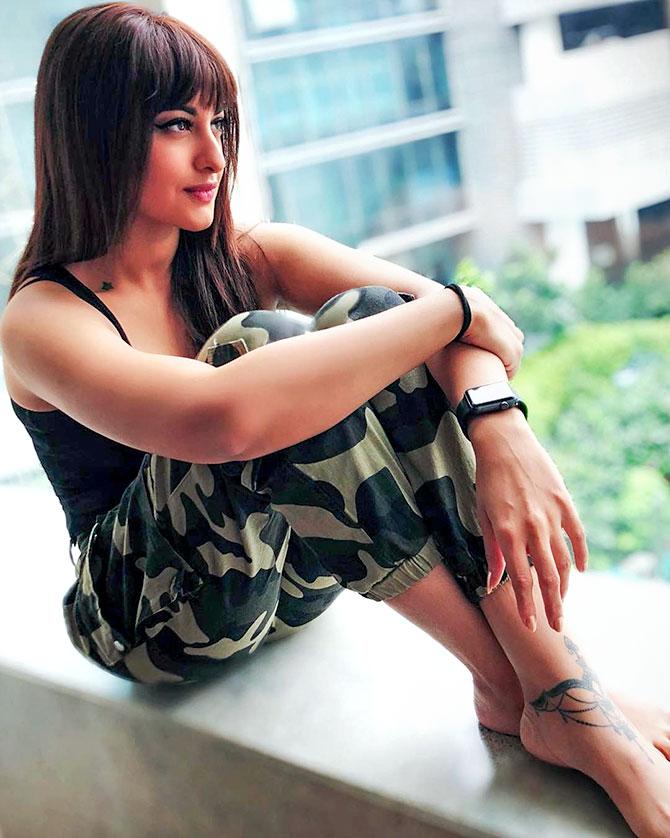 Sonakshi Sinha's poker straight fringe makes her look sassy.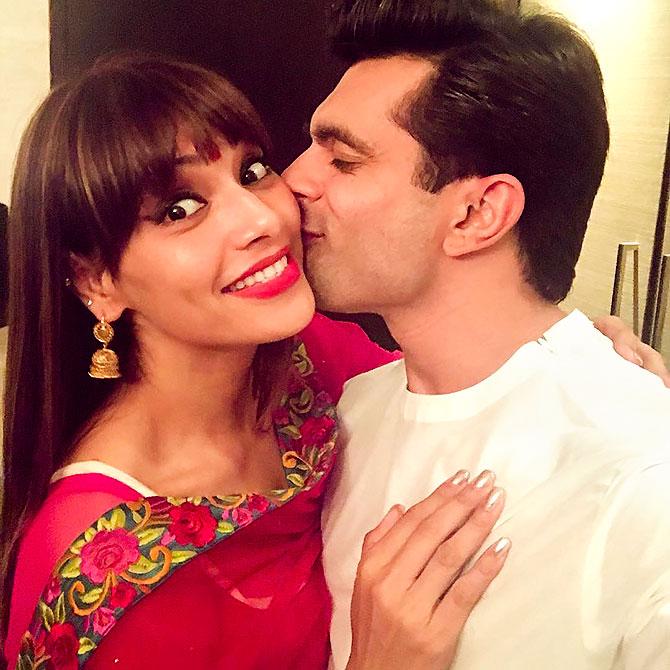 Bipasha Basu has flaunted the fringe on and off the screen quite often, and she looks cute every time!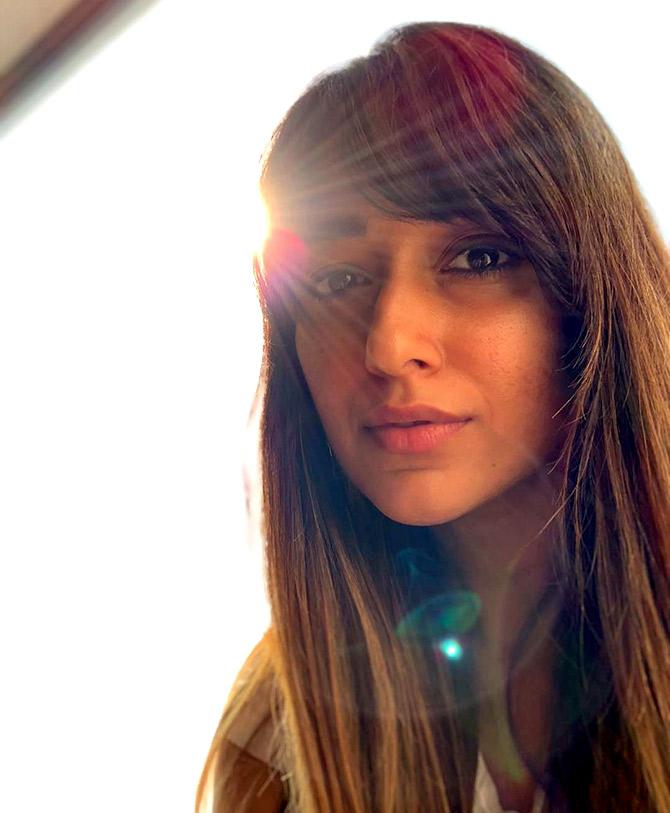 If you're wary about the straight fringe, you can always go with side bangs, like Ileana D'Cruz.
A safe option, but equally cool!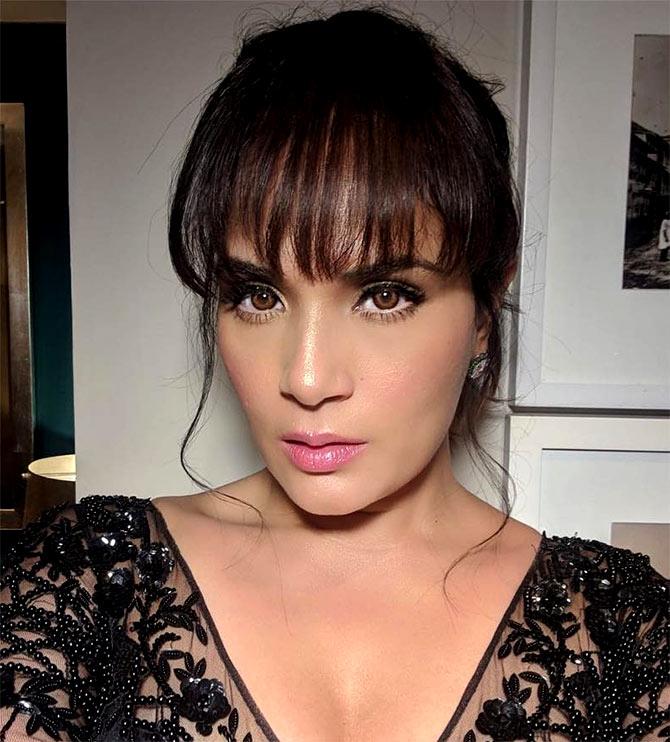 Richa Chadha's loud eye make-up distracts us from her hairstyle.
So here's a tip: Let you fringe do the talking, not the make-up.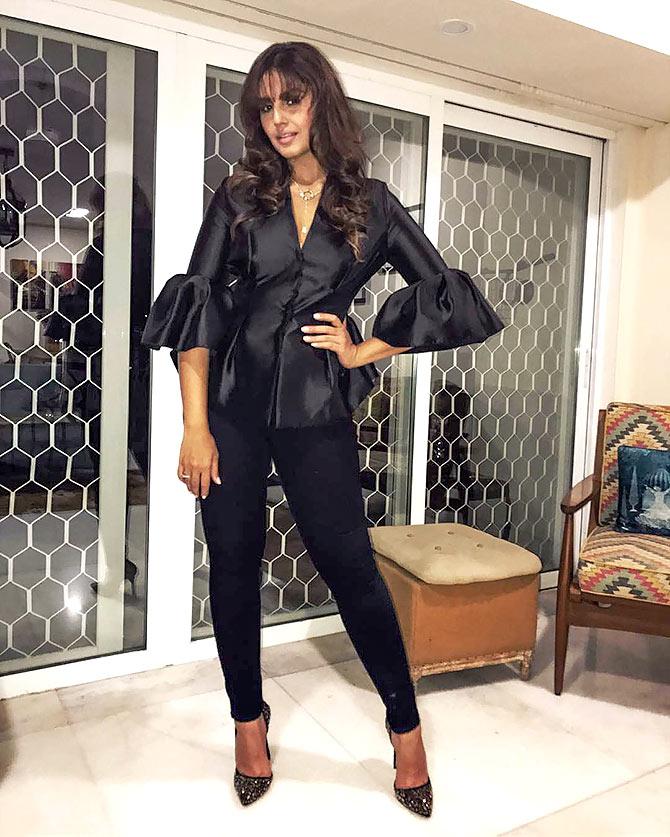 Think a fringe looks good on Huma Qureshi?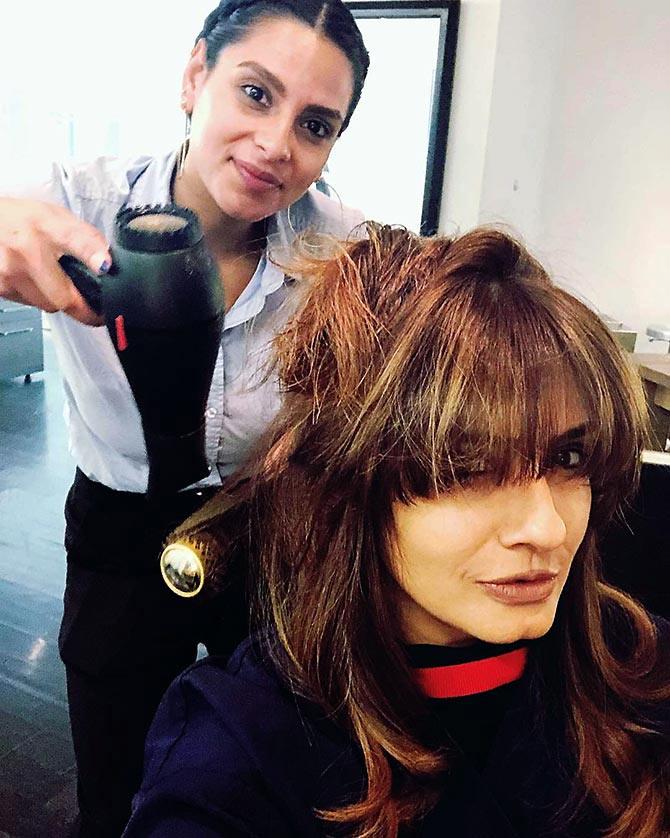 Raveena Tandon gets herself a fringe.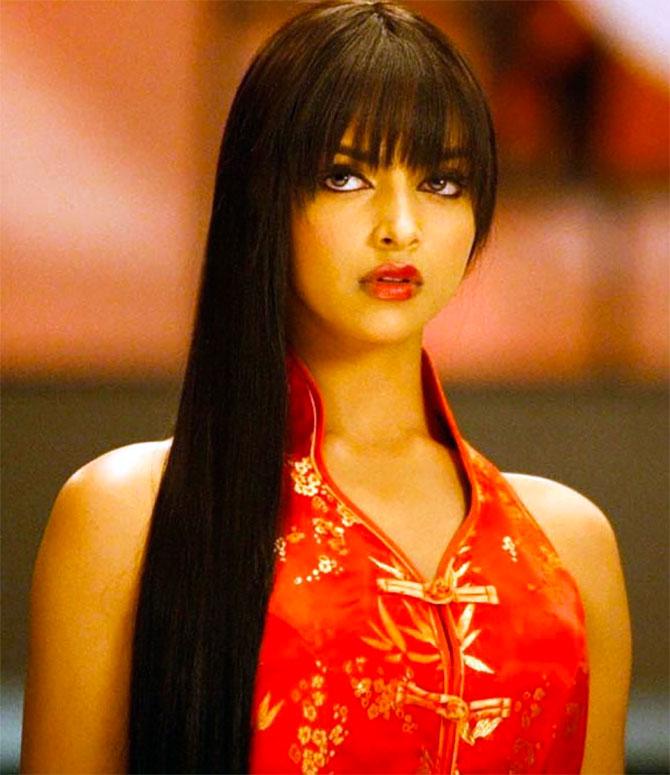 There are a lot of things that didn't work in the film Chandni Chowk To China and one of them was Deepika Padukone's look in it.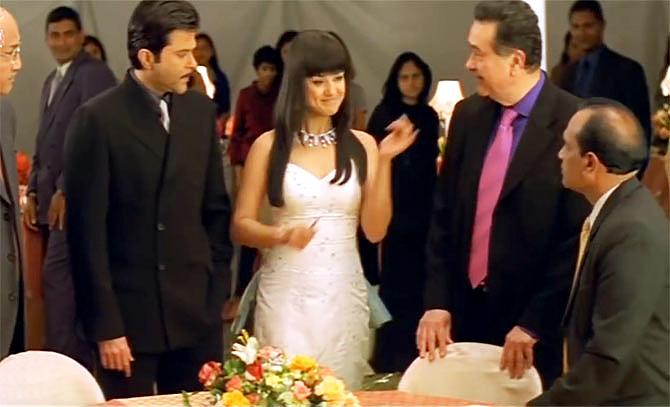 Movies, perhaps, don't get the fringe right. Take Preity Zinta's look in Armaan.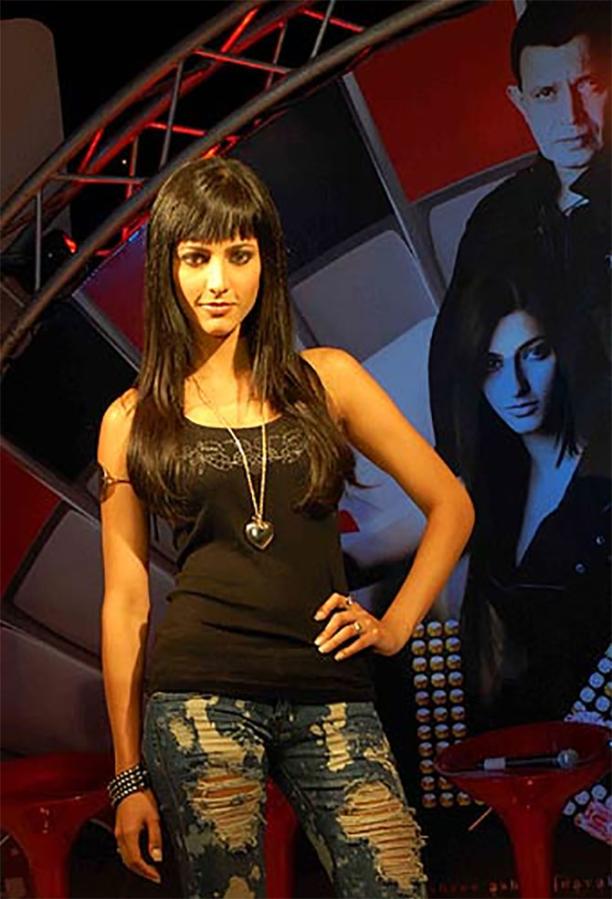 When Shruti Haasan made her Bollywood debut with Luck, she had a fringe. Though her hairstyle isn't too bad, she has looked better.