Why do SRK and Salman find themselves on this list?
If it wasn't for Baahubali: The Conclusion, the box office fate of 2017 would have been terrible.
There have been flops and disasters galore, with at least 50 major films biting the dust.
Joginder Tuteja takes note of the biggest flops this year.
We don't take into account small films, but those which came with heaps of expectations.
The films may not be the lowest grossers of the year, as then, films like Tera Intezaar, Julie 2 and Aksar 2 would fill the entire top 10 list.
Instead, these are films that made many wonder what really went wrong.
Machine
Box office collections: Rs 3.15 crore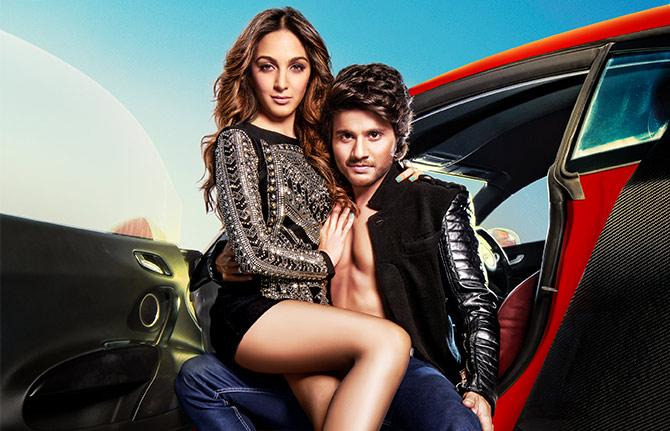 When Abbas-Mustan is associated with a film, you expect some sort of result.
Yes, they have gone wrong occasionally, with films like Players and Naqaab.
But they did deliver a Rs 100 crore success in Race 2 not so long ago.
So when Machine turned out to be a complete non-starter, it was disappointing.
The dismal movie marked the debut of Abbas' son Mustafa.
Sarkar 3
Box office collections: Rs 9.93 crore
One doesn't remember the last time Ram Gopal Varma delivered a commercial success in Hindi.
But when he arrived with Sarkar 3, there was hope. Sarkar Raj was his biggest grosser of the last decade.
But no magic was recreated in this Amitabh Bachchan film.
Simran
Box office collections: Rs 17.25 crore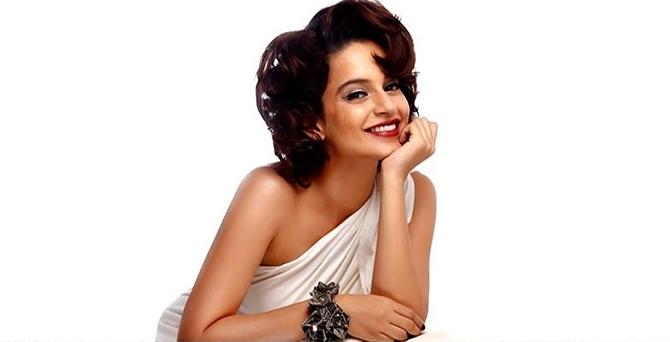 Kangana Ranaut came, and spoke about everything but her film.
What followed was gossip around her personal life. Her onscreen antics in Simran just didn't interest anyone.
Simran neither took an opening nor did it see any good reviews. Eventually, it faded into oblivion.
A Gentleman
Box office collections: Rs 20.70 crore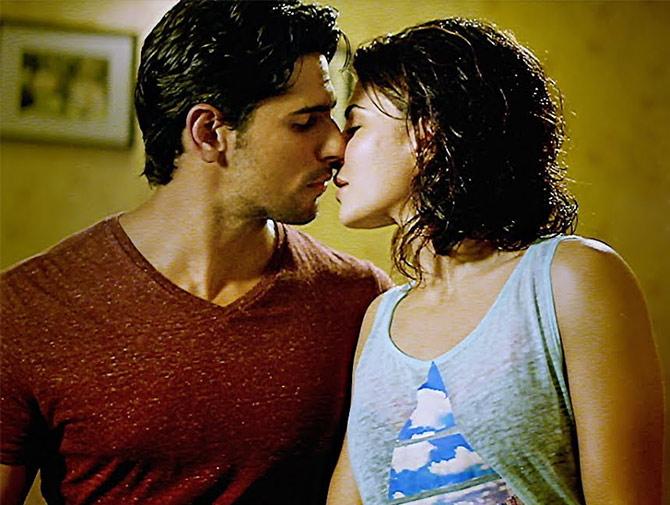 A Gentleman could have done better business, but unfortunately, fortune did not favour it.
After going through a change in title, the Sidharth Malhotra-Jacqueline Fernandez starrer got a quirky promo. But it didn't help the cause as audiences stayed away from it.
Rangoon
Box office collections: Rs 23 crore
Rangoon was expected to be a class-meets-mass product.
The film saw a poor opening, but one hoped there would be a turnaround. That did not happen, as the reviews were not encouraging at all.
For Saif Ali Khan, Shahid Kapoor and Kangana Ranaut, the film's poor run was a shock.
OK Jaanu
Box office collections: Rs 23.60 crore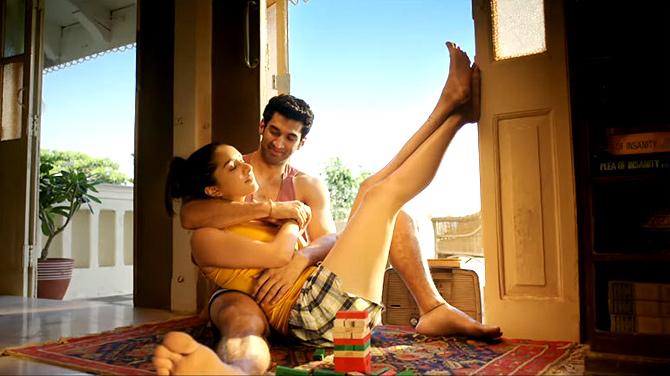 If one looks at the fate of some of the bigger films of 2017, the commercial outcome of OK Jaanu doesn't look as bad.
If not for the names Mani Ratnam, Karan Johar, Shraddha Kapoor and Aditya Roy Kapur associated with the film, an outcome over of Rs 20 crore is not so poor.
Still, there was so much more expected from the jodi after Aashiqui 2.
Raabta
Box office collections: Rs 25.67 crore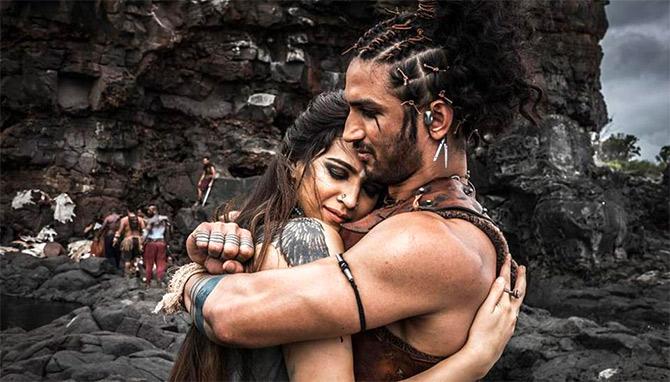 Raabta had an interesting first half, with a modern urban feel to it.
There was interesting camaraderie between Sushant Singh Rajput and Kriti Sanon.
However, the extended flashback sequence in the second half let the film down completely.
Jagga Jasoos
Box office collections: Rs 54.50 crore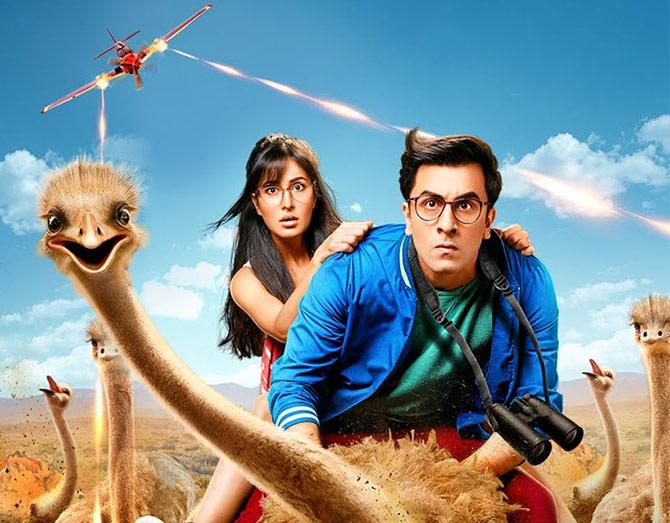 If not for the negativity before the film released, Jagga Jasoos may have turned out an average success.
The film was truly hatke and for those looking for commercial cinema that defied boundaries, this Anurag Basu movie was the right choice.
Sadly, Ranbir Kapoor and Katrina Kaif's film failed.
Jab Harry Met Sejal
Box office collections: Rs 64.50 crore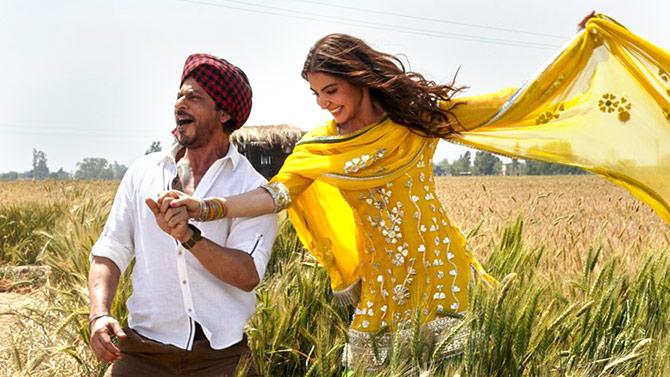 Aah, what a disappointment!
One of the hottest films announced when Shah Rukh Khan and Anushka Sharma came together for director Imtiaz Ali.
Surprisingly, the product just didn't have the kind of entertainment audiences hoped it would.
The film took a decent opening, but cracks were visible soon after.
Tubelight
Box office collections: Rs 120 crore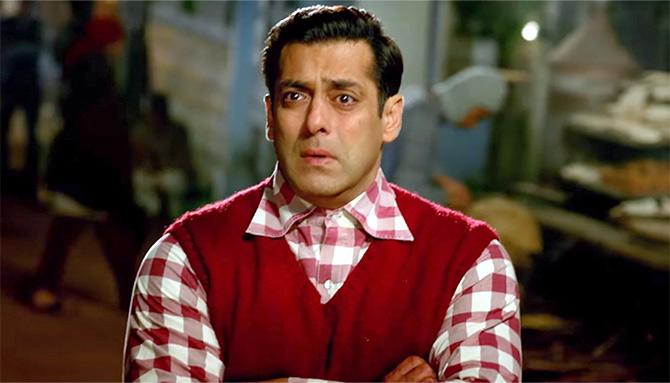 With great power comes great responsibilities and greater expectations.
An Eid release with Salman Khan is expected to fetch at least Rs 200 crore.
So when Tubelight earned just over Rs 100 crore, it added to the biggest disappointments of 2017.