You know how it works. Smile and the world will smile with you.
Smiles are infectious. Powerful too.
They wipe out pessimism, evoke calm and turn a lousy day into a lovely one.
Movie stars are armed with charm, but a smile is their most potent asset.
As the world grows grimmer by the day, what can be more reassuring than pretty people showing off their perfect pearlies?
Sukanya Verma picks 20 Bollywood celebrities with the most dazzling smiles.
Agree, disagree? Let us know in the message board below.
Madhuri Dixit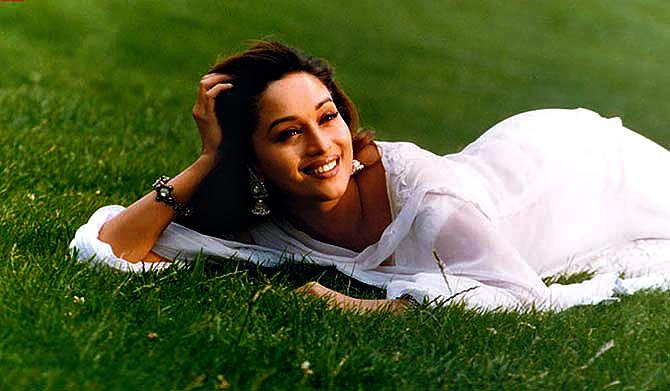 She's the lady with the million-dollar smile for a reason. One look at that megawatt muskaan and you'll NEVER forget why.
Shah Rukh Khan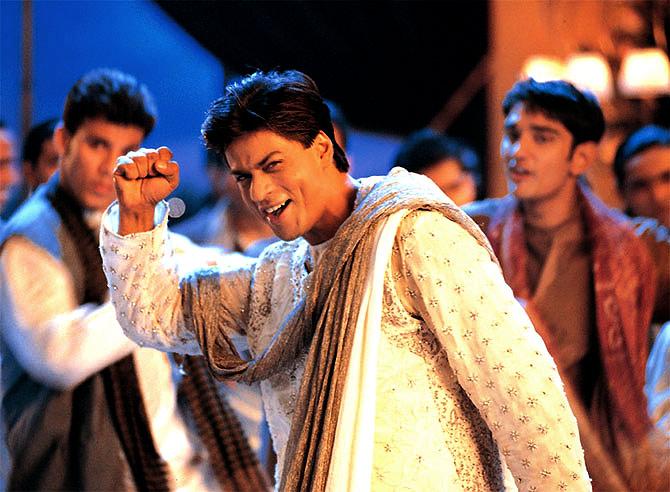 'I am extremely bad. But my dimples save me,' SRK once joked. We don't know about the first part of this statement, but the second is why this dimpled dilwala continues to occupy a special place in all his fan's hearts.
Madhubala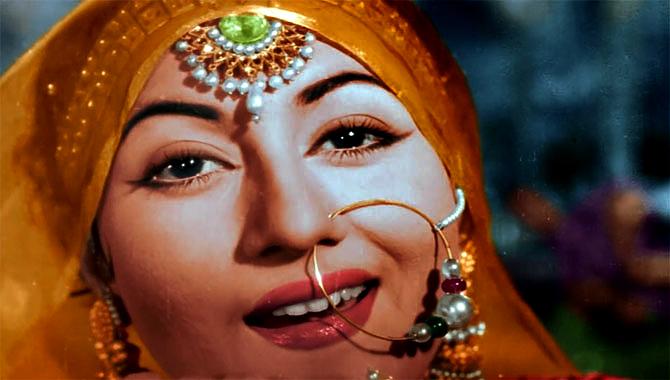 Sweet yet seductive, the gorgeous legend's dreamy smile could light up a room, a screen, and a memory.
Dharmendra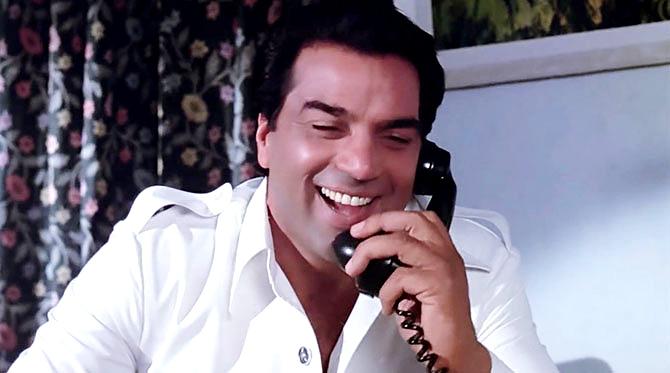 Alternating between goofy and melting, the sheer range of Dharam Paaji's smiles remain as under-rated as his skills.
Waheeda Rehman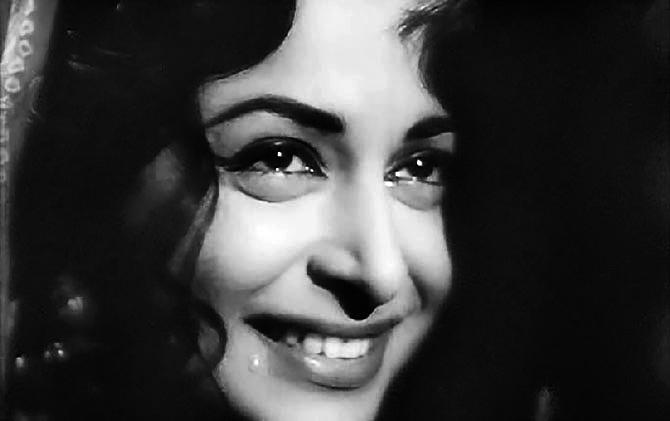 In an industry full of plastic, made-up beauties so consumed by perfection that they lose their very essence, Waheeda Rehman's natural beauty and heartfelt smile is the gold standard in genuine.
Shashi Kapoor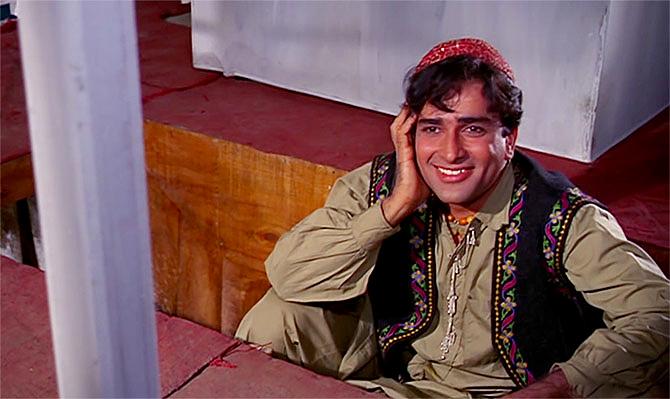 In a tribute, I wrote about how his fabulously crooked smile -- one that made women go weak in the knees -- symbolised the beauty of imperfections to me.
Rajesh Khanna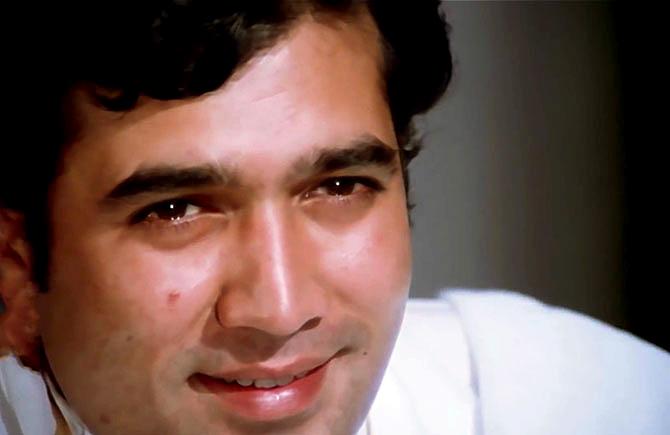 Now here's that sexy smile that made millions of women in India sigh and swoon.
Deepti Naval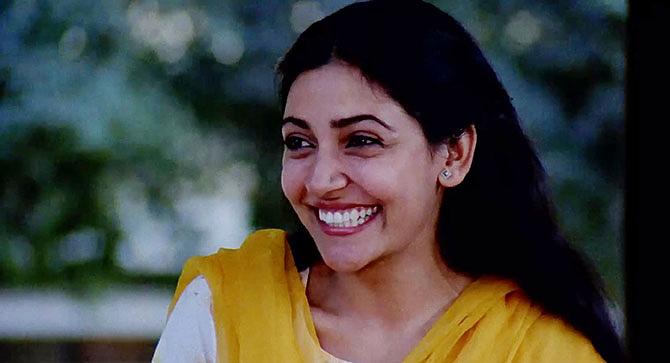 The world is a happier place around Deepti Naval's unconstrained grin. There's no way your heart won't feel all warm and fuzzy.
Rishi Kapoor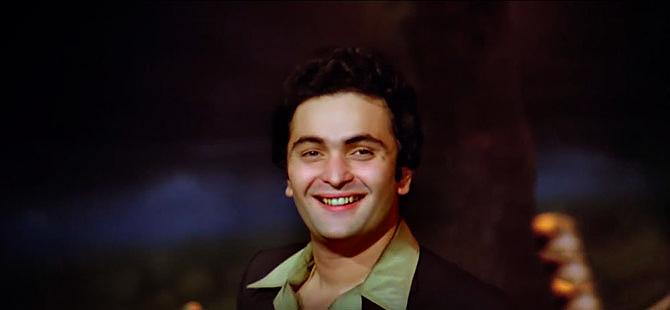 *That* smile. Dard-e-dil, dard-e-jigar dil main jagaya aapne should've been sung for Chintu really!
Deepika Padukone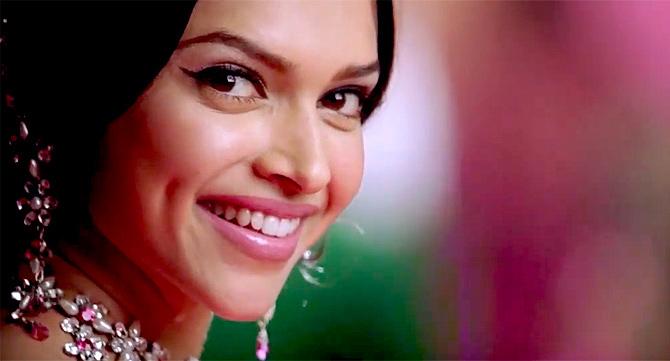 Deepika's dimpled grin radiates so much honesty and heart, even White Walker would turn into slush.
Jaya Bachchan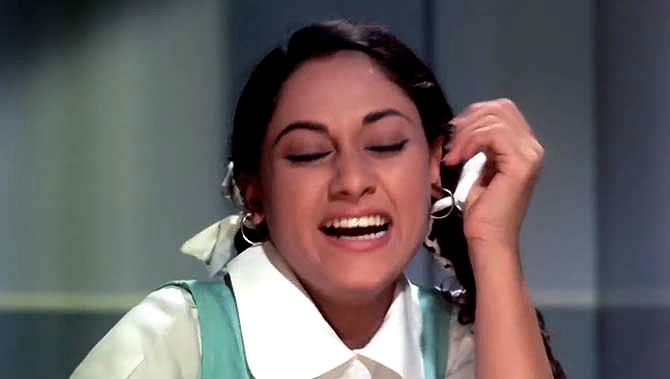 When not getting grumpy over press and photographers, Jaya Bachchan's unbridled laugh is impossible to resist.
Farooque Shaikh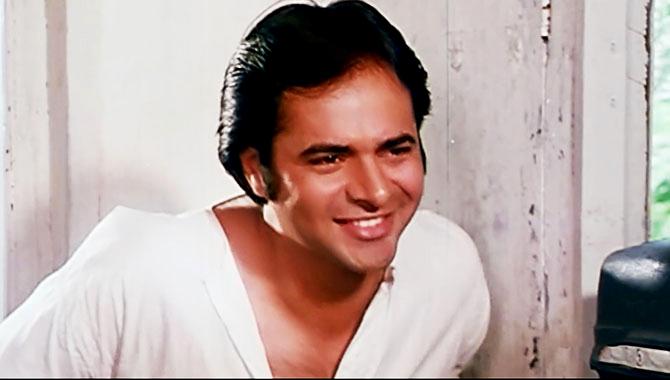 One of the most endearing faces of Hindi cinema pretty much smiled his way into our hearts. Can see why?
Anil Kapoor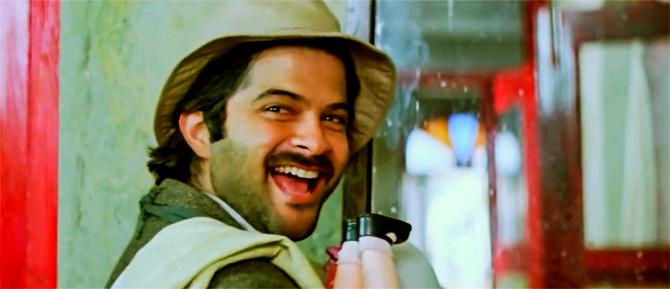 When one's smile is as dil se as Anil Kapoor's, the only thing left to do is smile back.
Dev Anand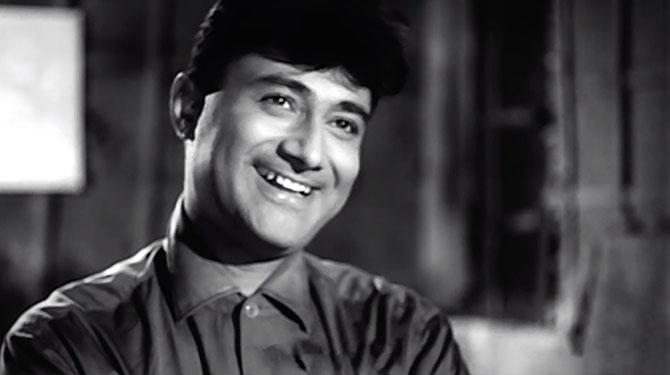 If Dev Anand's evergreen smile wooed and won over his ladyloves on screen, it inspired a dedicated fan club outside it.
Sanjeev Kumar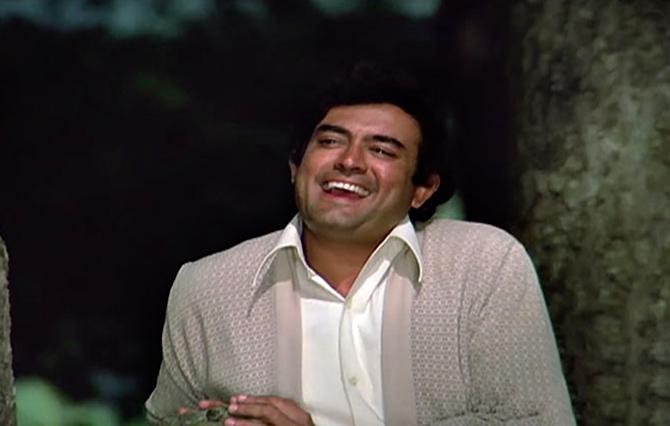 Quite easily his most attractive feature, Sanjeev Kumar's warm smile is stuff of sunshine.
Govinda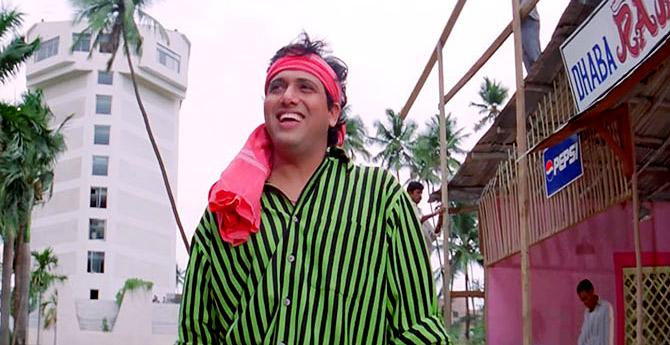 Hero No 1 has Hansi No 1 too! Whether Govinda's acting, dancing or flashing those milky white pearlies, it's always straight from the heart.
Asha Parekh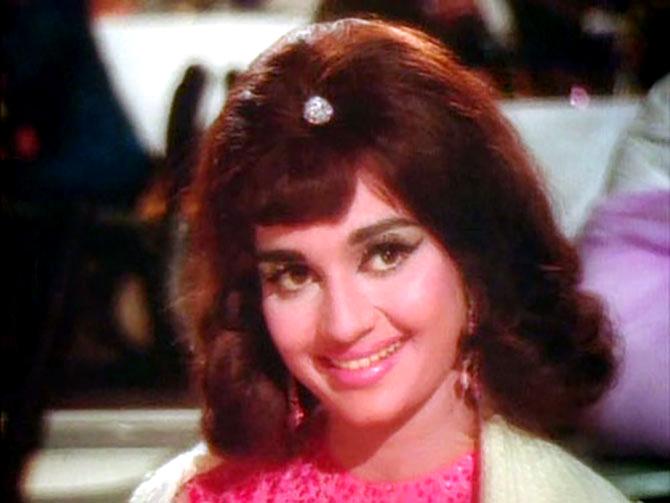 The 1960's top star and her elegant, super sweet smile had the audience eating out of her hand.
Preity Zinta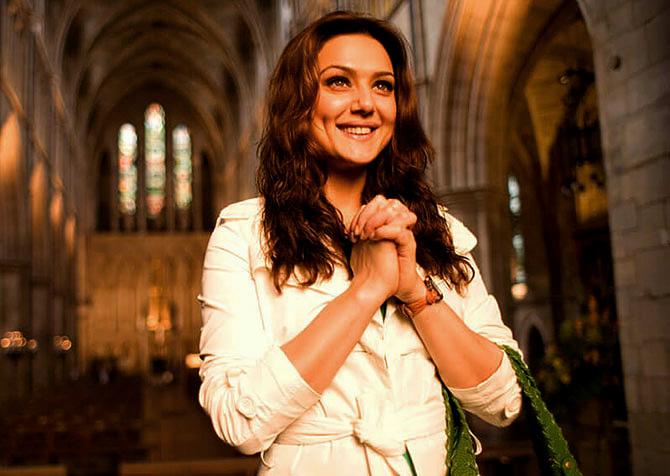 Any mention of PZ and her adorable, spontaneous smile and cute dimples are the first images to pop in our head.
Nargis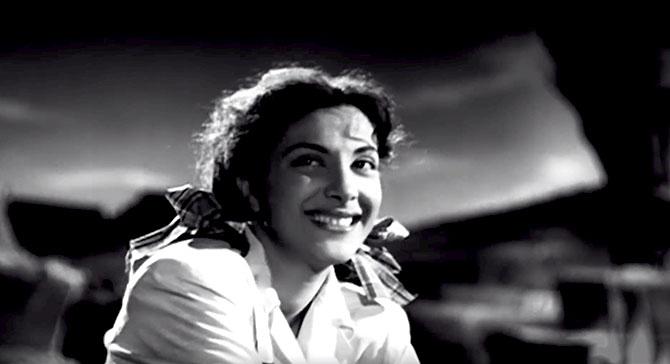 The beatific, soothing, soulful quality to the Mother India star's smile just cannot be emulated. It's original and one of a kind.
Kalki Koechlin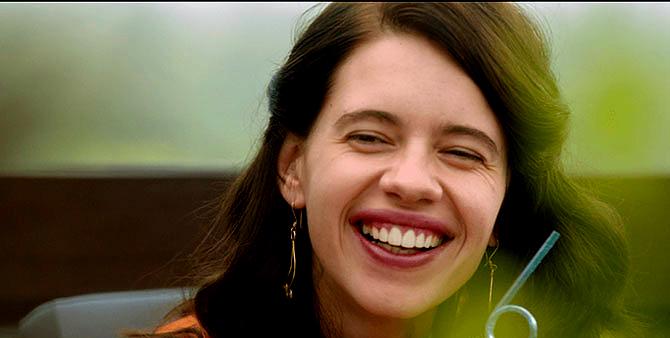 Rainbows reside in Kalki's beautiful, free-spirited smile. It's such an effortlessly happy sight.