Anushka Sharma turns 33 today, May 1, and Subhash K Jha picks his favourite five Anushka performances.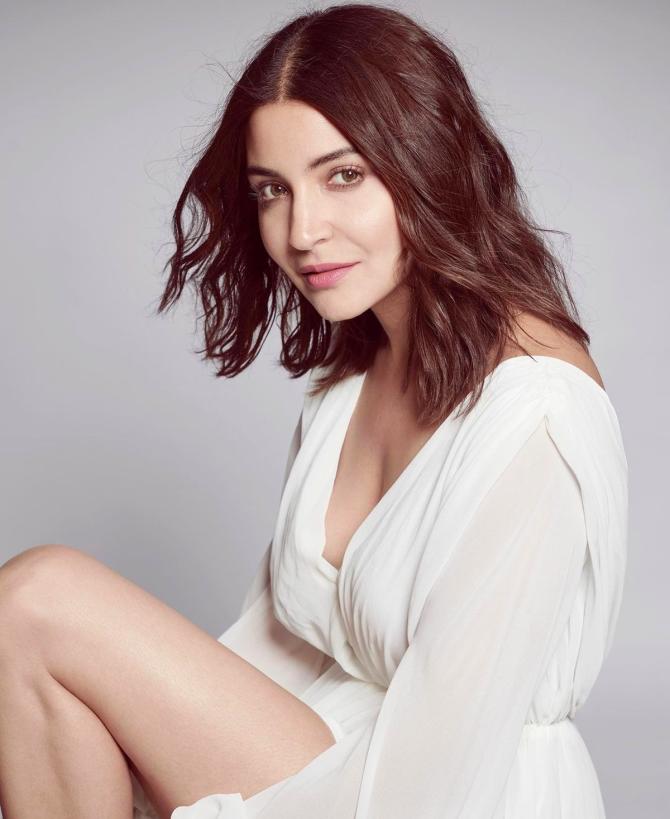 Rab Ne Bana Di Jodi> (2008)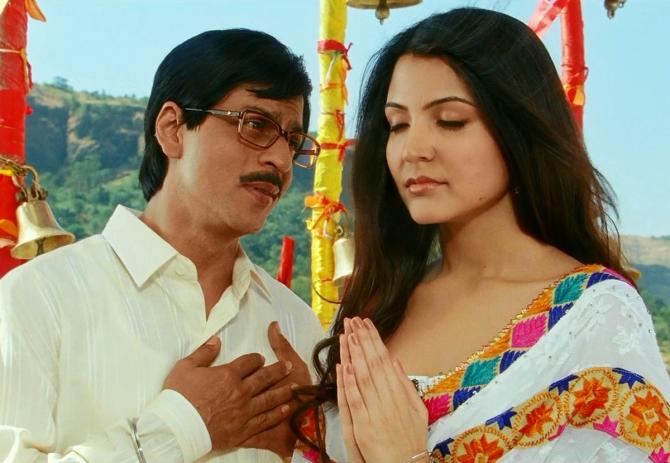 In her very first film this natural-born scene stealer proved herself a formidable co-star to Shah Rukh Khan.
In a homage to Satyajit Ray' Apur Sansar, Anushka plays Taani a newly-married wife whose husband-to-be dies in a road accident, leaving her in the hands of the poor boring Surinder.
Taani finds her accidental husband too dull and unexciting and gets attracted to his contrasting lookalike.
Even though Shah Rukh in two roles was here there and everywhere, Anushka as his headstrong 'bitter'half held her own.
Shah Rukh was right when he said we couldn't tell this was her first film. Anushka's super self-confidence was her greatest asset from the outset.
Band Baaja Baaraat (2010)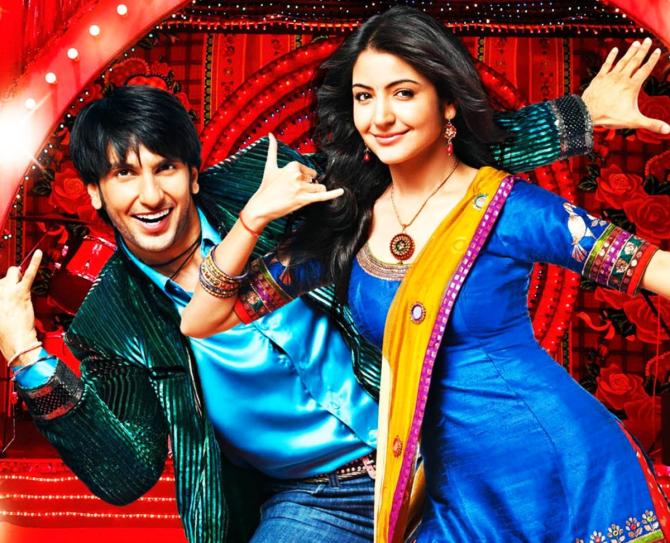 With just three films Anushka had grown into one of the most watchable and eloquent contemporary actresses.
To the role of the spirited Shruti, Anushka adds the kind of spice that one associates with Kajol and Rani Mukerji.
In two key sequences with Ranveer Singh where she conceals her true feelings and much later lets them all out in a tumble of smirking hurt, Anushka blows the screen apart.
Her ability to own every frame was the name of her fame.
NH10 (2015)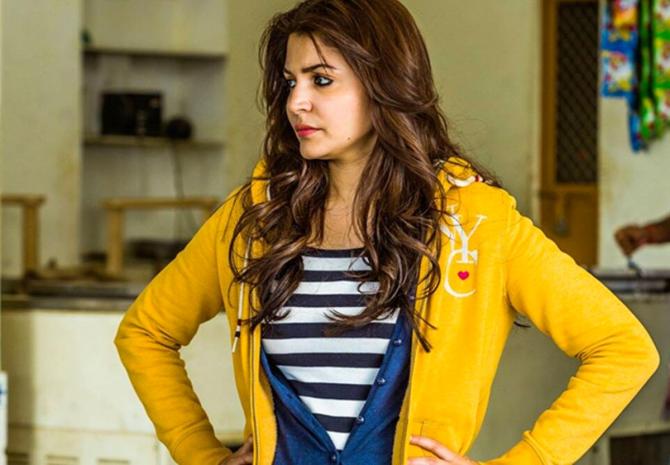 Anushka sank her teeth into a part that gives her a chance to play the hero without losing her femininity.
She is in walloping good shape here especially in her outburst scenes when she climbs a rocky mountain to escape her tormentors or her scream of bloodcurdling protest after her husband's death.
During the film's stunning playing-time, when Anushka's Meera desperately seeks help from cops and civilians, she is a bloodcurdling fireball of nervous energy.
At the climax when she fights and conquers her enemies, she is every bit the credible hero.
Sultan (2016)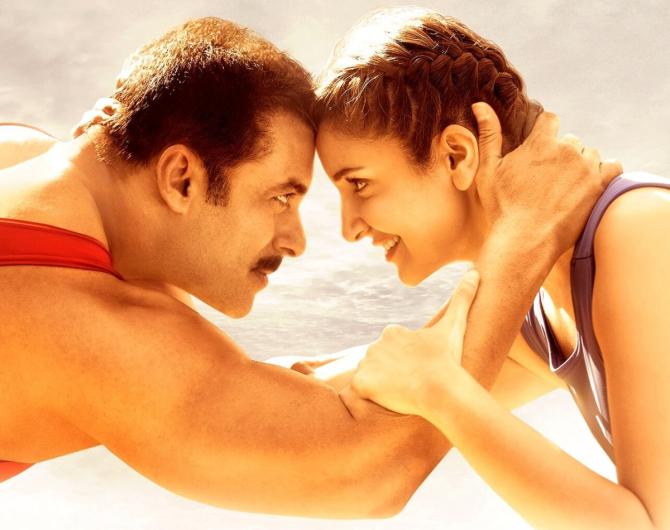 Anushka is the first Salman Khan co-star who didn't seem overwhelmed by his presence.
Yup, she gives him tit for tat, wit for wack, with such nifty nonchalance that we are soon rooting for them as a couple.
Apparently, Kangana Ranaut had said no to Sultan because she felt the heroine had nothing much to do.
How wrong she was! What an actor makes of a role is entirely up to her. Anushka proved it.
Pari (2017)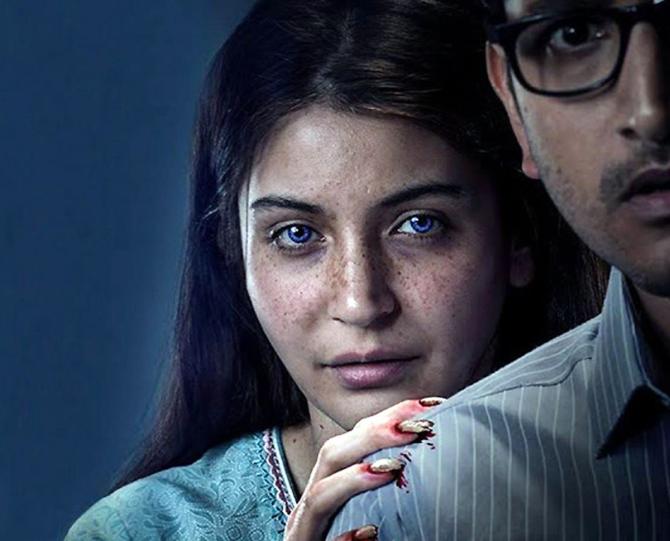 For Anushka, this is the career-defying role that she can brag about to her children.
She sinks her soul into her traumatised role with a sighing innocence.
Her Rukhsana bleeds and bleeds not just from the nose lips and eyes. The wounds run deep.
This is a severely traumatisd woman battling the sinner within that challenges the angel that she could have been if fate hadn't willed satanic karma for her.
In many sequences, Anushka undergoes severe physical humiliation and trauma.
She rises to the occasion, sometimes literally as her Rukshana climbs building sides like a ghetto Catwoman.
Anushka' imploring eyes beseeching us to understand that those who are pulled into diabolism are often victims of circumstances beyond their control, will stay with us forever.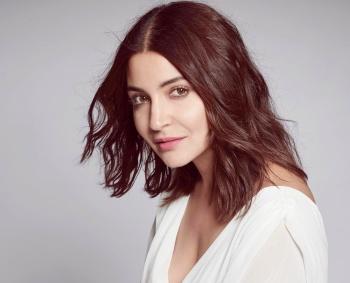 Feature Presentation: Rajesh Alva/Rediff.com