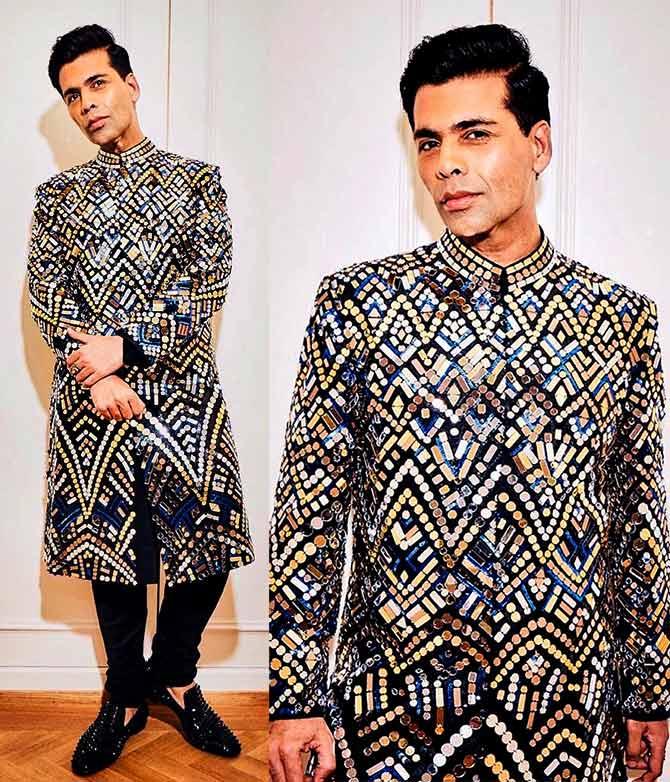 There is so much we can learn from Karan Johar.
One of the most flamboyant filmmakers in the industry, KJo has made an entire generation believe it's 'all about loving your parents'.
As he turned a year older over the weekend, Namrata Thakker looked back at his movies and dug out seven lessons we can learn.
In no particular order, here goes:
1. A makeover is the answer to all your love problems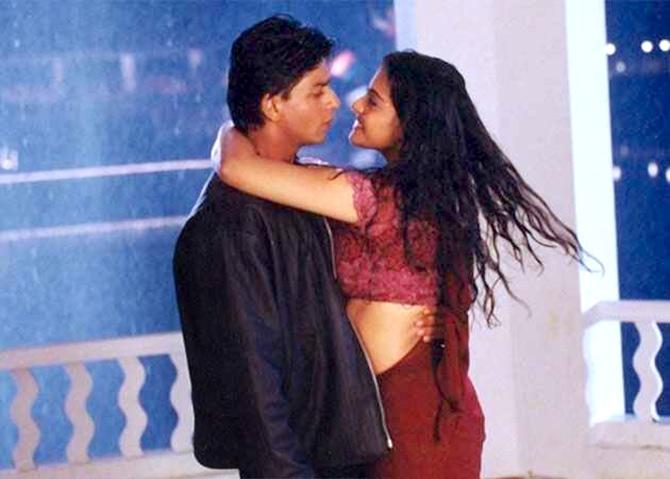 Is your love life dull?
Are you having a hard time in grabbing the attention of that special someone?
Well, all you need is a makeover and, voila, you'll be back in the game!
Anjali swears by this rule.
2. A love story is always about three people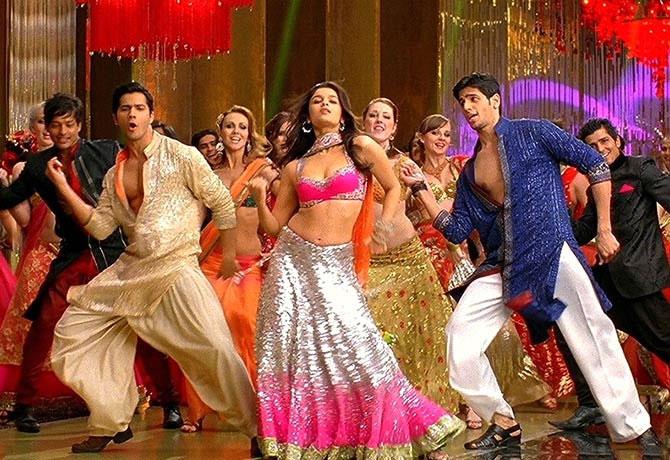 And you thought it was about two?
A love story has no dum if there's no love triangle.
Karan Johar has told us this time and again, in Kuch Kuch Hota Hai, Student of the Year, Ae Dil Hai Mushkil...
3. Nobody goes to office every day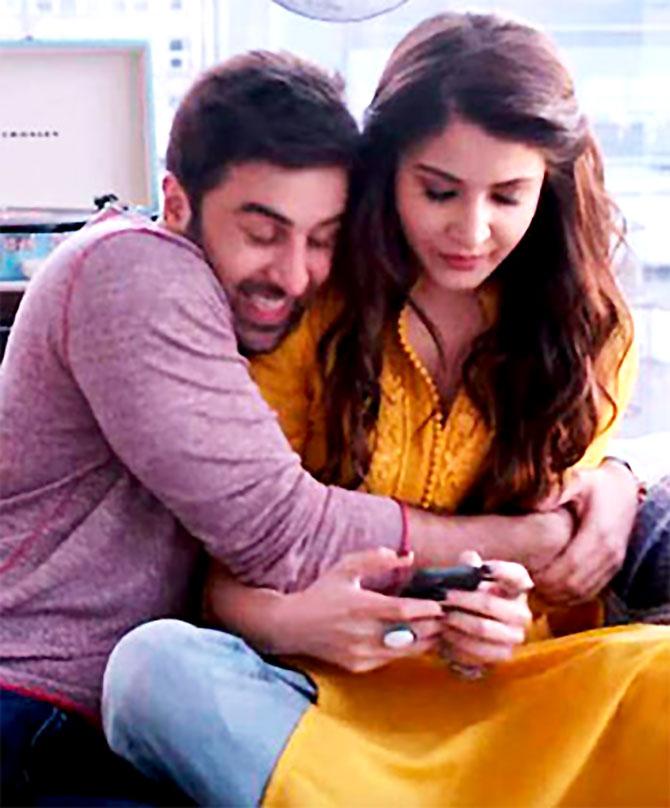 Just because you have a job doesn't mean you have to go to the office every day.
That's pure exploitation!
And if you are going on long leave, just WhatsApp your boss -- sending a mail is not professional at all. Ask Alizeh.
4. Families that twin together, stay together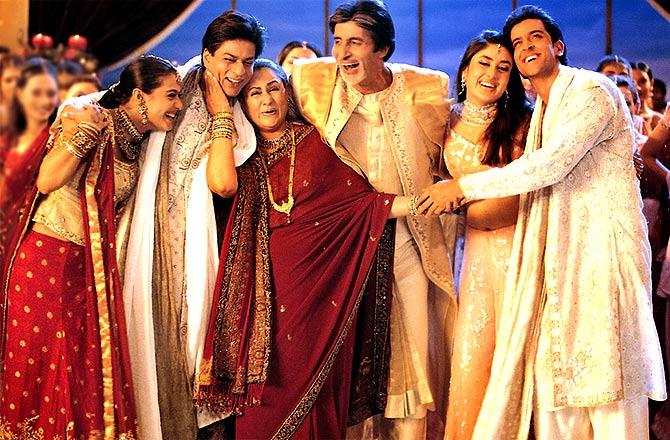 Karan Johar movies are so high on love that every member of the family is twinning with the other, and they dance while they do it!
Guess that's the real secret behind happy families.
5. Dance is the elixir of life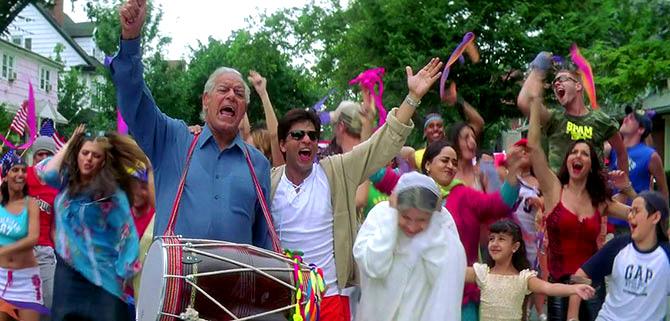 It's true. Why else would Shah Rukh Khan dance till the very end of Kal Ho Naa Ho, despite having a hole in his heart?
6. You can have a big wedding and NOT pay for it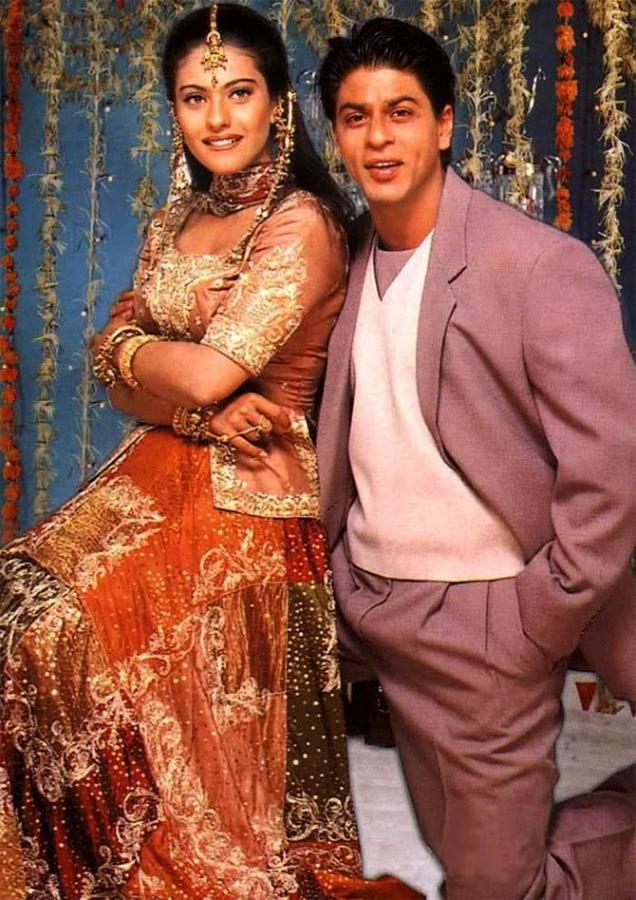 The easiest way to save wedding expenses -- and yet have a lavish celebration -- is to confess your love on the very day your lover is getting married to someone else.
You'll get the person of your dreams, and save oodles of money!
7. And, lastly, college life is all about...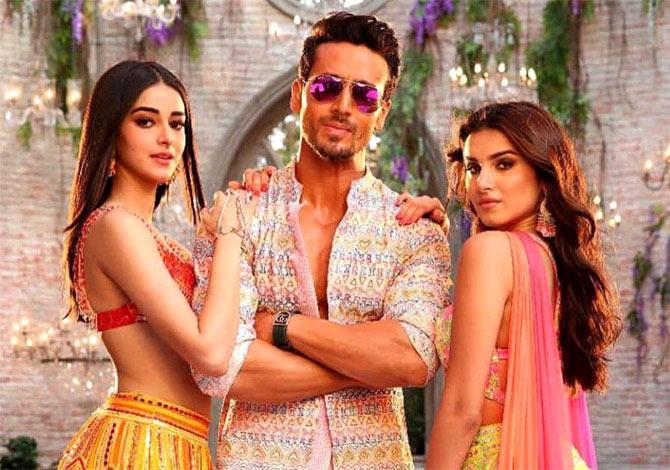 Good looks, good looks and only good looks.


*Statutory warning: To be consumed with a huge pinch of salt :)