You know you're watching Race when...
Stars, speed and sizzle, the Race formula is a no brainer.
Pretty much everything about the 10-year-old franchise is.
But for the blissfully unaware, Sukanya Verma lists 10 things one can expect from the Race brand.
Cars, duh.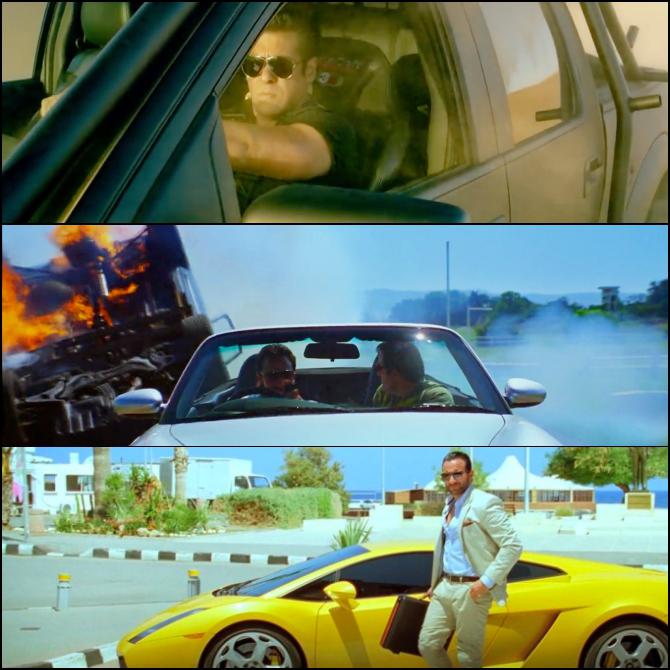 No wheels, no feels.
Biggies like Ferrari, Mercedes, Audi or Lamborghini zoom, fly, crash, boom, bang yet no one gets a scratch or speeding ticket.
Twist pe twist pe twist pe twist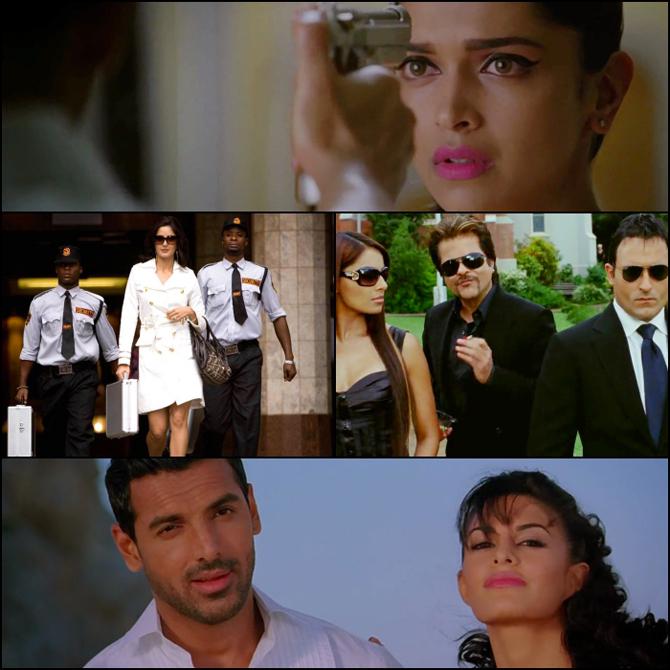 Brutus might actually feel like an honorable man around this nasty bunch of backstabbers.
People smirking like this after every single twist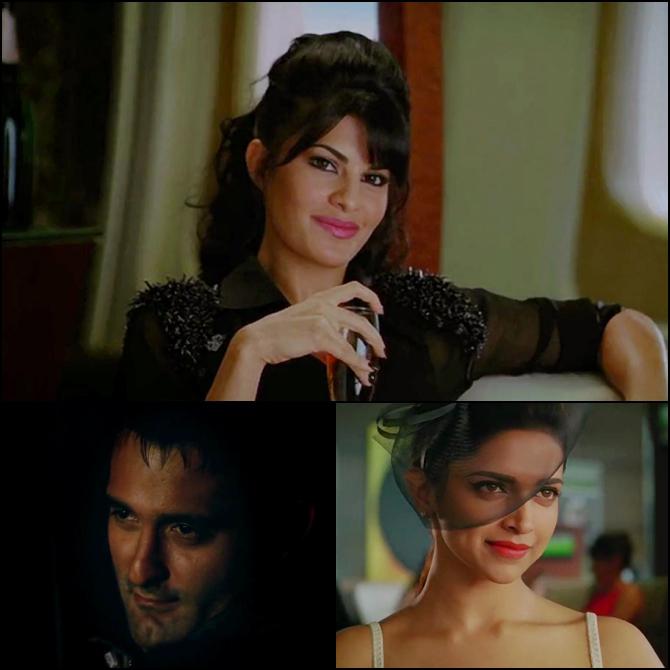 The need to punctuate every darn OMG moment with that face as if you beat everyone at catching the brand new episode of Game of Thrones.
Logic more thin than its leading lady's waist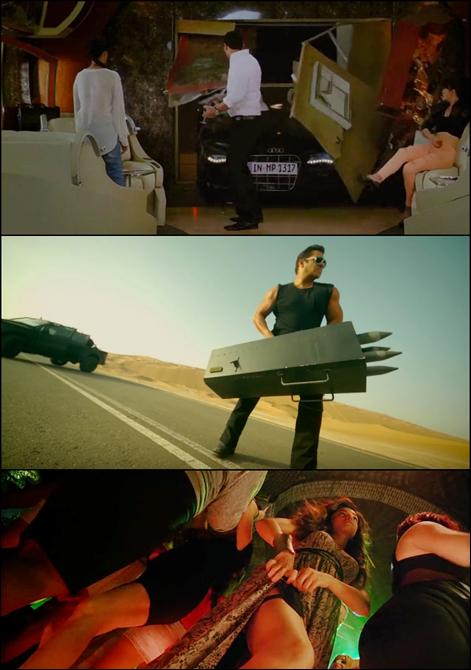 Saif's hair changes more frequently than John's expressions.
Deepika bumps off a guy in broad disco light and not a soul notices.
Akshaye wants to kill Saif because he cycled better as a kid.
Salman's lugging a four-barrel rocket launcher like it's a box of Natraj pencils.
15 billion euros are tossed about as easily as a pizza delivery.
A car smashes its way into a private jet.
Sunglasses swagger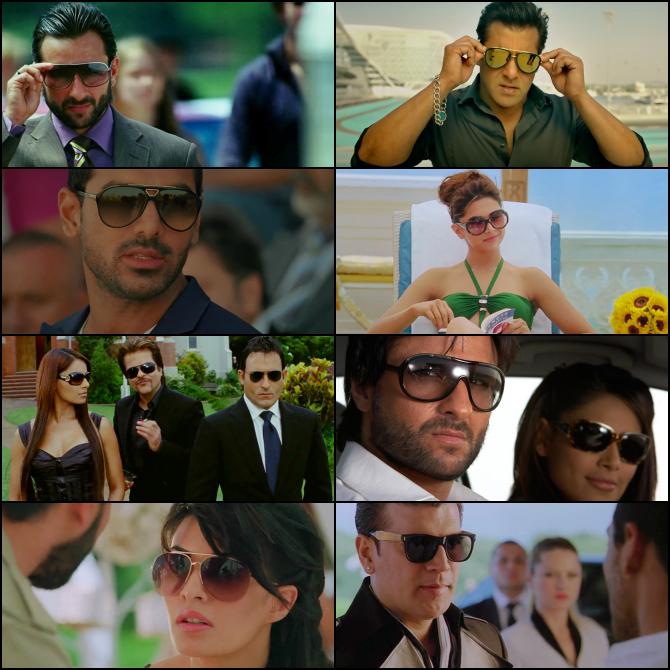 If talent were measured in sunglasses, Race would be India's official entry to the Oscars in 2008, 2013 and 2018.
Lie. Die. Deceit.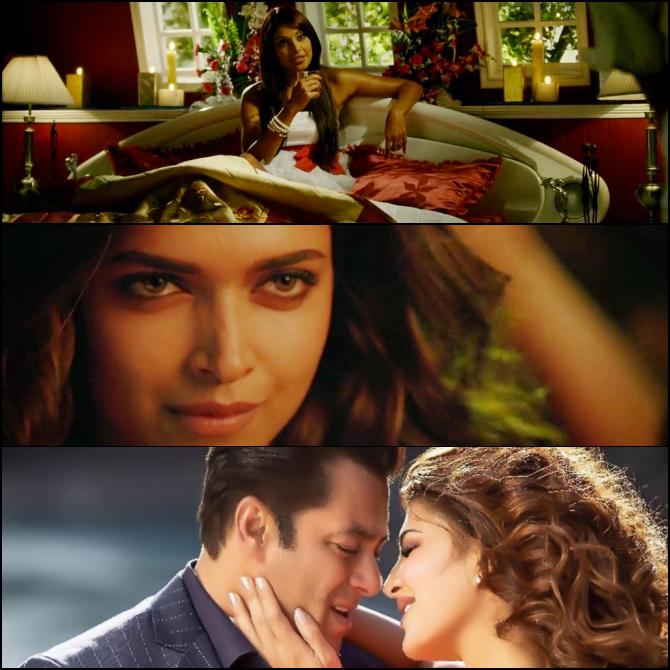 In Race movies, everyone is after money and nothing is what it seems.
No one speaks the truth.
Everybody flirts with everybody.
People die and resurrect.
All booze, no blood
One could get a fatty liver just by seeing the sheer amount of alcohol served within every frame of the Race franchise.
Exotic locations!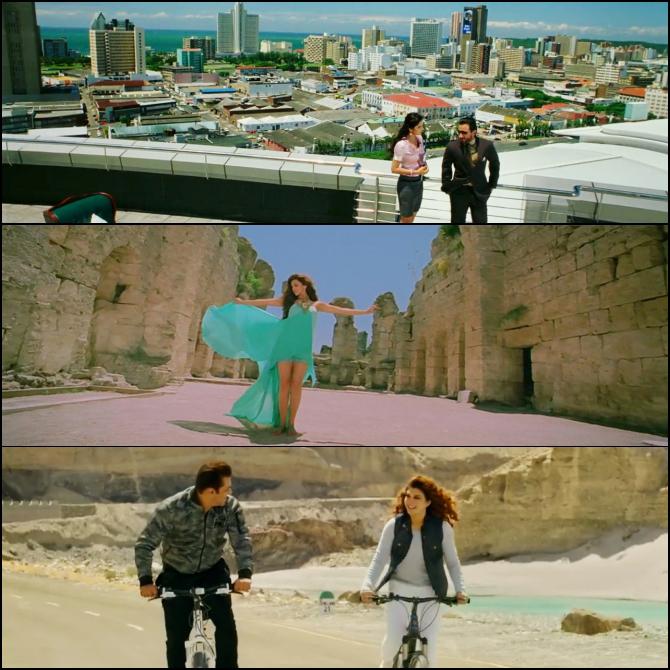 Why is Race never set in Mumbai?
Bumpy roads, congested traffic, forget Bhai, even beetles can't race here.
Conversational gems like these...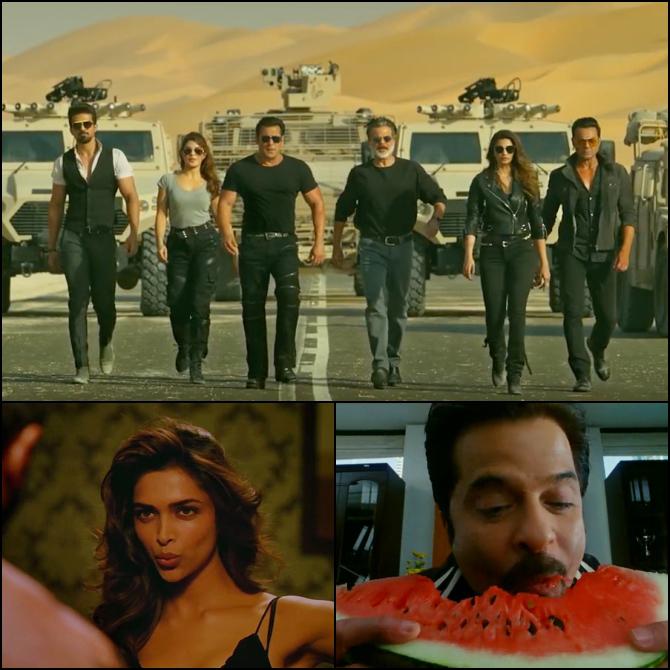 'Jo aadmi hansta bahut hai woh rota bhi bahut hai.'
'Main raat ko ek baje aaongi if you're up to it.'
'Yeh ghode yeh stud farm, yeh sab mere khoon mein daudte hain. Isse main kabhi nahi bechoonga.'
'Our business is our business, none of your business.'
HOT PEOPLE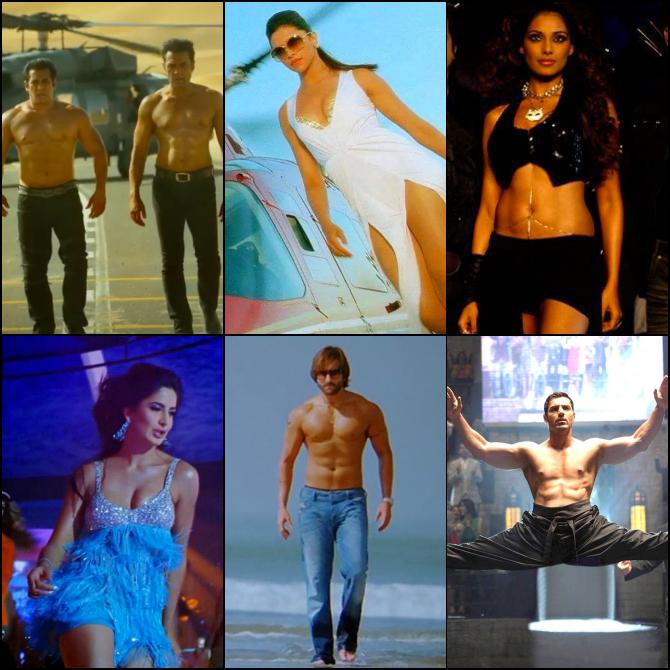 You know you're watching a Race movie when it feels like you've strayed into a celebrity gym.