When she went on a break to have Taimur!
In 2016, Kareena Kapoor Khan had two releases and a baby. But the actress didn't vanish out of sight.
If anything, we saw more of her -- hanging out with friends, family, hitting the gym, showing off her brand new bundle of joy, gracing events and magazine covers, walking the ramp, juggling ads, airport looks and, finally, a movie.
You could say she's back with Veere Di Wedding co-starring Sonam Kapoor, Swara Bhaskar and Shikha Talsania. But the truth is Kareena never really went anywhere.
Even though it's only little over a year, we sure missed seeing the 37 year old on the big screen. Here are 10 things Sukanya Verma missed most about the 'Main Apni Favourite Hoon' star.
1 The trendsetter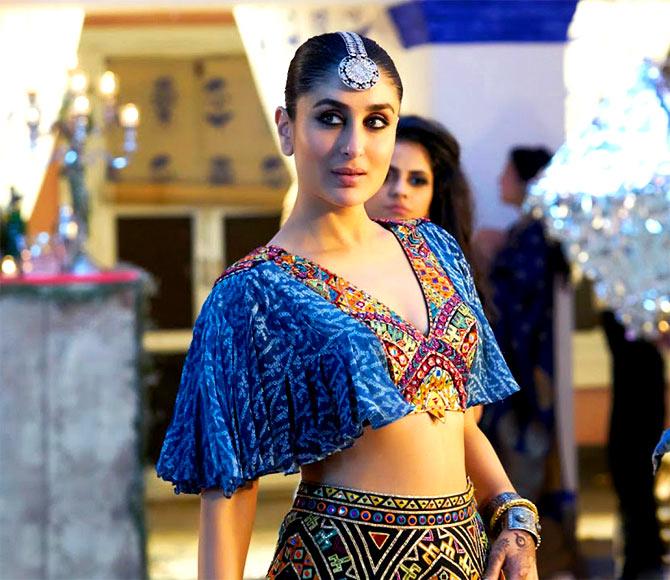 Every time she's on screen, Bebo kick starts a sparkling new fashion trend.
There's a good chance that her hip wardrobe in Veere Di Wedding will soon be celebrated in the same way as her Poo look in K3G, those tattoos and kohl eyes in Asoka, the geeky glasses and nose-ring in 3 Idiots, the Patiala pants of Jab We Met, the size zero craze in Tashan, her wavy hair and boho chic wardrobe in Yuva.
You get the picture.
2 Her 'shooting from the hip' attitude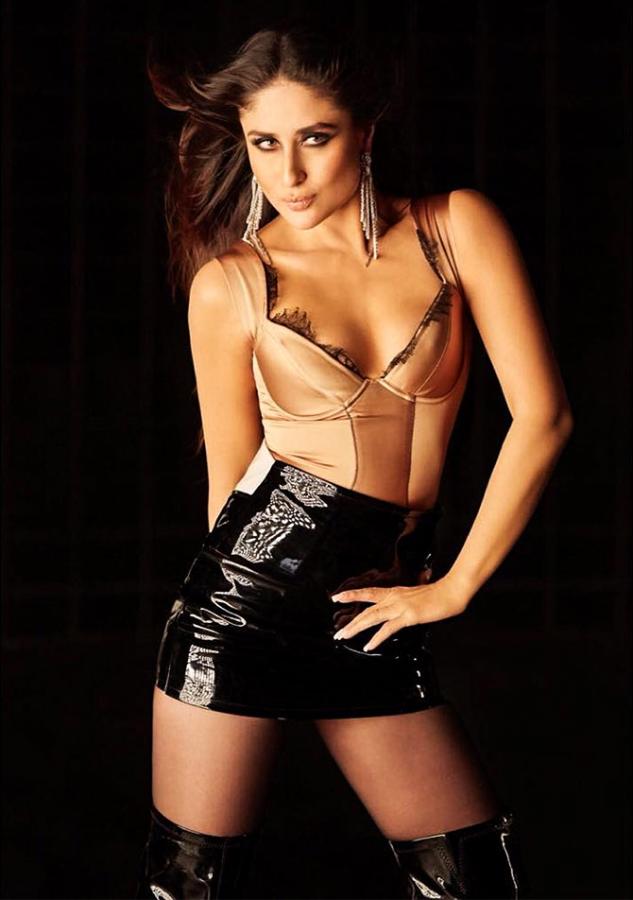 Kareena's not a fan of promoting movies and it's quite obvious in the amusing way she dodges questions or absent-mindedly bobs her head when her colleagues are talking.
And when she does choose to share an opinion, it's so loony (I believe in equality. I wouldn't say I am a feminist. I would say I am a woman); you wish she hadn't spoken at all.
But that's the Jab We Met star for you, love or loathe, she doesn't care what you think.
3 Promotion avatars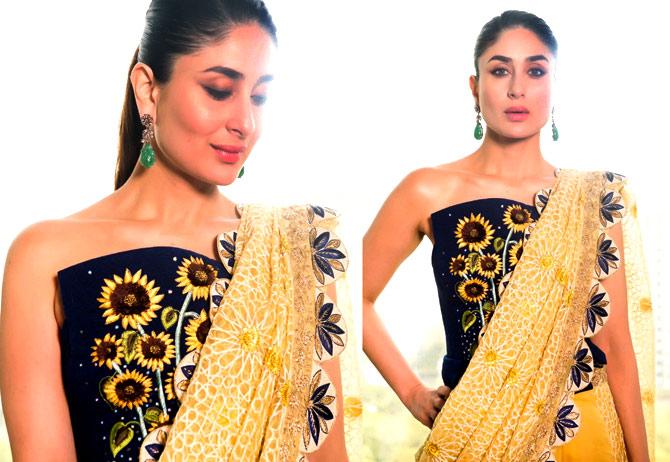 Kareena's aversion for promoting her projects doesn't come in the way of her stylish spirit.
It's always fun to watch the original size zero sport the snazziest of outfits from a wide range of designers and talk shop.
4 Bebo to the rescue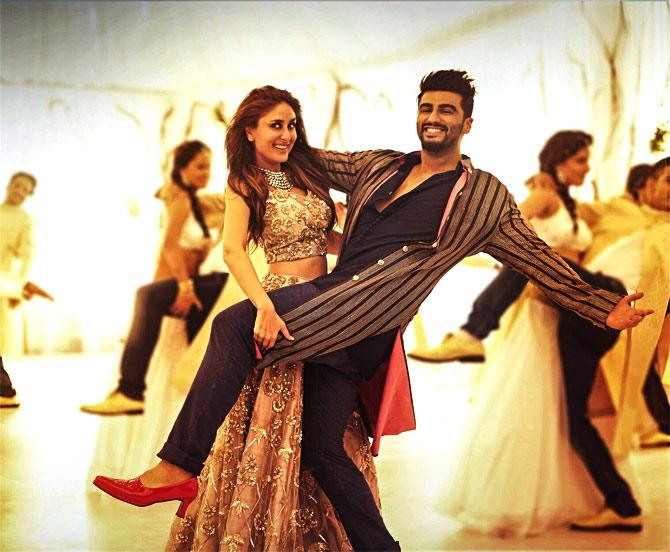 Be it the underwhelming Heroine or skin-deep Ki & Ka, often the ever luminous Kareena is the only redeeming quality of her most ambitious movies.
It's amazing how she single-handedly carries the burden of its unrealised potential on her able shoulders by doing her best in the face of a wanting script or woeful co-stars.
5 Shine in any role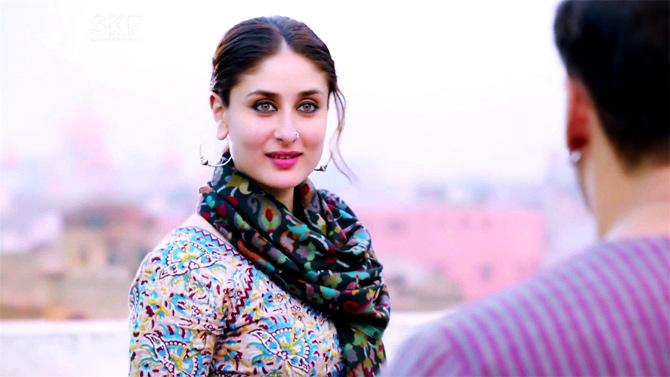 The idea of starring as arm candy in a likely blockbuster is as exciting to Kareena as playing the central protagonist of an acclaim-ensured fare.
What's amazing is how good she is in those parts.
Look at Bodyguard, Bajrangi Bhaijaan, Ra.One, Singham 2 -- utterly wasted, yet nothing to fault.
6 The priceless expressions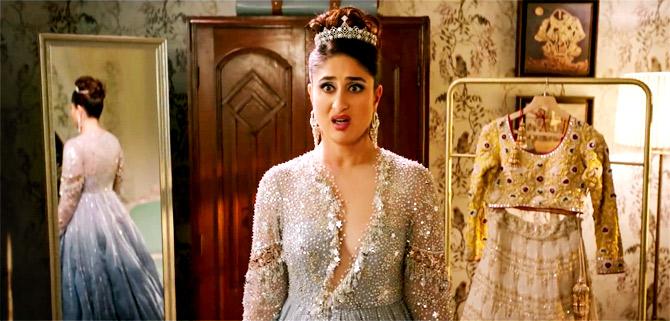 The world of gifs and memes sorely missed Kareena and her gift for funny faces.
7 Lady Glamour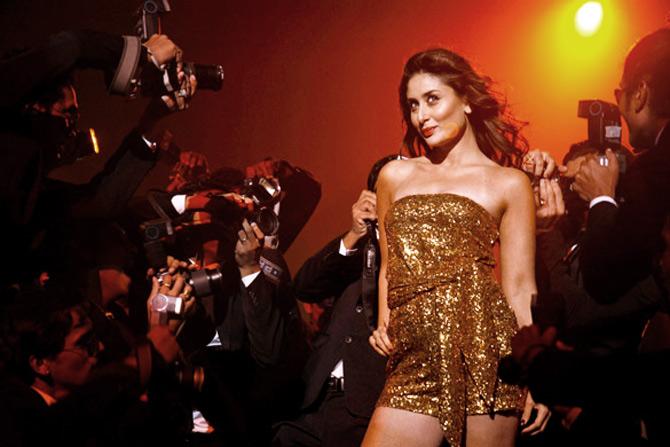 Fashion designer Diane Von Furstenberg says glamour is shine and confidence.
Kareena exudes truckloads of it in the glitziest of avatars or just her natural glow.
8 That Bebo confidence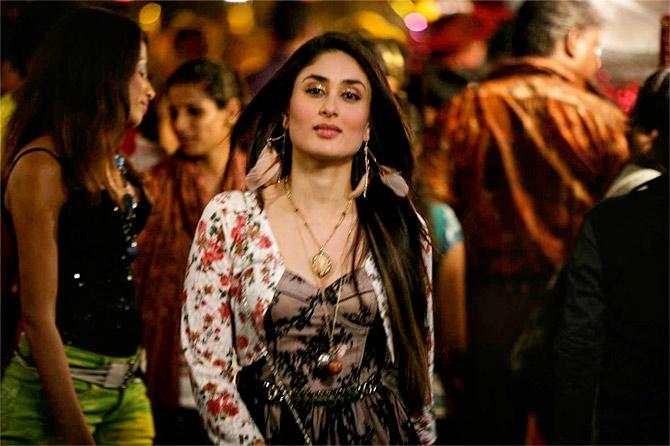 How many can walk into the frame looking like the screen is their playground and the camera their 4 am friend?
The one and only Bebo.
9 The surprise superstar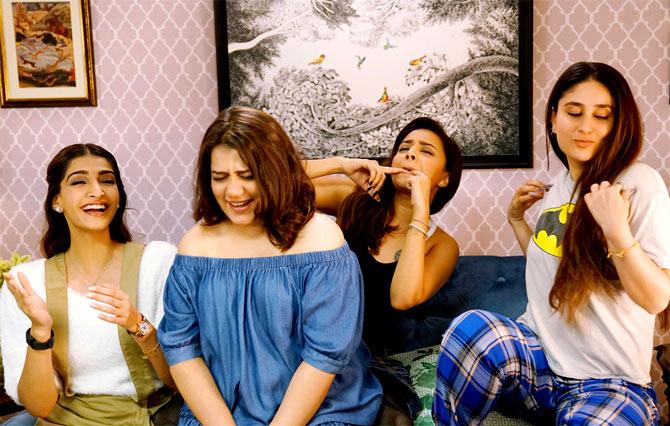 Let's see, she's played a supporting role in Udta Punjab, embraced her age and romanced a younger fella in Ki & Ka, demonstrated homosexual tendencies in Heroine, played a clue-offering ghost in Talaash and is all set to mouth the choicest expletives in Veere Di Wedding, there's nothing run-of-the-mill about Kareena's super stardom.
Can't wait for her next bombshell already.
10 Her staring-in-your-face talent
Every time Kareena's on screen, it blazes with her unique energy and sublime magnetism.
There's something almost magical about her instincts and the impeccability with which she wields it to create someone real or daunting or otherworldly.
Kareena hopes to never retire. You know what? So do we.