Bollywood's Five Best Directors Of 2012
Last updated on: December 26, 2012 18:39 IST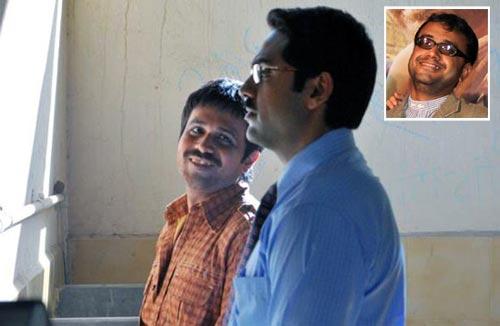 An infallible radical, a sincere first-timer, men redeeming themselves by craft, and one who does it by scale.

The directors on this list have but one thing in common: they made us sit up and take notice.

Here are, as they would say at the Oscars, the five nominees:

Dibakar Banerjee, Shanghai

The most consistently progressive director in Hindi cinema today, Banerjee has followed up three very different triumphs -- Khosla Ka Ghosla, Oye Lucky Lucky Oye, Love Sex Aur Dhokha -- with a fourth.

Shanghai is the kind of film that justifies even the vile word 'remake' as Dibakar adapts the Greek novel Z into a very Indian tale, a grim, grimy story about the surprisingly fine line between development and encroachment.

The filmmaker keeps things dark, thoughtful and thrilling, all while shepherding his perfectly picked actors toward performances we didn't think them capable of.

Masterful.
Gauri Shinde, English Vinglish
Last updated on: December 26, 2012 18:39 IST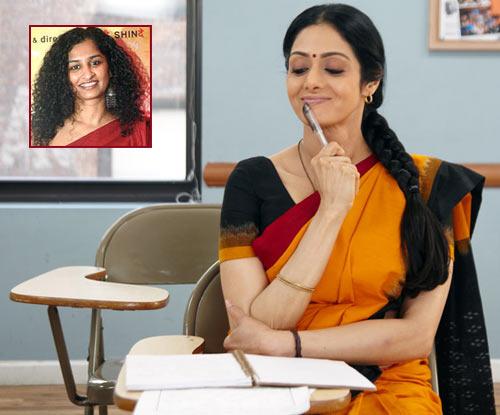 Shinde -- the only first-time filmmaker on this list -- impressed with her debut, largely because of the fine sense of balance so visible in her project.
English Vinglish
is a simple story that shies away from the spectacular, creating a relatable (and wonderfully warm) protagonist who delights in the smallest of victories.
The film is never maudlin, never too mushy and always just the right amount of sincere.
It might look like a deceptively easy film to make, but making us care (and cheer) for a situation this basic takes a great deal of magic.
Sujoy Ghosh, Kahaani
Last updated on: December 26, 2012 18:39 IST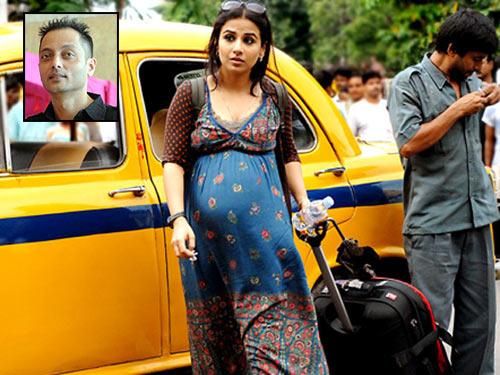 Ghosh showed immense artistry and cinematic craft in his beautifully told 
Kahaani
-- one of the rare Indian thrillers that unravels the way it should, slowly and deliciously.
Calcutta is showcased gorgeously but without touristy eyes, peopled by a uniformly phenomenal cast of actors.
And the characters are pulp perfect: a pregnant protagonist frustrated by the city's inability to say her name right; an assassin unlike any other; a young, honourable cop who speaks to his mother every day.
It's a labour of love, this film, one that pays tribute to Ghosh's cinematic gods.
Anurag Basu, Barfi!
Last updated on: December 26, 2012 18:39 IST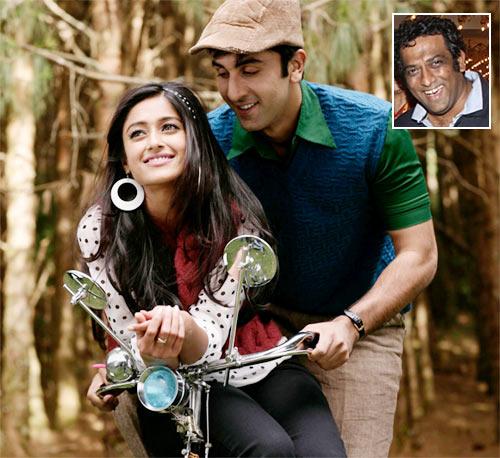 There's been widespread criticism of Anurag Basu's
Barfi!
for it's undeniable resemblance to many a pre-existing film, and not much of it can be explained away under the guise of tribute.
There has, thus, been much plagiarism, which is why it will be hard to appreciate or evaluate
Barfi!
as a cinematic accomplishment, or as a script.
But as far as the craft of filmmaking goes, Basu must be lauded for the way he created a miraculous little world for his characters and made us believe.
It is a film that wears melodrama lightly yet effectively, and is fabricated with heart.
Anurag Kashyap, Gangs Of Wasseypur
Last updated on: December 26, 2012 18:39 IST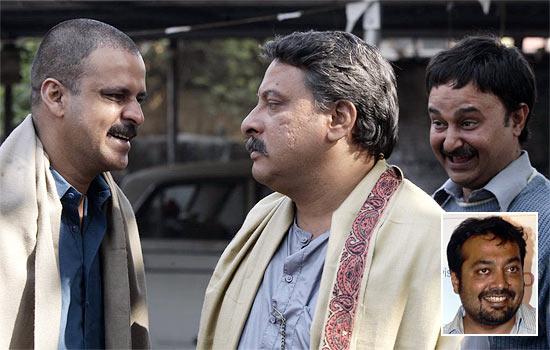 There is much to deride in Kashyap's
magnum opus
: the bloat, the overindulgence, the ridiculous length.
But what can't be faulted is Kashyap's ambition to tackle a sprawl that huge, to starlessly make a two-part epic that is, without a doubt, unlike anything Indian cinema has seen before.
A sensational soundtrack, madcap characters, a script likely to make many queasy: these are just the highlights in an uneven cinematic landscape.
What stands out is the man who made it.
At a time in our cinema where the biggest budget films are those made on assembly lines, it's heartening to watch one director whose reach exceeds his grasp.