What's Prez Obama listening to?
Last updated on: February 21, 2012 14:24 IST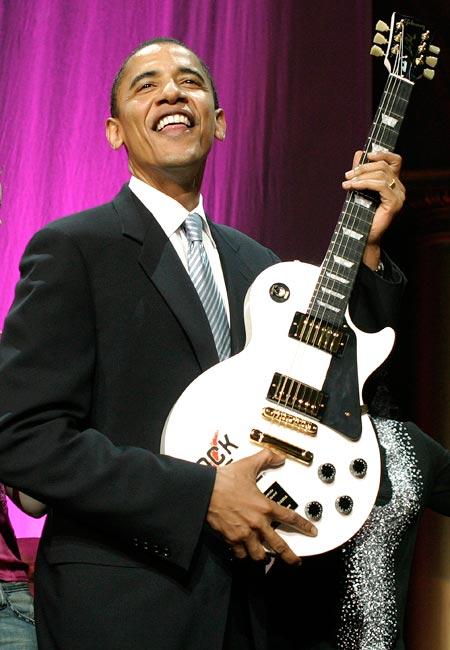 Here's a sneak peek into US President Barrack Obama's playlist.
Whether or not one agrees with his administration or policies, US President Barrack Obama's charisma and popularity is unquestioned. Moreover, the 50-year-old is quite aware of how significantly the social networking scene has emerged over the last few years.
Lending that outlook to the 2012 Obama Presidential campaign, for the elections scheduled in November this year, he recently shared an official playlist of 24 songs on the music streaming service, Spotify (not available in India as yet). The compilation is said to be a mix of his personal favourites as well as some representatives on his advisory team.
A lot of soul, a dash of pop and, believe it or not, there's alternative rock too. Wish he'd include a Bollywood chartbuster? Hit the message board and throw in a suggestion or two.
Meanwhile, here's a sneak peek into ten of Obama's favourite melodies.
Let's stay together by Al Green
Last updated on: February 21, 2012 14:24 IST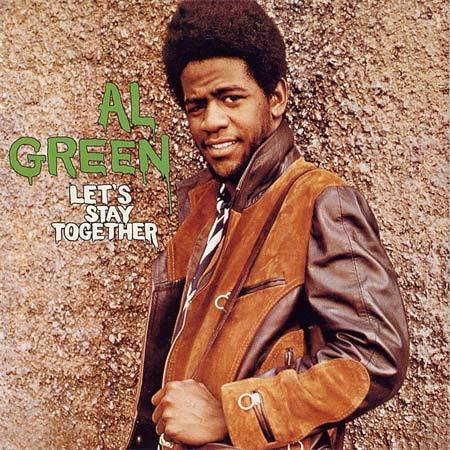 I'm, I'm so in love with you, whatever you want to do,
Is alright with me. 'Cause you make me feel, so brand new.
The inclusion of Green's breezy romantic number come as no surprise to anyone who's witnessed a viral video of Obama's humming the same at a fundraiser in Harlem, New York City.
According to a report in Billboard magazine, the spontaneous endorsement led to 16,000 digital downloads of Green's version on the internet.
The Weight by Aretha Franklin
Last updated on: February 21, 2012 14:24 IST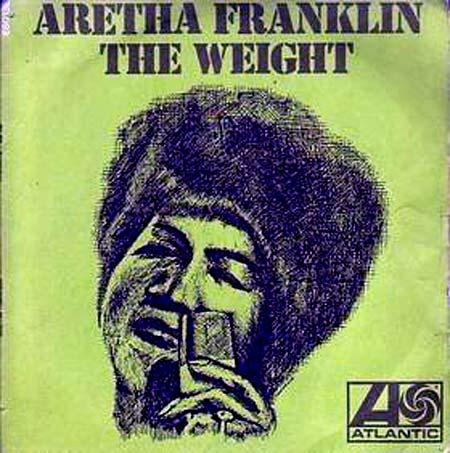 'Take the load off Fanny, take the load for free.
Take the load off Fanny and, and, and you put the load right on me'
Considering Obama's affinity for the genre, it's only fair the Queen of Soul should grace the assorted list. And Aretha Franklin's compelling cover of The Band's creation is aimed at the serious listener.
We take care of our own by Bruce Springsteen
Last updated on: February 21, 2012 14:24 IST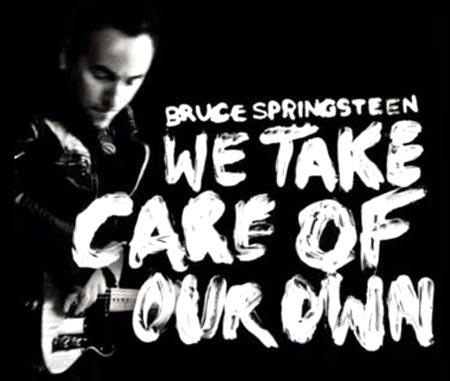 Wherever this flag's flown,
We take care of our own.
A lot of songs have been picked, quite obviously, for articulating the party's pristine ideals. And the Born in the USA singer's newly released single underscores it perfectly.
Mr Blue Sky by Electric Light Orchestra
Last updated on: February 21, 2012 14:24 IST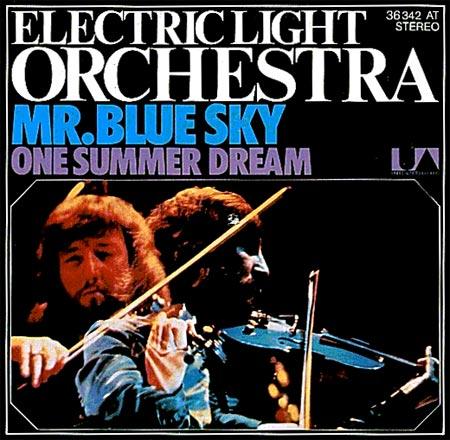 Hey there, Mister Blue
We're so pleased to be with you.
Look around see what you do,
Everybody smiles at you.
Looks like even the President couldn't resist the lively beats of the English band's much-loved ditty.
The song also features on the soundtrack of Jim Carrey-Kate Winslet starrer, Eternal Sunshine of the Spotless Mind.
Different people by No Doubt
Last updated on: February 21, 2012 14:24 IST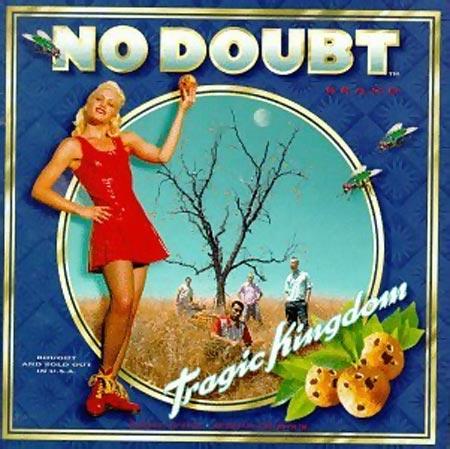 The sky is full of clouds and my world's full of people,
All different kinds with different ways.
It would take a lifetime to explain.
No one's exactly the same
He and she, two different people
With two separate lives.

With great power comes great responsibility. Like acknowledging and appreciating the diversity of various nationalities, ethnic groups and religions within America.
Guess that's what Obama is trying to convey by picking this track performed by No Doubt.
Keep marching by Raphael Saadiq
Last updated on: February 21, 2012 14:24 IST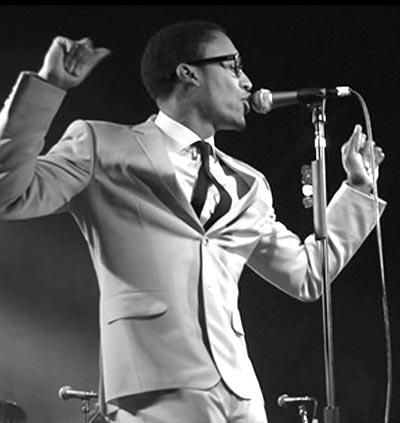 If you're feeling kind of strange
And he wanna lay it down
If it's hard for you to keep your feet on solid ground.
You better keep on, keep marching.

Inspirational songs are a must for a man running an entire nation. Obama aspires to keep at it, through good times and trying ones, with a little help from R&B singer Raphael Saadiq.
Your smiling face by James Taylor
Last updated on: February 21, 2012 14:24 IST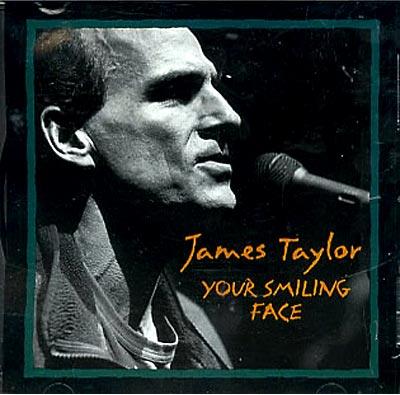 Whenever I see your smiling face, I have to smile myself because I love you, yes, I do.
And when you give me that pretty little pout, it turns me inside out.
He's human. And he's romantic. How do you think the First Lady, Michelle Obama, reacted on seeing this playlist? With a smile, of course.
Even better than the real thing by U2
Last updated on: February 21, 2012 14:24 IST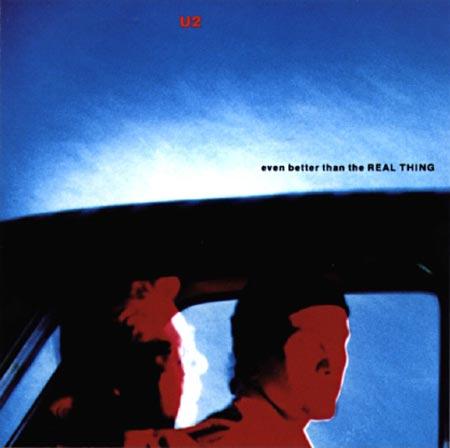 Give me one more chance
And you'll be satisfied.
Give me two more chances
You won't be denied.
Requesting to vote can be music to the ears. That is if it comes in singer Bono's spectacular voice.
The best things about me is you by Ricky Martin featuring Joss Stone
Last updated on: February 21, 2012 14:24 IST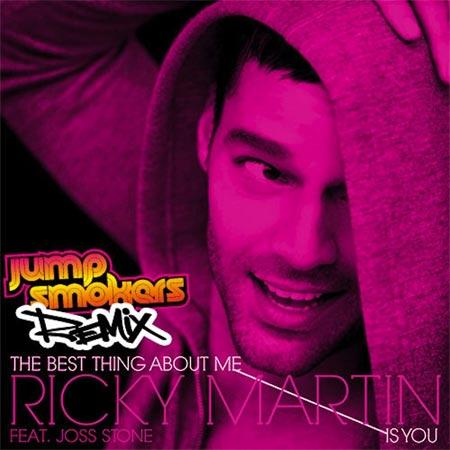 So baby, don't say no
Come on and just say yes.
You know it's time to keep it simple
Let's take a chance and hope for the best.
The President may not believe in Livin la vida loca but favours Latin pop sensation Ricky Martin and his song, which expresses the cleverly marketed campaign agenda in not so many words.
I got you by Wilco
Last updated on: February 21, 2012 14:24 IST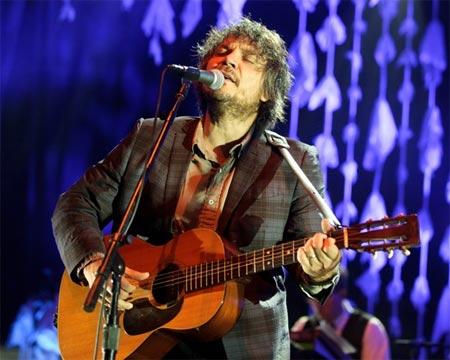 All the way back in the seventies
You were my little TV queen
Y'er tarzan and friend Janine
I got you...
The playlist is targeted to keep every age-group happy. And the hip, young audience is bound to applaud the presence of Chicago-based, Grammy award-winning alternate rock group, Wilco.