PIX: Meet the new guest in Bigg Boss 5
Last updated on: December 29, 2011 14:23 IST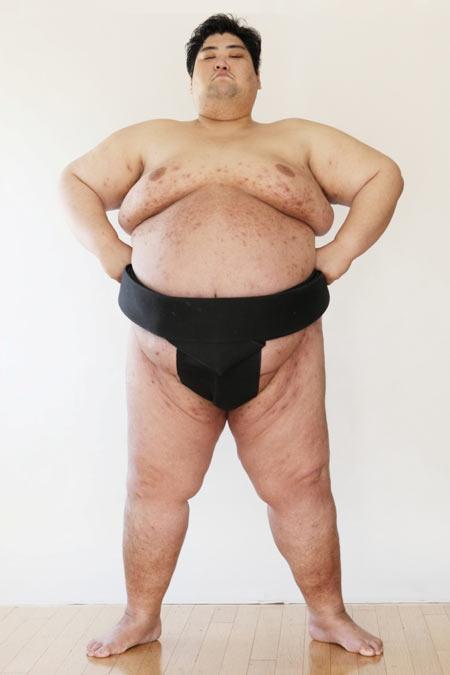 Bigg Boss 5 will have a new guest this weekend -- Japanese sumo wrestler Yamamotoyama, who weighs 601-pounds and is 6.4 feet tall.
The wrestler is speculated to reach India from Tokyo today.
 He will spend a few days in the house.
According to sources, "Special arrangements have been made to accommodate the needs of Yama during his stay in the house. The dining area will be converted into a bedroom-cum-eating area for the sumo wrestler to give him the enough space to carry out his day-to-day activities."
PIX: Meet the new guest in Bigg Boss 5
Last updated on: December 29, 2011 14:23 IST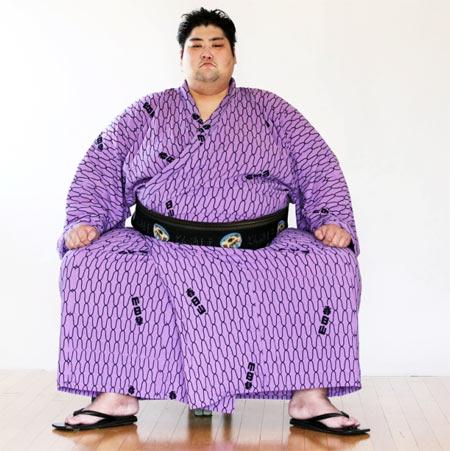 Yama does not speak or understand English. So he will be given special placards with pictorial representations that will help him to communicate his needs to the housemates.
To ensure that Yama remains entertained, special activities have been planned during his stay in the house.  
What do you think of this interesting new addition to the Bigg Boss house?