Top 10 Bollywood actresses of the year so far
Last updated on: July 03, 2014 16:54 IST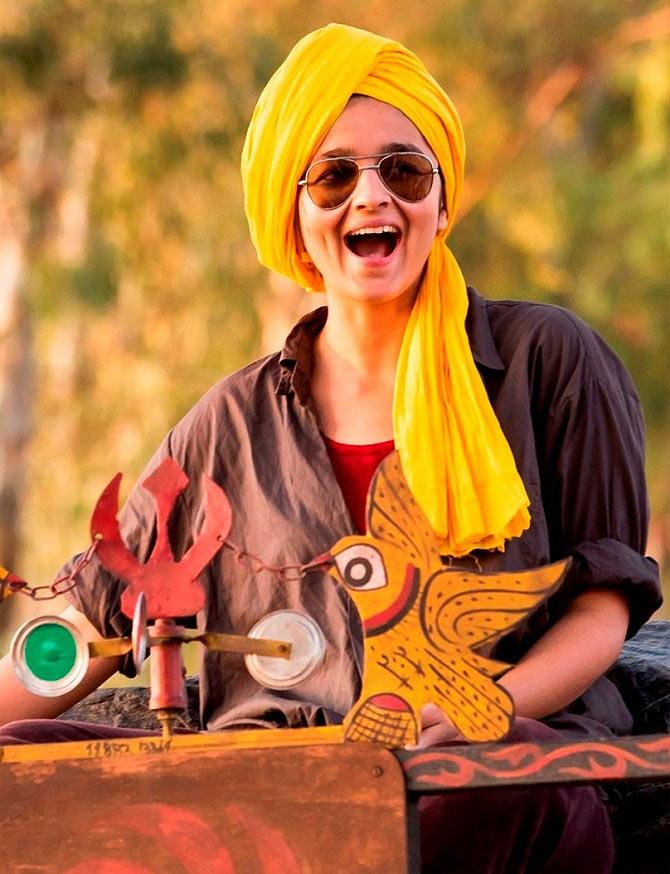 Here's looking at Bollywood's half-yearly report.
Like Bollywood's top actors, the top actresses like Deepika Padukone, Katrina Kaif and Kareena Kapoor were missing from the theatres in the first half of 2014.
And that gave ample opportunities to the younger lot like Alia Bhatt, Shraddha Kapoor and Parineeti Chopra.
Here's looking at the top 10 actresses of the year so far.

Alia Bhatt (2 States, Highway)

After Student Of The Year, Alia Bhatt has made up for any lost applause with her two follow-up releases.

She garnered critical acclaim with Imtiaz Ali's Highway, and saw success in Abhishek Verman's 2 States, which showcased her versatility at such a young age.

Her new film Humpty Sharma Ki Dulhaniya looks good too.

Please click NEXT for more.
Kangna Ranaut (Queen, Revolver Rani)
Last updated on: July 03, 2014 16:54 IST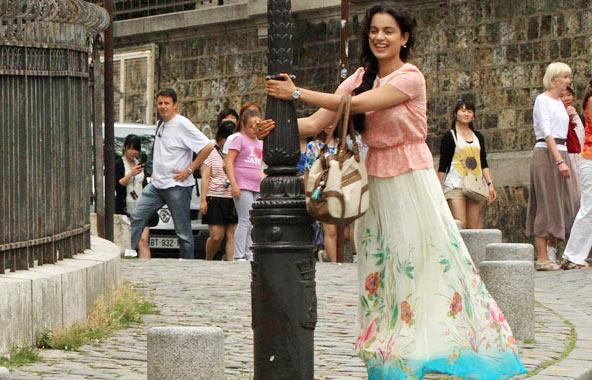 It was quite the career turnaround for Kangna, as she bounced back gloriously with Vikas Bahl's widely feted Queen.

Even though the film took some time to release, it created fantastic buzz with the actress getting much praise for her performance.

The biggest word-of-mouth success of the year so far, Queen brought her back to the A-list.

Her next film Revolver Rani didn't do as well commercially but fetched good reviews for her anyway.
Priyanka Chopra (Gunday)
Last updated on: July 03, 2014 16:54 IST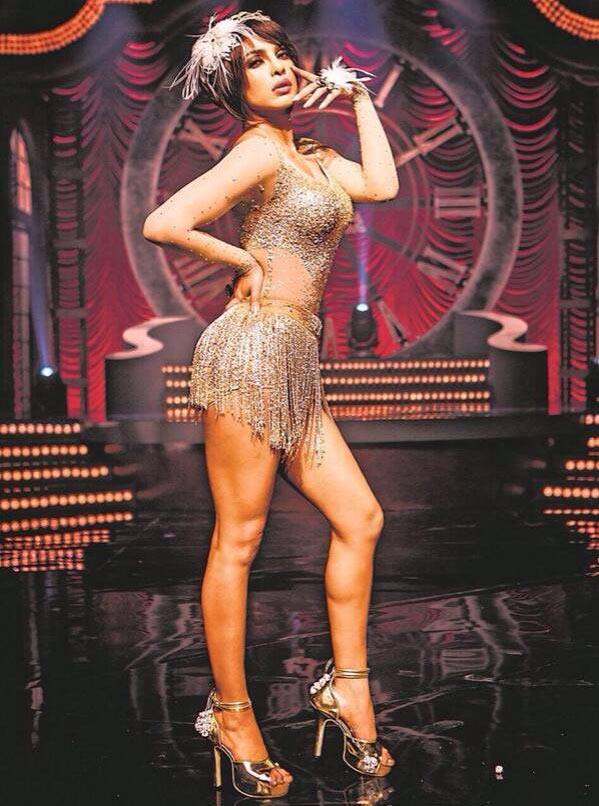 Though Gunday seemed like a Ranveer Singh and Arjun Kapoor show at the start, Priyanka Chopra had considerable screen time in the film too.

She took advantage of the commercial set up and gained a hit to her name.

But one looks forward to bigger glories with her forthcoming Mary Kom biopic.
Shraddha Kapoor (Ek Villain)
Last updated on: July 03, 2014 16:54 IST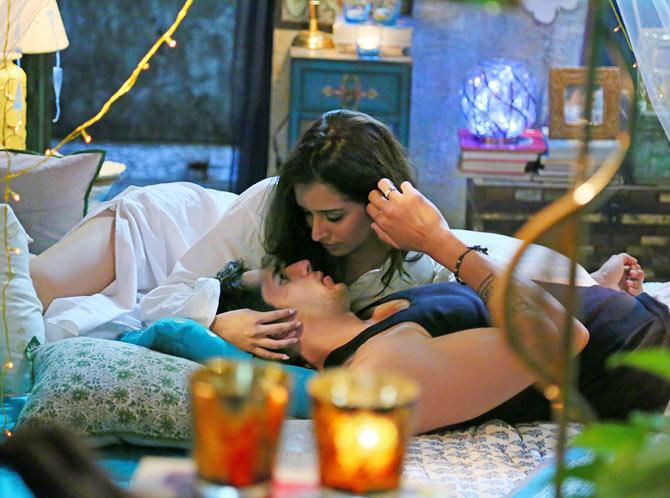 Shraddha Kapoor is here to stay, and the super-success of Ek Villain pretty much establishes that.

Even though the reviews for her performance were not as kind as compared to Aashiqui 2, Shraddha has got herself a hit film, and an unconventional one at that.

Let's wait and see the kind of range she brings to her future performances.
Sonakshi Sinha (Holiday)
Last updated on: July 03, 2014 16:54 IST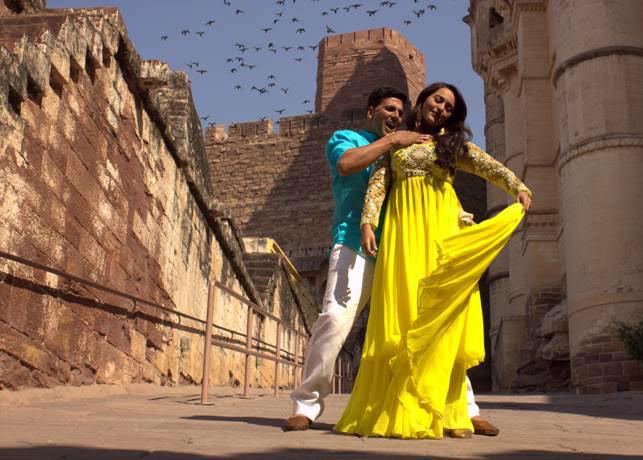 Sonakshi Sinha has earned her annual hit with Holiday.

She pretty much knew what she was getting into -- pairing with a superstar, a couple of good songs, a few light-hearted scenes and some romantic moments.

As the quintessential leading lady in a big commercial set up, Sonakshi scored another 100-crore hit.
Parineeti Chopra (Hasee Toh Phasee)
Last updated on: July 03, 2014 16:54 IST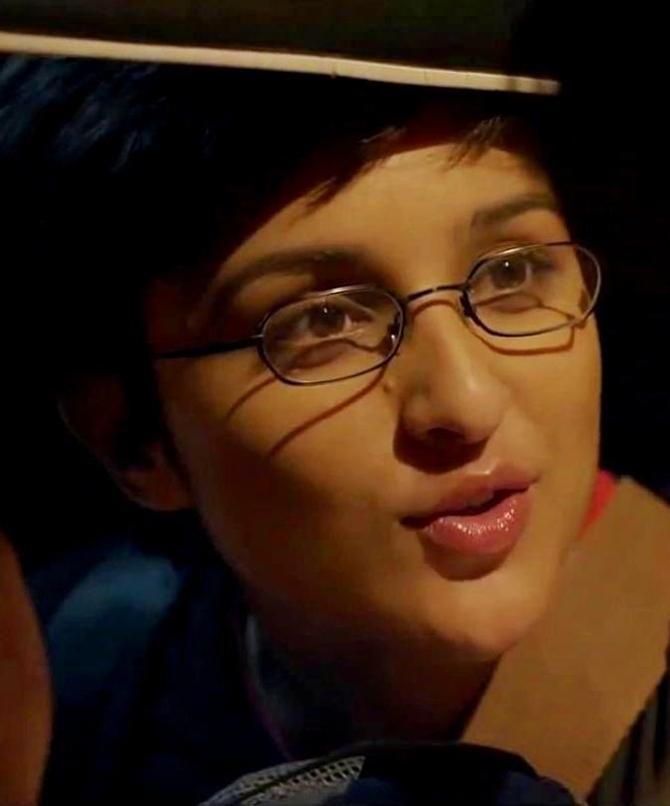 For Parineeti Chopra, Hasee Toh Phasee was a challenging role.

She dared to experiment and that worked in her favour with the film turning out to be a decent success.

As Ms Dependable, she has been doing well ever since the days of her first film, Ladies v/s Ricky Behl.

Let's see if she knocks it out of the park in Kill Dil.
Sunny Leone (Ragini MMS 2)
Last updated on: July 03, 2014 16:54 IST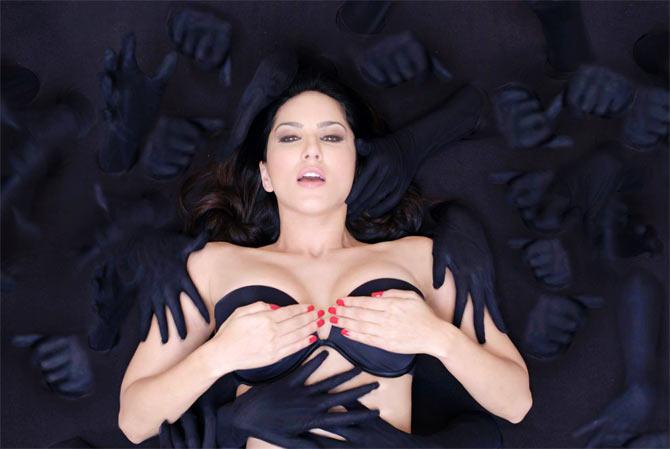 Sunny Leone has added to her millions of fans, with her consecutive hits.

In the horror films Ragini MMS, Sunny spiced things up with her presence, and managed a decent performance too.
Kriti Sanon (Heropanti)
Last updated on: July 03, 2014 16:54 IST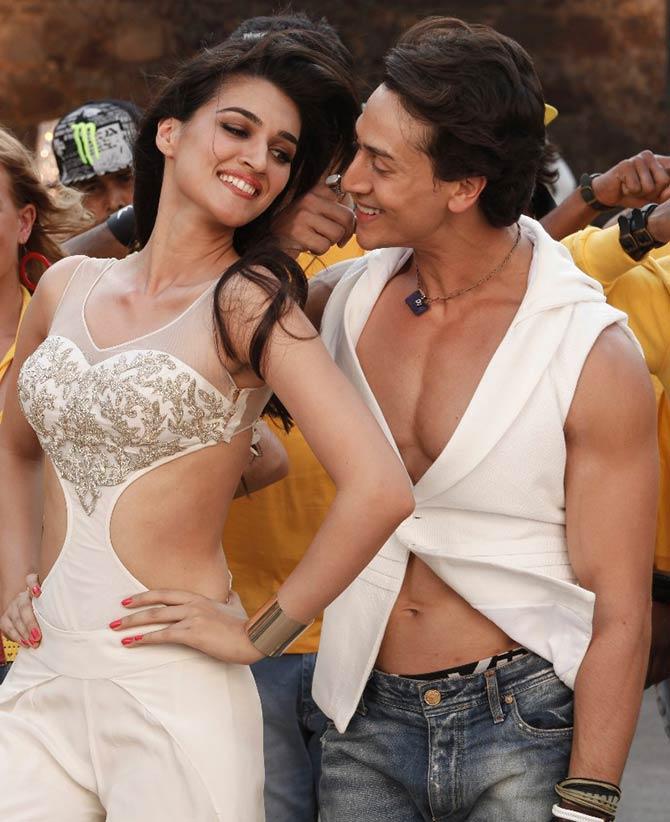 The only female debut so far, Kriti Sanon has been the most confident newcomer to have arrived in commercial cinema this year.

In a tailor-made part that required her to emote, dance and entertain in equal measure, Kriti did all that and more.

The actress has moved on to the big league, and has become Akshay Kumar's heroine in Singh Is Bling.
Madhuri Dixit (Dedh Ishqiya, Gulaab Gang)
Last updated on: July 03, 2014 16:54 IST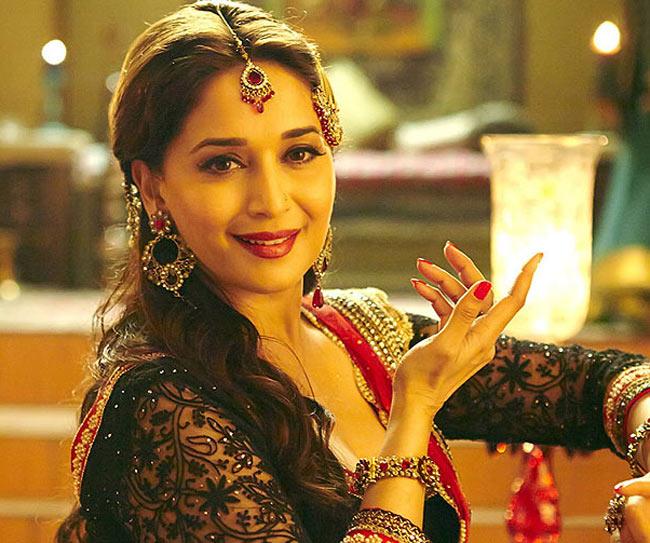 The veteran actress may not have covered a huge commercial distance, considering the kind of space and settings that her films Dedh Ishqiya and Gulaab Gang occupied.

The films did not make it big at the box office but Madhuri Dixit shined through.
Vidya Balan (Shaadi Ke Side Effects)
Last updated on: July 03, 2014 16:54 IST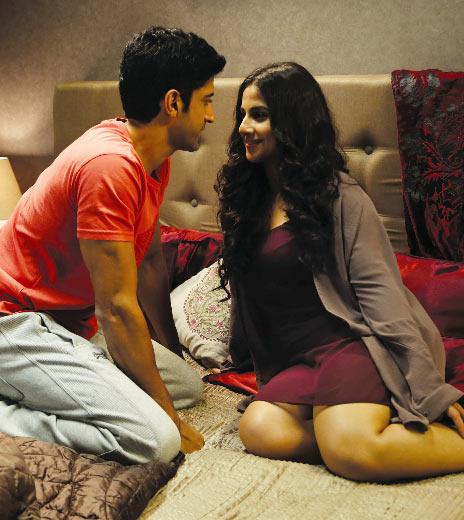 Shaadi Ke Side Effects was slated to wipe away the disappointment of Vidya Balan's earlier film Ghanchakkar.

Unfortunately, it didn't.
Yet, Vidya's talent was there for all to see.

Hopefully, her next release -- Bobby Jasoos, releasing this Friday -- will fare better.