The Big Bollywood Mash-up Meme
Last updated on: August 25, 2014 09:11 IST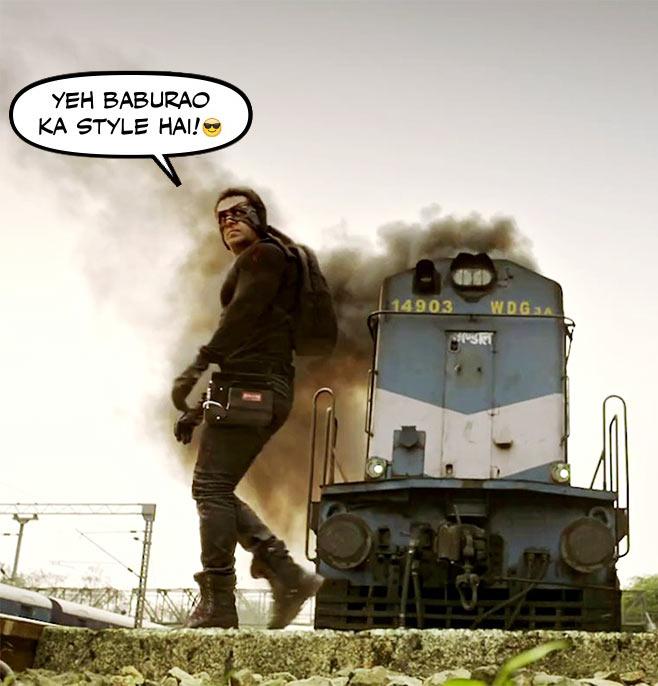 Have a look! :)
Quoting dialogues from Hindi films is ever so fun.
Notice how even the most dead serious or dramatic dialogue, when spoken in jest becomes instantly amusing.
Hold on to that thought and imagine what if -- Gabbar Singh spat Raj Kapoor's joker philosophy and Mughal-E-Azam's protagonists embraced the tone of Salman Khan's ehsaans and commitments?
Curious about its madcap possibilities, I combined peculiar images of one film with celebrated words of another. And the end result of this cheeky Bollywood Mash-up Meme is, well, why don't you see it for yourself?
Please click Next to see more.
The Big Bollywood Mash-up Meme
Last updated on: August 25, 2014 09:11 IST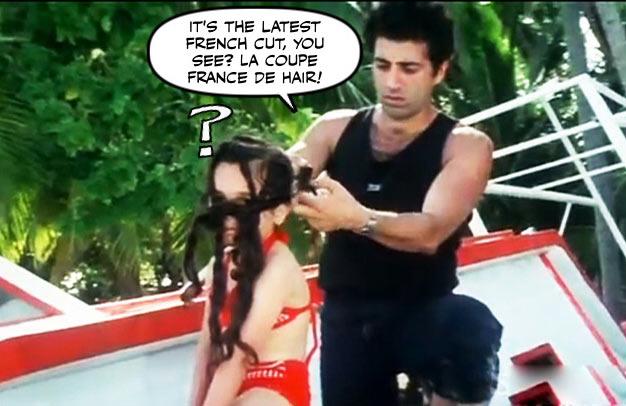 The Big Bollywood Mash-up Meme
Last updated on: August 25, 2014 09:11 IST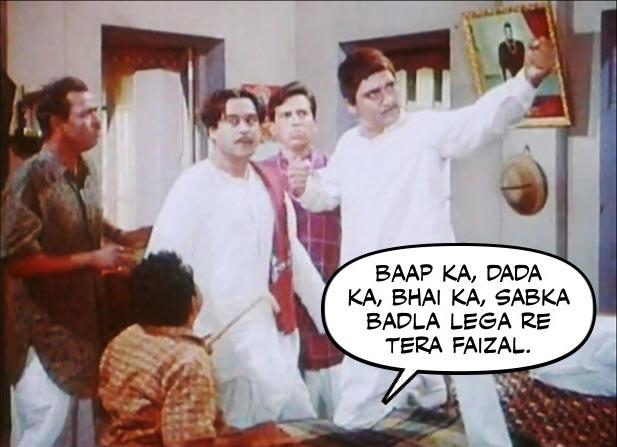 The Big Bollywood Mash-up Meme
Last updated on: August 25, 2014 09:11 IST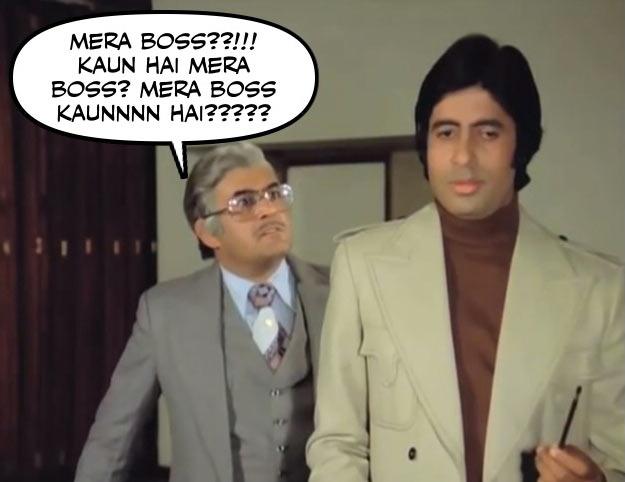 The Big Bollywood Mash-up Meme
Last updated on: August 25, 2014 09:11 IST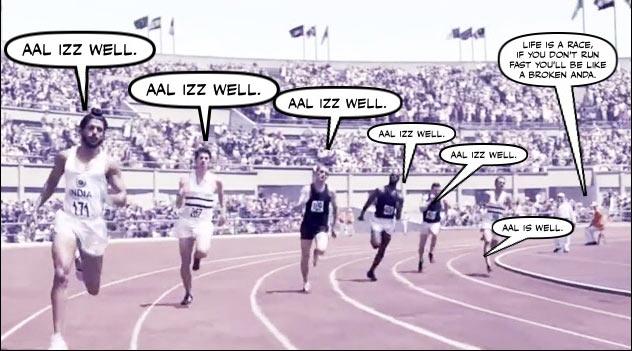 The Big Bollywood Mash-up Meme
Last updated on: August 25, 2014 09:11 IST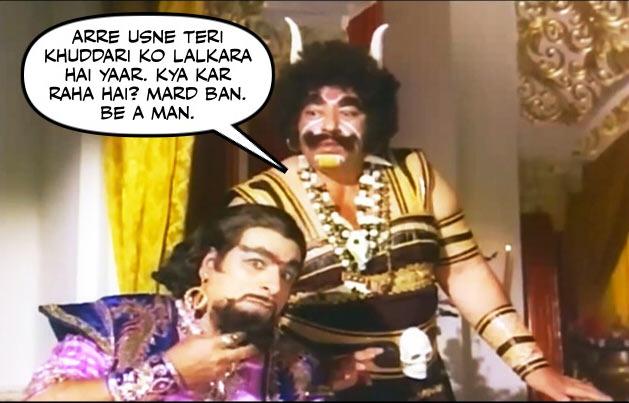 The Big Bollywood Mash-up Meme
Last updated on: August 25, 2014 09:11 IST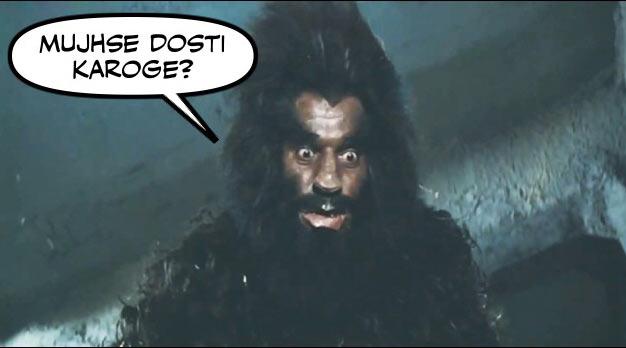 The Big Bollywood Mash-up Meme
Last updated on: August 25, 2014 09:11 IST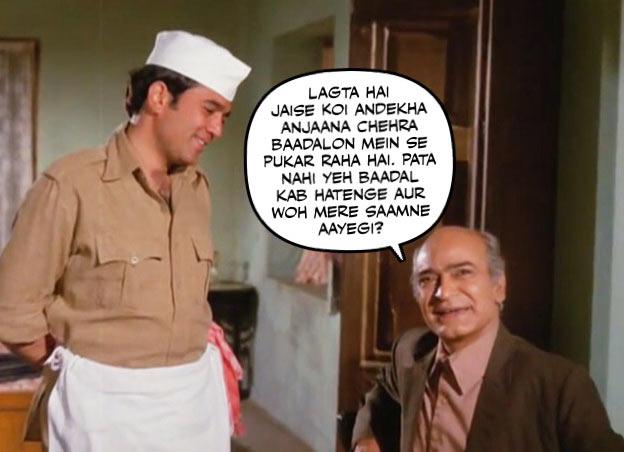 The Big Bollywood Mash-up Meme
Last updated on: August 25, 2014 09:11 IST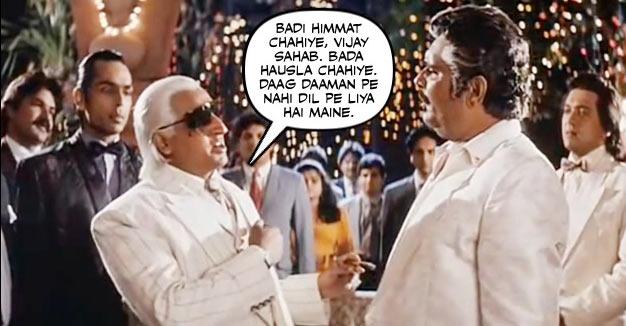 The Big Bollywood Mash-up Meme
Last updated on: August 25, 2014 09:11 IST