Mammooty's son to debut with Second Show
Last updated on: November 7, 2011 11:26 IST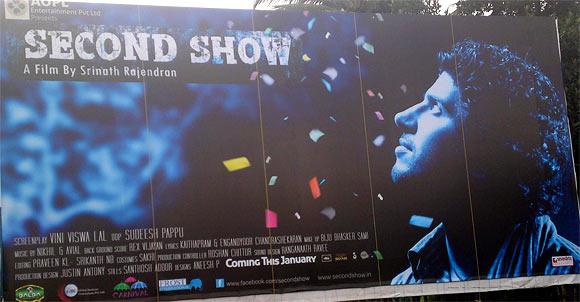 Dulqar Salman, superstar Mammootty's son, will make an entry into Malayalam films with Second Show, which releases in January 2012.

Directed by another first-timer, Srinath Rajendran, and produced by AOPL, Second Show is a thriller and has several new faces in the cast. The screenplay is by Vini Viswalal and behind the camera is Sudesh Pappu.

The producers are planning a high profile launch for the star son. Dulqar Salman has another project in the pipeline -- a film by Anwar Rasheed to be produced by Listin Stephen (the producer of Traffic and Chappa Kurishu).

Aashiq Abu to start shooting for 22 Female Kottayam
Last updated on: November 7, 2011 11:26 IST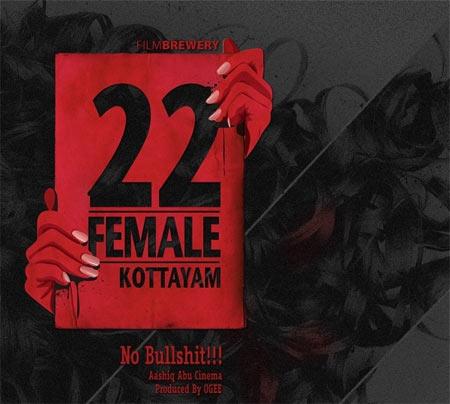 After the super success of Salt N' Pepper, director Aashiq Abu is ready to start shooting for 22 Female Kottayam with Rima Kallingal and Fahadh Faasil in the lead. The film is being produced by Ogee and the shooting will start in December.

The film centres on Tessa Abraham, played by Rima, and is said to portray the working life of nurses who often get a rough deal in hospitals.

Aashiq has announced another project titled Idukki Gold with Maniyanpillai Raju, Babu Antony, Raveendran, Vijayaraghavan, Shanker and Lal in the lead.

Dinner With Friends receives standing ovation
Last updated on: November 7, 2011 11:26 IST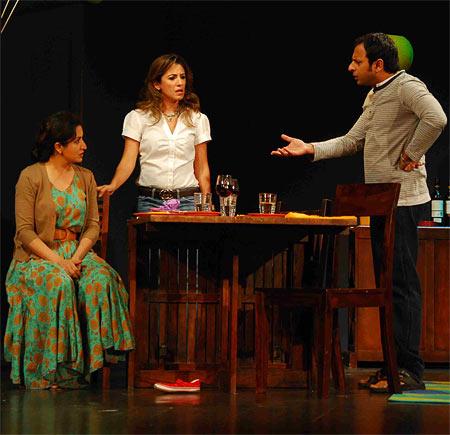 Dinner with Friends, Feroz Khan's adaptation of the Pulitzer Prize-winning play by Donald Margulies, was performed at the Jose Thomas Performing Arts Centre (JTPAC) in Kochi.

Bollywood actors Tisca Chopra and Perizaad Zorabian Irani were the star attractions, together with Joy Sengupta and Vinay Jain. The play, which talks about the complexities of married life, features two urban couples, and was described in blurbs as being about 'Four friends. Two marriages. One divorce.'

The play received a standing ovation and Tisca, who was lauded for her performance in Taare Zameen Par and was seen in the Malayalam film Maya Bazaar with Mammootty, said, "the response of the audience was truly overwhelming. Frankly, we had apprehensions about how it will be received here and we are thrilled by the reaction."

Feroz Khan has also directed the Hindi film Gandhi My Father.