Nagarjuna dons a new avatar!
Last updated on: July 17, 2012 10:35 IST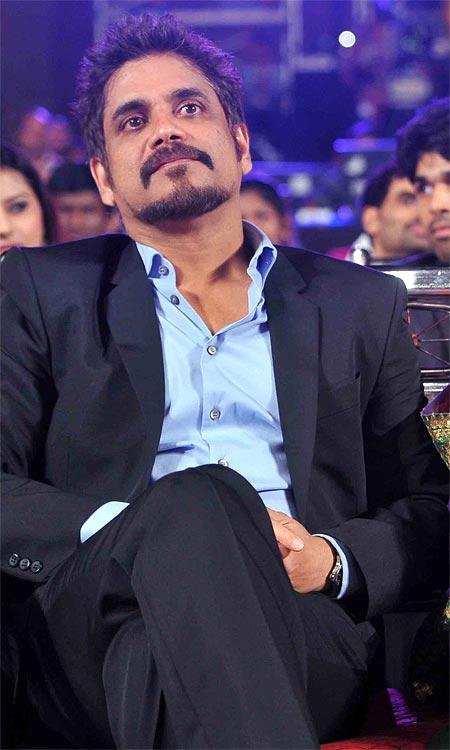 Akkineni Nagarjuna has been a bit of a trendsetter in Telugu films.
For playing the sole of the Sai Baba in Shirdi Sai, Nagarjuna had the appropriate saintly look with his salt and pepper beard. He has now gone in for a total image makeover for his next film Love Story, directed by Dasaradh.
He appears with spiked hair and a goatee in his new avatar!
Bhumika Chawla back in Telugu films
Last updated on: July 17, 2012 10:35 IST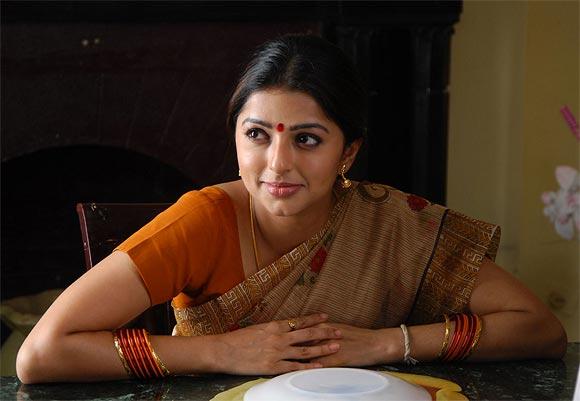 Bhumika Chawla Thakur had disappeared for a while from the Telugu film scene after Thakita Thakita (2010) and Collector Gari Bharya (2010).
She had acted in a theatre production, A Streetcar Named Desire, produced and directed by Seema and Shrikanth.
After a year and a half, she will begin shooting for April Fool, a film produced by Seema Azharuddin and directed by Shrikanth Iyengar.
Jagapathi Babu's foray in Tamil and Kannada films
Last updated on: July 17, 2012 10:35 IST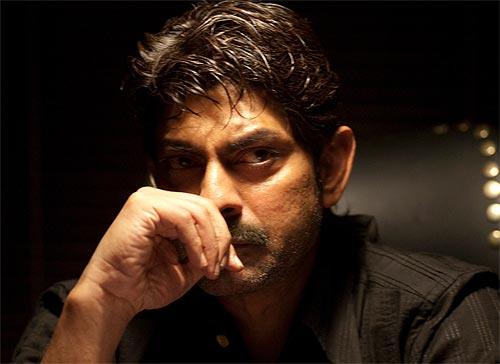 These days, crossing over to different language films is child's play for actors. More of them are breaking the language barrier and acting in films across the board.
Telugu actor
Jagapathi Babu
makes his debut in a Tamil film,
Thandavam,
directed by Vijay, and in Kannada in
Bachchan
directed by Shashank.