Selena Gomez, Wolverine: A day out in Hollywood
July 10, 2013 17:27 IST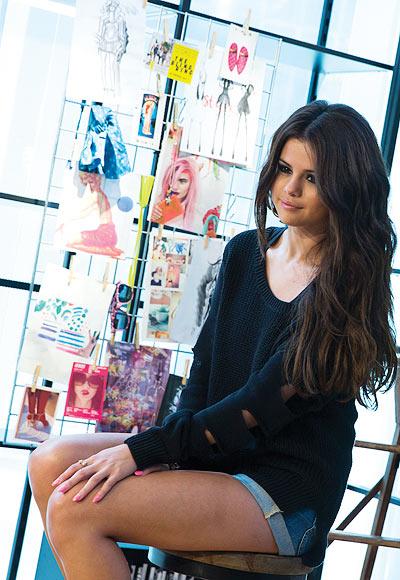 Here's what's happening in the world of Hollywood stars.
Actress and singer Selena Gomez, who stars in Spring Breakers this year, poses for pictures as she presents her collection of clothes for the Adidas Neo label in Berlin.
Here comes The Wolverine
July 10, 2013 17:27 IST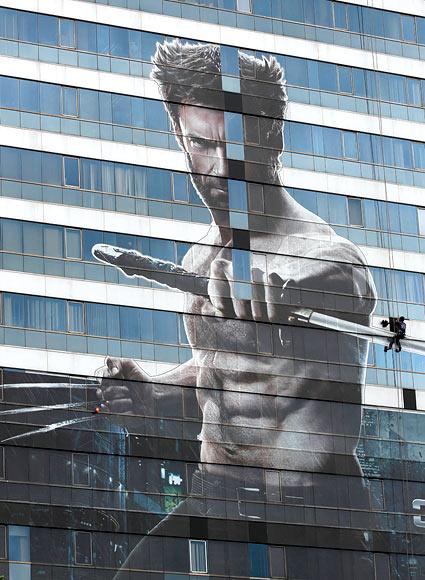 A worker installs a poster of Hugh Jackman in the new movie The Wolverine on a building in Bangkok on July 9.

The movie is set to premiere in Bangkok on July 25.
It will release in India on July 26.