PIX: When Bollywood got adult-rated
Last updated on: April 17, 2012 18:37 IST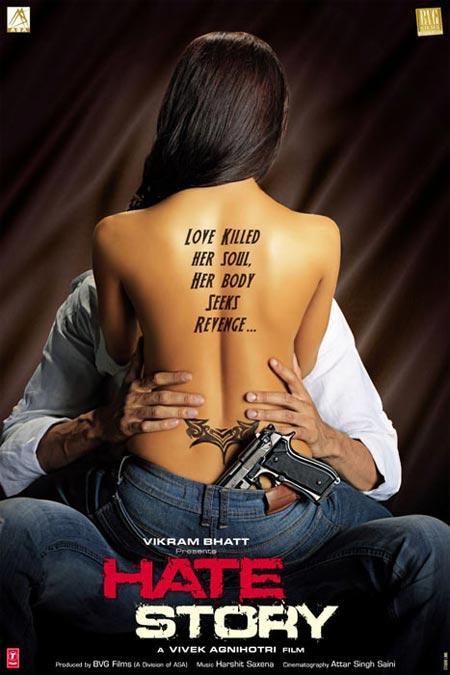 Vikram Bhatt's latest offering Hate Story has been making quite a noise ever since its first promo came out a while ago.
There was an instant interest in the film and its lead actress Paoli Dam, who, when approached for interviews, promptly stated that she has absolutely no inhibitions in front of the camera.
We could tell!
The promo, which has been barred from being aired on television due to its sexually explicit content, gives a peak into many lovemaking scenes, nudity and bold language.
While all these elements may not be new to Bollywood, their execution certainly is.
As the film gears up for release, here's looking at other such films that have periodically tried to push the limits of permissible explicit content in films and also the tolerance level of our censor board.
Julie
Last updated on: April 17, 2012 18:37 IST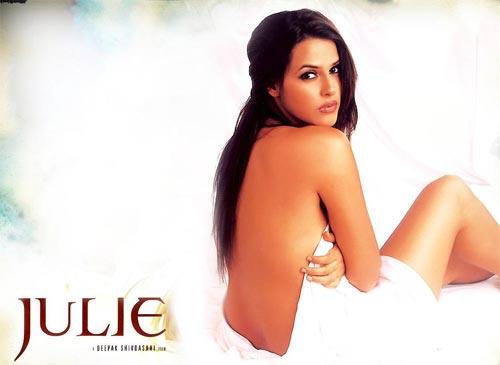 At the time of her film Julie's release, Neha Dhupia had famously said, 'Only sex and Shah Rukh Khan sell.'

Dhupia played the title role, a small town girl who comes to Mumbai following a break up and ends up as a prostitute after being exploited by several men in the big bad city. 

The film had enough nudity and sex scenes to shock the audience and sensibilites of that time.
Girlfriend
Last updated on: April 17, 2012 18:37 IST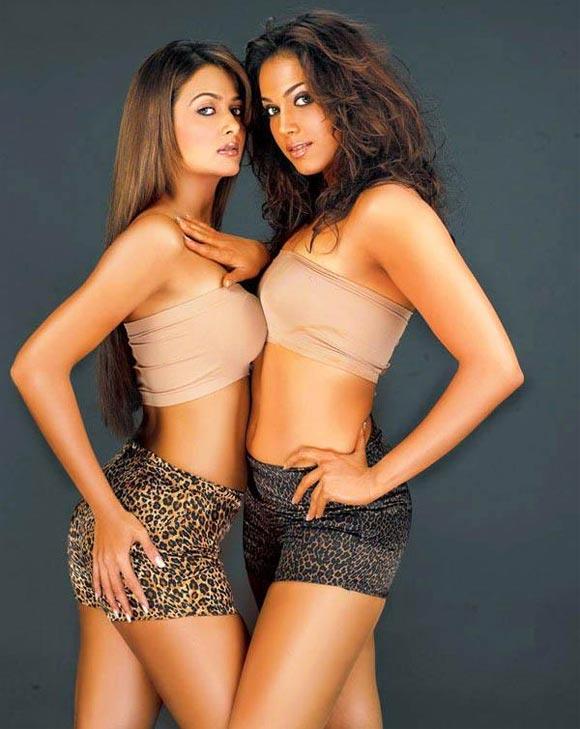 Hard sold as Bollywood's first film based on a lesbian relationship, the aptly titled Girlfriend had Amrita Arora and Eesha Kopikkar frolicing together in the sea and awkwardly touching each other to convey passionate homosexual love.
While the subject was quite bold, sloppy execution ensured that the film didn't make any waves.
Khwahish
Last updated on: April 17, 2012 18:37 IST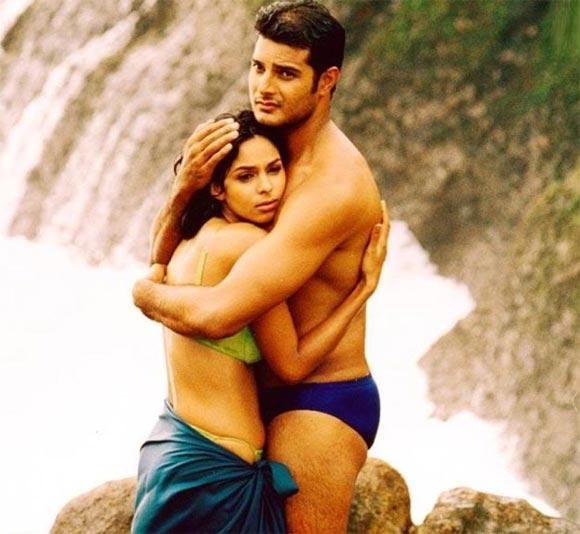 Govind Menon's desi take on Eric Segal's most popular novel Love Story shifted the focus from the poignant story to Mallika Sherawat's 17 kisses with her costar.
Sherawat and Himanshu Malik play protagonists who get married and sing passionate songs in exotic locales.
Fire
Last updated on: April 17, 2012 18:37 IST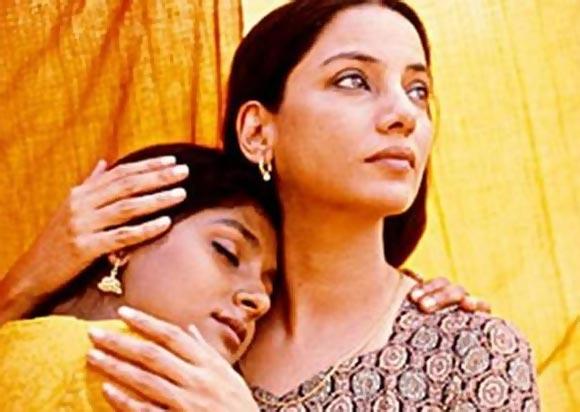 Deepa Mehta's 1996 film starring Shabana Azmi and Nandita Das was losely based on eminent Feminist writer Ismat Chugtai's 1941 story Lihaf.
Fire was, in fact, the first mainstream film to deal with homosexuality explicitly.

While the film garnered critical acclaim, there was a section of hardliners that wasn't exactly pleased.
Sins
Last updated on: April 17, 2012 18:37 IST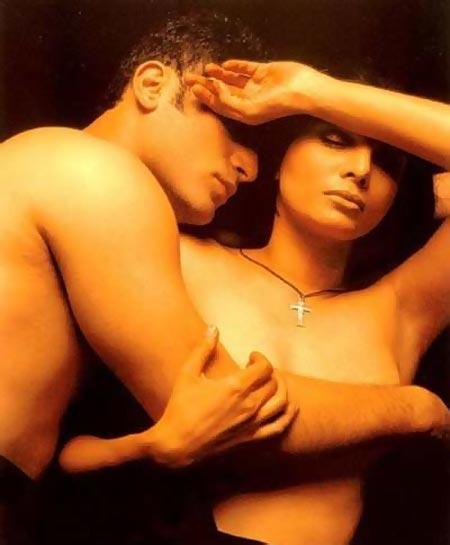 One of the most controversial films of 2005, this Shiney Ahuja-starrer was based on a news story about a catholic priest being sentenced to death following charges of sexual harrassment.
The film received a lot of heat from Christians who believed that it portrayed Catholicism in a negative light and was too indecent.
Ek Choti Si Love Story
Last updated on: April 17, 2012 18:37 IST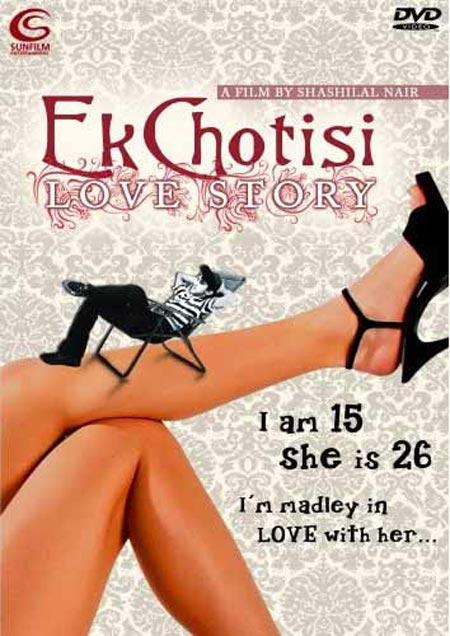 Manish Koirala's 2002 film about a teenage boy feasting his eyes by spying on a much older woman ran into hot water when the actress claimed that she hadn't given permission to use a body double for a couple of shockingly explicit scenes in the film.
Tauba Tauba
Last updated on: April 17, 2012 18:37 IST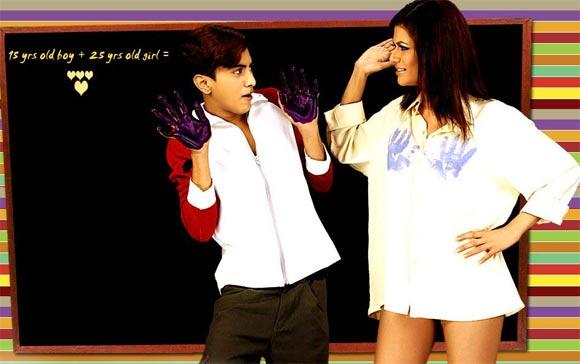 Remember Aamir Khan's devoted little friend Tipu in Lagaan?
Child actor Amin Gazi, who played the endearing kid in the film, went on to do a bizarre coming-of-age film called Tauba Tauba.
He plays a sex-crazed teenager who is obsessed with a 25-year-old woman (played by Payal Rohatgi).
Wafa
Last updated on: April 17, 2012 18:37 IST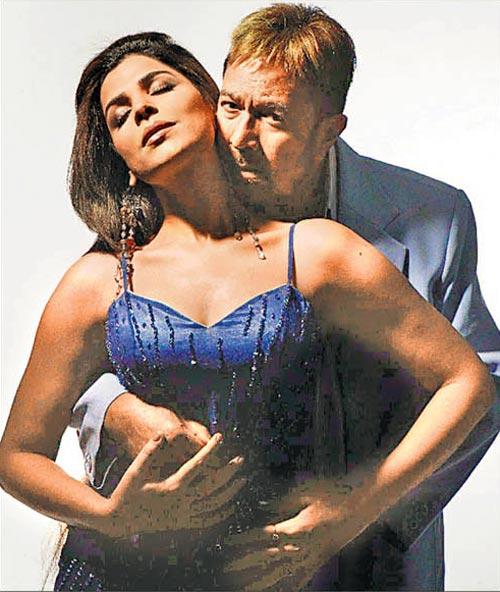 This was the mother of all debacles.

Rajesh Khanna unleashed Wafa on his unsuspecting fans which had him smothering a girl younger than his own daughter with sloppy kisses and awkward sex scenes.
Dunno Y... Na Jaane Kyon
Last updated on: April 17, 2012 18:37 IST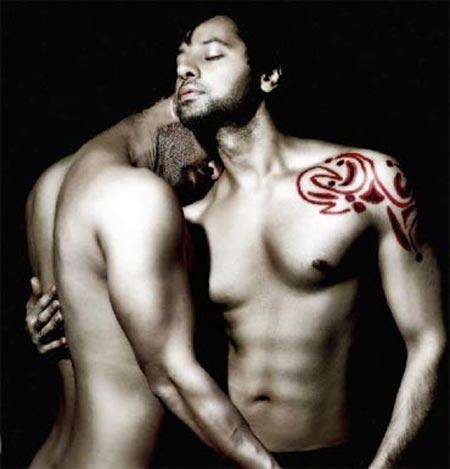 Another film dealing with homosexuality, Dunno Y... Na Jaane Kyon had some bold content but went practically unnoticed due to lack of proper marketing.
The film faced a lot of problems when it came to release the film in India because of its adult content.