Meet the contestants of Bigg Boss Kannada
Last updated on: March 25, 2013 10:45 IST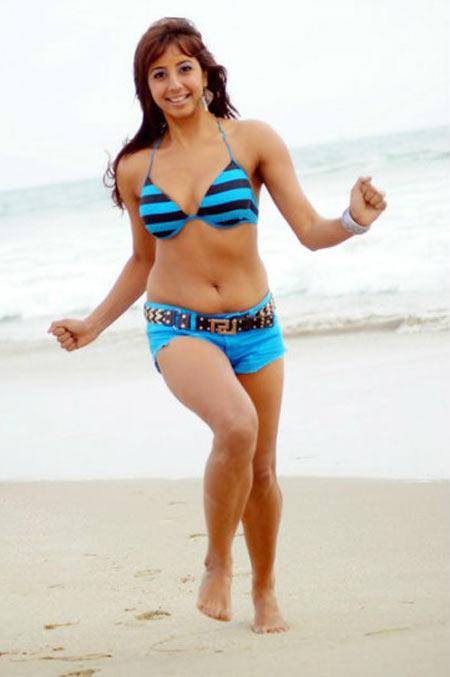 Hit reality show Bigg Boss has now travelled south -- its Kannada version debuted on television on Sunday, March 24.
Actor Sudeep will host the show.
Here's a look at the contestants on Bigg Boss Kannada.
Sanjjanaa, actress
Archana Galrani -- better known by her stage name Sanjjanaa -- was a model before she became an actress.
She made her film debut with the Tamil film Oru Kadhal Seiveer and shot to fame with a controversial role in the Kannada film Ganda Hendthi.

Her supporting role in Puri Jagannadh's 2008 Telugu film Bujjigadu made her famous in the Telugu industry.

She has a bold image, and has bagged a strong role in Mahanadhi, her first heroine centric Kannada film.
Nikita Thukral, actress
Last updated on: March 25, 2013 10:45 IST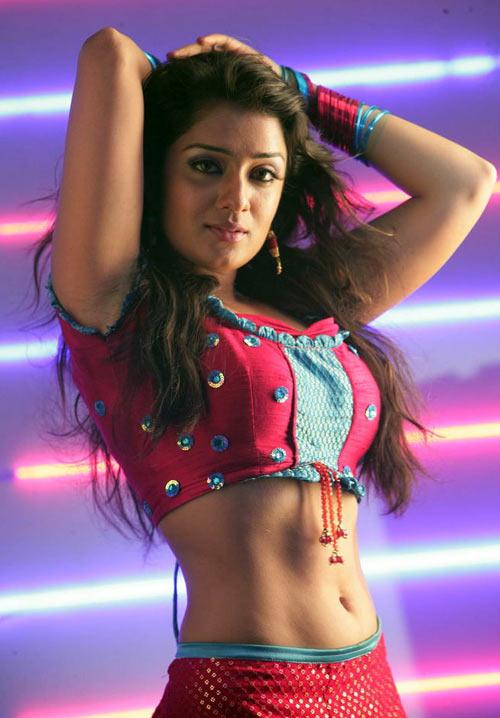 An alleged relationship with the much-married actor Darshan was only the beginning of Nikita's
troubles
.
The Kannada Film Producers' Association (KFPA) banned her for three years. The ban was later revoked through the efforts of women's rights groups and the Kannada film industry.
The Bigg Boss house will give Nikita an opportunity to tell her side of the tale.
Sweta Pandit, actress
Last updated on: March 25, 2013 10:45 IST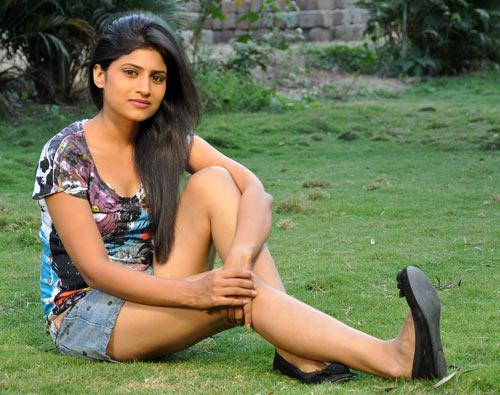 Sweta started her career with films like Paramathma, before becoming a lead actress.

Having come up the hard way, she has taken up the responsibility of her sister, who is studying engineering.
Anushree, TV anchor
Last updated on: March 25, 2013 10:45 IST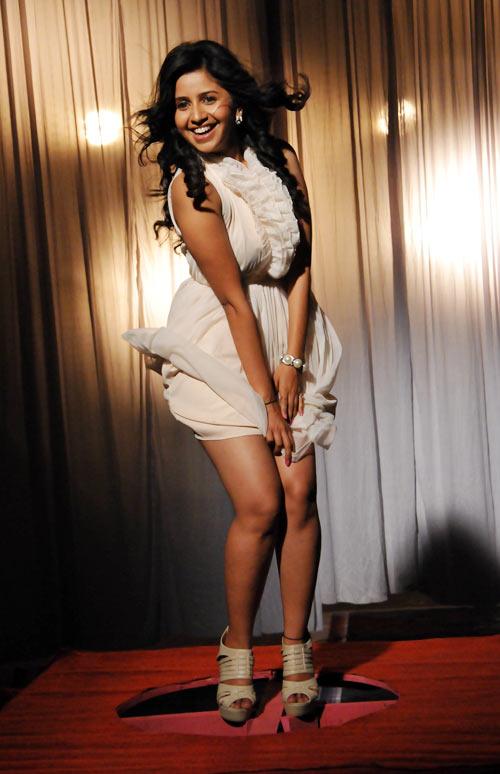 Her sexy outfits on television got the media to write a lot about her.
She is known for hosting gameshows and stand-up comedies.  
Anushree is sure to liven up the house with her bold personality.
Tilak Shekar, model
Last updated on: March 25, 2013 10:45 IST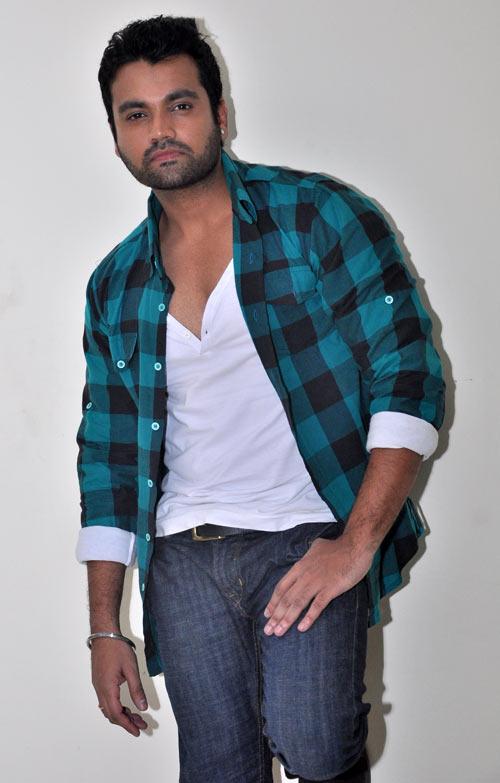 Model-turned-actor Tilak Shekhar is a popular villain in the movies. He was launched in Ganda Hendati, the Kannada remake of Murder, with Sanjana.

A shopaholic and party animal, he is a Page 3 regular, and is very popular with the girls.
Jayalakshmi, nurse, educator, businesswoman
Last updated on: March 25, 2013 10:45 IST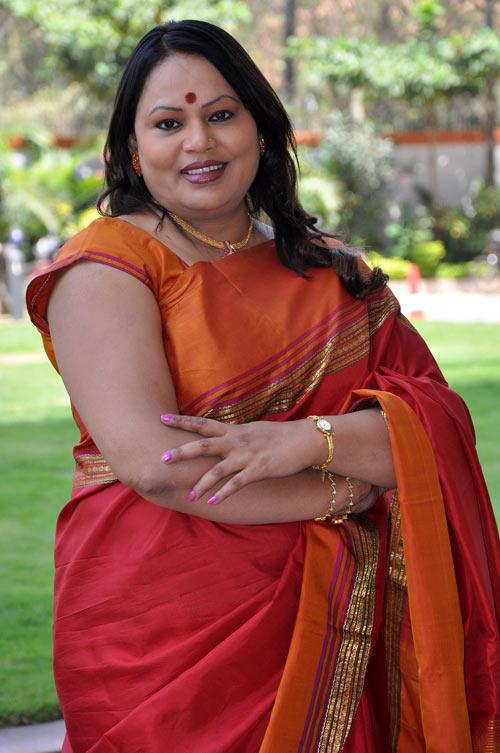 She came into the limelight, thanks to a long drawn out media drama between a local politician and his wife. It resulted in a failed suicide attempt by her.
Jayalakshmi released pictures of married politician Renukacharya kissing her in 2007, and said she was his victim. She said the minister was forcing her to marry him, and filed a petition before the state women's commission.
Vinayak Joshi, RJ, actor, lyricist
Last updated on: March 25, 2013 10:45 IST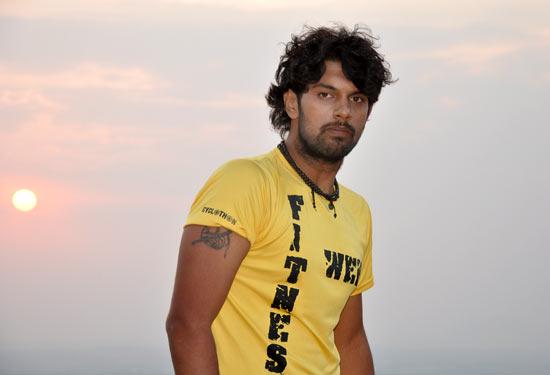 Vinayak Joshi started his career as a child artiste in the Kannada film industry.
Today, he has a strong fan following as a notable Radio Jockey.
He is short-tempered and has an extreme way of dealing with pressure.
Chandrika, actress
Last updated on: March 25, 2013 10:45 IST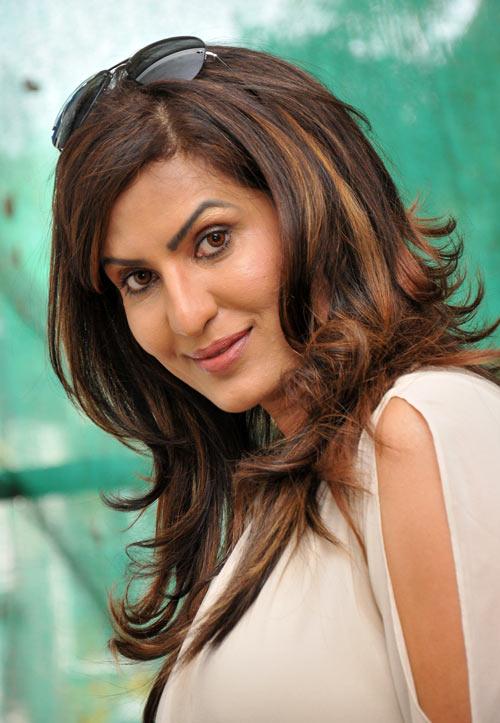 Yesteryear actress of the Golmaal Radhakrishna series fame is known for her work.
Despite being in her late 30s, Chandrika is still the envy of many young girls for her good figure and looks.
Arun Sagar, art director, actor
Last updated on: March 25, 2013 10:45 IST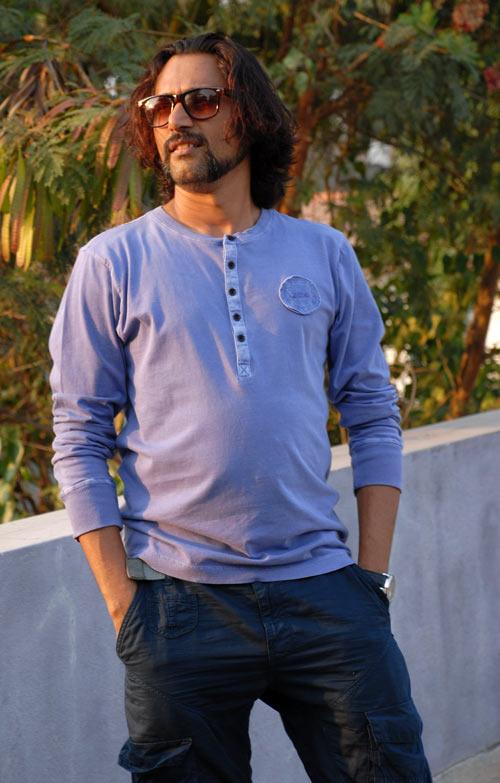 Arun Sagar is a leading art director and actor in the Kannada industry. With a track record of over 16 years, his first movie Bhoomi Geetha won the National Award for the Best Environmental Film. He has worked in over 50 movies with popular actors and directors of Kannada.  

Arun is known for his comic timing and knows how to tickle the funny bone. It won't be a surprise if he adds humour to the show.
Aparna, RJ, TV anchor and actress
Last updated on: March 25, 2013 10:45 IST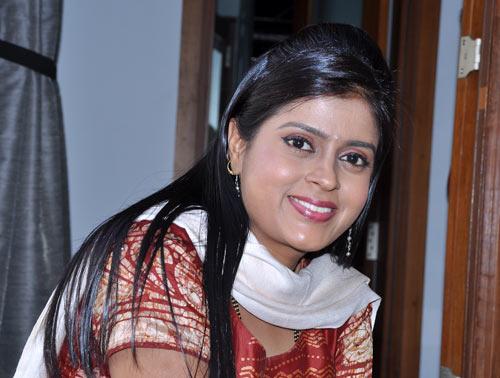 Aparna created a record by presenting live announcements and conducting quiz programmes for Doordarshan for eight hours continuously. Television anchors and radio jockeys look up to Aparna for the poise and ease with which she carries herself.

Aparna scripts her own programmes in Kannada and English and is now penning a popular column in a Kannada daily.
She has been the victim of domestic violence in her first marriage but is now happily married to an architect.
Vijay Raghavendra, actor
Last updated on: March 25, 2013 10:45 IST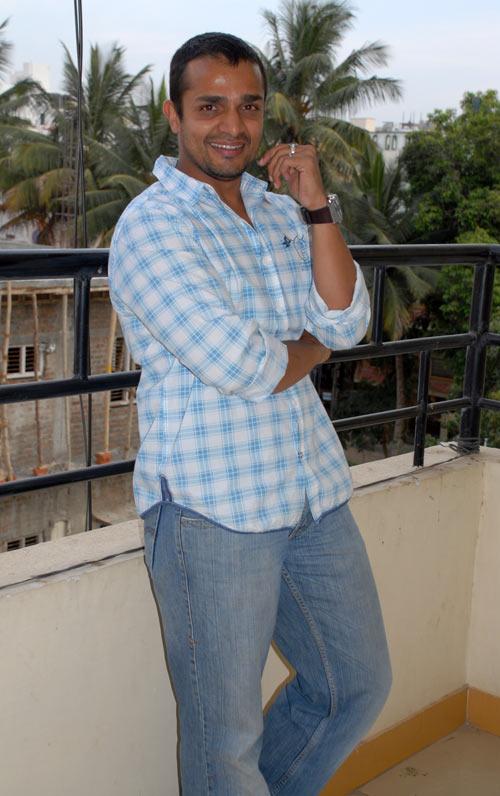 Raghavendra started his career as a child actor in the film Chalisuva Modagalu (1982), starring his uncle and legendary actor Dr Rajkumar. His next movie Chinnari Mutha became a huge success and he became a household name in Karnataka.

After that, he acted in many movies, including Kotreshi Kanasu for which he got a National Award. His first role as a lead actor was in Ninagaagi, a box office hit.

Narendra Babu Sharma, actor, TV anchor, astrologer, spiritual guru
Last updated on: March 25, 2013 10:45 IST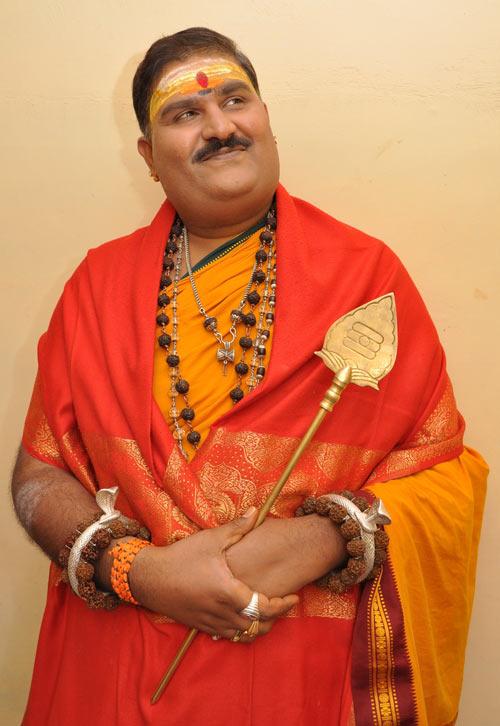 A junior artiste in the film industry, Narendra Babu Sharma came into the limelight through the astrology show Brahmanda.

His attitude and arrogance made him very popular.

Apparently, he had predicted the Tsunami in Japan. He is infamous for his strong statements about women and their outlook.