Pierce Brosnan's daughter succumbs to cancer
Last updated on: July 2, 2013 18:48 IST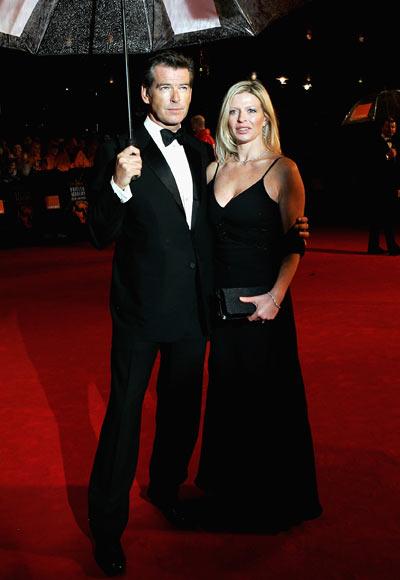 Hollywood news, right here.

Pierce Brosnan's daughter Charlotte is believed to have died from ovarian cancer -- the same disease which claimed her mother Cassandra 22 years ago. She was 42.
James Bond actor Pierce married Cassandra, an Australian actress in 1980, and they became parents to son Sean in 1983. Cassandra was married earlier and had two children from that relationship Charlotte and Christopher, the Mirror reported.
When the children's father Dermot Harris died in 1986, Pierce adopted them and they took his surname.
Charlotte is now survived by her long-term partner and her kids, Isabella, 15 and eight-year-old Lucas.
Enter the Dragon star Jim Kelly dies at 67
Last updated on: July 2, 2013 18:48 IST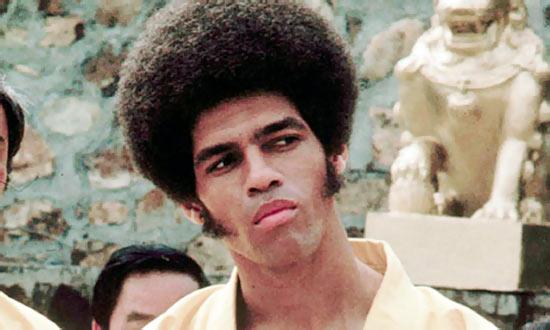 Hollywood actor and karate expert, Jim Kelly, who featured in Enter the Dragon along with Bruce Lee, has lost his fight with cancer. He was 67.
The actor's former wife, Marilyn Dishman, said that he died on Saturday at his home in California.
Kelly, who was born in Kentucky, became famed for his cool one-liners and fight scenes as the charismatic Williams in the 1973 martial arts classic.
Robert Pattinson spotted with mystery woman
Last updated on: July 2, 2013 18:48 IST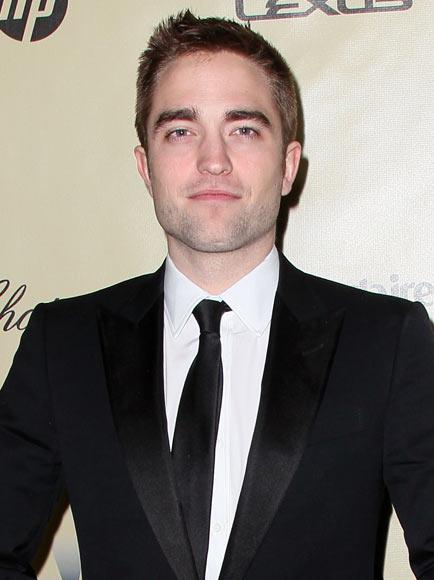 Robert Pattinson, who called time on his relationship with Kristen Stewart earlier this year, was recently spotted driving around his neighbourhood along with a mystery redhead.
Sources told the Mirror that the 27-year-old actor was travelling around with the woman for a while before they pulled into his drive in Los Feliz, Los Angeles.
It seems that the Twilight heartthrob may have a type as the mystery woman looked similar to his former girlfriend Stewart.