'People need to stop giving actors grief for not voting'
April 25, 2014 17:24 IST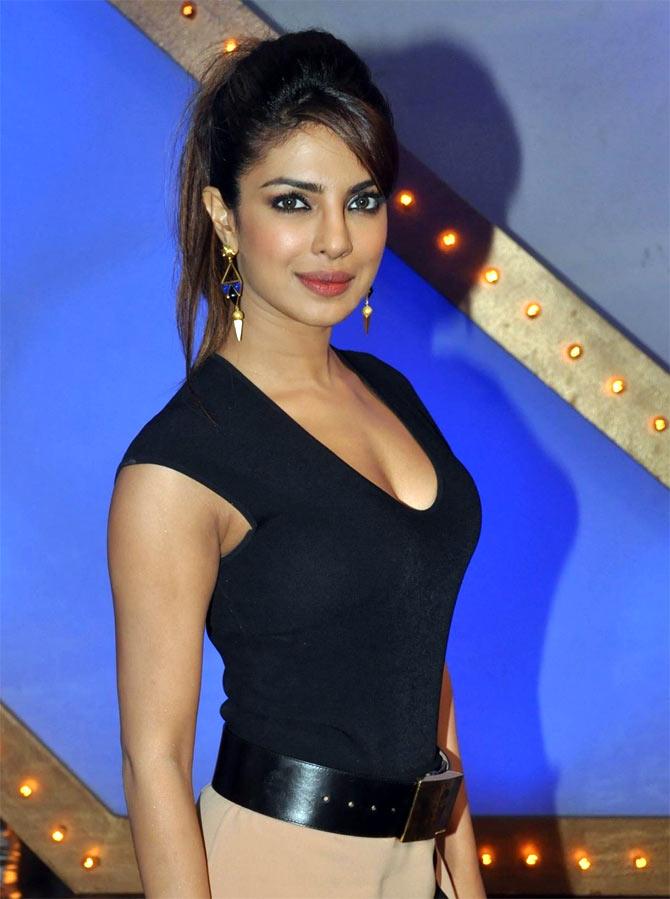 Here's what your favourite Bollywood celebrities are tweeting.
Priyanka Chopra, who is currently attending the IIFA awards in the US, explained why she couldn't cast her vote in Mumbai on April 24.
'So unfortunate when scheduling keeps u away from some of d most important things. wish I could have been in india to exercise my most basic right to vote as a citizen..kudos to all who did and the others who can make it.. Must,' the 31-year-old actress tweeted.
Meanwhile, Dia Mirza defended Bollywood stars, who didn't vote by tweeting: 'Ppl need to stop giving actors grief for not voting today because of prior work commitments. #IPL2014 has kept many role models away as well.'
Please click Next to see more.
It's a wrap for Happy New Year
April 25, 2014 17:24 IST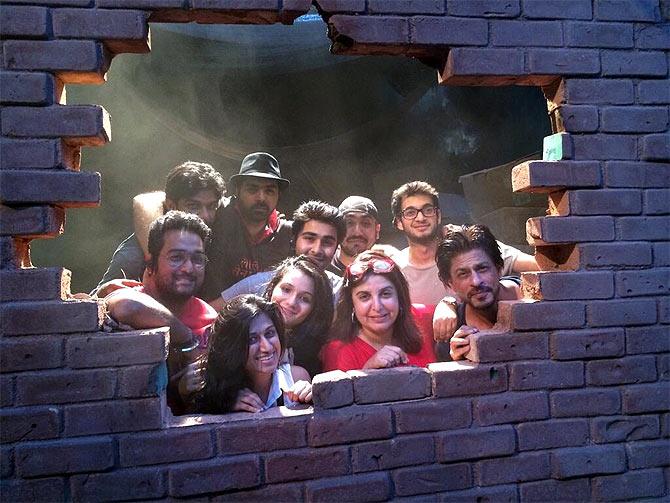 Filmmaker Farah Khan wrapped the shooting for her latest film Happy New Year in Mumbai last night.
She shared a picture from the sets and tweeted: 'And finally the nite shoots end after a month!! The most fun direction dept n also the most efficient!! Thank u!'
Shah Rukh Khan added: 'Nearly 30 nites of relentless work. Was waiting for them to end & now that they have ended...don't know what to do with the day. Sleep maybe.'
The film also stars Deepika Padukone, Abhishek Bachchan, Boman Irani and Sonu Sood.
Varun Dhawan to start shooting for Sriram Raghavan's next
April 25, 2014 17:24 IST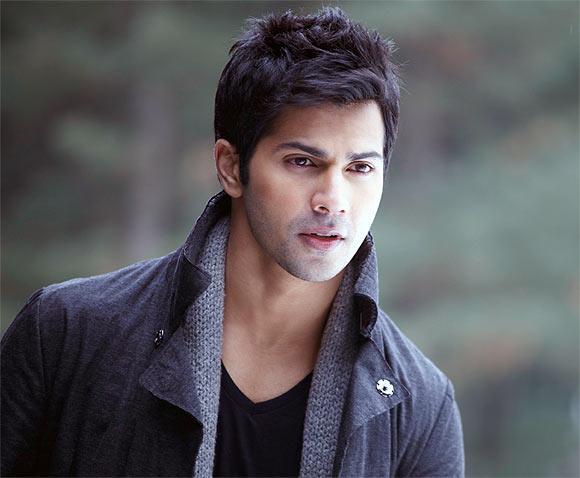 Actor Varun Dhawan, who celebrated his 27th birthday on April 24, is all set to start shooting for Sriram Raghavan's next film.
'Thank u for the birthday messages and the love means alot. I begin my work on Sriram Raghvans next so I will be off twitter,' he tweeted.
Nimrat Kaur's day out
April 25, 2014 17:24 IST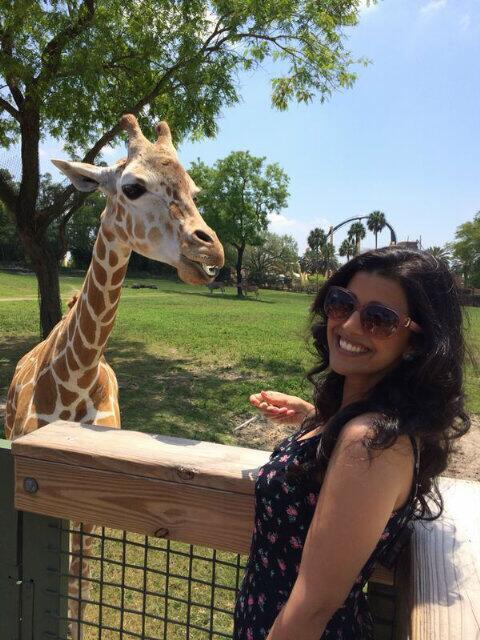 Actress Nimrat Kaur, who is currently in Florida for the 2014 IIFA Awards, went out sightseeing.
'I think I have a crush on this giraffe !!!! Never thought feeding one would be so much funnnn!!!!' she tweeted with a picture.
Kaur is nominated for the Best Actress Award for her performance in The Lunchbox.