Bollywood? Not just yet, say Jennifer Lopez
Last updated on: May 26, 2011 13:25 IST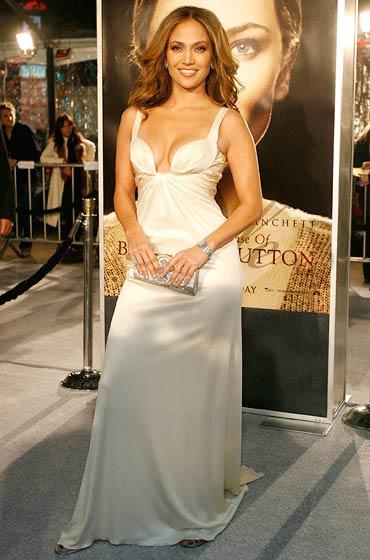 Her moves have made her a global superstar and a sex symbol, but you won't be seeing Jennifer Lopez shimmying to a Bollywood track in the near future.
The diva is busy promoting her latest album Love?, her first in four years, and is a bit too busy for a song and dance stint in the world's largest film industry.
"I haven't given it (Bollywood) a thought just yet! I want my fans in India to listen to the album. If I have plans of coming to India, I will make definitely an announcement," Jennifer told PTI in an e-mail interview from New York.
Love? is her take on this universal topic and has been presented as a thumping dance album. It has already scored a hit with the single, On The Floor. Jennifer clearly has a lot of material to dwell on, including a very public break-up with rapper P Diddy, a cancelled wedding with actor-filmmaker Ben Affleck and, now, a six-year-long marriage to Latin star Marc Anthony.
"Love? is my attempt to really explore the different questions I have about love. With this album, I wish to tell the truth about who I am as a recording artist; with my dance, my attitude and everything else that I have brought to on the platter," says the 41-year-old mother of two.
J Lo is planning her own reality show with her husband.
Last updated on: May 26, 2011 13:25 IST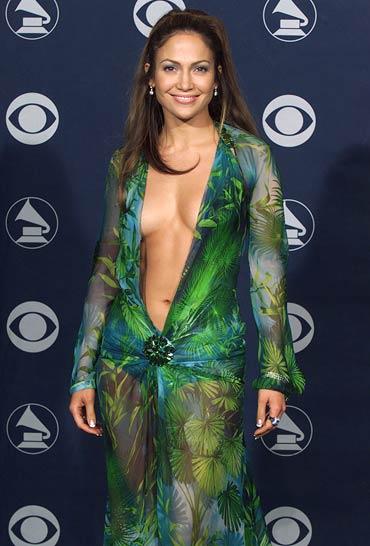 Jennifer, who began her career as a back-up dancer with Janet Jackson, found fame in Hollywood with films like Out of Sight and Selena before she released her first album On The 6 in 1999.
JLo -- the multi-tasking singer, actress, entrepreneur and all-round diva who famously demanded that all rooms she stepped into be decorated with pink and white lilies -- was born.
In 2004 the singer-actress quietly married her longtime confidante Marc Anthony in a secret ceremony in her Los Angeles home. In 2008, soon after the release of her not-so-successful sixth album, Brave, she gave birth to her twins, Max and Emme. She spent the next two years as a wife and mother before starting work on Love?. The experience, clearly, has filtered through into the album.
"My music's sound definitely reflects who I am. Being a mother has affected my music tremendously. It affects how you think about the world, about love, what you choose to do and what you choose to sing about. It affects everything," said Jennifer, who has sold more than 50 million albums worldwide in her decade long career.
Besides promoting her album, Jennifer is a judge on the superhit talent hunt show, American Idol. She is also planning her own reality show with her husband.