Anil Kapoor: Action is difficult as I am no longer young
Last updated on: April 11, 2013 18:23 IST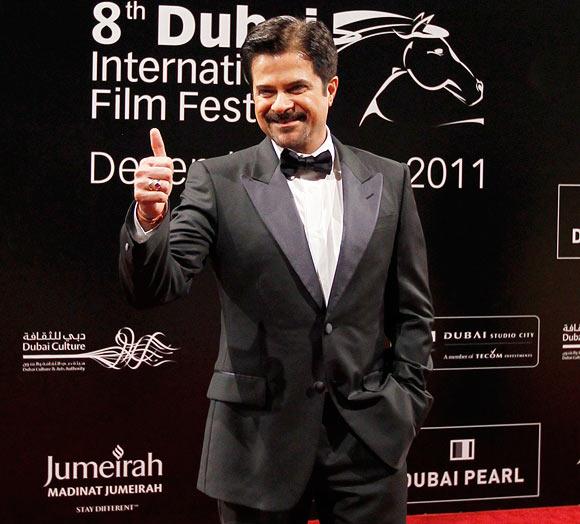 There's a reason why Anil Kapoor, 53, looks way younger than his years -- he follows a strict diet and fitness regime.
So much so, when he sees me biting into a samosa in Ekta Kapoor's plush office ahead of the interview, he shoots me a disapproving look and tells me to go easy on my diet.
The veteran actor plays a real-life cop Issac Bhagwan in his next film, Shootout At Wadala, which also stars John Abraham, Manoj Bajpayee, Tusshar and Sonu Sood.
Directed by Sanjay Gupta, Shootout At Wadala will release on May 1.
In a candid conversation, Kapoor talks about the film, why he loves over-the-top action scenes, and his Hollywood projects.

Every actor wants to play a cop. Do you think the whole profession is getting glorified?

It is a coincidence that everyone is playing cop. I have played the role of a cop in several films. In the past, actors like Amitabh Bachchan, Dilip Kumar, Shashi Kapoor, and Jackie Shroff have played a cop so many times.

Nobody plans to do the same character again and again. If things are monotonous then it won't be interesting for us and also the audience won't enjoy watching us.
'I was very careful and conscious when I made Gandhi My Father'
Last updated on: April 11, 2013 18:23 IST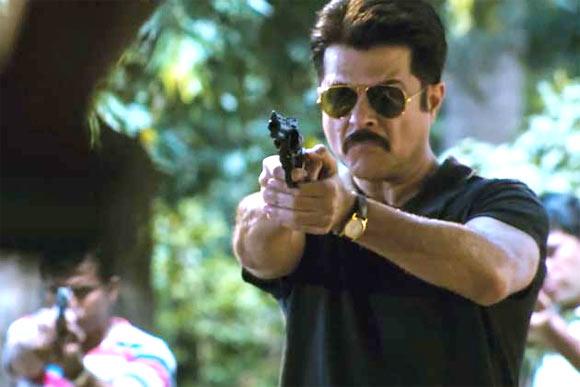 Considering that you are portraying a real life character in the film, does it get easier as you are able to pick up the nuances of the person?
It is easy because you have first-hand information about the character. But at the same time, it is more difficult because people will start comparing.
If there is anything that isn't similar to the real life character, people will start saying 'Aree yeh aisa toh nahi hua tha (This isn't exactly how it happened). We had to gather a lot of information about my character and ensure that it looks real.

There have been instances when the families of the character portrayed have raised objections to the portrayal in the film.

With Shootout At Wadala, we have put a disclaimer that it's a work of fiction. We have tried to do our best and ensure the families do not raise any objection.

I was very careful when I made Gandhi My Father, as it was a very sensitive subject. We took the entire family of Mahatma Gandhi into confidence. They were really happy with the film and they paid me the best compliment by saying that it looked like some family member had made the film.
'I had to look like a student in the film'
Last updated on: April 11, 2013 18:23 IST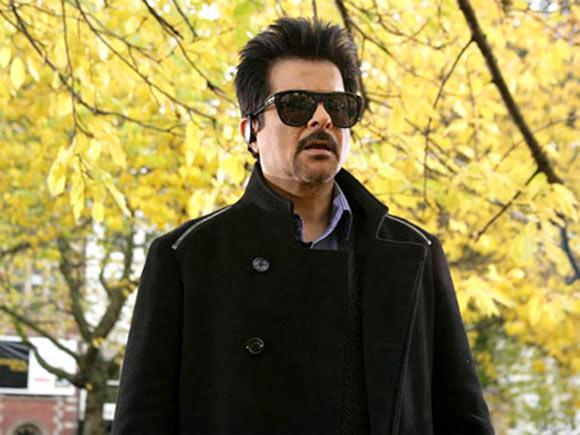 What was the most difficult part of shooting this film?
I had to be physically fit as there were lots of action scenes. I had to look younger than I am.
There is one portion where I had to look like a student. That's tough. I tried my best to look as convincing and real as I could. I had to lose eight kilos. I hope people appreciate that.
 
Tezz, Race 2 and now Shootout At Wadala all have many action sequences. Is that difficult to do?
Yes, as I am no longer young. Physically, I have to be much more fit and strong. There is a possibility of me getting hurt more. I have to work hard and be extra cautious.
I have changed my routine. I have to sleep properly before I go for a shoot. I used to be able to not sleep properly and go on the sets and do action, but today I can't.
'I like over-the-top action scenes'
Last updated on: April 11, 2013 18:23 IST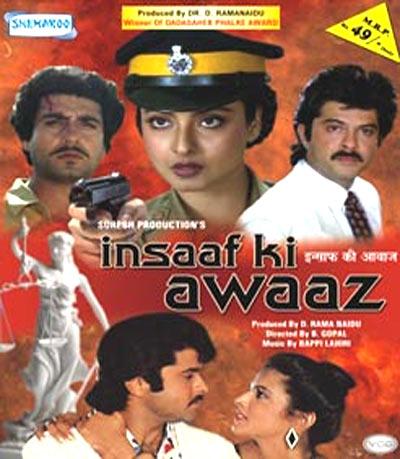 A lot of films in recent times show over-the-top action. Do you subscribe to that?
Yes, I like over-the-top action scenes. My films Rakhwala, Insaaf Ki Aawaz, Jeevan Ek Sangarsh and so many others had over-the-top action.
I am an actor so I have to do different things. But now I don't prefer to do that kind of action film. I have done that so I let the younger actors do it (winks).
Why do you think American audiences and filmmakers have responded so favourably to your acting?
I think all my performances in the West were good. You come to know it is good because your director is happy and critics appreciate it.
Slumdog Millionaire is Danny Boyle's biggest hit. Mission Impossible has been Tom Cruise's biggest hit and 24 was an iconic television series that has been seen worldwide.
I am happy and proud to be part of the last season of 24.
'From here on, if I do a commercial film like Mission Impossible, it has to be a bigger role'
Last updated on: April 11, 2013 18:23 IST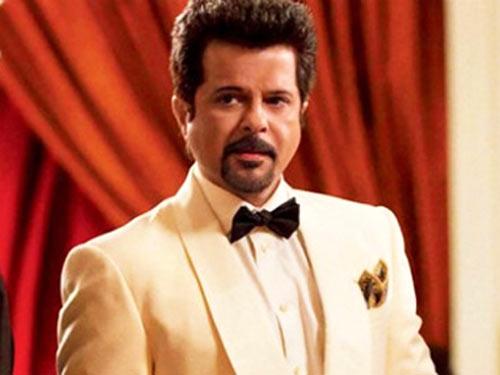 Will you continue to do roles similar to the one you did in Mission Impossible 4?
Yes, of course. But it has to be bigger than Mission Impossible and I should get that kind of exposure.
Every time you do something like Slumdog Millionaire, Mission Impossible or 24, you want to do it better next time. I want to go a step ahead and try to deliver something better.
From here on, if I do a commercial film like Mission Impossible, it has to be a bigger and better role. If I plan to do an independent film like Slumdog Millionaire, I would want to play the lead character.
So the screen time doesn't matter to you?
It is the actor and not the role that is big or small. There are actors who have done just one scene in a Hollywood film and have won an Oscar. I kept telling people that my role was small in Mission Impossible.
In America, actors don't have to give any explanations.
'I got Mission Impossible because I did Slumdog Millionaire'
Last updated on: April 11, 2013 18:23 IST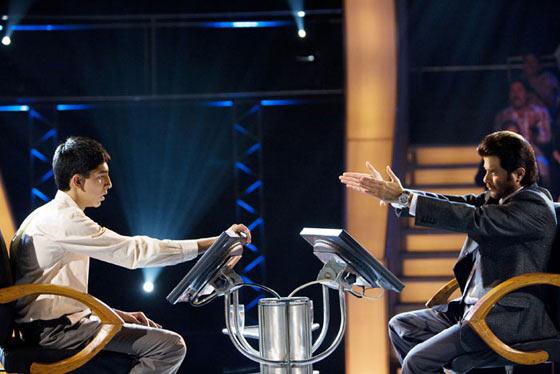 Why did you do South Indian films at the start of your career?
I did south films because I was not getting work here. In those days I didn't have the money to shoot a short film or video. I showed rushes to Javed Akhtar and Shabana Azmi and they recommended my name.
I got Mission Impossible because I did Slumdog Millionaire. I am friendly with the entire team of Mission Impossible. Today, if I have to approach a filmmaker in Hollywood, it gets a little easy as I am associated and know some people. 
It's not about doing one scene in a Hollywood film. It's about being educated and doing something different. In the West you get equal amount of respect irrespective of your body of work. It's a little problematic in our country and that is why we are still known as the third world nation. Our attitude needs to change.
What is the perception about Indian films made in the West?
One thing I like about them is that if they like the film, they will appreciate it, be it any kind of film in any language.