Filmi Family Tree: Who is Sanjay Dutt's other filmi connection?
Last updated on: February 18, 2014 18:30 IST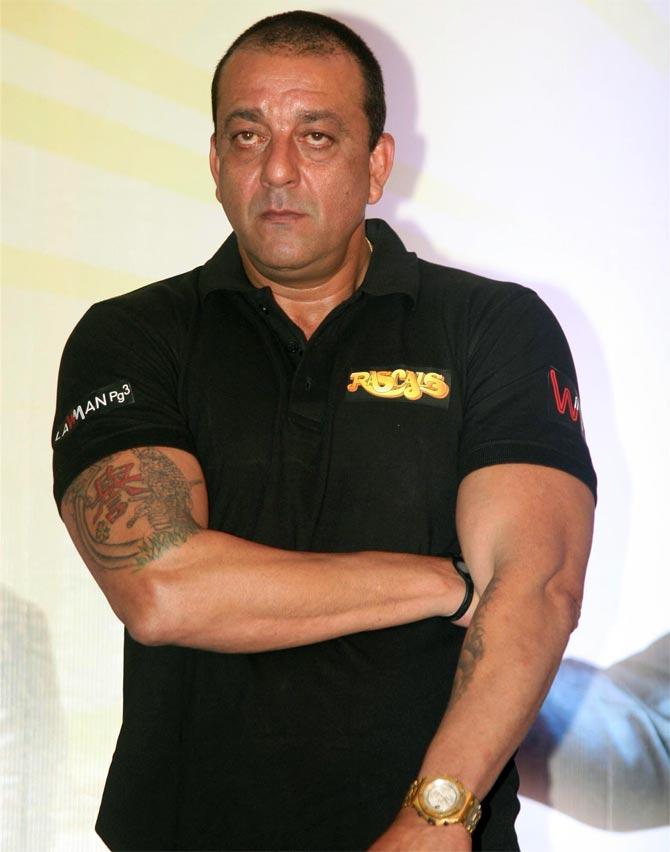 Think you know everything about your favourite Bollywood stars? Test your gyaan here!

Sanjay Dutt -- son of much respected yesteryear actors Sunil Dutt and Nargis -- made a memorable debut with Rocky in 1981.

The same year, another star son was launched with much fanfare and went on to become an overnight sensation, a star much bigger than Dutt.
The two actors went on to work together, and later, turned their friendship into familial ties.

Know who it is?

Please click NEXT to find out.
Kumar Gaurav
Last updated on: February 18, 2014 18:30 IST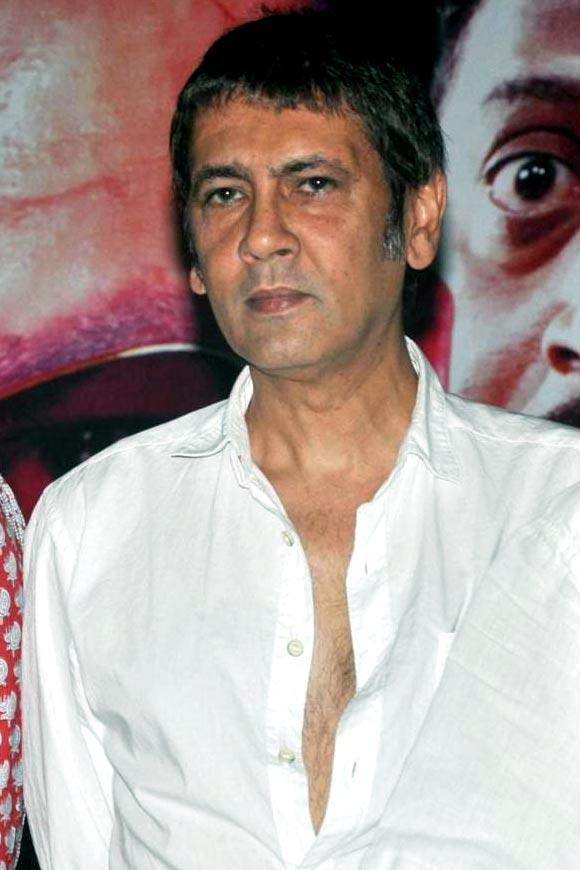 Kumar Gaurav, who rose to overnight stardom with his debut film Love Story, went on to marry Dutt's sister Namrata.

That makes him Dutt's brother-in-law.

The duo has appeared together in films like Naam and Kaante.