Bollywood prays for Rajnikanth
Last updated on: May 19, 2011 16:11 IST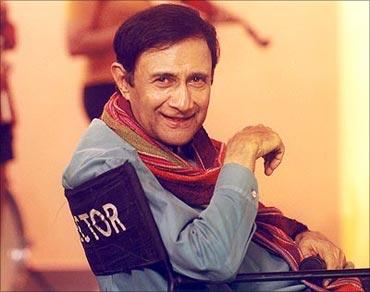 Bollywood stars tweeted their prayers for Rajnikanth's speedy recovery. The actor is currently undergoing treatment in a Chennai hospital.
Dev Anand tweeted: 'I pray for my dear rajani's sound health and speedy recovery.'
Amitabh Bachchan tweeted: 'All lovers of Rajnikant it has been disturbing to learn of his hospitalization .. I have spoken to him and been in touch with wife . Rajnikant is improving gradually she informs me, today by sms .. we hope and pray that he recovers as soon as possible .. our prayers.'
I am not pregnant: Shilpa Shetty
Last updated on: May 19, 2011 16:11 IST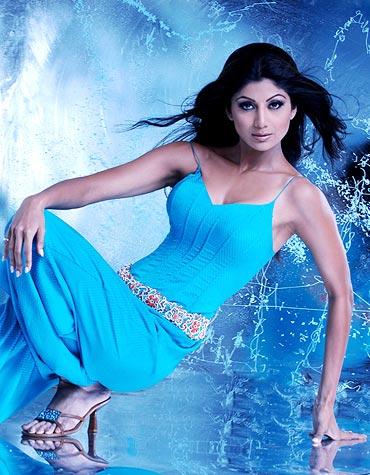 It seems Shilpa Shetty had enough. The actress is fed of congratulatory messages and decided to break her silence about her rumoured pregnancy.
'Sick and tired of all the congratulatory msgs and calls,so for the last time "I AM NOT PREGNANT".all this is so annoying..grrrrrrrrr,' she tweeted.
Meanwhile, damsel-in-distress Minissha Lamba broke her silence about her detention from airport. 'NOT GUILTY' she wrote.
Shooting stars
Last updated on: May 19, 2011 16:11 IST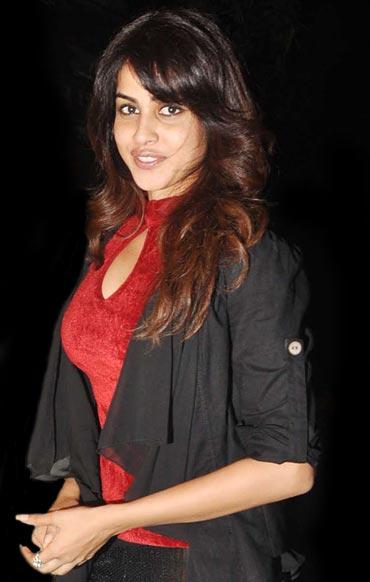 Genelia D'Souza shot a film in a huge field with insects. 'Shootin in an huge field today,,so many lights n lights attractin so many insects,think r unit has d company of all d insects in d village,' she tweeted.
Shruti Haasan, on the other hand, had an early start. 'Super early start today!someone blasting music till 3 am : anyway! Trying not to fall asleep:)' she wrote.
Meanwhile, Rana Daggubati had an earlier wrap from shooting. 'An earlier wrap than I thought. Wrapped at 4AM . Heading home now. Will try and sleep at-least till noon. Good night,' he tweeted.
Ranvir Shorey is shooting in the heat of Delhi. 'Just the idea of shooting in #delhi in the month of #June is making me lose fluids. *Bah-haaaaah!*' he updated.

Staying fit!
Last updated on: May 19, 2011 16:11 IST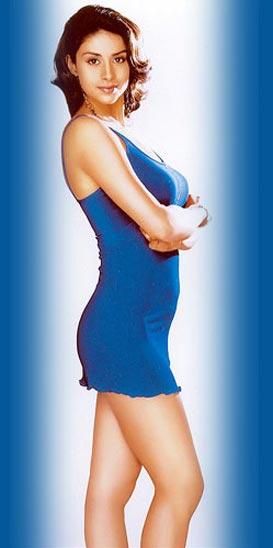 Marathon girl Gul Panag relies on running to stay fit. '10km in 56 min on treadmill.And exhausted.Hate having to be stuck at chosen speed. Really prefer road running.Better timing too,' she updated.
Uday Chopra has given up caffeine to stay healthy. 'Giving up caffeine is the single toughest thing I've ever done...Ya Ali madat!!! ...gave it all up at once which was 485mg a day..ya that's a lot..realised that was not the best way..so decreasing it gradually..not 0 yet,' he tweeted.
Arshad Warsi canceled his plans of swimming during the daytime after going four shades darker. 'Swam for half an hour this morning n I have gone atleast 4 shades darker ... Swimming in the day cancel,' he wrote.