Arshad Warsi turns director!
Last updated on: April 6, 2012 15:40 IST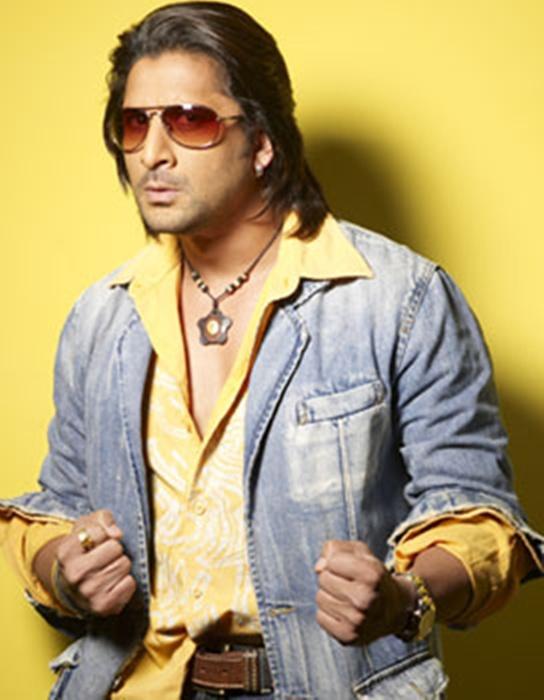 Here's what your favourite celebrities are tweeting.
Arshad Warsi is all set to direct a film. He confirmed the news but denied having approached his former Munnabhai co-stars Sanjay Dutt and Boman Irani for his directorial debut Akad.

'Please do not believe the news papers. The only truth is that I will be directing a film called "AKAD"' he tweeted.
Amit Tridevi denied US visa
Last updated on: April 6, 2012 15:40 IST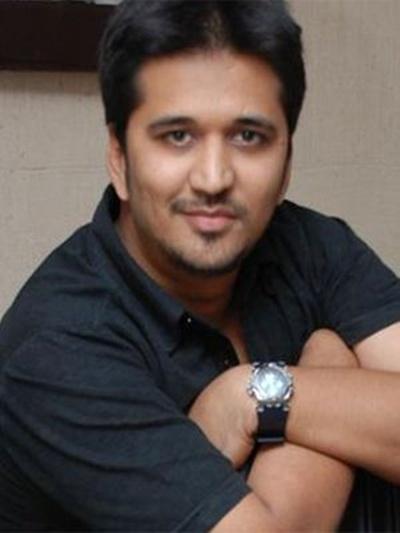 Getting a US visa can be difficult even for Bollywood folks. Film composer Amit Trivdedi was recently rejected a US travel visa and couldn't attend a film festival.

'Amit Trivedi's American Visa was rejected because the Embassy thought he won't come back from his holiday..Someone tell them US embassy. Two of our filmmakers Visa was also rejected when they were going for a film festival, with their films to LA again for the same reason,' director Anurag Kashyap tweeted.

In the past, Bollywood actors like Sanjay Dutt and Zayed Khan were denied US visa too.
What these stars are up to?
Last updated on: April 6, 2012 15:40 IST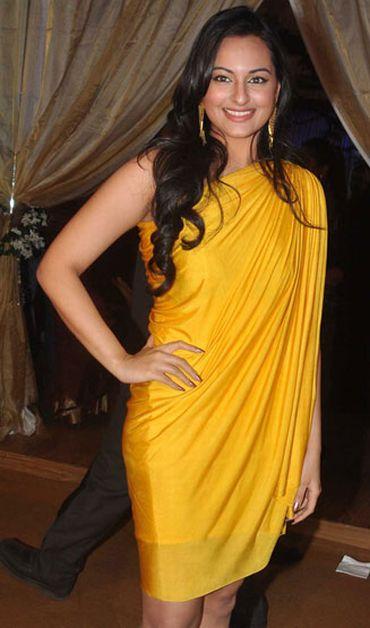 Sonakshi Sinha finished shooting for the first schedule of Dabangg 2. 'been an eventful week! finished an awesome first schedule of Dabangg 2 yesterday, launched the trailer of rowdy rathore somewhere in the middle, now in patiala. start shooting for Son of Sardar tomorrow! lost some sleep along the way... toh batao.. kya ho raha hai??' she tweeted.

Shabana Azmi is in Chandigarh shooting for a film. 'Am shooting in chandigarh. Food is To die for!stuffing my face and making excuses that ill soon go on a diet so its ok to indulge!' she wrote.

Prakash Raaj will soon start working on his directorial venture. 'Off to bankok for 3weeks. Puri ravi n me Working together after a long time. will work on my next directorial script too. Till then cheerss!' he updated.

Amitabh Bachchan dubbed for Gujarat tourism promotional ads in the morning. 'Up at 6 am to dub for the Gujarat Tourism 2nd round promotions .. incidentally the Campaign won an award at Berlin as BETD ..!! BETD : 'Best Emerging Tourism Destination' .. Yeaaaah ! Go India !!' he tweeted
Tweet Pix!
Last updated on: April 6, 2012 15:40 IST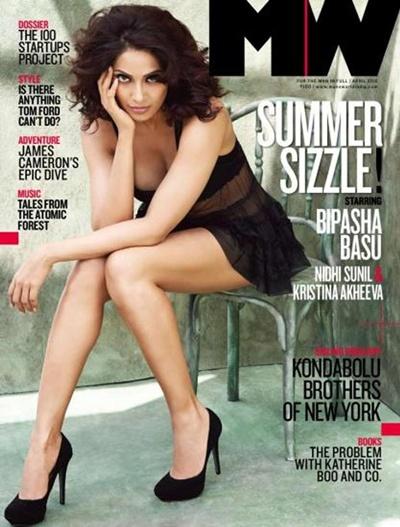 Bipasha Basu shared the cover-page of Man's World April issue featuring her and tweeted: 'On the cover of Man's World April issue!Shot by dear friend Farrokh Chothia!Do check it out!' 

Singer Sunidhi Chauhan shared a picture of her with her fellow Indian Idol judges and wrote: 'Lucknow Auditions starting now! Excited :)' 

Mahesh Bhatt shared a picture of n Amrita Puri and Mia Uyeda together. 'Blood Money: The leading ladies, Amrita and Mia light up the night,' he tweeted. 
WATCH: Tera Deedar Hua from Jannat 2
Last updated on: April 6, 2012 15:40 IST
Mahesh Bhatt shared the second song Tera Deedar Hua from Jannat 2.  The song is composed by Pritam and sung by Javed Ali.