PIX: Aishwarya Rai returns to showbiz with jewellery ad
Last updated on: August 9, 2012 16:35 IST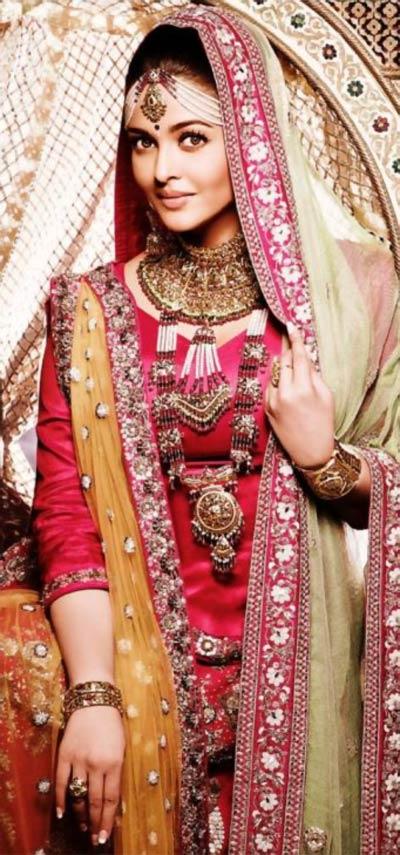 Aishwarya Rai Bachchan's maternity leave seems to have ended, as the actress returned to showbiz with a new advertisement for Kalyan jewellers.
Ash's extra postnatal kilos -- last seen at the Cannes International Film Festival in May -- have given way to a slim and stunning new look.
PIX: Aishwarya Rai returns to showbiz with jewellery ad
Last updated on: August 9, 2012 16:35 IST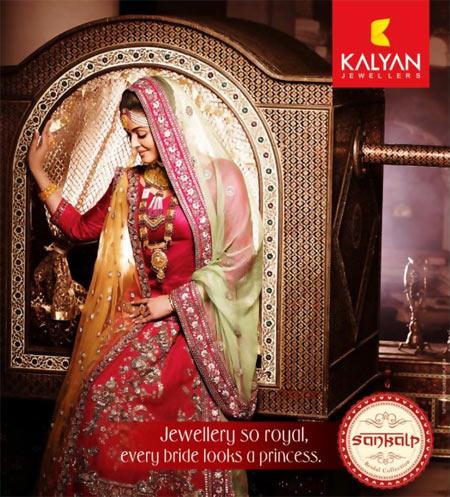 Aishwarya, who had admitted earlier that life had become quieter after daughter Aaradhya's birth last November, seems to be ready for action once again.
Does Ash look as stunning in her first comeback project as she was before she left? Write in!