Aishwarya loses excess kilos; looks STUNNING in new ad
Last updated on: August 17, 2012 19:34 IST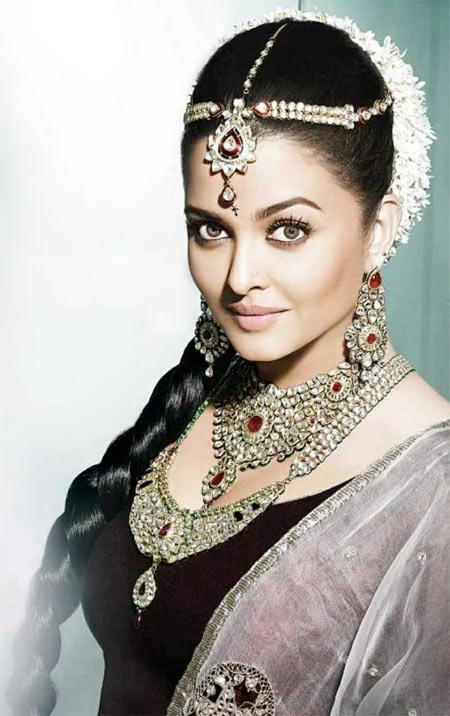 Aishwarya Rai Bachchan looks stunning in her latest ad promoting Kalyan jewellers. All the excess kilos gained during her pregnancy seems to have vanished.
Aishwarya loses excess kilos; looks STUNNING in new ad
Last updated on: August 17, 2012 19:34 IST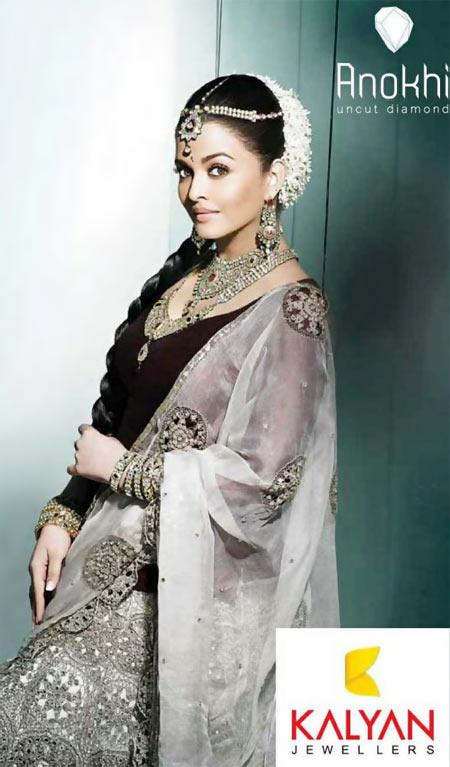 Are you looking forward to seeing more of Ash? Tell us!