A roundup of all the TAMASHA in Bollywood
October 07, 2013 13:45 IST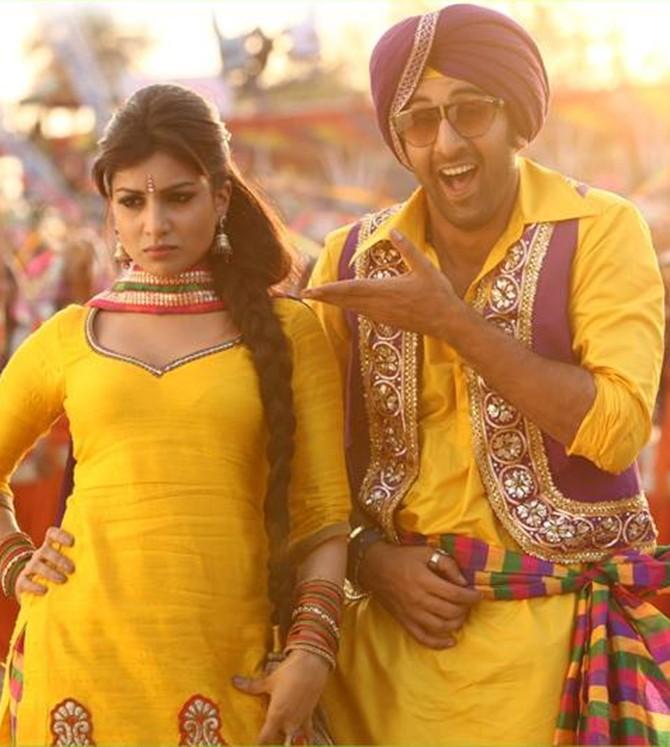 Movie releases or not, Bollywood is always abuzz with a lot of action.
In this tongue-in-cheek roundup, we bring you everything that went down in tinsel town this past week.

Blame game

So after Abhinav Kashyap's Besharam much hyped and eagerly awaited Besharam ended up as an assault on the viewers' senses, troublemakers over on Twitter reciprocated in kind when the hashtag #MoviesWorseThanBesharam went viral a day after the film's release.
Abhinav Kashyap, on his part, quickly hit the damage control button and stated that the film is actually doing well in theatres and some unknown sources are unnecessarily maligning the movie with false reports.
Know what movie COULD BE worse than Besharam? Abhinav Kashyap Ki Aag.

Please click NEXT for more.
Bhai's prophecy
October 07, 2013 13:45 IST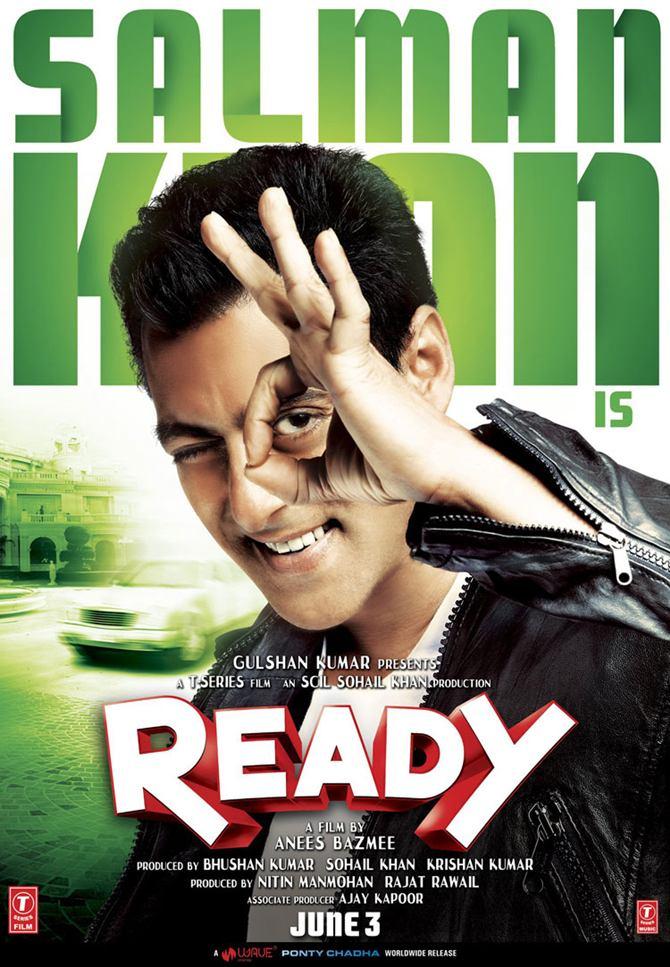 Salman Khan, who is nowadays channeling all his creative energies towards being smug and cracking bad jokes as the host on Bigg Boss 7, recently said during an interview, "Films like Wanted, Ready, Dabangg will die totally."
The pertinent question to ask here is, has Mr Khan looked for alternate career options yet?
The boss is always right
October 07, 2013 13:45 IST
Meanwhile Akshay Kumar, as if apologising for his own body of work in Hindi films, said during an interview recently, "People are making more commercial cinema than character driven films."
You don't say.
Homecoming king
October 07, 2013 13:45 IST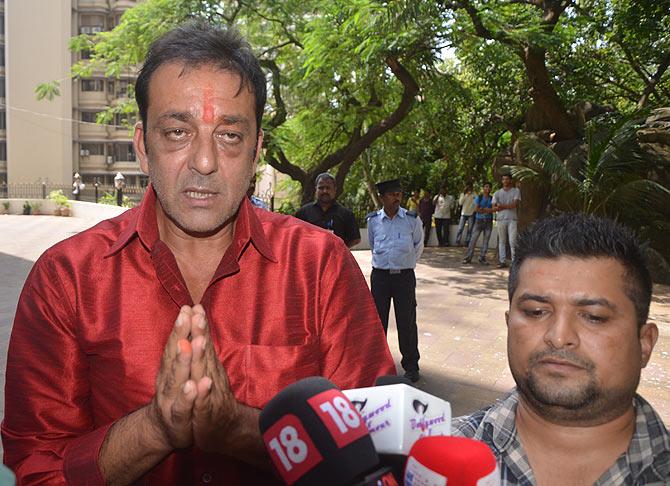 Without wasting any time, Sanjay Dutt headed straight home after his parole plea was accepted by the Yerwada jail authorities.
And while we waited for this momentous news to sink in, funny man Rofl Indian (@Roflindian) posted on Twitter: 'Sanjay Dutt just completed an MBBS semester and is going home for Dussehra.'
Experimental queen
October 07, 2013 13:45 IST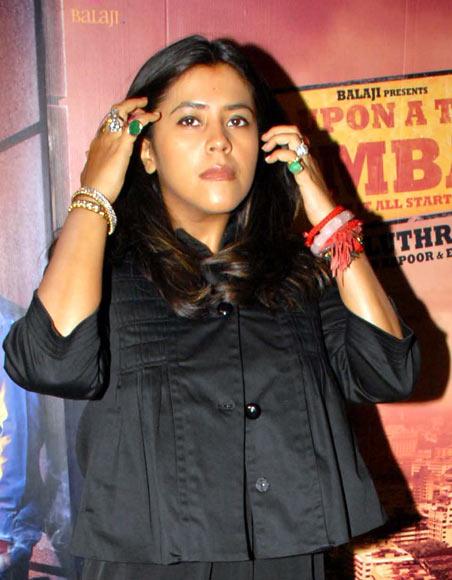 Ekta Kapoor, while defending her epic flop Kahaani Hamaaray Mahaabhaarat Ki, said, "Can't make anything without experimenting."
We'd like to know, what exactly is she experimenting with in her a couple of dozen odd television shows? Shades of lipstick? Necklines? The weight of lehengas her female protagonists sleep in?