A roundup of all the TAMASHA in Bollywood
Last updated on: September 23, 2013 19:27 IST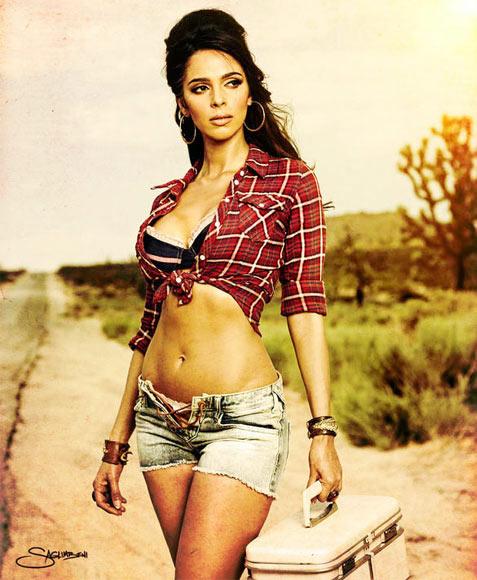 Movie releases or not, Bollywood is always abuzz with a lot of action.
In this tongue-in-cheek roundup, we bring you everything that went down in tinsel town this past week.

What do Rakhi Sawant and Mallika Sherawat have in common?
Mallika Sherawat, who's currently promoting her upcoming Swayamvar on TV and who thinks that Narendra Modi is the most eligible bachelor in India, delivered a rather cringe-worthy birthday song for the Gujarat chief minister and BJP's PM candidate on his birthday recently.

Modi, meanwhile, looked wistfully out of the window, reminiscing about a simpler time when fewer people knew his birth date.
But, didn't Rakhi Sawant pull a similar stunt ahead of her own TV show's debut?

Well played, Mallika, well played.
A case of disappearing brows
Last updated on: September 23, 2013 19:27 IST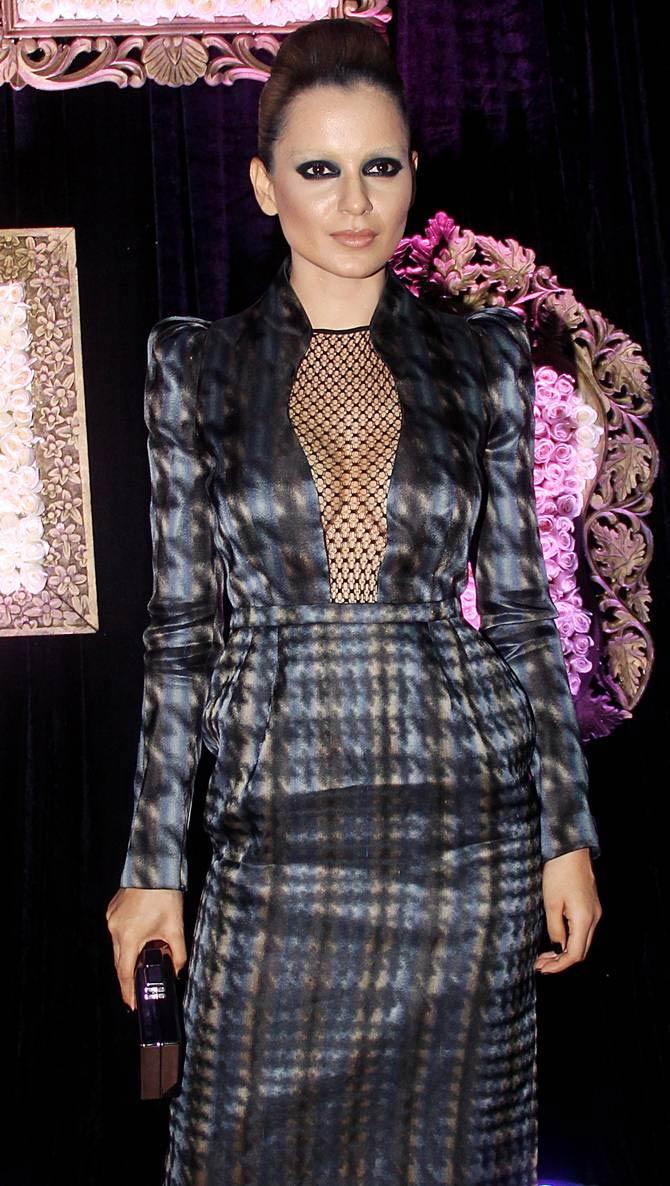 Kangna Ranaut's fashion forward ways don't necessarily sit well with everybody.
For instance, this look sans eyebrows made us stop in our tracks and take a closer look.
If only she could make her terrible accent disappear just as easily.
The family brat
Last updated on: September 23, 2013 19:27 IST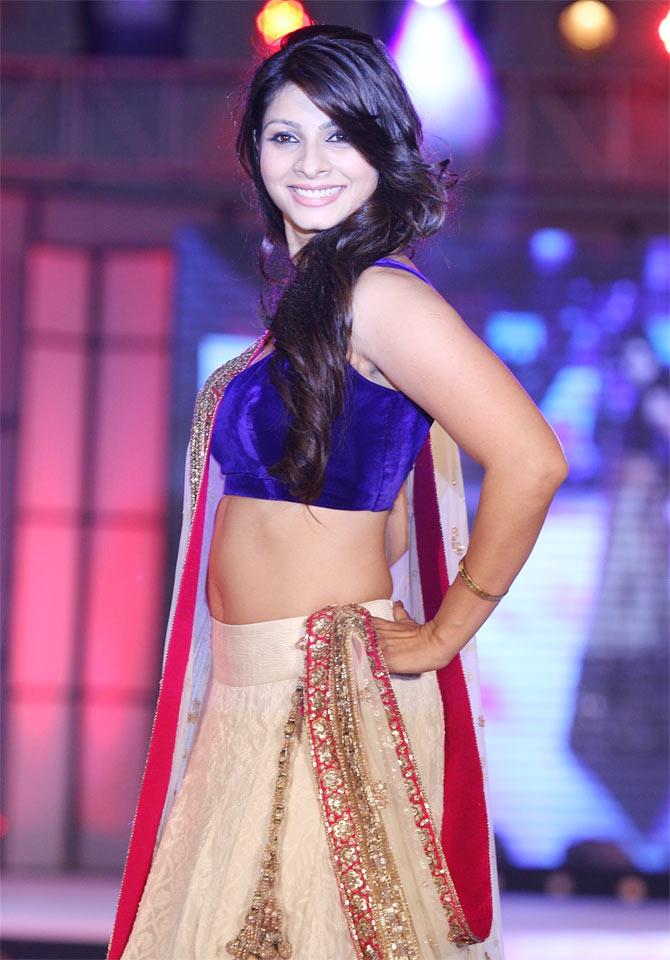 Kajol's younger sister Tanisha Mukherjee said before entering the Bigg Boss house, "Not doing Bigg Boss for attention."
Absolutely.

Because Bigg Boss, with its 74 cameras crammed in every corner and crevice of its premises, is the last place an attention-seeking brat would think of.
Once bitten...
Last updated on: September 23, 2013 19:27 IST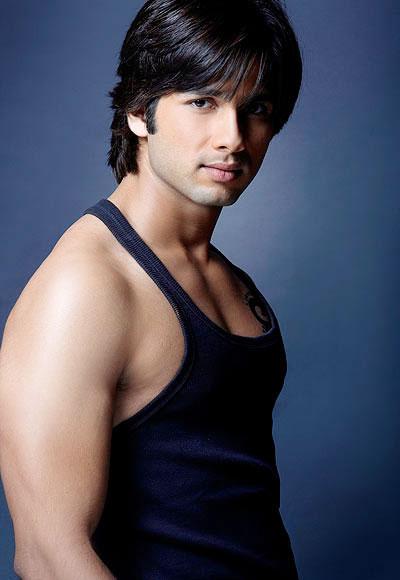 Meanwhile, Shahid Kapoor said in an interview, "There have been times in the past where I didn't open myself up completely to my director."
We're curious, was this before or after he acted in father Pankaj Kapoor's Mausam?
Chain reaction
Last updated on: September 23, 2013 19:27 IST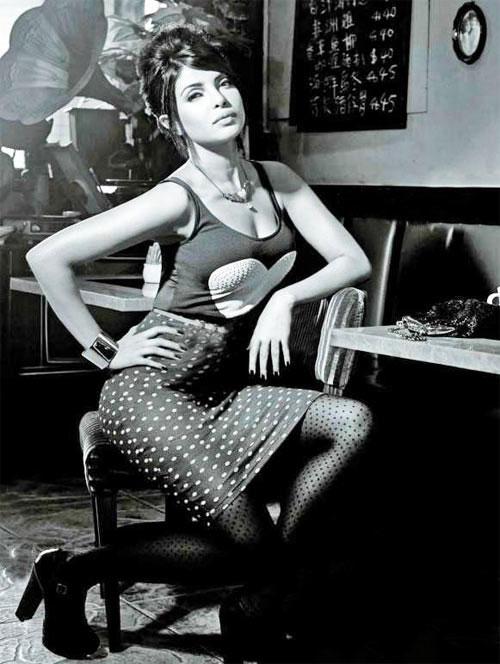 Priyanka Chopra, who's been receiving a lot of flak for her loud, ditzy performance in Zanjeer, was recently heard saying, "I take it personally when my films don't do well."
And you should.

Why must poor Ram Charan take all the blame for the film?
In the land of Twitter and rumour mongers
Last updated on: September 23, 2013 19:27 IST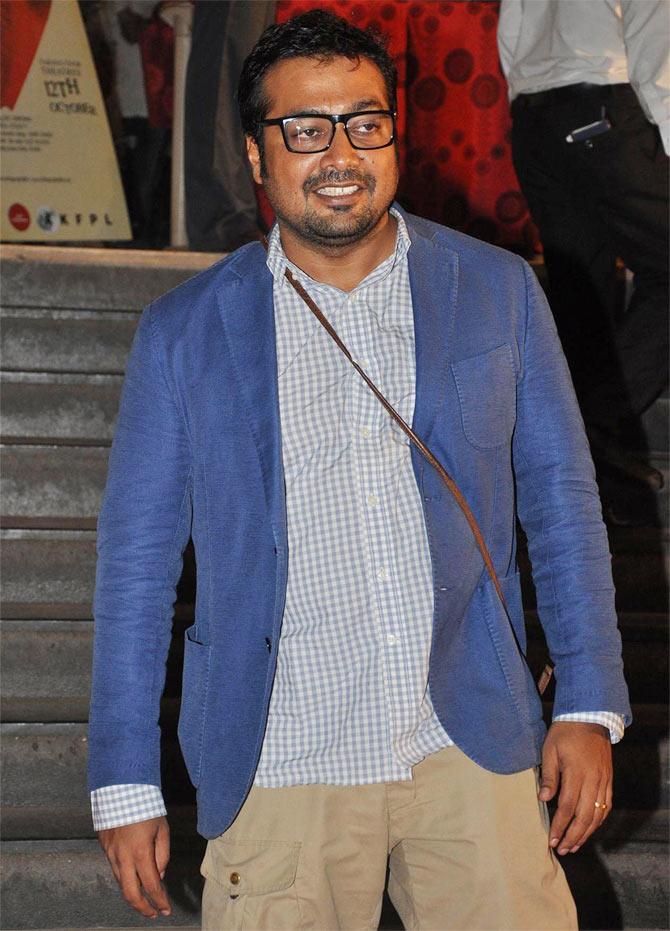 Anurag Kashyap receives messages on his cellphone incorrectly informing him that thespian Dilip Kumar has passed away, tweets condolences, promptly apologises (and deletes condolence tweet) when told that he's alive and well.
Anurag, you're one of the few Bollywood people that impressionable young people genuinely look up to.
Try not to let them down. Just try.
Yes to awards, then?
Last updated on: September 23, 2013 19:27 IST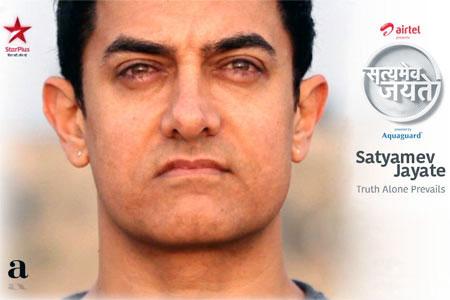 Aamir Khan is set to getting an award from a US organisation (alongside Oscar-winning director Katheryn Bigelow, no less) for Satyamev Jayate.
Totally justified, because making people shift in their seats with a mere scowl is a talent few people possess.