Pooja Bhatt: Aishwarya is a gorgeous woman
Last updated on: May 22, 2012 16:38 IST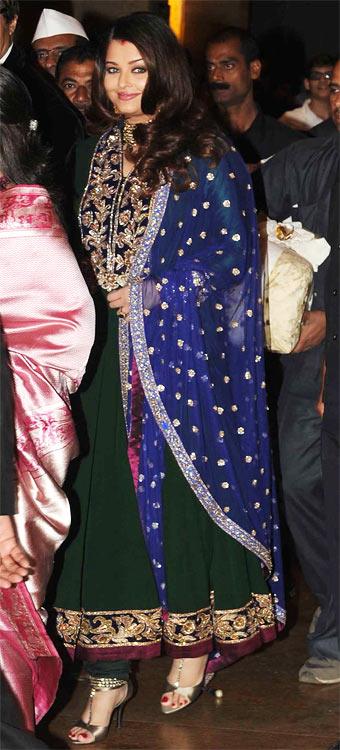 Here's what your favourite Bollywood celebrities are tweeting.
After Sonali Bendre, Lara Dutta, and Sameera Reddy, it is Pooja Bhatt's turn to support Aishwarya Rai Bachchan's weight gain after she became a mom.
'Find this debate about Aishwarya Rai's weight inane. She is a gorgeous woman period. All the ugly people being malicious should take a hike!' she tweeted. 

Meanwhile, former Miss Universe Sushmita Sen celebrated her 18th anniversary of winning the title. 'Hello beautiful people:)I am truly overwhelmed by all ur tweets celebratin d 18th Anniversary of INDIA's 1st ever victory at d Miss Universe,' she tweeted.
WATCH: Sunny Leone's condom ad
Last updated on: May 22, 2012 16:38 IST
Even though Sunny Leone is still shooting for debut film Jism 2 in Sri Lanka, her fans have to something watch. 

The actress shared her first television commercial -- a Manforce condom ad -- on Twitter and tweeted: 'Here it is everyone: ENJOY.' 

The ad was shot in Thailand.
A R Rahman pays tribute to Robin Gibb
Last updated on: May 22, 2012 16:38 IST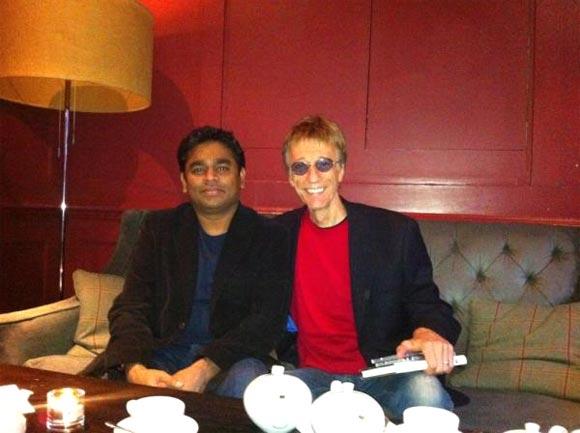 Sunday was a sad day for many Bee Gees fans, as its vocalist Robin Gibb passed away at the age of 62. 

A R Rahman paid a tribute to Gibb by posting a picture of the two of them together. 'Your music will stay alive, Robin... RIP,' he tweeted.