...It's Adarsh Gourav who steals the show, feels Namrata Thakker.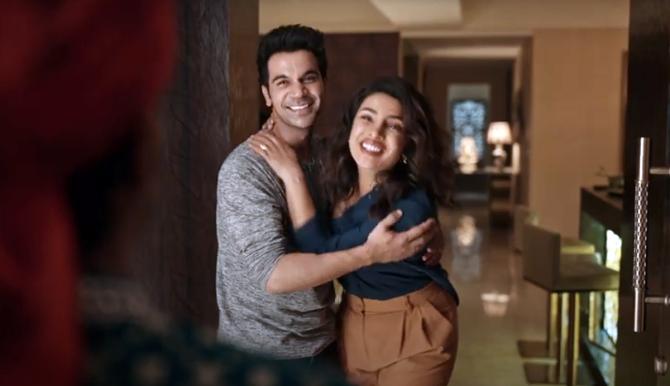 Last week, Priyanka Chopra Jonas got everyone excited when she released the first look of her upcoming Netflix film, The White Tiger.
The much-awaited trailer is out as well.
Co-starring Rajkummar Rao and Adarsh Gourav, the movie is directed by Ramin Bahrani and is based on Aravind Adiga's Booker prize-winning novel of the same name.
The White Tiger largely revolves around the class divide in India and the societal issues that come along with it.
The trailer introduces us to Balram Halwai (Adarsh Gourav), who works as a driver for a US-returned couple, Ashok (Rajkummar Rao) and Pinky (Priyanka Chopra).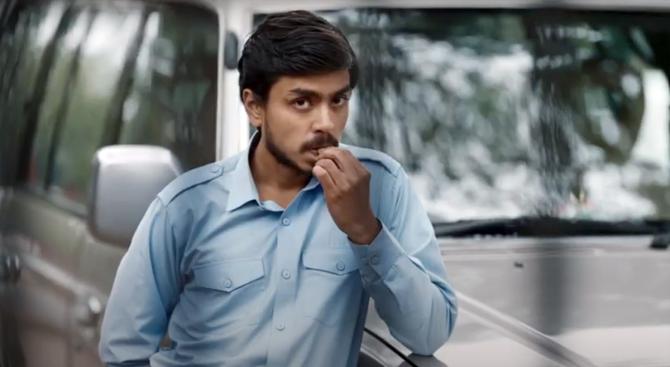 The couple is filthy rich and Balram is a devoted employee.
He knows all the tricks and trades to keep his employers happy.
But he's ambitious too.
So when he enters the world of the riches, Balram gets envious and decides to fly high even if it means going the wrong way.
Coming from a lower class stature to becoming an entrepreneur at the end, the movie is about Balram's journey from rags to riches.
It's obviously not an inspiring one. Rather, it's dark and gritty.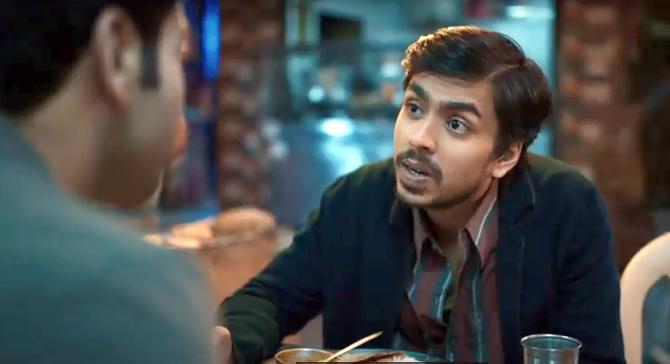 The two-minute long teaser trailer looks exciting and keeps you hooked till the very last frame.
The background music does a brilliant job in setting the right tone and mood for the movie.
Balram has been given some heavy-duty dialogues which definitely pack a solid punch and give you goosebumps.
It's clear Ramin Bahrani has something special in store for us.
Priyanka and Rajkummar seem to have nailed their parts well. It's a delight to watch them together on screen.
PeeCee looks confident in her character and that's not surprising considering it's not the first time that she's playing a Richie Rich.
Rajkummar stands out as an affluent businessman, who has more to him than what meets the eye.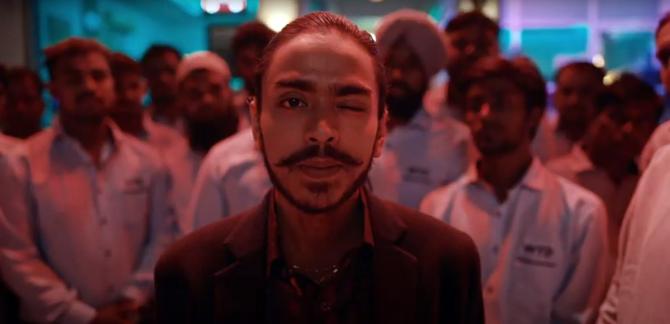 But it's Adarsh Gourav who steals the show.
He dominates the trailer, as his voice takes you through the proceedings.
From his dialogue delivery to his physical transformation, it's amazing to watch Adarsh bring Balram alive on screen.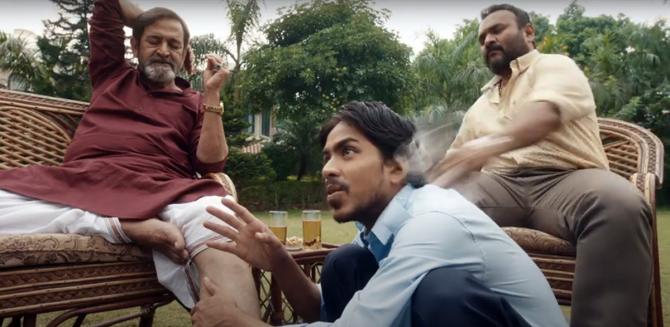 The film has been shown from Balram's perspective and Adarsh does a fine job.
He's the reason why you should watch The White Tiger.
So mark your calendars as The White Tiger will stream on Netflix in January.