Surprisingly, Salman's acting doesn't look too dramatic, feels Namrata Thakker.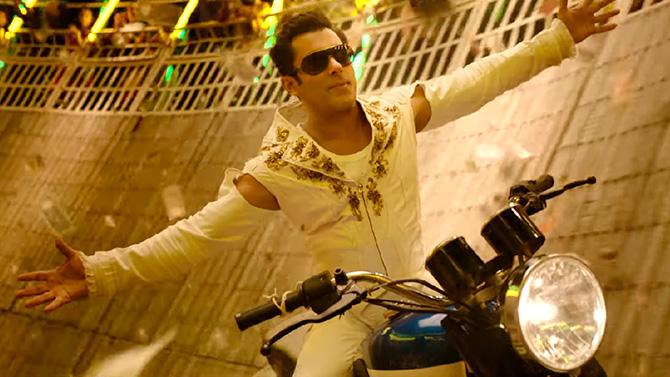 The trailer of Salman Khan's Eid release Bharat looks entertaining.
You see him as a stuntman, doing crazy tricks on bikes and dancing with Disha Patani.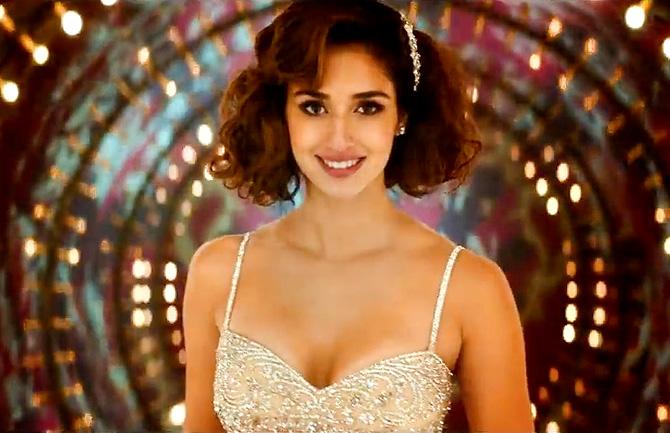 She plays a trapeze artist, by the way.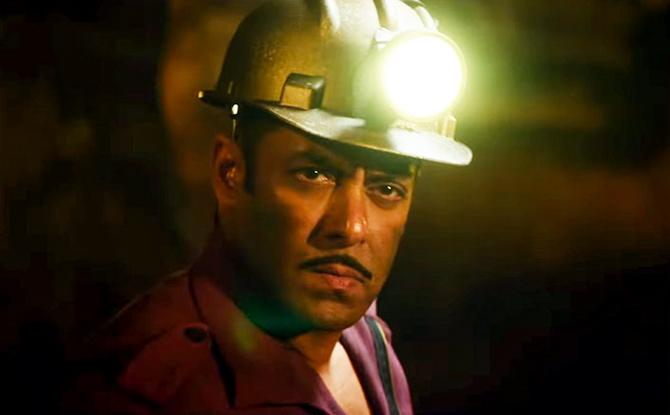 Then we get to see Salman taking up a job as a mine worker and this is where Katrina Kaif and Sunil Grover enter the picture.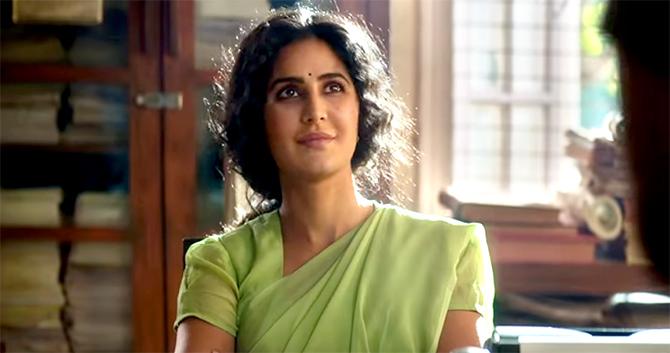 Their first scene together is hilarious and I have to admit that Ms Kaif is bang on with her comic timing, and that's refreshing to see.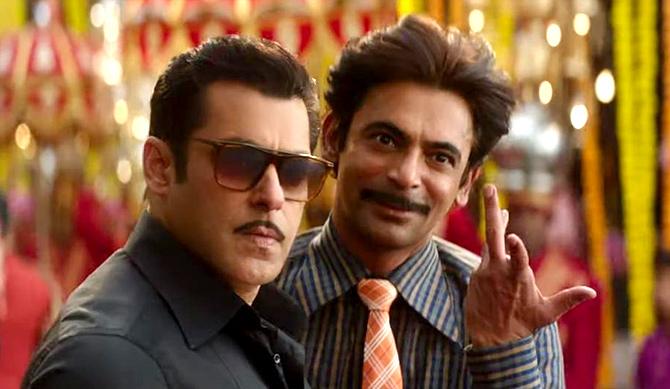 Of course, we get to see Salman and Katrina shaking a leg as well and everything looks good until now.
That's when an unfortunate incident takes place and the story goes into flashback.
And we meet Jackie Shroff.
Jaggu dada plays Salman's dad in the film.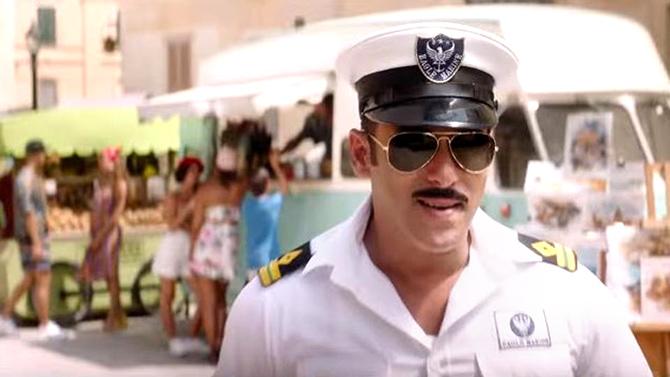 The Bharat trailer looks promising and entertaining.
It's a three minute-long video, which gives away a lot of the story. And that steals some of the curiosity factor.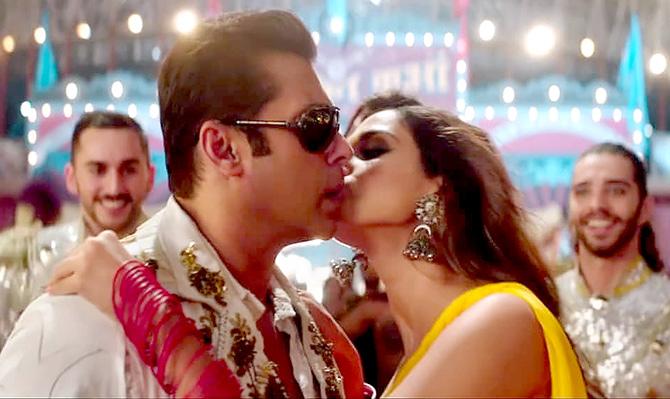 Salman stands tall in the trailer, but the rest of the cast makes an impact as well.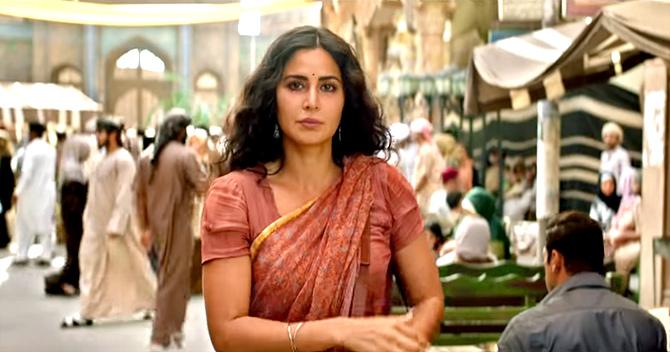 Kat and Khan's chemistry still sizzles, and I am looking forward to seeing more of Katrina's comic side.
The film has been shot beautifully and surprisingly Salman's acting doesn't look too dramatic.
Bharat looks compelling. Let's wait and see what is in store this Eid.