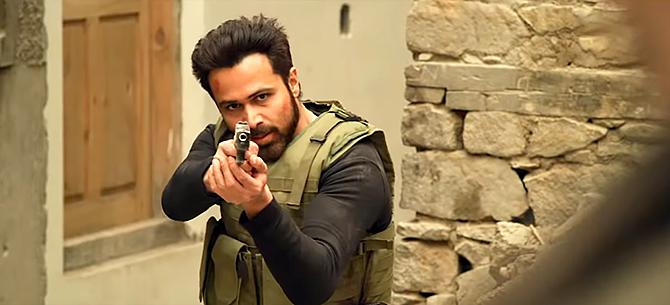 Emraan Hashmi, Sobhita Dhulipala and Vineet Kumar take us on a thrilling undercover mission in the Web series, Bard of Blood.
The trailer keeps us on the edge of our seats, wanting us to know more about it.
It looks high-octane, adrenaline-pumping and entertaining.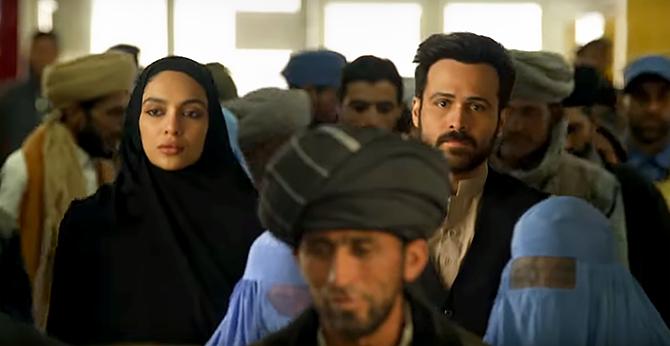 So what's it about?
Bard of Blood is a spy thriller about a rescue mission, and RAW (Research and Analysis Wing) recalls an ex-agent called Adonis -- or Kabir Anand (Emraan Hashmi) -- to do the job.
He, along with an analyst Isha Khanna (Sobhita Dhulipala), and a sleeper agent Veer Singh (Vineet Kumar), then embark on a deadly mission.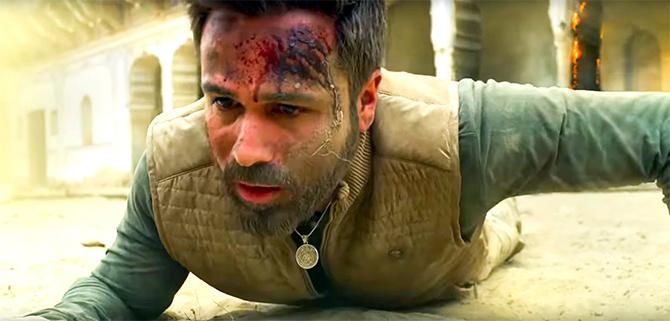 The trailer is thrilling and action-packed.
It keeps you guessing about what will happen next, and makes sure you stay involved throughout.
The direction is on point, kudos to Ribhu Dasgupta and his team.
The locations look realistic, background score is good and the VFX, CGI and graphic work is also of superior quality.
The action sequences, chase sequences, gun battles and bomb explosions look quite real.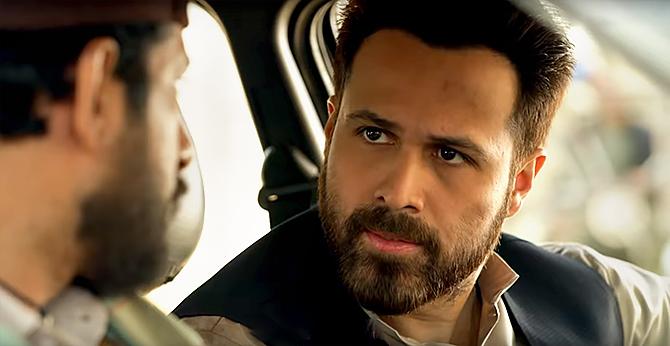 Emraan Hashmi, as Adonis, looks killer and fits the bill of a RAW agent.
Sobhita Dhulipala not only adds to the oomph factor but has a significant role too.
We don't see Vineet Kumar, Jaideep Ahlawat and Kirti Kulhari much in the trailer but they make an impact in the scenes we see them in.
While the trailer looks good, the dialogues are out of place.
Adonis, during a scene, says, 'Mera naam toh pata hai, par mera kaam nahi pata hai (You know my name, but not what I am capable of).'
We cannot imagine a RAW agent speaking like this!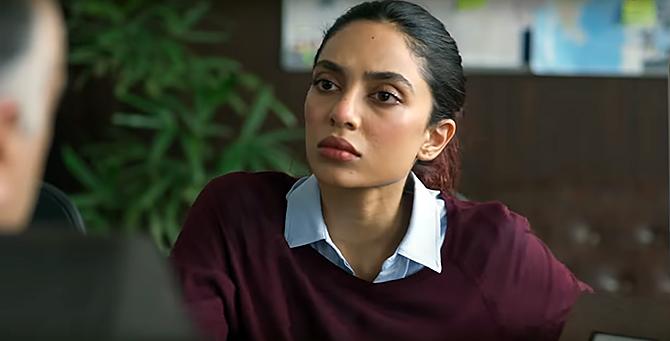 The trailer of Bard of Blood seems intriguing.
Here's awaiting the Web series when it releases on September 27.