Did *you* like the Thugs of Hindostan trailer?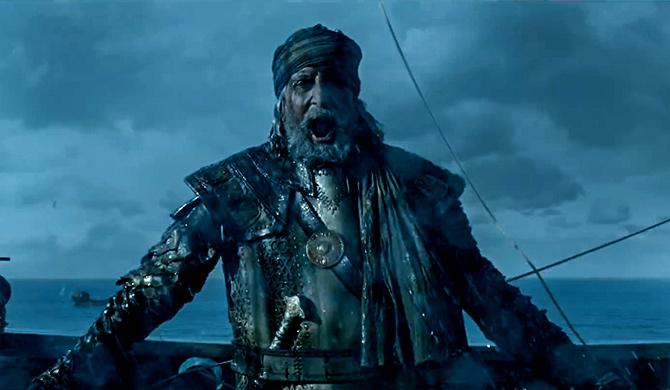 Is it the trailer for Thugs of Hindostan or Pirates of the Caribbean 6?
But then who cares?
Like British actor Lloyd Owen, who plays the villain in TOH, declares in the trailer, 'Mazza Aayega!'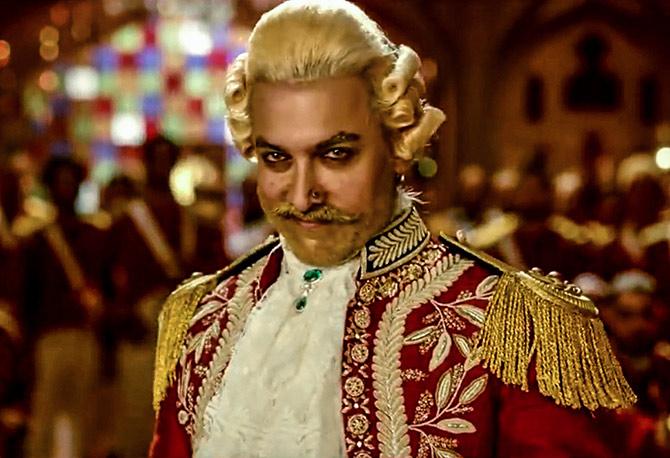 Amitabh Bachchan gets into Captain Barbosa mode while Aamir Khan puts on Jack Sparrow make-up.
Writer-Director Vijay Krishna Acharya tries hard to make the action scenes look like an original thought from Bollywood, but it seems he may have just cloned some sequences from the Pirates of The Caribbean: Dead Men Tell No Tales trailer.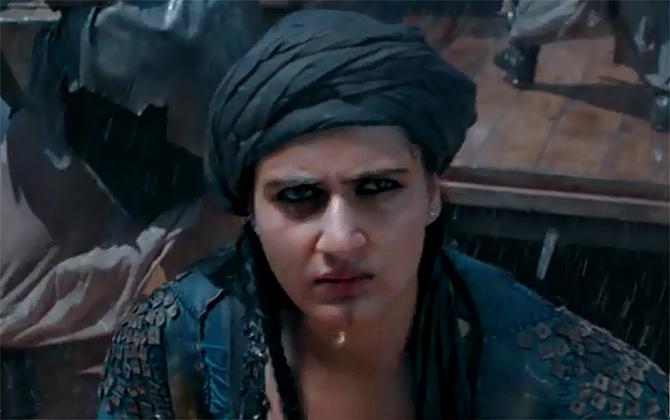 Yash Raj Films's latest is nowhere close to Philip Meadows Taylor's 1839 novel Confession of Thugs on which TOH is said to be based.
Ameer Ali, the protagonist in Taylor's novel, never ventures into the sea to target his victims.
TOH's plot looks closer to Manoj Kumar's Kranti. Remember Chana Jor Garam?
But then who cares?
Mazza Aayega! as we get to see Mr Bachchan and Aamir together on screen for the first time.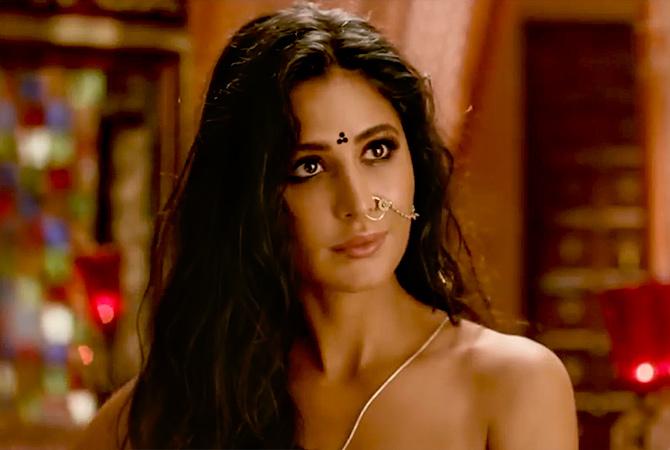 Katrina Kaif and Fatima Sana Shaikh do their bit and look gorgeous.
Fatima, in her first role after Dangal, seems convincing as a soldier.
Katrina dances well, but I wonder if dancers danced thus in 1795 India?
But then who cares? Mazza Aayega!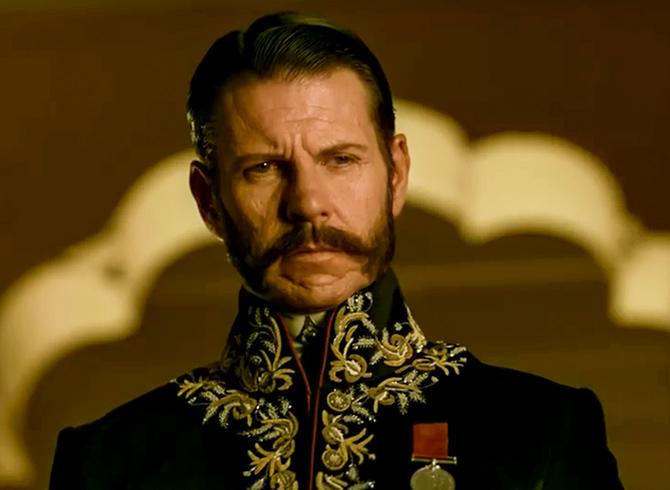 Aamir tries to imitate Depp, playing an Awadhi with a Bambaiya act.
The man who stole the show in the trailer for me is the Grand Old Man of Hindi cinema.
May he live long so that when we come out of theatres for many, many years to come, we holler, 'Maaza Aagaya!