Is Salman Khan trying to jump on the desh bhakti bandwagon that Akshay Kumar is making a career of?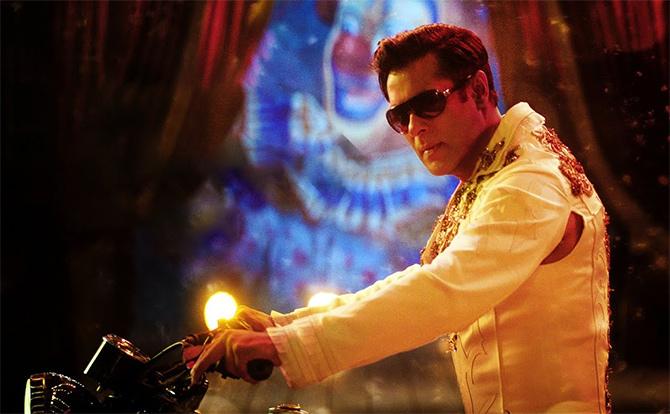 Imagine an India without caste and religion, where everyone is just considered an Indian.
A noble thought, indeed.
But when you read the matrimonial ads, you will realise that castes and religions really matters to the people of India.
At a Modi rally in Buxar during the 2015 Bihar assembly election campaign, here's what he said about a particular community (external link): 'These (Opposition) leaders are making a devious plan. They are conspiring to take away five per cent reservation of Dalits, MahaDalits, backwards and extremely backwards and give it to a particular community.'
'I come from an extremely backward class and understand the pain of having been born to a poor woman. I will not allow this to happen. I pledge to protect the rights of Dalits, MahaDalits and backwards.'
And these are words uttered by no less than the prime minister of India!
No prizes for guessing which community he is talking about.
If you are a top Bollywood star, you don't really need an in depth understanding of how India really functions.
It's best to live in La La Land and make a movie based on those limited sensibilities.
And that's where the teaser of Bharat -- Salman Khan's new film -- fails as it tries to revive the concept of an Indian who does not exist.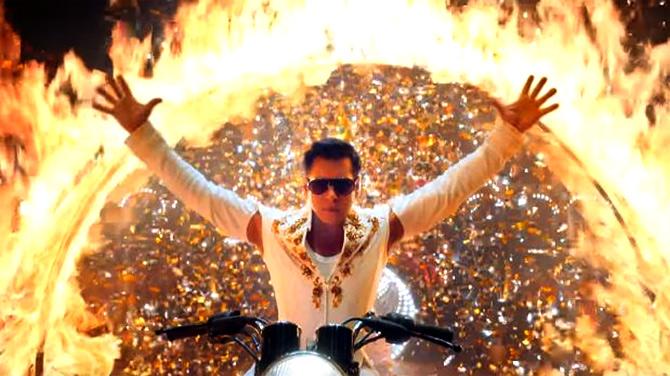 The film is adapted from the Korean film Ode To My Father and the teaser gives us a glimpse of Salman going through life as a child lost during Partition, a stuntman in a circus, a naval officer, a coal worker, a middle-aged man and finally, an old man practising boxing.
Is Salman trying to jump on the desh bhakti bandwagon that Manoj Kumar in the 1960s and 1970s, and now, Akshay Kumar, is making a career of?
Let's wait and watch when Bharat releases this Eid.