Manoj Bajpayee and Samantha live up to all the expectations in the season 2 trailer, notes Namrata Thakker.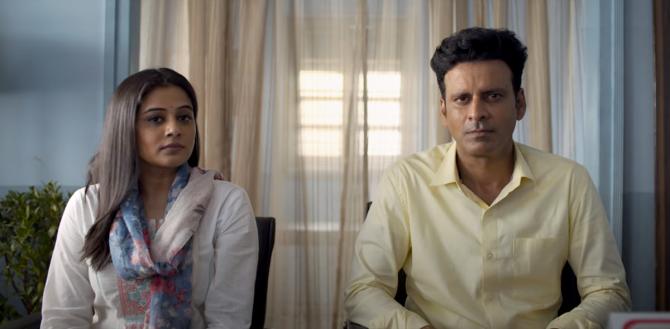 The much-awaited trailer of The Family Man season 2 has finally arrived and that the agonising wait was definitely worth it.
As Srikant Tiwari, Manoj Bajpayee was terrific in season one of Amazon Prime Video's thriller Web series The Family Man and he continues to be in form in the second season.
The trailer starts off with humour and ends on the same note, which is refreshing.
Bajpayee is bang on with his comic timing throughout the trailer and keeps you hooked till the very end.
As an audience, it's simply a delight to watch him perform on screen.
He isn't your quintessential hero, but his talent outweighs everything else.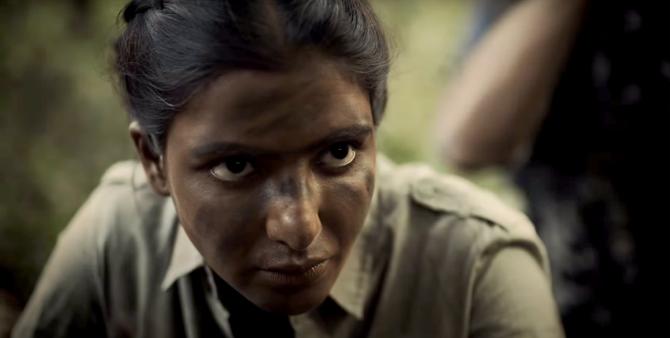 Of course, there's action and drama too, but you don't get to see it till Samantha Akkineni makes her grand entry.
The moment she appears on the screen, the tone of the trailer turns intense and the story moves from Mumbai to Chennai. Samantha gives us goosebumps with her acting prowess.
She seems to have nailed the character not just with her looks, but also with the action.
Sam is badass in the fighting sequences.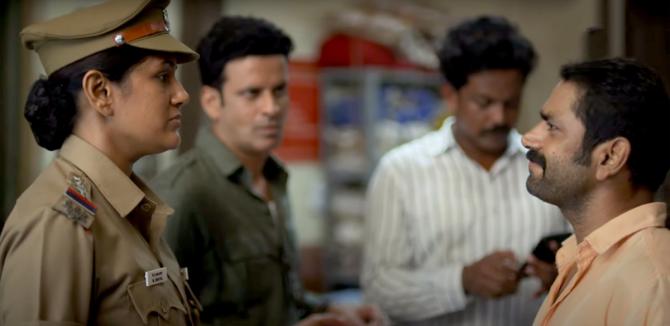 We also see Priyamani, Sharib Hashmi and other characters from season one make a brief appearance in the trailer.
While the makers have amped up the intensity and humour factor in season two, the new trailer doesn't take off from where the story of season one ended.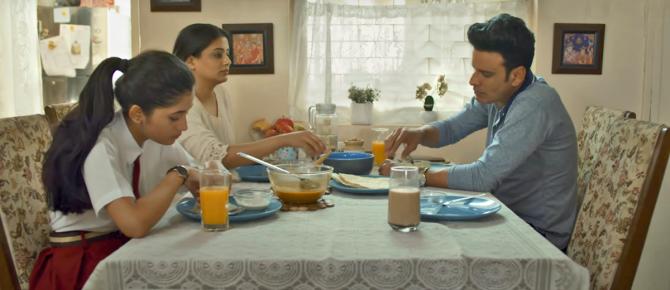 The three-minute trailer is exciting, funny and intense in equal parts.
It's exciting to see Samantha lock horns with Bajpayee. After all, it's not very often that we get to see two fabulous actors come together onscreen as hero and villain.
The Family Man 2 will stream on Amazon Prime Video from June 4.