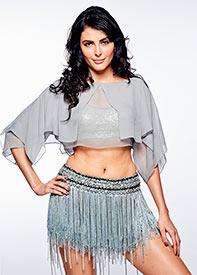 As far as the opening episode of Bigg Boss 9 goes, it relies heavily on its superstar host's impish impulses to prevent it from being a complete slog, write Sukanya Verma.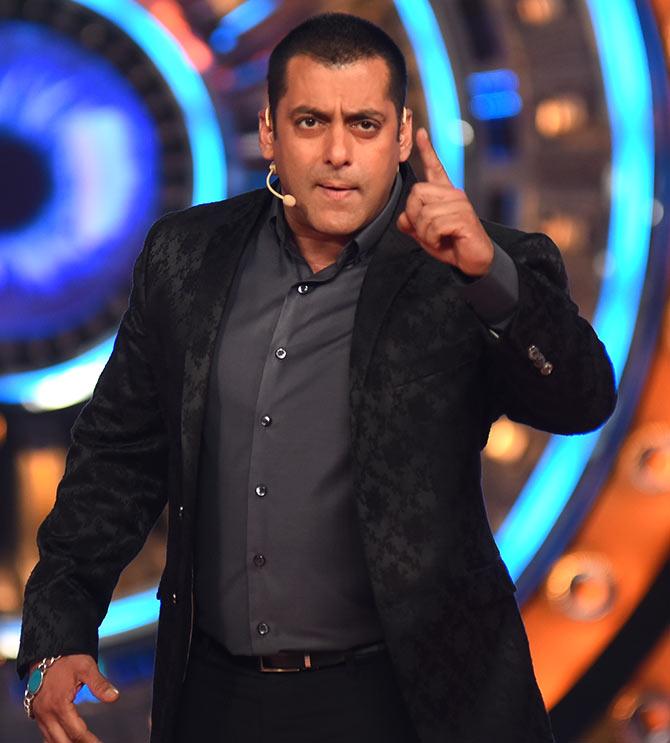 It's that time of the year again when cat fights, link-ups, gossip, backbiting, not getting along and facing Salman Khan's rage and ribbing dominates prime-time television.
Where a bunch of notorious or naughty celebrities are forced to follow an authoritative know-it-all's tricky instructions and coexistence is at its trying best.
And because of the multiple cameras in every nook and corner of this blindingly multi-coloured house, NOTHING is secret.
In its ninth season this year, Colors' popular reality show Bigg Boss is dependably up to no good. With more mischief on its mind than the previous season (Halla Bol), this one's theme -- Double Trouble -- is a test in compatibility.
Every two of its 14 contestants are paired up, rather chained together attached via a coloured belt. They're supposed to move together, sleep next to one another and share the same coffee mug.
Objective? Friction=TRPs.
To add to their woes, only one individual from every pair is entitled to baggage claim. What that results in, or is designed to, is anyone's guess. Bottom-line, Bigg Boss, true to its tradition, has laid the foundation for fireworks.
But as far as the opening episode goes, it relies heavily on its superstar host's impish impulses to prevent it from being a complete slog.
A few obligatory performances featuring comedian Deepak Dobriyal, Jai Ho's leading lady Daisy Shah and ex-Bigg Boss contestant Eli Avram don't exactly spice things up. Ditto for the awkward media (Dibang, Saurav Sharma and Shweta Singh) presence and its serious-faced probing of players before they enter the house.
There's also a straight-faced Jallad aka Airporti Jallad aka Jallad in Bajrangi Bhaijaan mode pitching in his mandatory humourless presence.
Even as Salman -- sporting his Sultan buzz-- is every bit the mocking anchor during his small talk with the participants he's introducing, the celebrity line-up this season feels terribly lacklustre.
Here's a summary of the all-important first impressions.
Mandana Karimi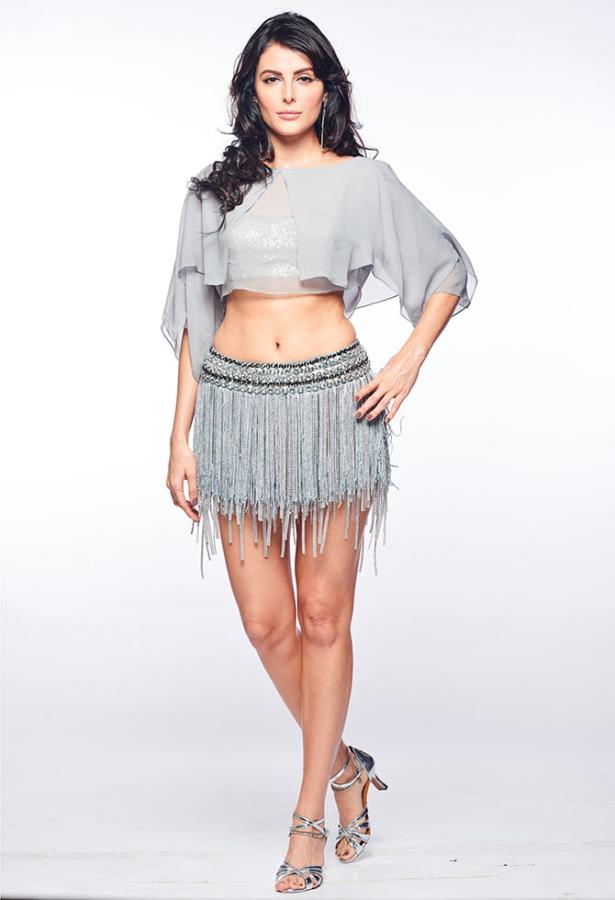 Hot Iranian model and actress, Mandana speaks in broken Hindi but is sure easy to look at. Easy to see how Bigg Boss is counting on these attributes to generate some sizzle. Or stress.
Digangana Suryavanshi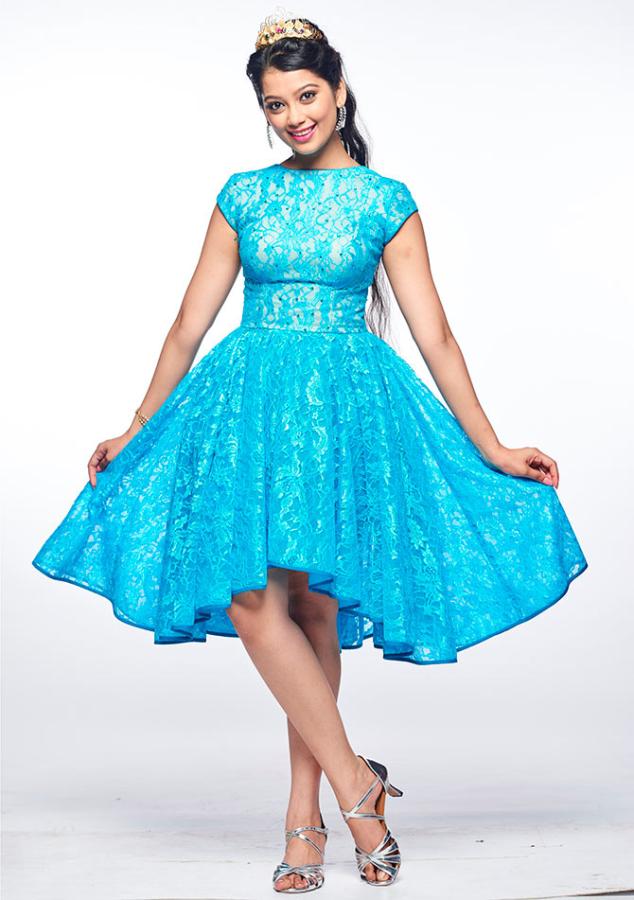 This teenage television actress walks in sporting a gold tiara and silver slippers and talks about receiving milk baths on her birthday in a fake accent she picked up while listening to Western music as a kid. Unless creepy is the new cute, I don't understand her cult of 'Princess culture' at all.
Unless Bigg Boss has a reverse Cinderella story in mind?
Roopal Tyagi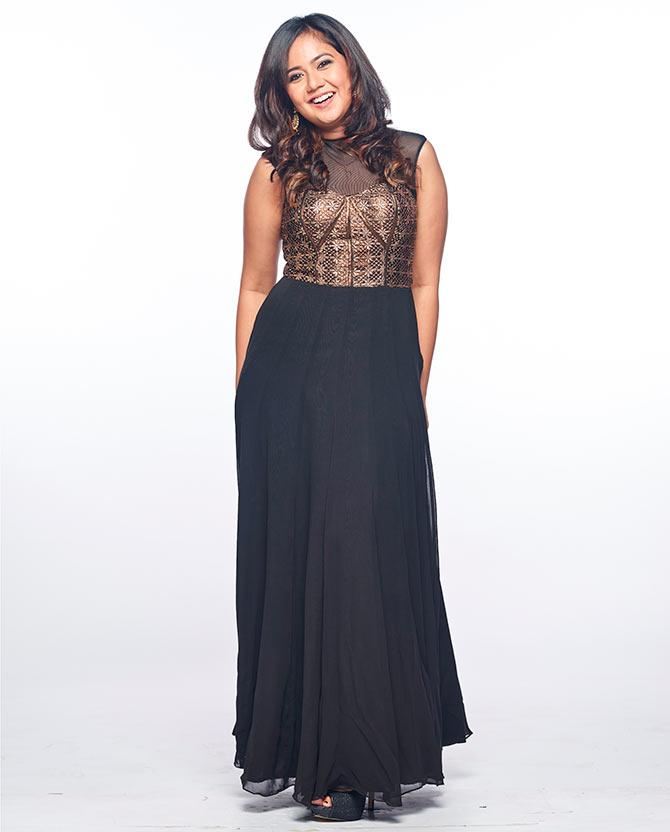 Another TV actress who appears all chilled and cheerful at this point. But her 'don't fake it' and 'be yourself' catchphrases sound too much like sport brand slogans to completely buy.
Kishwer Merchant
Fiery, aggressive and potentially overbearing, the TV vamp has entered the show along with an accommodating boyfriend, Suyyash Rai but holds her own.
'Don't underestimate me!' The woman's pretty confident about the footage she'll garner already, which makes her Bigg Boss gold.
Suyyash Rai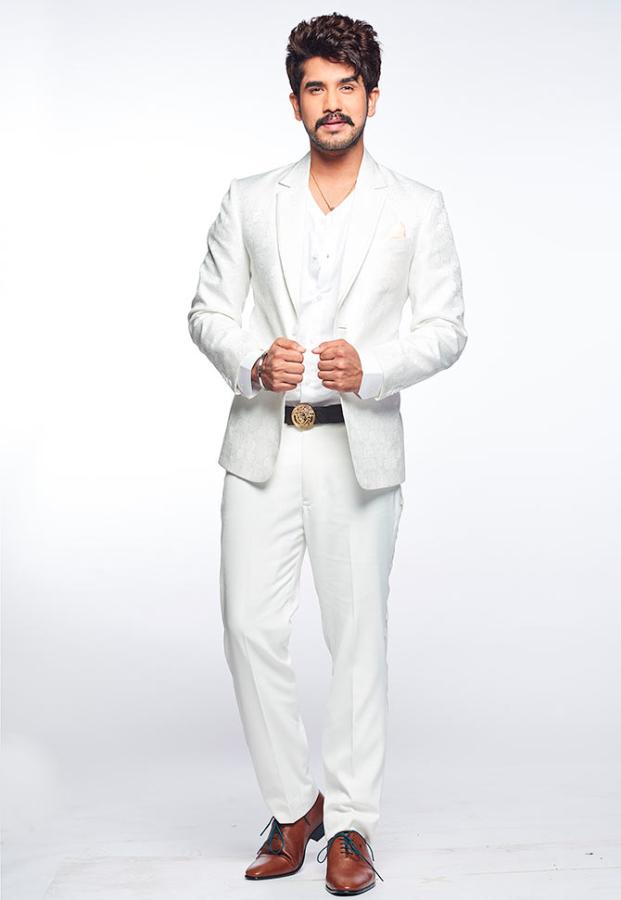 Found this TV guy self-conscious and falteringly diplomatic. But, boy, did he and his ladylove botch up the compatibility test?
The house will leave no stone unturned to test his claims of devotion to Merchant.
Rimi Sen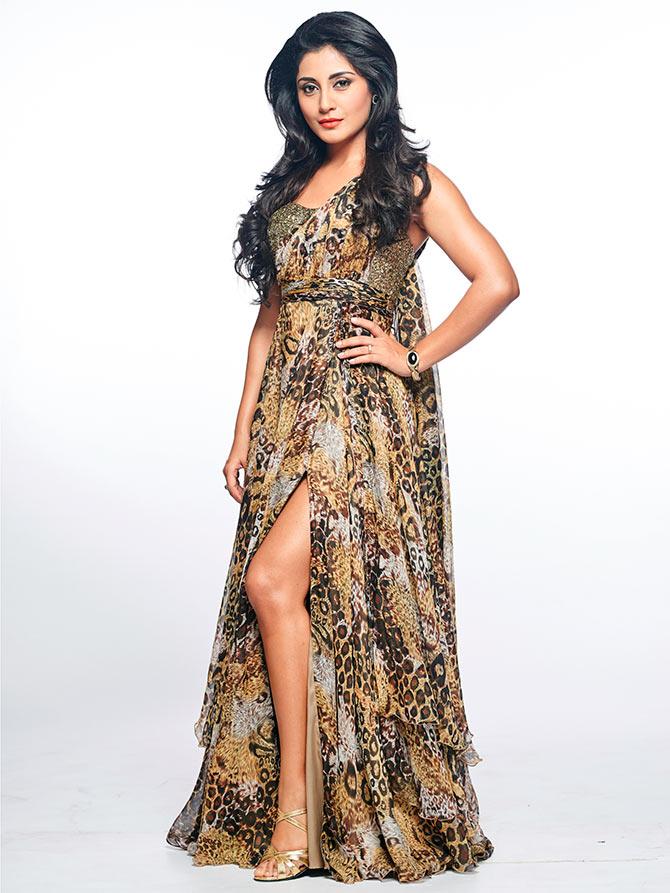 One hasn't seen the heroine of films like Dhoom, Hungama and Deewane Hue Pagal in anything consequential in a long, long time. What better than a platform like Bigg Boss to walk back into public memory?
Although received warmly by her Kyon Ki co-star, Rimi comes across as too blah for this show.
Aman Verma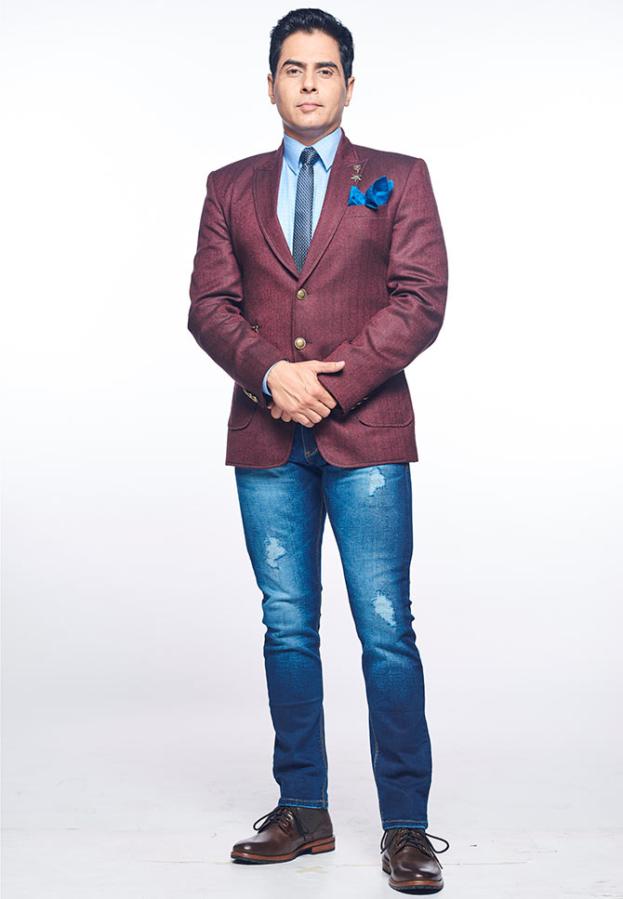 Small screen's Dilip Kumar is back in the limelight after a scandal involving a sting operation.
Clearly, he's got 'Bhai's blessings and looks far from affected about the ordeal in the past. He's nauseatingly smiley for now but we'll wait and watch to pass the verdict on this one.
Vikas Bhalla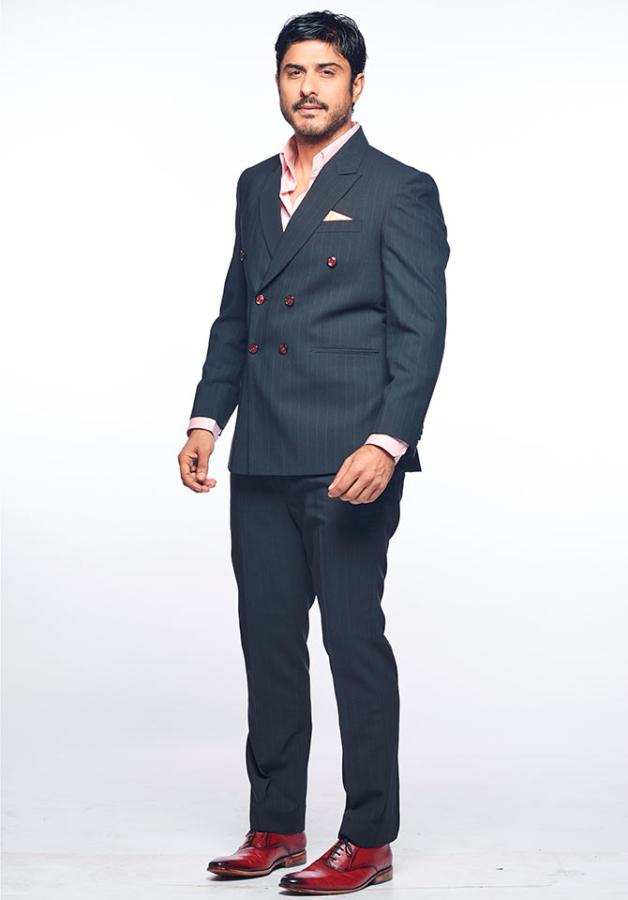 Remember Kajol's co-star in a movie called Taaqat? Or Neelam's in Sauda?
Vikas Bhalla, who's also dabbled in serials and singing, is hoping to prove he's still got what it takes to his kids with his stint in Bigg Boss. Of all the housemates, he appears to be most clear about his goal to get on board yet not quite in the same space as Sameer Soni or Apurva Agnihotri.
Prince Narula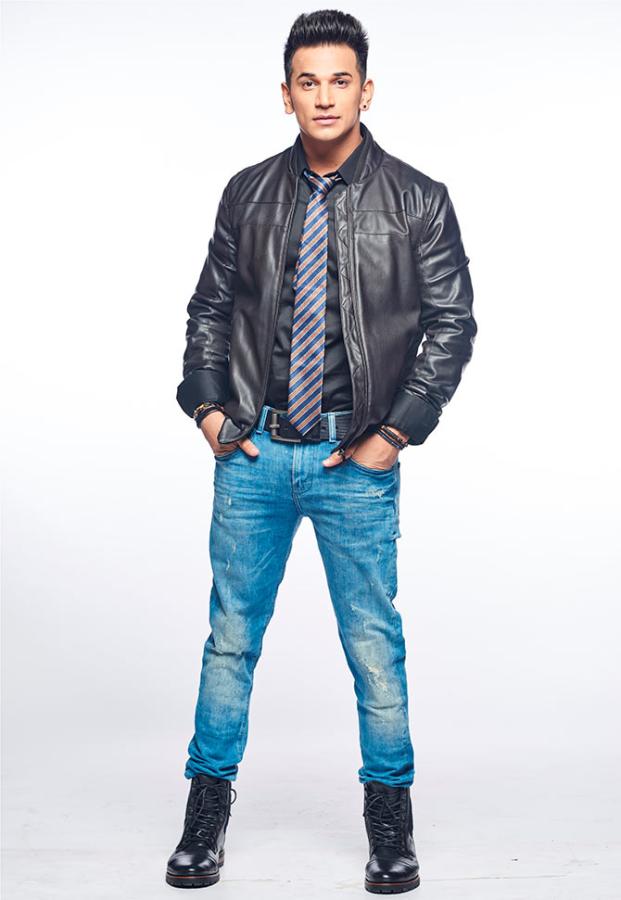 Reality show veteran (Roadies, Splitsvilla), Prince Narula is a victim of serial rejection on today's episode which allows many contestants the luxury to pick the partner they wish to be paired with. He's a big sport about it.
The underdog tactic is reminiscent of last season's winner Gautam Gulati. Already tipped as hot contender, even the housemates agree, it's all working in his favour.
Yuvika Chaudhary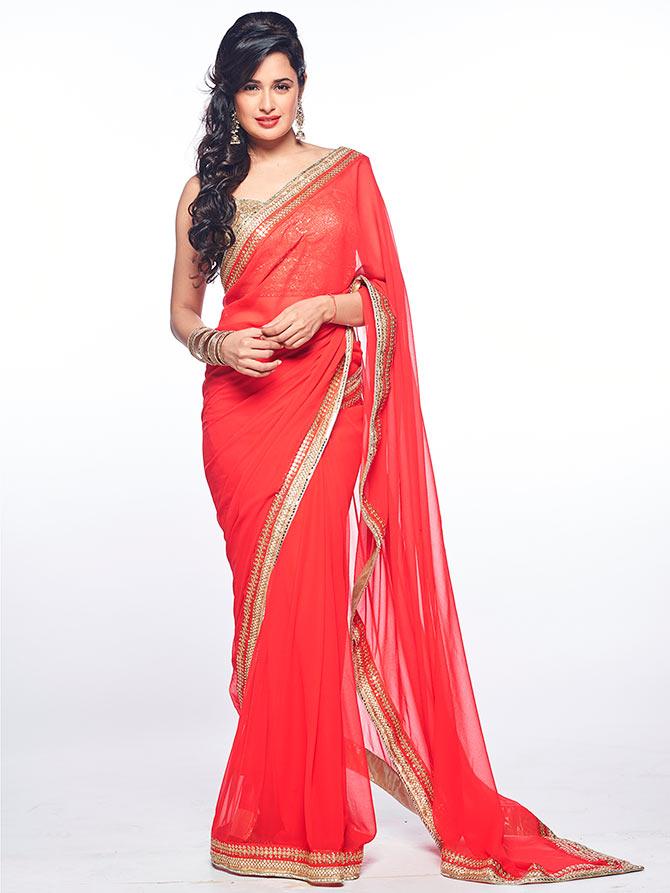 Pretty, standoffish and slow on the uptake, Yuvika Chaudhary (Om Shanti Om, Baat Pakki) giggles in response to all the jokes Salman makes at her expense and grimaces at the prospect of picking a partner.
Rochelle Rao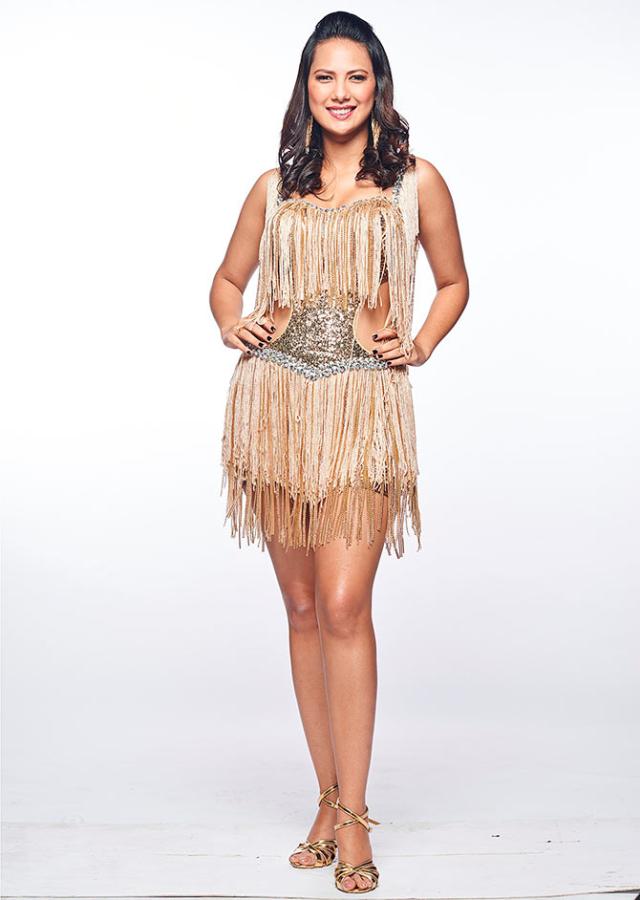 On the uptight side, the former beauty queen is headed for a lot of distress if she doesn't loosen up and make the most of her time inside.
Ankit Gera
Yet another TV actor, Gera didn't leave an impression of any sort, quite frankly. Or perhaps his torso-bearing jacket and dhoti combo left me cringing too hard to notice. Here's hoping he fares better in coming episodes.
Arvind Vegda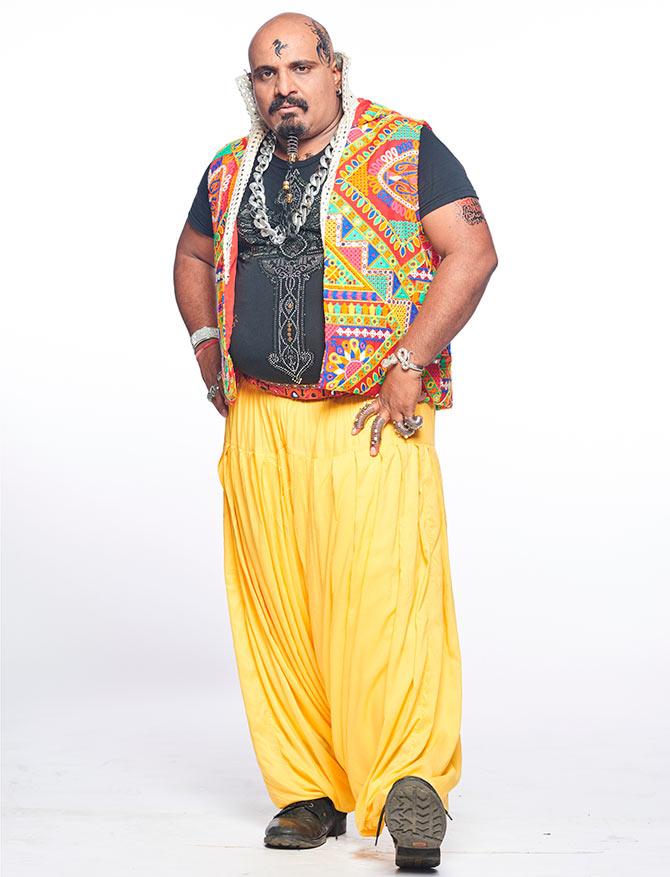 Between the singer's enthusiastic 'Bhai Bhai' gig (yup, the same one from Goliyon Ki Raasleela: Ram Leela) and Gurmeet Ram Rahim Singh-like get-up, there's little else of significance.
Keith Sequiera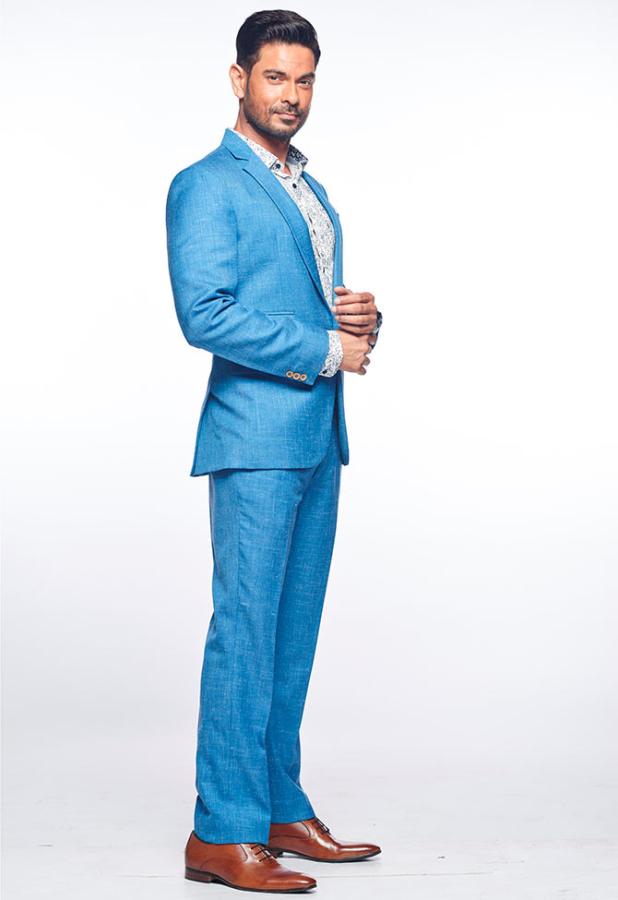 Veejay, model and actor Keith Sequiera is suave as ever but there's a sense of posturing to his body language. Whether he'll continue the act or let down his guard, we'll soon find out since his girlfriend Rochelle is part of this show.
Though not particularly appetising at this point, Bigg Boss has all the ingredients to yield yet another dhamaka-packed season.
Rediff Rating: