A lowdown on what's happening in Hollywood.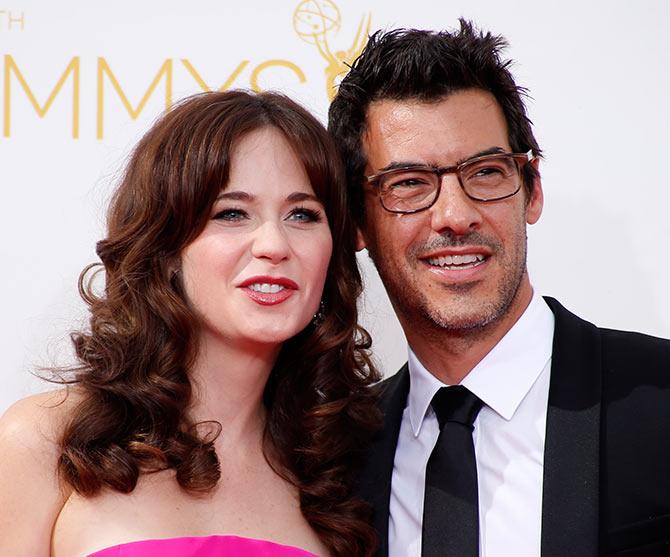 Photograph:

Lucy Nicholson/Reuters
Zooey Deschanel, who recently tied the knot with film producer Jacob Pechenik in a secret ceremony, has welcomed a baby girl.
The sources revealed that the 35-year-old actress, who was excited about the addition to their family, has given the birth to the newborn baby girl in Austin, Texas, the Mirror reported.
However, the actress rued that during her pregnancy she was restricted to her eatings, adding that she could not have her favorite sushi, cheese and wine.

The newborn is the first child of the couple.


Gwen Stefani files for divorce from Gavin Rossdale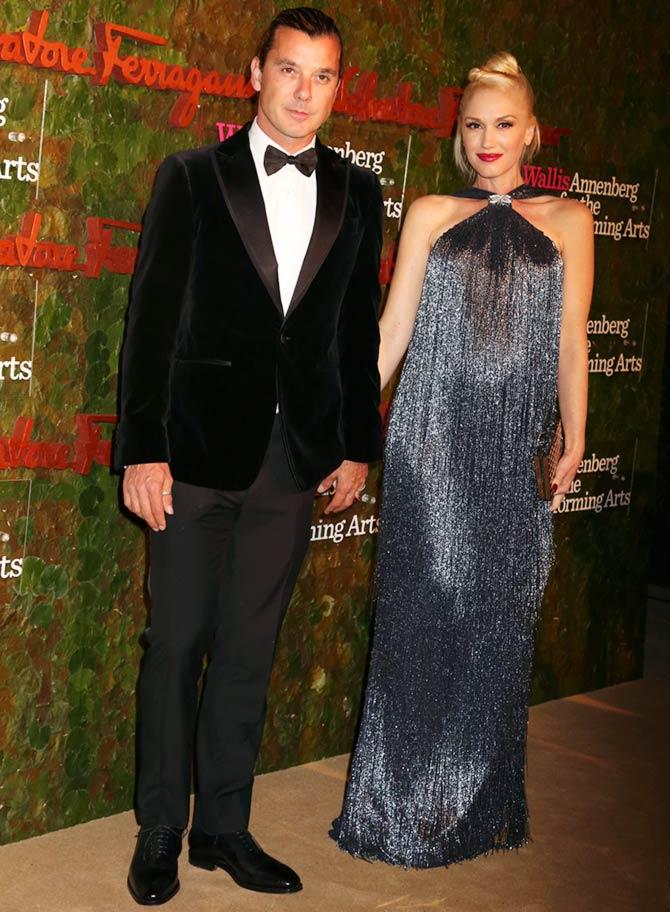 Photograph:

Fred Prouser /Reuters
Singer Gwen Stefani has filed for divorce from husband Gavin Rossdale after 13 years of marriage.

The couple has three children.

Rossdale also has a fourth child from a previous relationship, with a paternity test revealing in 2004 that he is the father of Pearl Lowe's daughter Daisy, born in 1989.

The two, announcing separation via a statement, said they will jointly raise their kids in a "happy" environment, according to TMZ.

"While the two of us have come to the mutual decision that we will no longer be partners in marriage, we remain partners in parenthood and are committed to jointly raising our three sons in a happy and healthy environment," Stefani and Rossdale said in the statement.

"To that end, we respectfully request privacy from the media during this time."

Stefani, 45, sings for the band No Doubt and has had a solo career.

Rossdale, 49, is the lead singer for the band Bush.