'No short cuts, no sensationalism, but sheer talent is responsible for Nawaz's position as one of the finest actors of his generation,' says Sukanya Verma.
Nawazuddin Siddiqui is an extraordinary reminder of why nothing is impossible.
Hailing from a family of modest farmers in rural north India, a young man dared to dream of art and theatre.
Creativity alone isn't enough to survive and Nawaz took up a watchman's job before graduating from New Delhi's National School of Drama and moving to Mumbai.
The City of Dreams didn't welcome him with open arms and the struggle continued as he failed to graduate beyond a face in the crowd or nondescript roles.
Many years later, people would YouTube those scenes and feel awed by the familiar face they once overlooked.
Strange are the ways of belated success. His talent now appears to scream out in the interrogation scenes of Sarfarosh and Black Friday.
His quirky romp as Patna's Presley in Dev-D bears more heft and those tears in Munnabhai MBBS were definitely not cried in vain.
The shy, scrawny guy slowly and steadily stepped out of the shadows and worked his way to the top, leaving a powerful impression in everything that came his way till he was making a splash for his author-backed edge in indies and scene-stealing support in blockbusters.
No short cuts, no sensationalism, but sheer talent is responsible for Nawaz's position as one of the finest actors of his generation.
No surprise that his body of work is filled with rock-solid performances.
Here are 15 of our favourites.
Do VOTE for your favourite below!


Peepli [Live] (2010)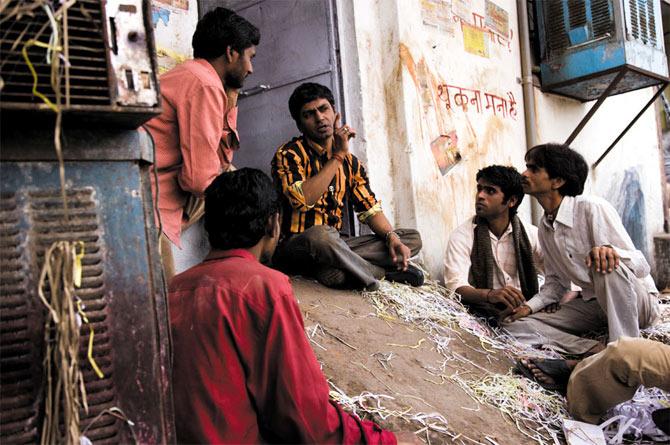 The actor is pitch perfect as the street-smart, small-town stringer whose conscience resists opportunist journalism at a great cost in the satirical gem Peepli! [Live].
Kahaani (2012)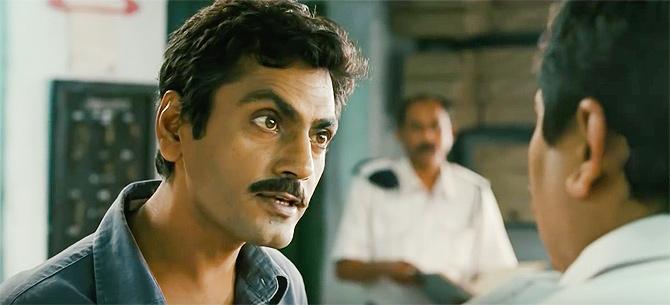 Nawaz's straightforward, shrewd aggression as an intelligence officer breathes fire in Kahaani and belies his scraggy physicality.
Talaash (2012)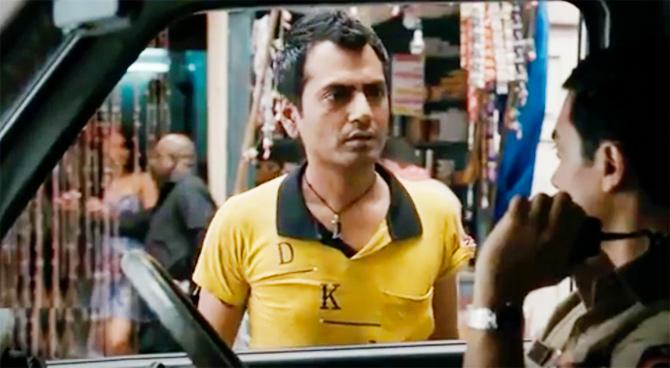 Reema Kagti's story of loss and crime finds it most curious character in a reliably terrific Nawaz as the red light district's limping lackey nursing devious plans and tremendous flair for duplicity.
Gangs Of Wasseypur 1 (2012)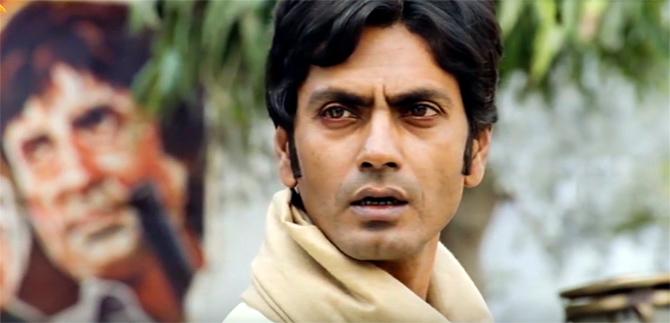 The first instalment of Anurag Kashyap's slick, pulpy gangster saga plays as a wicked prelude to Nawaz's character when his cool, carefree, Big B-worshipping Faizal is yet to come-of-age.
And Nawaz nails it exquisitely.
Gangs Of Wasseypur 2 (2012)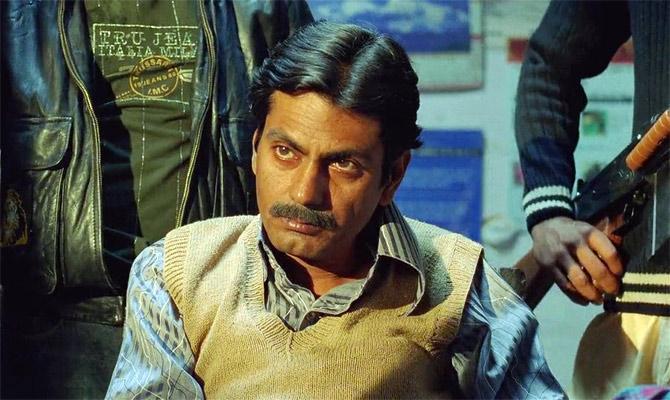 Nawaz exudes an intensity that's dark, dangerous and stuff epic screen moments are made of as he goes on a bloody revenge spree in the concluding chapter of Kashyap's two-part project.
Bombay Talkies (2013)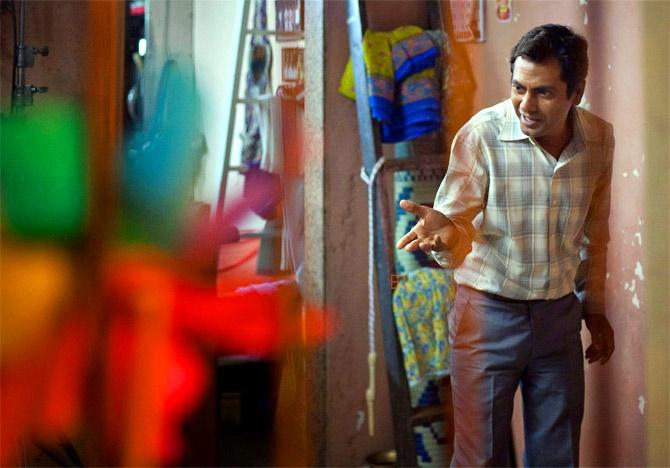 Based on Satyajit Ray's short story, Dibakar Banejee's segment titled Star features Nawaz as a struggling actor.
And his performance is quite easily the most spirited, heart-warming piece in the entire anthology commemorating Hindi cinema's centenary.
The Lunchbox (2013)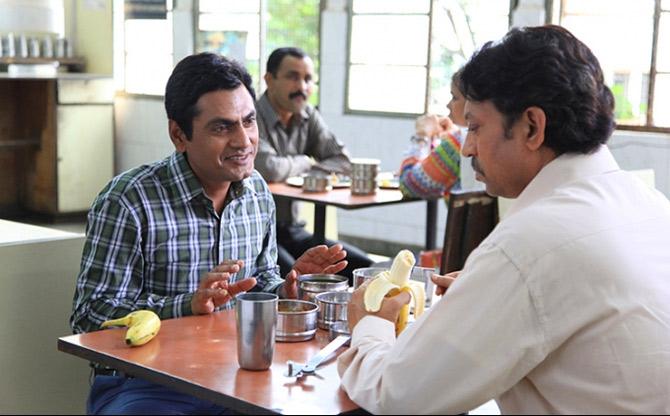 Only an actor of Nawaz's calibre could have turned a supporting character into someone so memorable and winsome like he does in Ritesh Batra's critically acclaimed debut employing his exuberant energy to break the ice with Irrfan's somewhat distant colleague.
Miss Lovely (2014)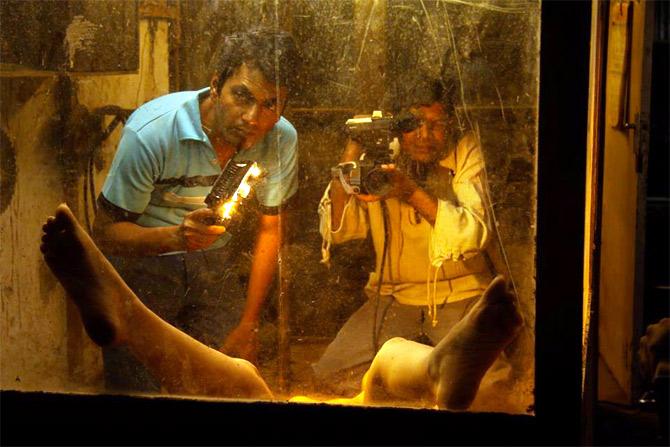 Ashim Ahluwalia's unsettling exploration of the C-grade film industry is not without its rewards, namely Nawaz's perfect encapsulation of an individual wanting to break away from a life of darkness and deceit.
Bajrangi Bhaijaan (2015)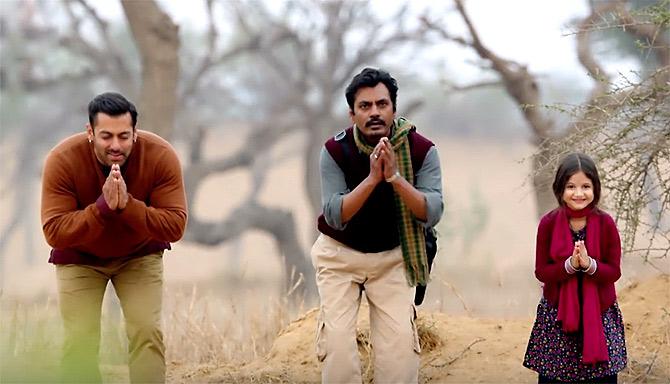 Many believe that the good-natured Salman Khan starrer truly takes off after Nawaz appears in the second half and rubs off his brand of wit and savvy to the superstar's journey across the border.
Manjhi: The Mountain Man (2015)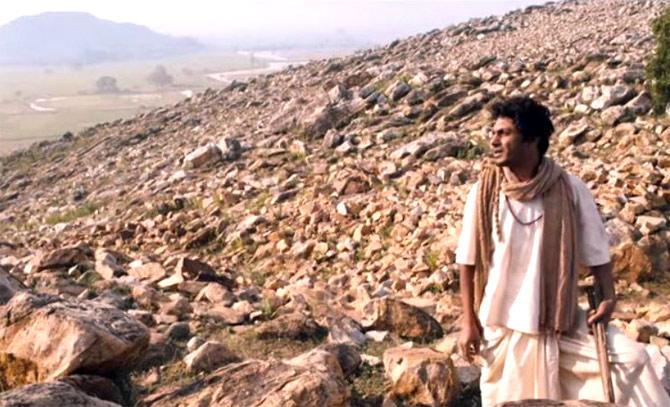 His portrayal of the real-life character Dasrath Manjhi is the soul of Ketan Mehta's motivated if not entirely realised biopic.
The actor is a picture of passion and resolve as he demonstrates what great minds are made of in a manner most befitting.
Badlapur (2015)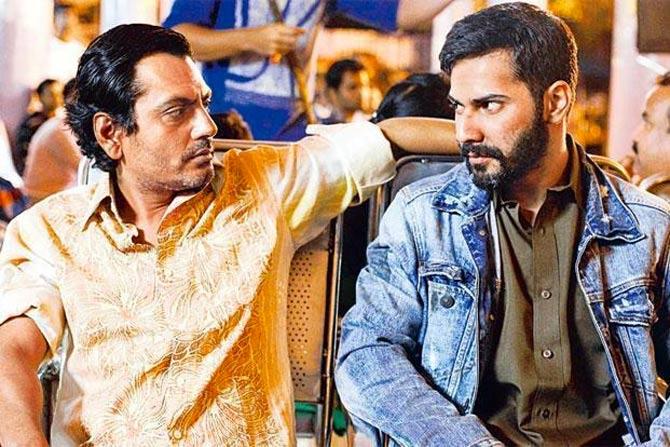 Sriram Raghavan's Badalpur is not some straightforward vendetta movie where you know you have to root for the wronged hero and boo at the bad guy.
Its brooding contents gently reverse the scenario that'd be half as riveting in absence of Nawaz's extraordinary gift of the gab.
Raman Raghav 2.0 (2016)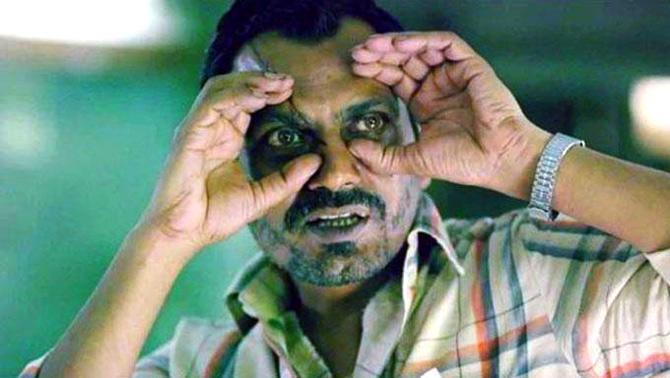 Nawaz takes the phrase 'lean and mean' to another level to draw an unflinching portrait of a serial killer in Anurag Kashyap's dynamic thriller.
The actor even tweeted it's his best performance that year.
Haraamkhor (2017)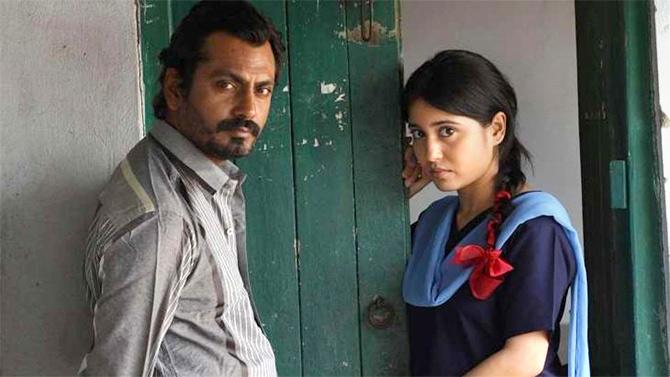 Where a lot of actors appear conscious of the morality they express on screen, Nawaz refuses to acknowledge its existence completely.
Perhaps that's why he is so credible and unaffected as the teacher engaged in an affair with one of his teenager students in Shlok Sharma's nuanced, sublime Haraamkhor.
Raees (2017)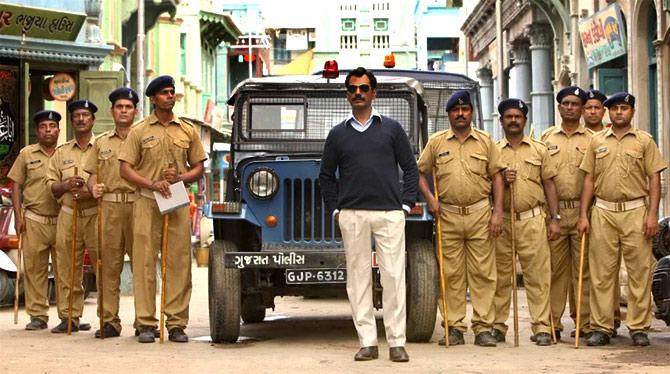 Movies circling around superstar narcissism are boring.
And that's why we are thankful to Nawaz for bringing fresh challenges in a strictly Khan space by way of wolf-whistle camaraderie and sly one-upmanship.
In Raees, his cunning and tenacity is as crucial to the cop and crook drama if not more than SRK's charisma and trickery.
Mom (2017)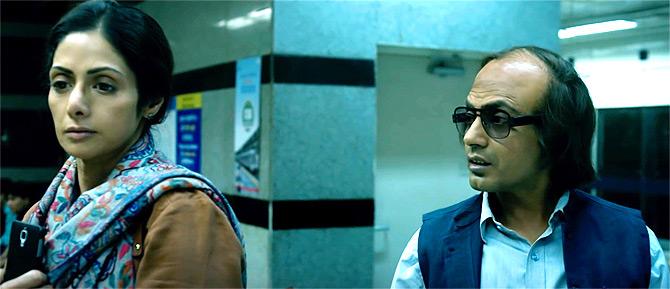 He's played extremes in good and bad yet Nawaz rarely resorts to physical disguise to become the person he's playing.
On first glimpse, there's something creepy and not just unrecognisable about his getup of a small-time detective in Mom.
It's not a big role, but Nawaz essays it with bourgeois humour and quirky idealism until his cosmetic appearance begins to seem as genuine as his acting.