Arjun Kapoor, who is currently busy with Ashutosh Gowariker's historical drama Panipat, celebrated his 34th birthday with his lady love Malaika Arora in New York.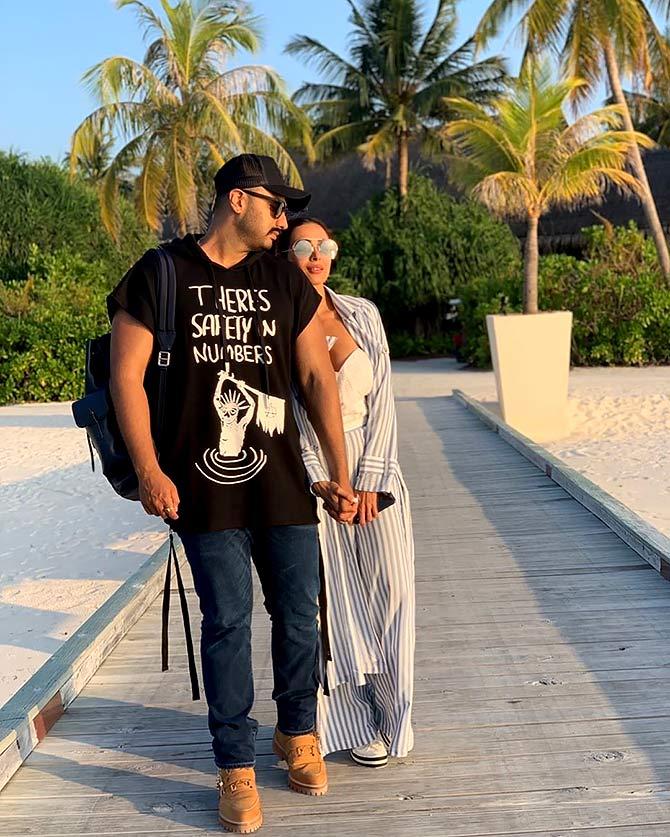 Malaika shared an adorable pic with Arjun and wrote, 'Happy bday my crazy,insanely funny n amazing @arjunkapoor ... love n happiness always'
This is the first time Malaika has posted a picture with Arjun making the relationship official.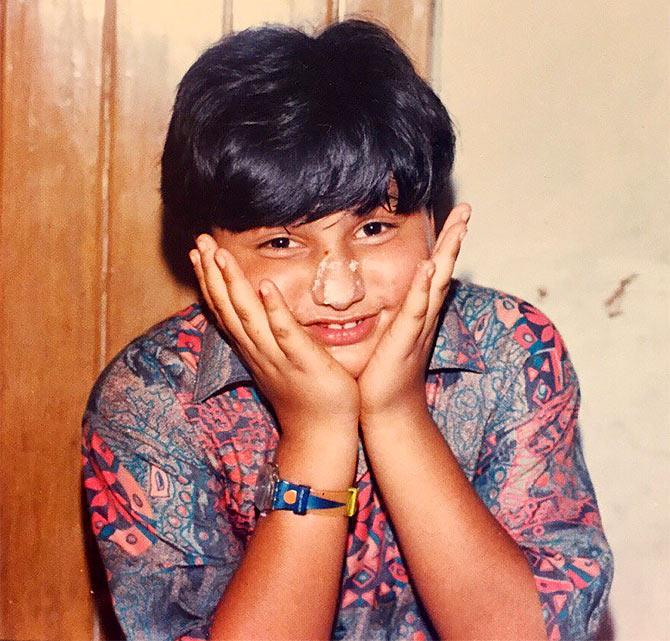 Anshula Kapoor, Arjun's sister, posted: Happy birthday bhai @arjunkapoor I love you the mostest. You will always be the most important person in my life. You've got the biggest heart I've ever known & I'm so grateful that I have you, that I';ve always had you watching over me.'
'Thank you for your unquestioning love & for always just being present for me, in every way that counts -- as a brother, as a friend, as a parent, as a goofball, as my backbone, as my shoulder to lean on, as the hand on my head..'
'Thank you for pushing me to come into my own, to march to my own beat without any questions asked, for making sure I never fall too far in that journey, and for showing me through example that even when I fall down, I must get up and keep going, with unwavering faith in myself and my beliefs.'
'You are my home, and that will never change. Love you to infinity #MyMostFavourite #MyNumeroUno #WhenHomeHasAHeartbeat #HappyBirthdayBhai'.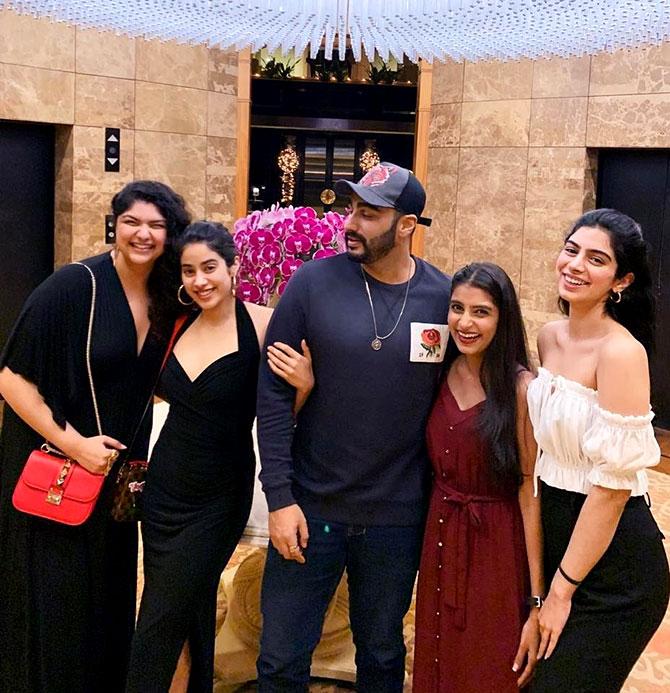 Janhvi Kapoor, Arjun's half sister, posted: 'Happy Birthday Arjun bhaiya love you so much, always. For the love that you give, the man that you are and tbh also for the epic jokes that u crack. Even if sometimes it's on me...'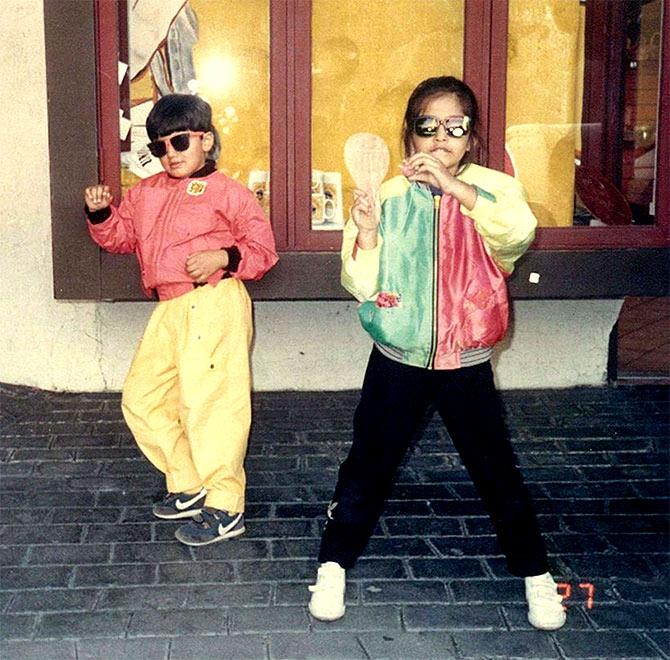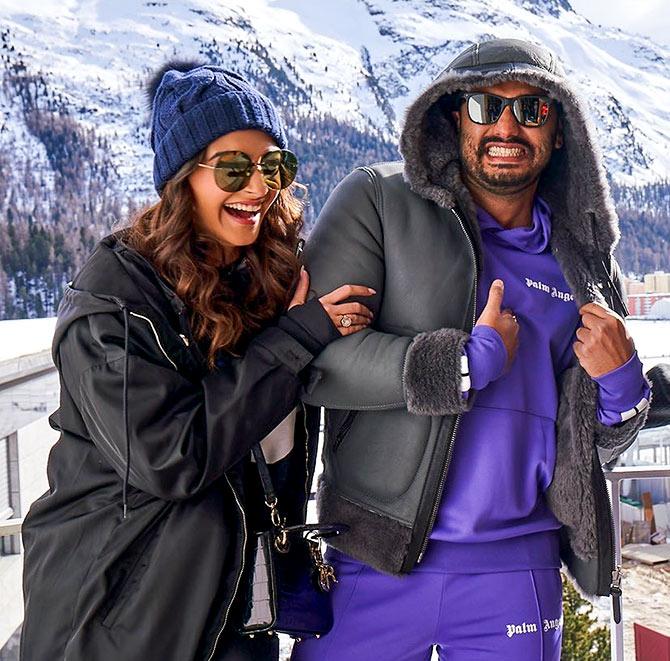 His cousin Sonam Kapoor, who is 17 days older than him, posted two pictures: 'Happy Birthday Arjun! Whether we're flash dancing in the streets or chasing slopes, it's never a dull moment.'
'You bring so much laughter and weirdness to my life, and all those around you that we really wouldn't have it any other way. I wish you the best birthday, and all my love'.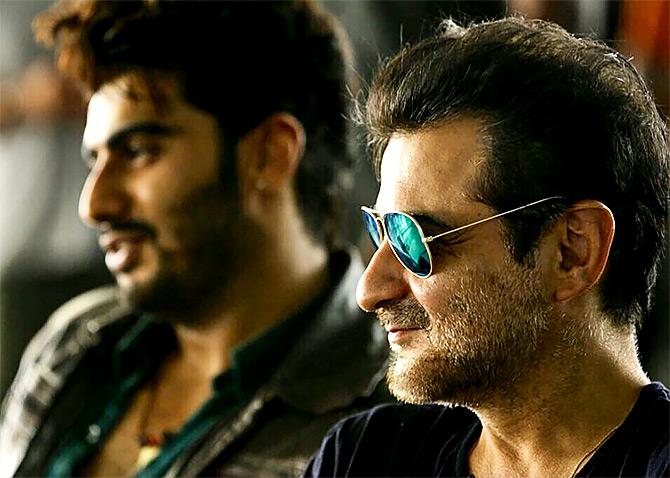 Arjun's favourite chachu Sanjay Kapoor posted: Happy birthday Arjun, Always be by your side'.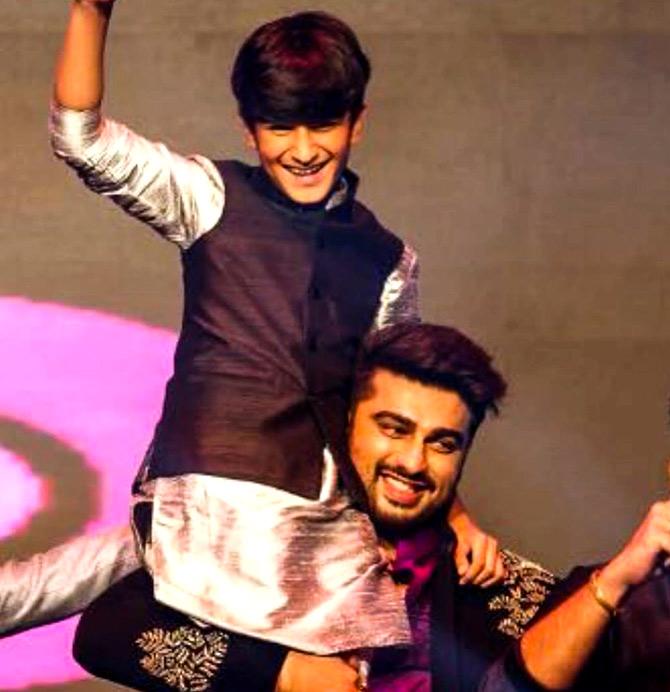 Chachi Maheep Kapoor, Sanjay Kapoor's wife, posted: 'Happpy birthday @arjunkapoor wish you the best always'.