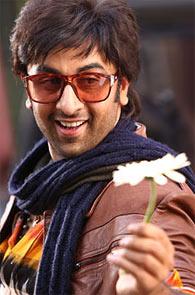 With Besharam receiving a lot of negative reviews from viewers and critics alike, director Abhinav Kashyap promptly came to his
film's defense and said that the film is actually doing well.
While we know just how true that is, the film was widely thrashed on Twitter a day after it opened in theatres and the hashtag #MoviesWorseThanBesharam went viral.
Agreed that
Besharam
is a bad film on many counts but surely it can't be the worse you've ever seen.
Which is the WORST Hindi film YOU have ever seen? TELL US!