Are you ready for Alanna Pandey?
Salman Khan isn't the only one living it up in Malta.
Alanna Pandey -- Student Of The Year 2 debutante Ananya Pandey's cousin -- is sending everyone in a tizzy with her bold and beautiful pictures on social media.
Alanna -- Chunky Pandey's niece, his brother Chikki and his wife Deana Pandey's daughter -- celebrated her 23rd birthday on August 16.
Her brother Ahaan is already getting ready for a showbiz career.
Alanna has been updating her Instagram account with breathtaking pictures from her holiday.
While we await word on her Bollywood debut, here's a closer look at the gorgeous gal.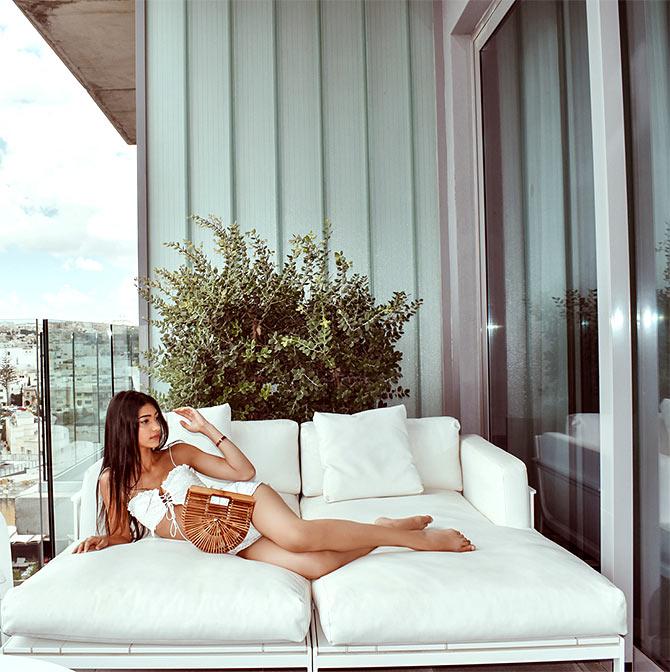 Sharing this picture, Alanna writes, '23'.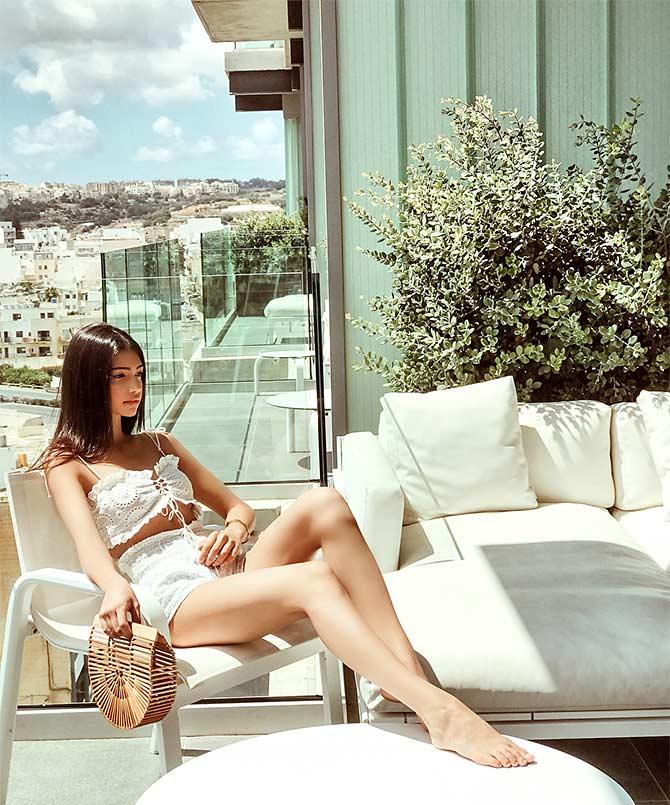 Doesn't she look gorgeous?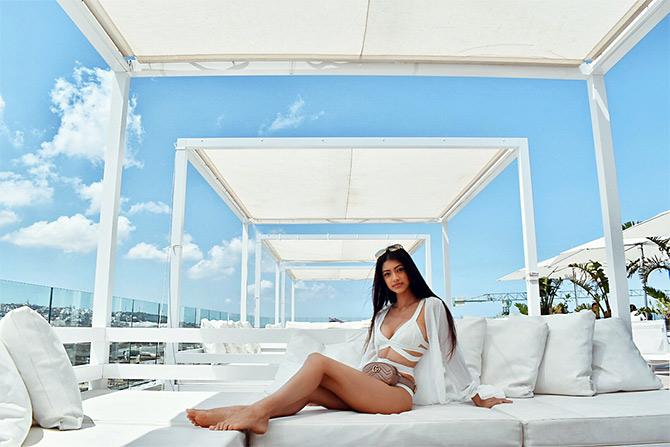 Pretty as a picture.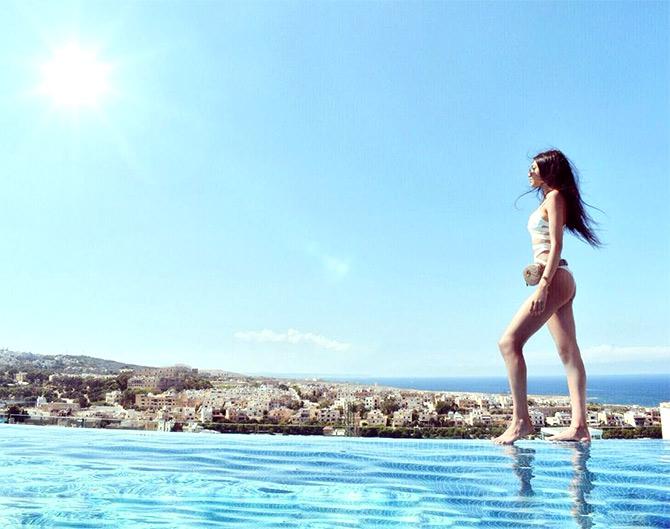 Taking in the sun.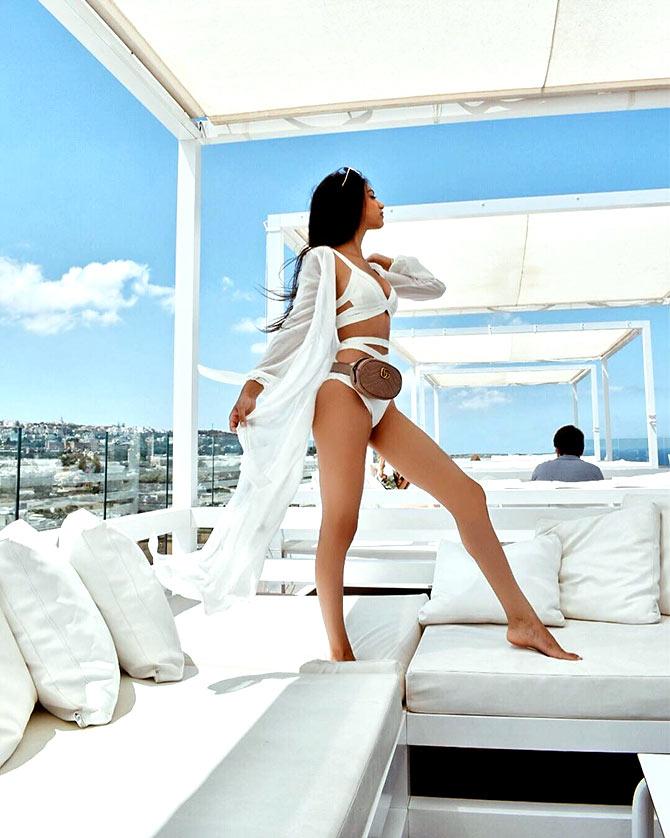 Making a monokini rock!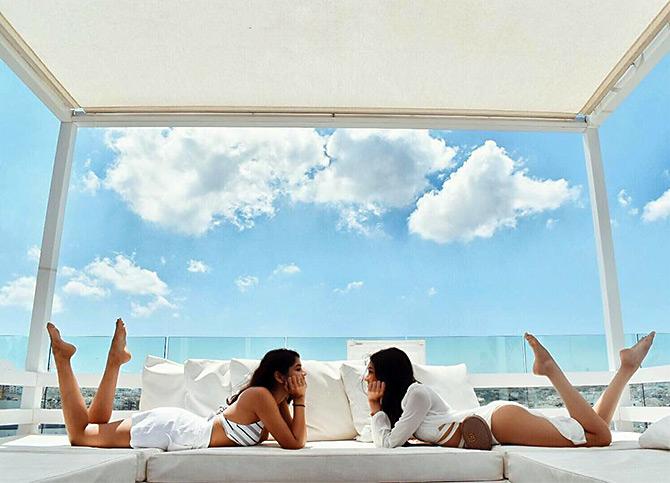 Alanna with her cousin, Rysa Pandey.
Photographs: Kind courtesy Alanna Pandey/Instagram