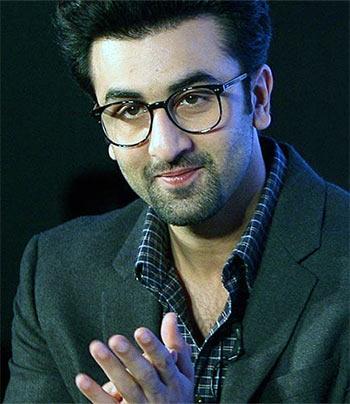 Fans can never get enough of Harry Potter.
Every new book or even announcement gets us super excited!
We couldn't help but wonder what if the fantasy series was made in India? Who would you cast as the key players?
We decided to have a go at that.
Here's our pick of actors whom we think would suit the roles perfectly. Do vote if you like our choice! If not, just pick your own cast in the message board below.

Harry Potter: Ranbir Kapoor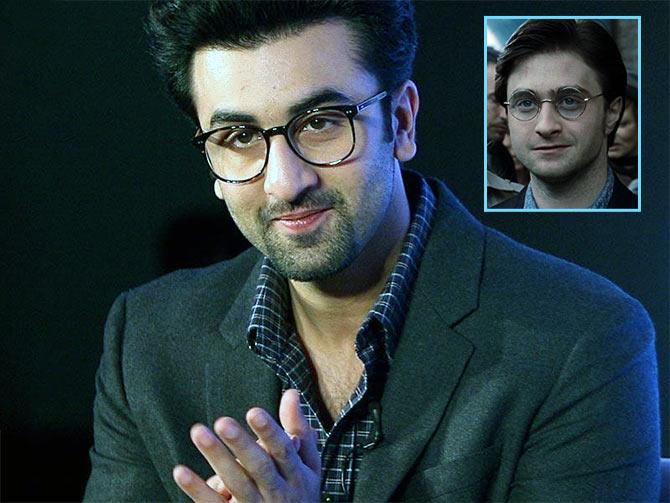 Ranbir can pull off a geeky look as well as that of a brave hero!



Ron Weasley: Aditya Roy Kapoor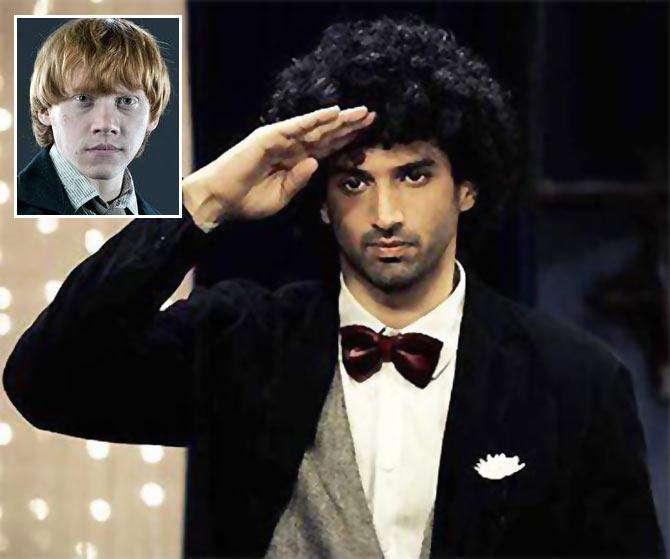 We saw him play an ideal friend to Ranbir in Yeh Jawaani Hai Deewani, and they looked good together. He will make a good Ron to Ranbir's Harry.



Ginny Weasley: Deepika Padukone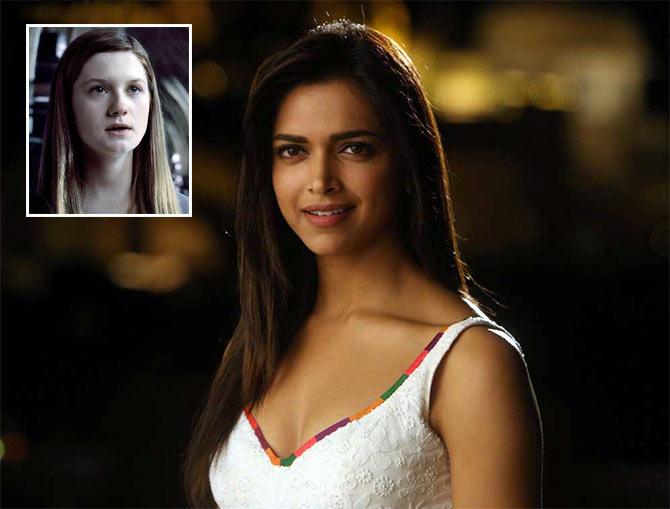 Lively, strong and independent and Deepika -- and Harry's love Ginny -- is all of that.

Hermione Granger: Priyanka Chopra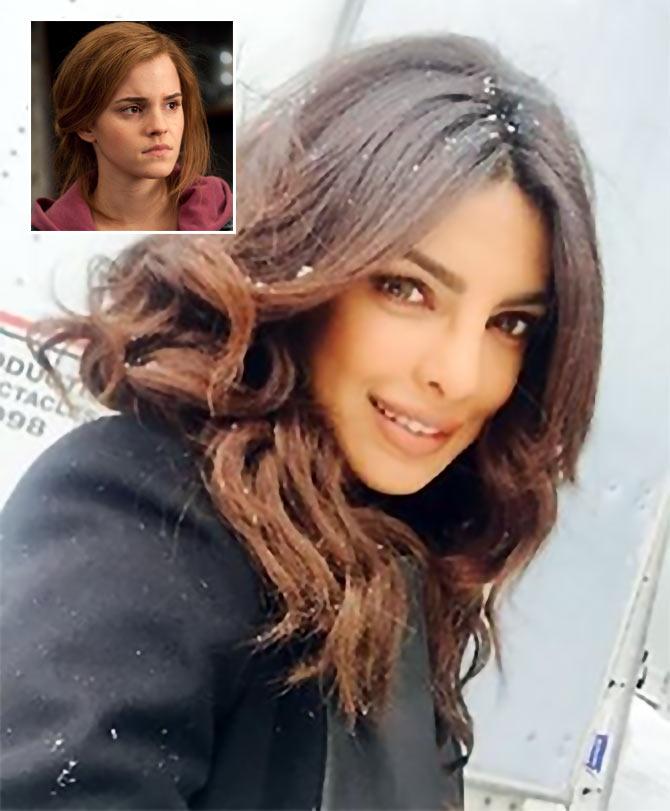 Make her a villain, a bombshell or a nerd, PeeCee can nail every role. Do we see her as Harry's intelligent BFF Hermione? Yes!

Lord Voldemort: Nawazuddin Siddiqui
Nawazuddin Siddique can make us love him and make us hate him. And he can also make us get terrified of him like Lord Voldemort.



Albus Dumbledore: Gulshan Grover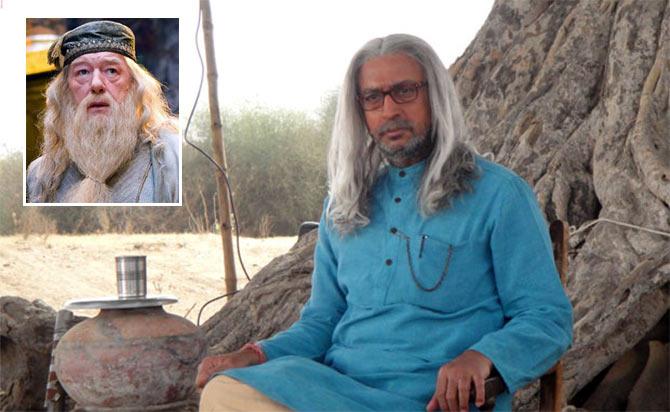 We give you a glimpse of how Gulshan Grover might look as Dumbledore.



Severus Snape: Irrfan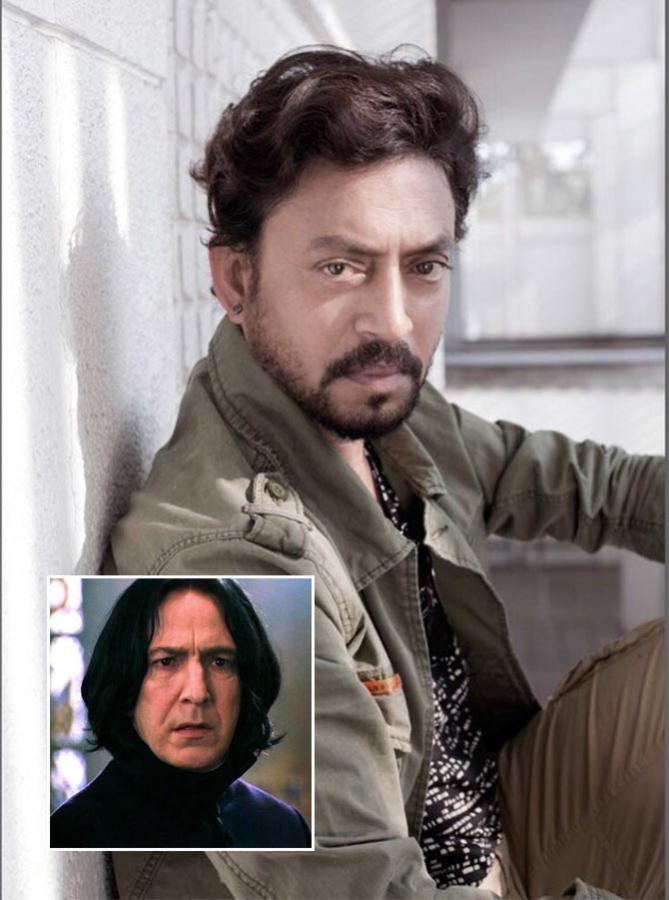 Irrfan can lend a mysterious touch to his characters, and blend in the grey shades well. He gets our vote for Snape.



Rubeus Hagrid: Satish Shah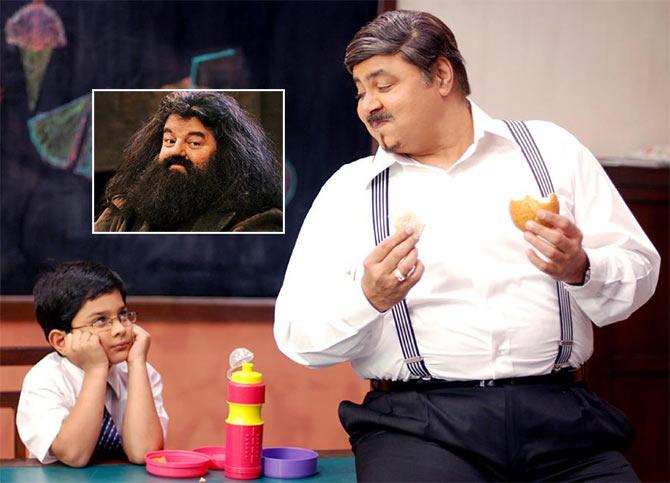 Who better than Satish Shah to portray this big, funny man?

Draco Malfoy: Neil Nitin Mukesh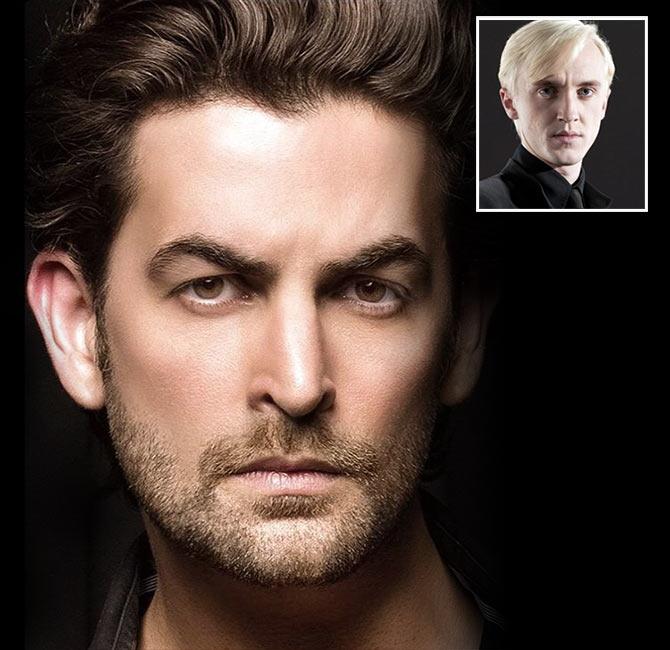 Neil Nitin Mukesh can nail the bad guy roles well. We saw it right from his first film, Johnny Gaddar!
He would be perfectly cast as the bratty Draco Malfoy.



Minerva McGonagall: Lillete Dubey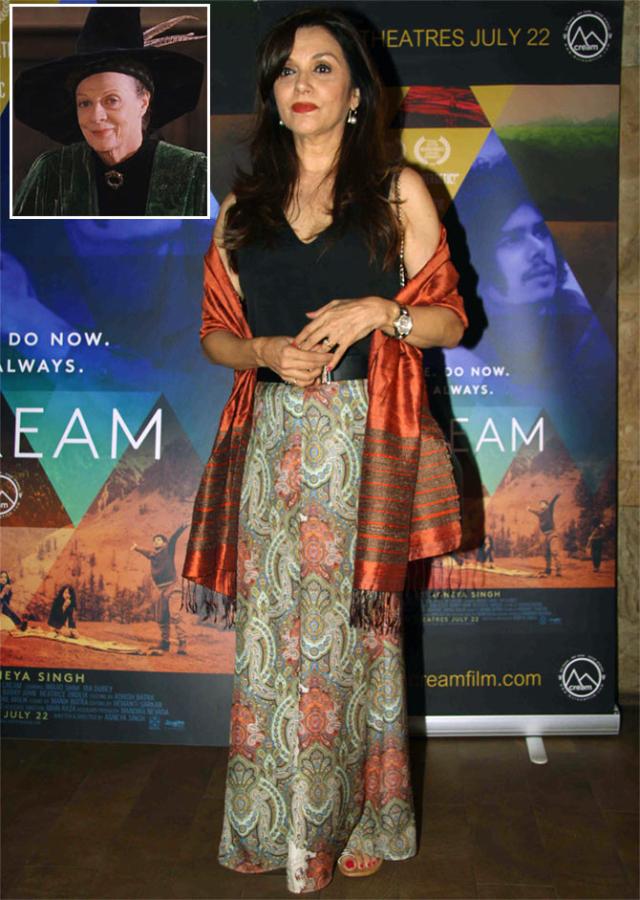 Lillete Dubey can put her manners to good use as Professor Minerva McGonagall.



Neville Longbottom: Kayoze Irani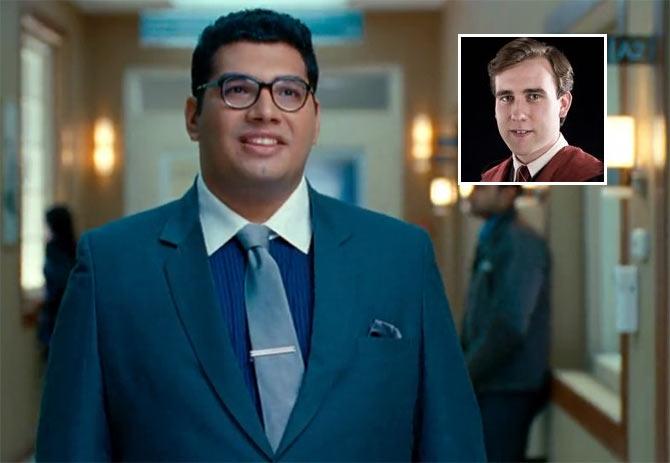 Boman Irani's young actor son Kayoze will fit in well as Harry's clumsy friend Neville Longbottom.

Sirius Black: Manoj Bajpayee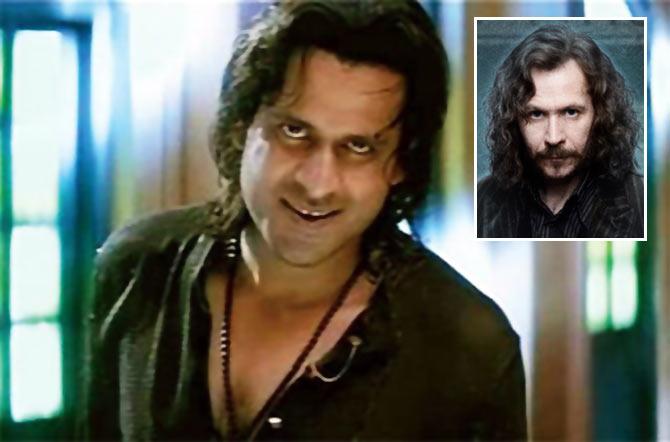 Harry's godfather Sirius Black is introduced late in the series, and dies early, but he leaves a lasting impression.
Manoy Bajpayee can carry him off quite well.

Remus Lupin: K K Menon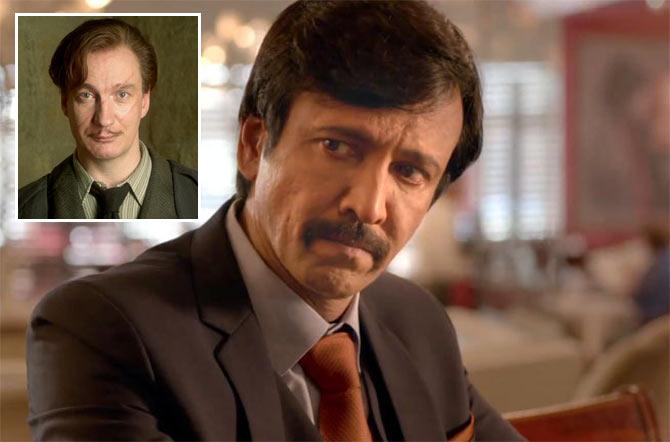 Professor Remus Lupin, a warewolf, meets a tragic end in the series, and needs K K Menon's acting calibre in the film.

Luna Lovegood: Swara Bhaskar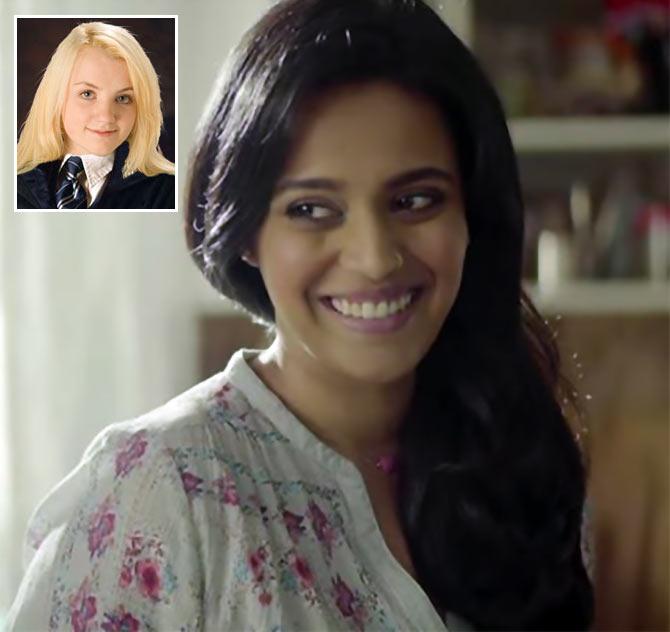 One of Harry's friends Luna is an independent young lady, with a unique fashion sense. Swara Bhaskar would make a lovely Luna.